Halloween Candy by the Numbers
Morning Consult gathered data on Americans' candy habits ahead of Halloween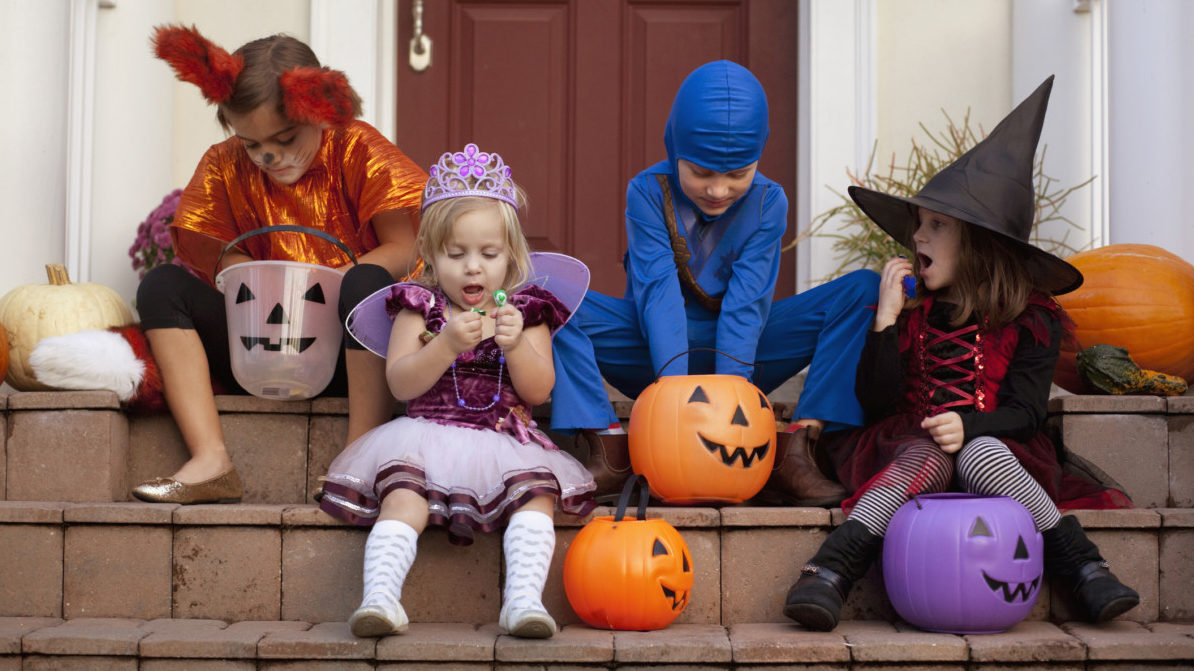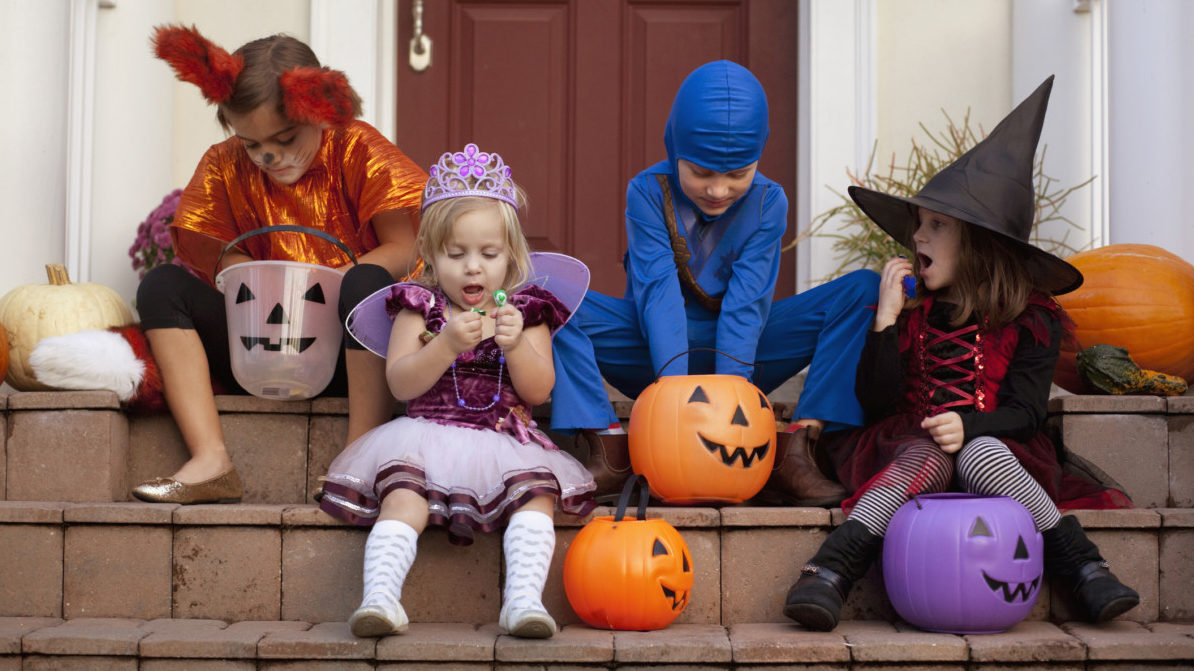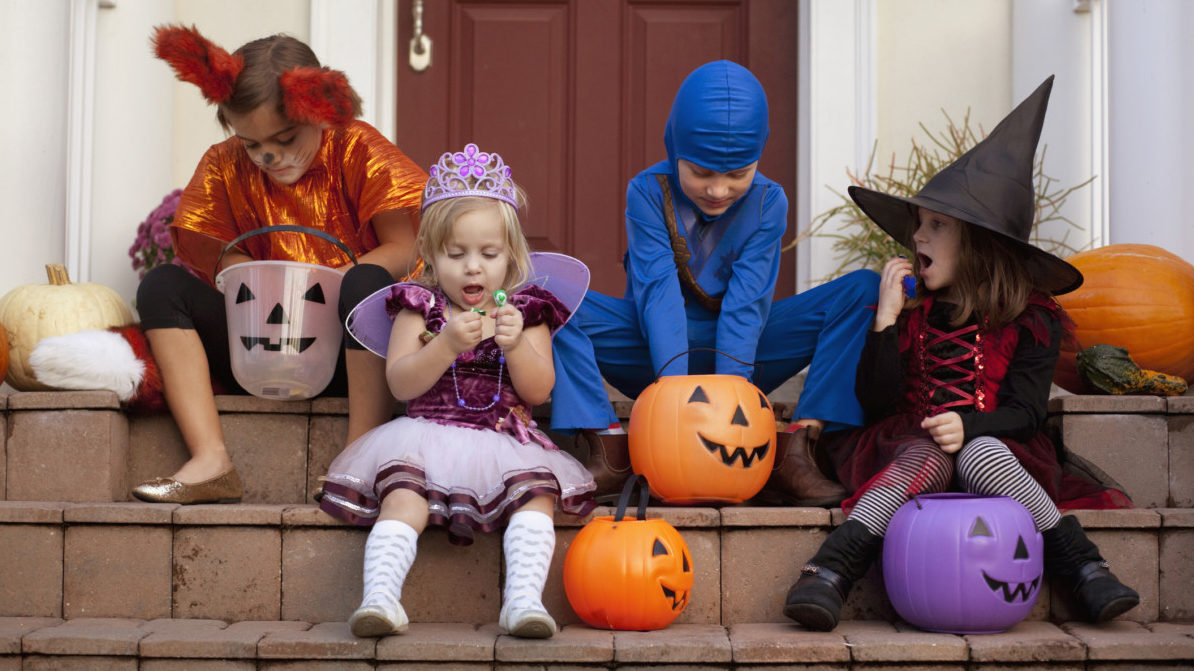 Chocolate candies beat out purely sugary treats in a ranking of Americans' favorite candy, and a clear winner emerged: Reese's Peanut Butter Cups. Forty-five percent of the public said the peanut butter and chocolate confection is their go-to candy, according to two recent Morning Consult polls of 2,201 U.S. adults.
But don't expect full-size Reese's, from chocolate maker The Hershey Co., in your trick-or-treat bag on Tuesday. Most Americans who plan on giving candy say they'll be handing out bite-size sweets.
"Sometimes just a taste can satisfy you," Amy Gorin, owner of a nutrition center in Jersey City, N.J., said in a Thursday interview. She suggested parents limit their children's candy intake to a few pieces a day.
The two polls, conducted Oct. 17-23, also revealed candy corn is the great American divider. Forty-nine percent said the Halloween staple is tasty, while 23 percent said said it's gross, and 21 percent said they don't like it but it's an important part of Halloween. In fact, candy corn is more divisive than President Donald Trump's tweeting habits: There's more consensus on that topic, as 61 percent said in a poll earlier this month that the president's Twitter use is bad for the country.
Explore other fun Halloween candy statistics in the graphic below.

Update: This post has been updated to better reflect the colors of candy corn.