Americans Uncomfortable With Amazon Coming Into Their Homes
Changing minds will require a cultural shift akin to what Uber, Lyft and Airbnb managed, experts say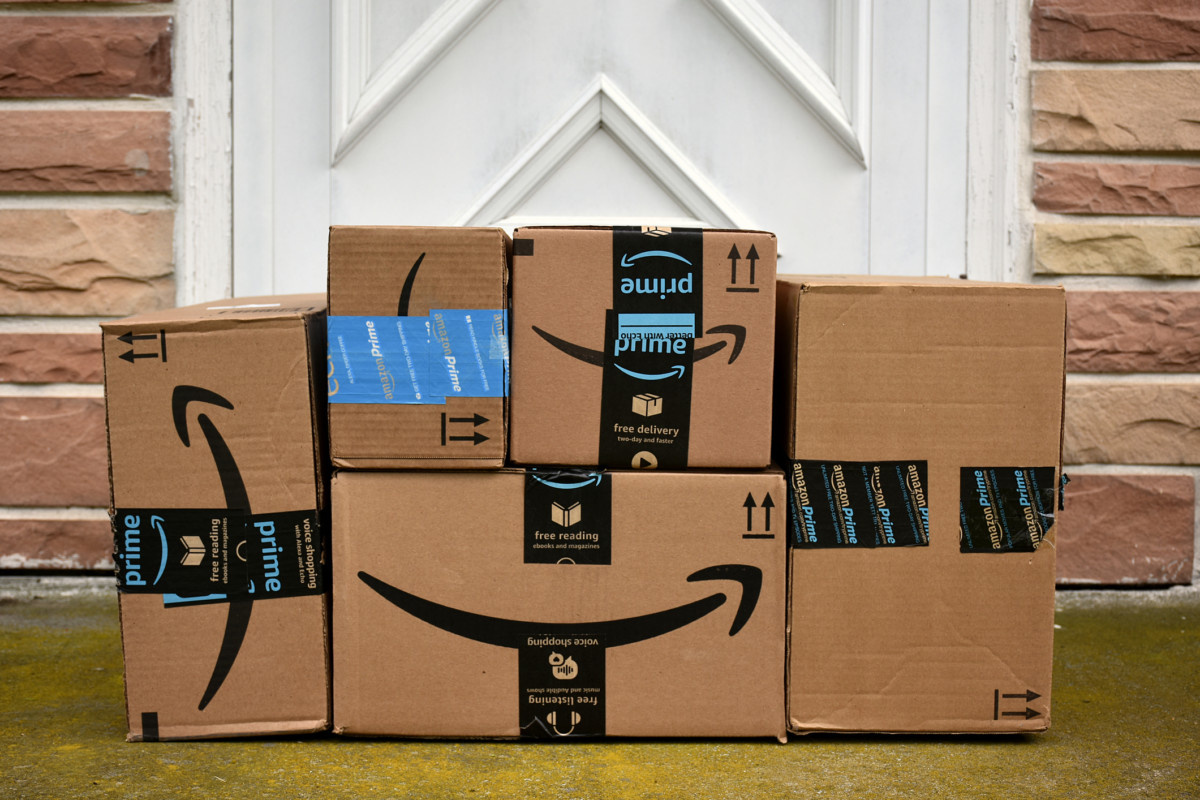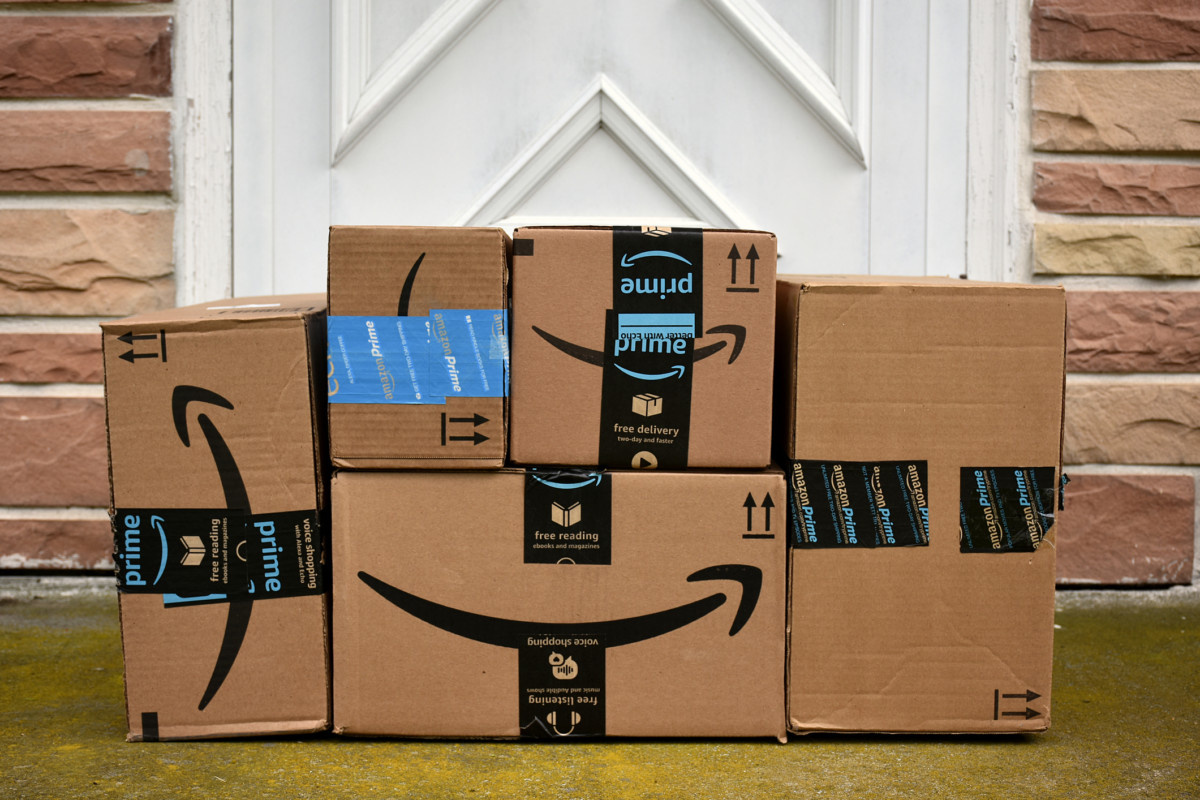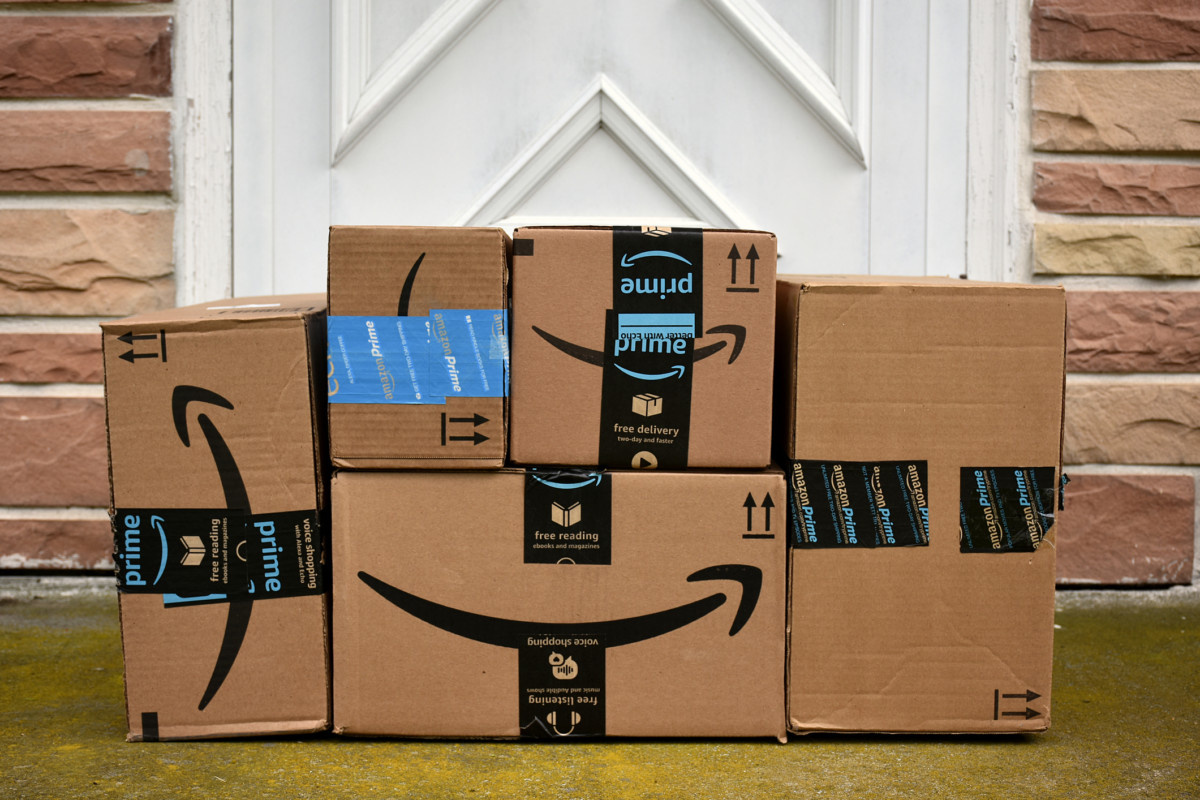 Amazon's latest endeavor relies on overcoming a big mental barrier: letting a stranger into your home.
Last month, the e-commerce giant announced Amazon Key, a service that allows couriers to enter customers' homes to deliver packages. The service debuts next week for Amazon Prime members in 37 metro areas.
But Americans aren't so sure about the plan from Amazon.com Inc.: Sixty-eight percent of U.S. adults said they're not comfortable letting delivery drivers have access to their homes, according a new national poll from Morning Consult, and 53 percent report that the idea makes them "very uncomfortable."
"Obviously, this is crossing a new line," Brad Russell, a research director at the market research and consulting company Parks Associates, said in a Wednesday interview. Although keyless entry to homes has been available for years and early adapters have been receptive to its benefits, "that's not to say there aren't real concerns" among the general public, Russell said.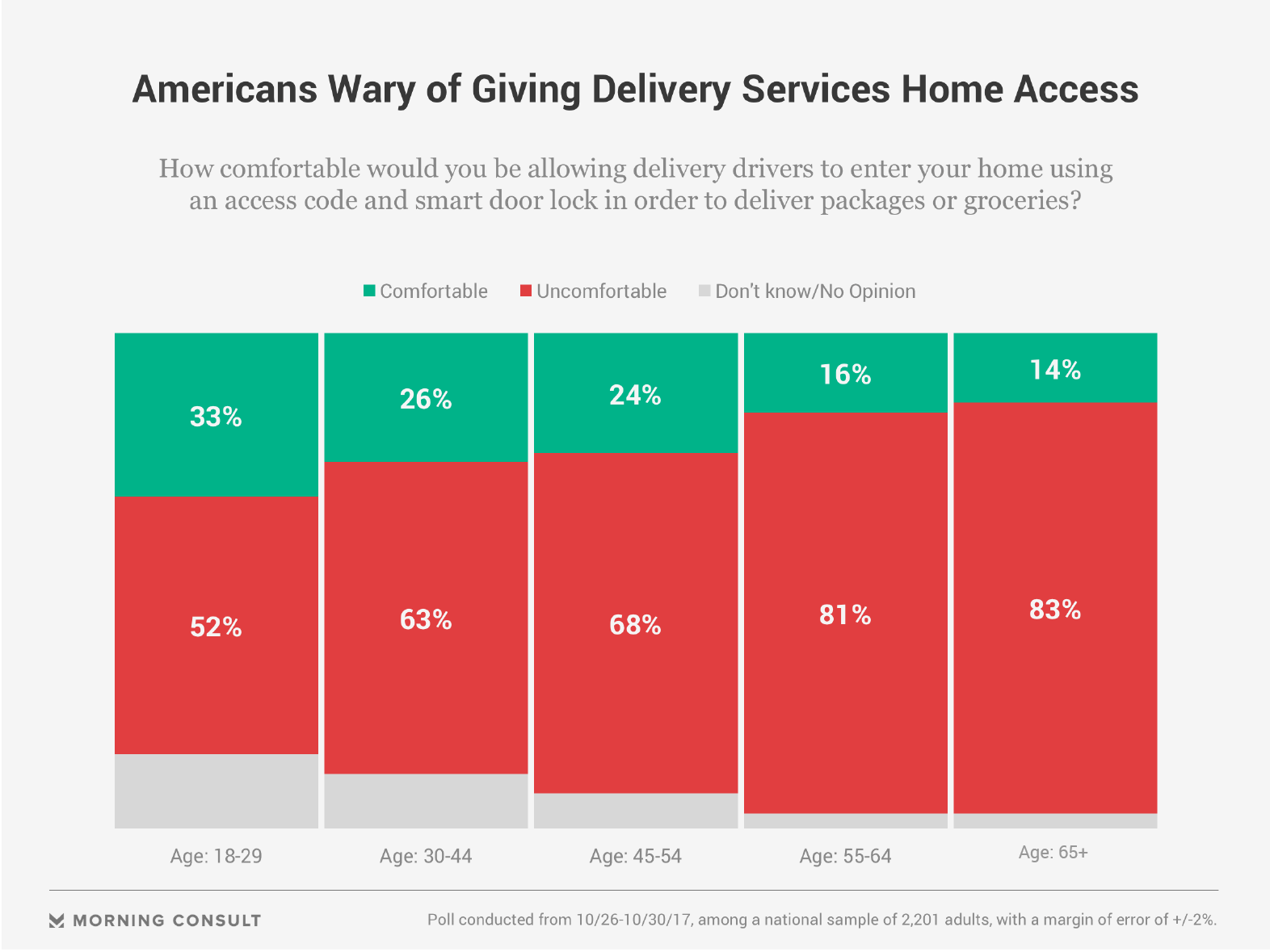 The survey, conducted among 2,201 U.S. adults Oct. 26-30, shows majorities of every subgroup polled said they are uncomfortable with allowing delivery drivers access to their house in order to deliver packages or groceries.
That includes those aged 18-29, who tend to be the most receptive to such new technologies and services. That said, young people are more than twice as likely as those over age 65 to say they're comfortable with the concept (33 percent vs. 14 percent, respectively).
Luke Schoenfelder, founder and CEO of Latch, a smart access system company, acknowledged the foreign nature of in-home, unattended deliveries, but said consumers have gotten used to similarly foreign situations — such as "getting into a stranger's car or sleeping in a stranger's home" thanks to the efforts of Uber, Lyft and Airbnb.
Latch partnered with Jet.com, owned by Wal-Mart Stores Inc., earlier this year to install smart locks in 1,000 buildings in New York City. Wal-Mart announced in September it was testing an in-home delivery service, primarily for groceries, where couriers would go as far as stocking customers' fridges.
"We believe that people will quickly become comfortable with these new experiences," Schoenfelder said in an email on Wednesday.
In these uncharted waters, retailers are relying on people perceiving real value in the service, Russell said.
"Any kind of cultural shift like this requires consumers to overcome some sort of barrier. In order to do that, the proposed value has to exceed their discomfort," he noted.
The value in this case is protection from package theft, said Martin Garner, a senior vice president at CCS Insight, a market information and analysis group.
In a Wednesday email, Garner noted that Amazon has tried to address users' concerns. Customers can choose to block home access the day of delivery and — thanks to the service's requirement to use an Amazon-approved smart lock and smart camera — watch their delivery happening in real time.
"With Amazon Key, customers are always in control," an Amazon spokeswoman said in an email Wednesday when asked about security and discomfort concerns. Amazon has taken "extensive security measures" with the new service, she added, including over-the-air security updates and encrypted communication among Amazon-branded security devices. (The spokeswoman declined to provide her name.)
Amazon's approach to keep deliveries in the entryway of the home — as opposed to venturing further into customers' homes or even into their fridges, à la Wal-Mart's approach — is an intentional move by the company to ease potential discomfort, Russell, of Parks Associates, said.
"Those kinds of signals are subtle, but they're meaningful," he said.
Garner warns that Amazon will need to be very careful as it handles early complaints about Key, since first impressions can set a precedent for customer interest.
And there's more to come with Amazon's delivery innovations, the Amazon spokeswoman said, pointing to the company's work on Amazon Prime Air, which is testing drones to deliver small packages.