FEC Commissioner Says Agency Limited in Ability to Regulate Online Political Ads
So she wants Congress to tackle the issue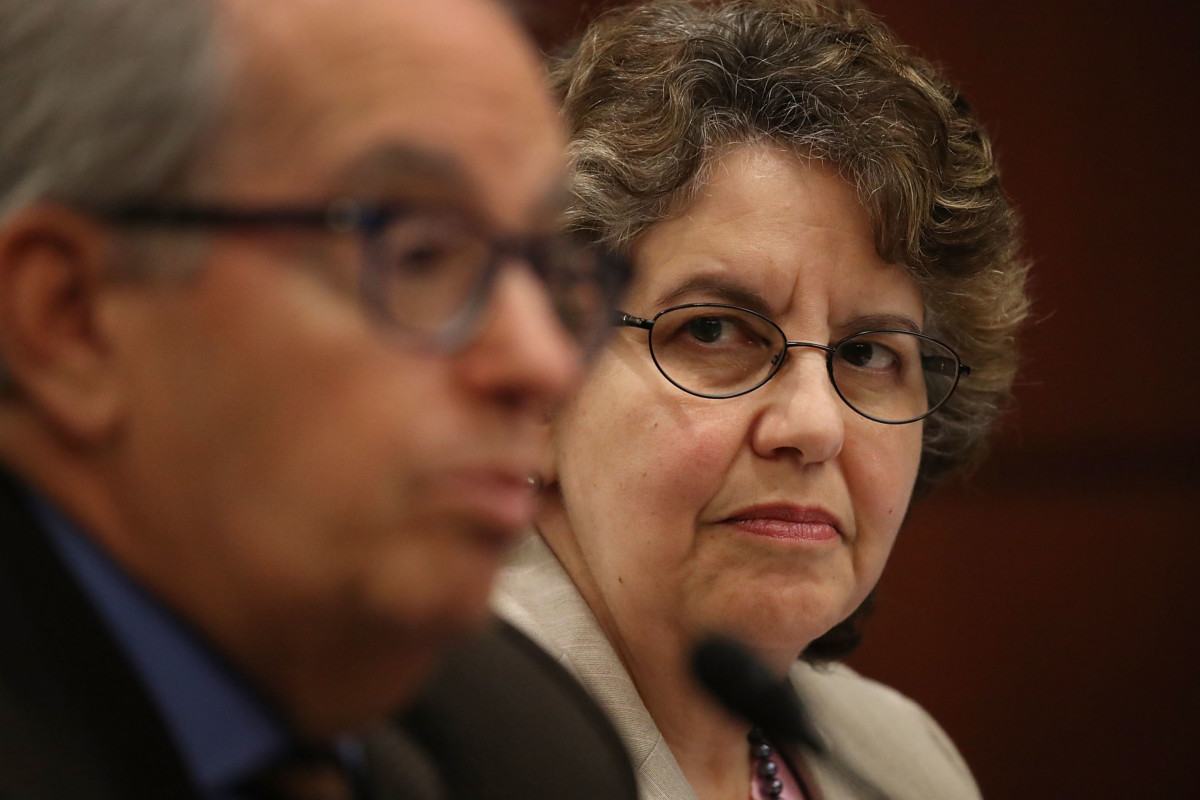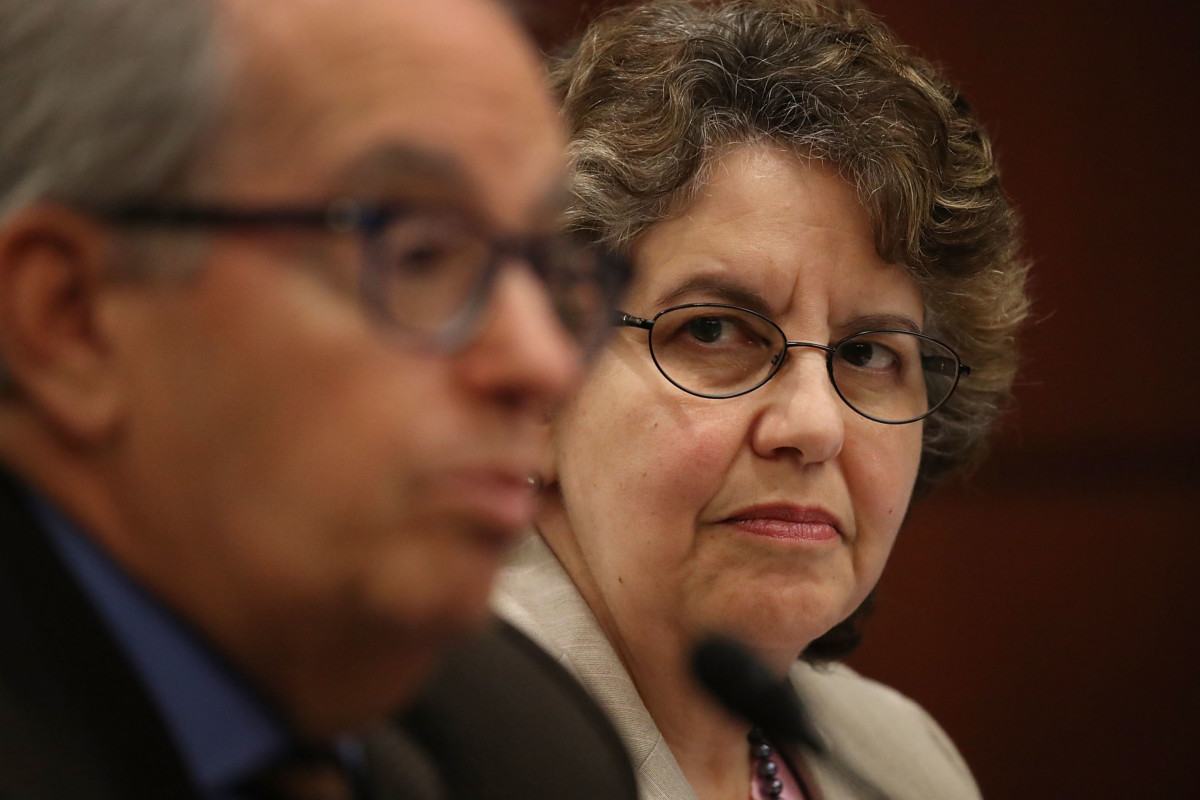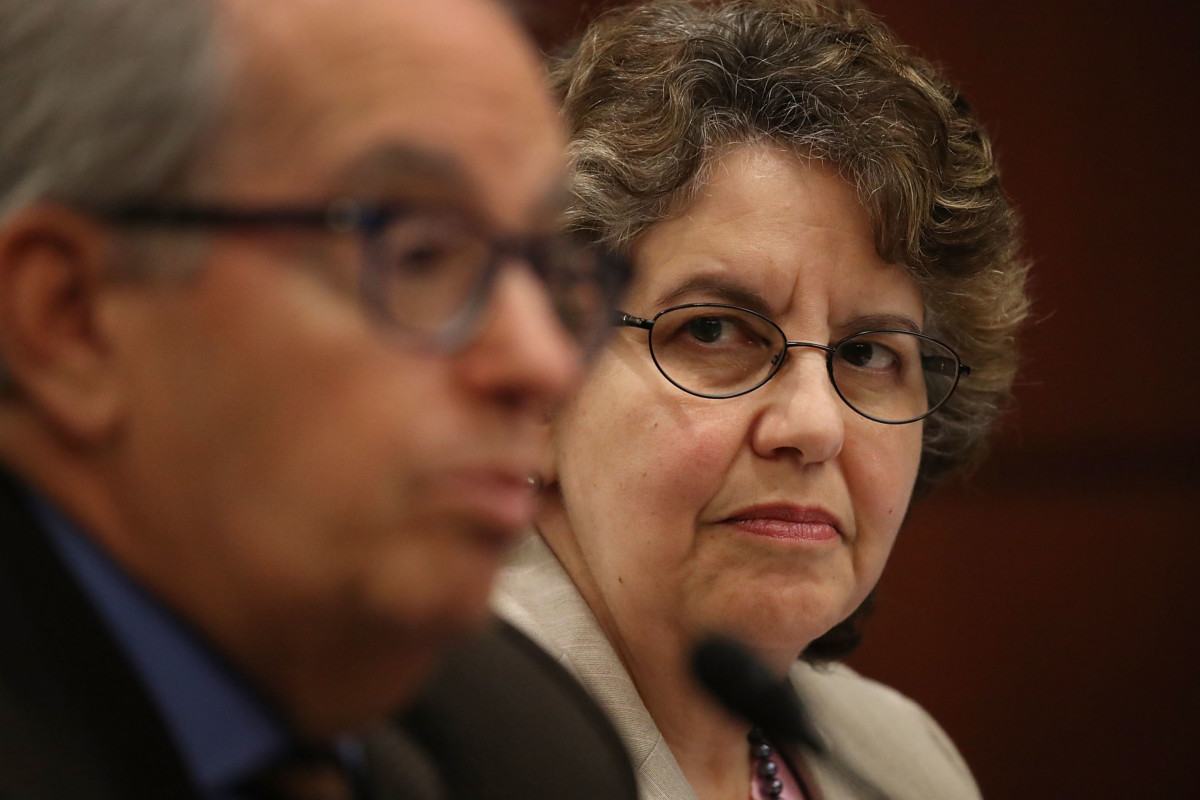 As executives from Facebook Inc., Google Inc. and Twitter Inc. face congressional committees this week over concerns that Russian agents used their platforms in order to influence the 2016 election, a Democratic member of the Federal Election Commission says the regulatory agency has limited power to increase the transparency of online political advertisements compared to Congress.
"What we're working on right now at the FEC is just the smallest possible step forward on this," Ellen Weintraub, who has served on the commission since 2002, said in a Monday phone interview.
Social media giants have come under scrutiny for the role that foreign-bought political advertisements played in the months leading up to last year's presidential election. Facebook officials first announced on Sept. 6 that a Russian-linked troll farm had purchased roughly 3,000 political ads on the social media site meant to influence the 2016 presidential election.
The FEC commissioners on Oct. 10 unanimously agreed to reopen the agency's public comment period on internet communication disclaimers because of renewed public interest in the buyers of online political ads. The commission previously sought public comment concerning disclaimers on internet communications in 2011 and again in 2016, but Weintraub said the commission "didn't get much by way of comments last time."
Weintraub added that the FEC's latest review process is just beginning, and said the public comment period represents only the first step of what might be a long process, if it continues forward. The current commenting period will remain open until Nov. 9.
Weintraub voiced support for the Honest Ads Act, introduced Oct. 19 by Sen. Amy Klobuchar (D-Minn.) and co-sponsored by Sens. Mark Warner (D-Va.) and John McCain (R-Ariz.), as a more effective means for promoting greater digital ad transparency. The legislation, which faces potentially tough odds of passage in a Republican-controlled Senate, would require large online media platforms to disclose the financiers behind political ads.
The Senate measure would also expand the definition of electioneering communication to include online political advertising. The current definition only covers broadcast, satellite or cable providers.
The FEC's current approach "would not in any way address the scope of enhanced disclosure that the Honest Ads Act would," Weintraub said. "We can't go that far without statutory help."
"What we could do is just address disclaimers and express advocacy ads on the internet," Weintraub added regarding the FEC's capabilities. "That's really the only thing that's on the table right now."
The 1976 Supreme Court decision Buckley v. Valeo established two separate types of political advertisements — express advocacy, which clearly supports or opposes a specific candidate or outcome, and issue advocacy, which advocates for political or societal issues.
A spokesperson for Klobuchar said the proposed legislation would cover both types of advertisements, similar to the current standard for broadcast advertisements.
When we talk about $100,000 in advertising -- a lot of that is stuff that would not actually be subject to FEC regulation, because it was done outside the window of electioneering communication.
Bradley Smith, former FEC commissioner
Bradley Smith, a former Republican FEC commissioner from 2000 to 2005 and the chairman and founder of the Institute for Free Speech, agreed that the agency is limited in the steps it could take to address online ads. But he added that the issues with online ads are "not mainly things that you can handle through FEC-type regulation."
"I think [the FCC is] very limited on what they can do, and this is one of the points too when we talk about $100,000 in advertising — a lot of that is stuff that would not actually be subject to FEC regulation, because it was done outside the window of electioneering communication," Smith said in a Wednesday phone interview. "It's not express advocacy, so, again, there would be big limits on what the FEC could require there."
Smith called the Honest Ads Act "sort of your classic overreaction" to reports that Russian-linked groups spent approximately $100,000 on political ads on Facebook during the 2016 presidential election cycle, saying that the amount spent was just a drop in the bucket compared to total political spending.
"People don't like the idea, understandably so, that Russians are trying to meddle in our elections or turn us against each other," Smith said. "It just seems odd that the result is, now that we know that, we're nonetheless letting ourselves turn against each other and starting to regulate our freedoms away and so on. It's just not an appropriate response."
None of the other current FEC commissioners besides Weintraub responded to requests for comment about efforts to regulate online political ads.
Google, Facebook and Twitter have already announced independent plans to increase the transparency of online political advertisements that run on their platforms, although representatives from all three tech giants declined to endorse the Honest Ads Act during a Tuesday Senate Judiciary subcommittee hearing on Russian disinformation online.
Spokespersons from Google, Facebook and Twitter pointed to statements or spoke to Morning Consult expressing solidarity with lawmakers' ad transparency efforts — without addressing specific legislative provisions.
Weintraub says that she hopes the tech companies' decision to testify before Congress will extend to appearing before the FEC as well — although the commissioners have not committed to holding a hearing on the issue.
"I hope they also are going to show up if we hold a hearing and talk to us," Weintraub said. "I saw Mark Zuckerberg's video and he said he was ready to cooperate with election commissions around the world. So start here, Mark! We're here, we're an election commission, and we are very interested."