Goodlatte Says Antitrust Law Change Could Settle Net Neutrality Fight
House Judiciary Committee Chairman Bob Goodlatte didn't specify which antitrust provisions could be applied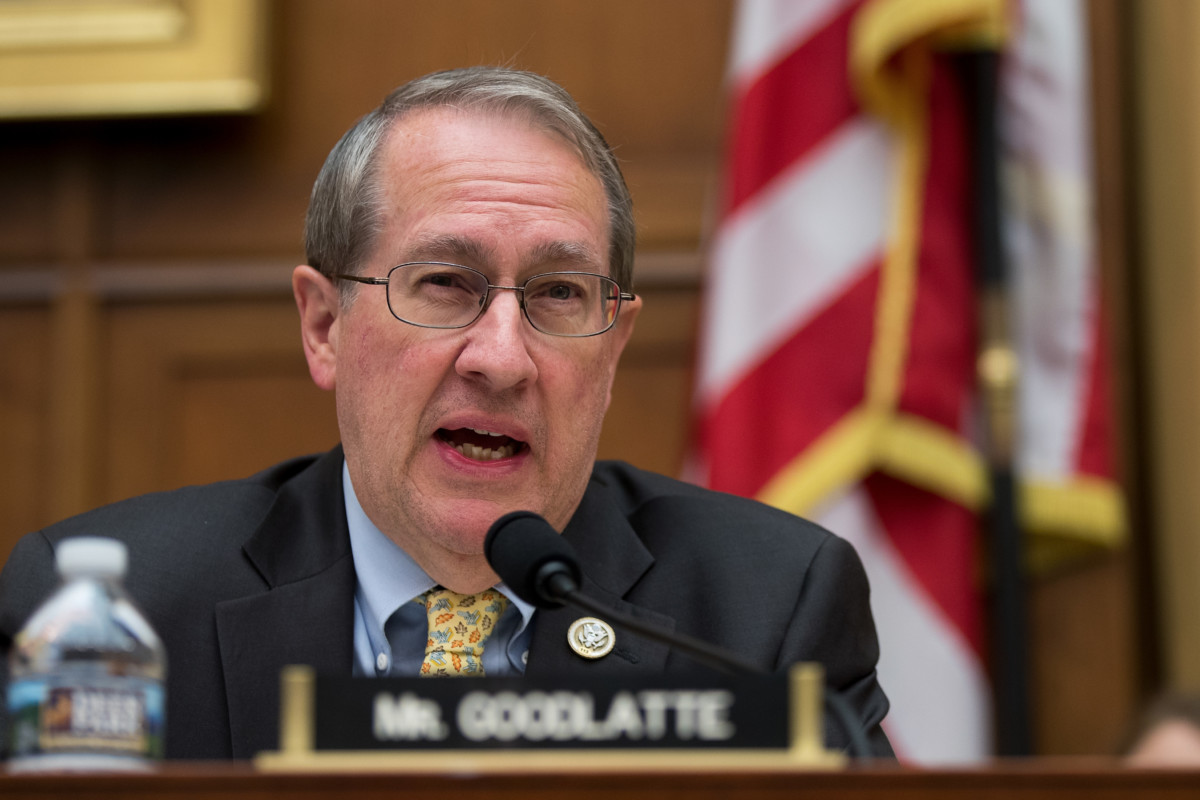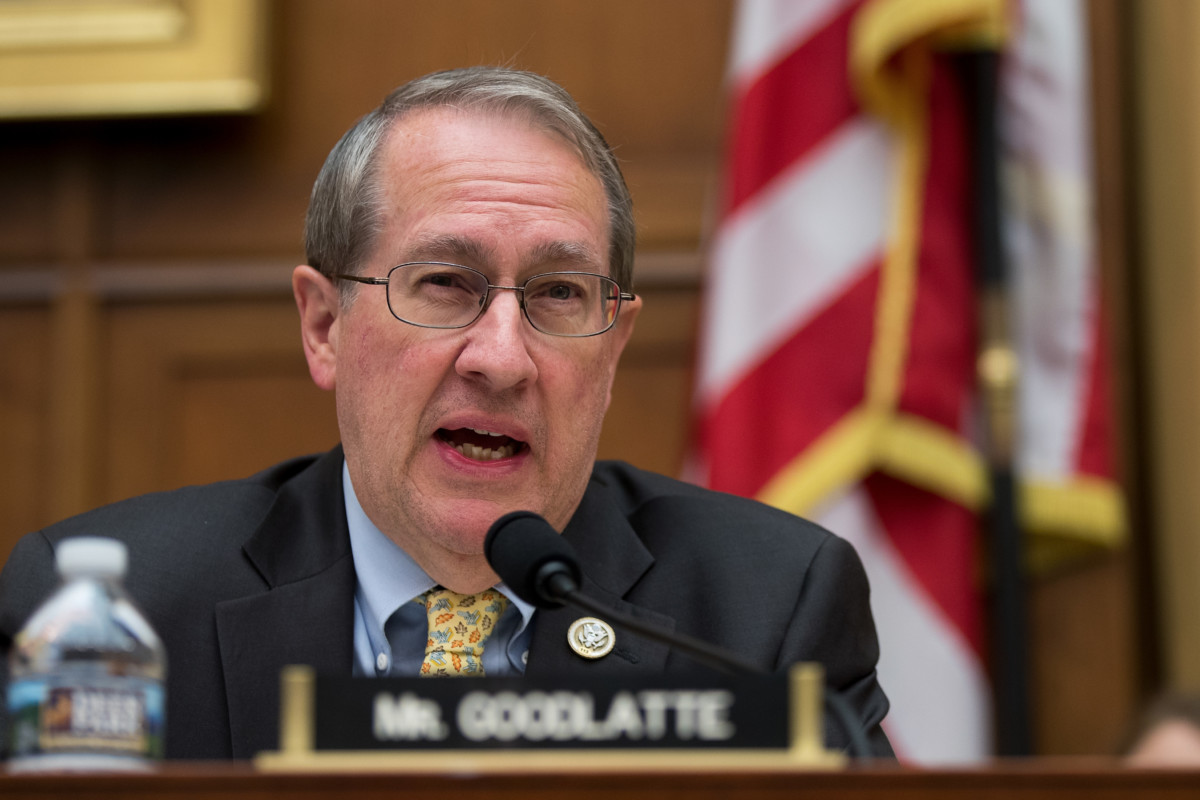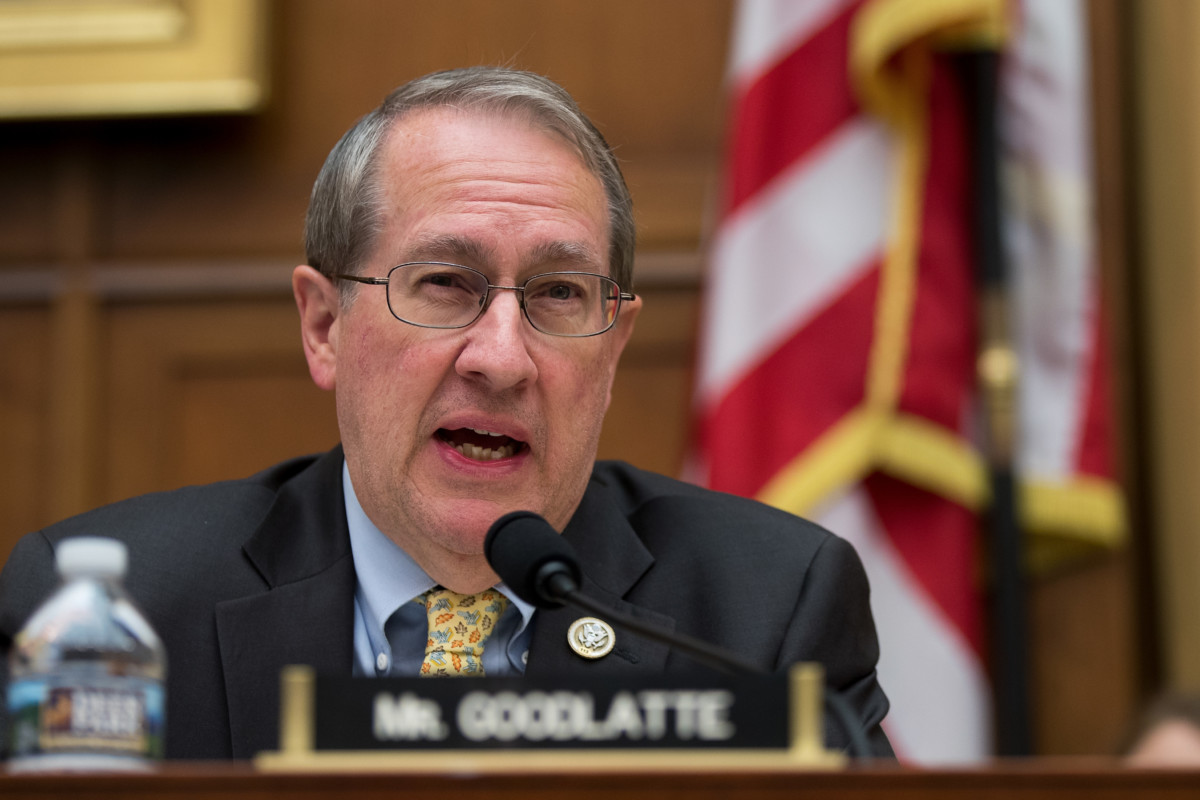 A leading House Republican on Wednesday said he's willing to overhaul the nation's antitrust laws to resolve the long-running net neutrality debate, after the Federal Communications Commission earlier this year proposed overturning the Obama-era internet regulations.
House Judiciary Committee Chairman Bob Goodlatte (R-Va.), at a hearing of the Subcommittee on Antitrust, took a dim view of the FCC's Open Internet Order adopted in 2015, when the agency asserted authority to regulate broadband internet providers, with the goal of preventing internet service providers like Comcast Corp. and Verizon Communications Inc. from blocking, slowing or otherwise discriminating against certain content or applications. In May, FCC Chairman Ajit Pai (R) began a rollback of those net neutrality rules, arguing that free market concepts of competition should be applied to the internet.
Goodlatte on Wednesday echoed those sentiments, and suggested that a legislative solution may be necessary.
"In my experience, regulation generally stifles, rather than facilitates, competition and innovation," the Virginia Republican said at the hearing. "That is not to say that we should stand by and allow companies to engage in discriminatory or anticompetitive activities. Ultimately, I am open to the idea of amending the antitrust laws, if necessary, to account for the characteristics of the internet."
Goodlatte didn't elaborate on what provisions of anti-trust laws could be applied to the net neutrality fight, which pits ISPs against companies like Google Inc. and Amazon.com Inc., who fear their content could be blocked or intentionally slowed. He suggested, though, there could be an incentive for discriminatory action online by ISPs that are part of the same companies as content providers. Verizon, for example, now owns Yahoo Inc.
"Supporters of net neutrality have voiced particular concerns over vertical agreements or mergers between internet service providers and related businesses," Goodlatte said. "Many experts acknowledge that these vertical agreements could possibly lead to anti-competitive conduct that would harm consumers. In extreme cases, these arrangements could eventually block downstream products, degrade services and lead to higher prices for American families. I strongly agree that these anti-competitive practices should be aggressively deterred and punished."
Net neutrality has taken on a populist hue, with critics of the FCC's 2017 proposal to rollback the rules suggesting the internet would quickly devolve into "fast lanes" for those willing to pay up to big-time telecoms, and slower online access for most everybody else. In May, HBO comedian John Oliver encouraged viewers to write to the FCC to ensure it keeps "strong net neutrality rules" on its books. The clip has more than 5 million views on YouTube.