Key GOP Senator Pushing to Add Carbon Capture Provision in Senate Tax Measure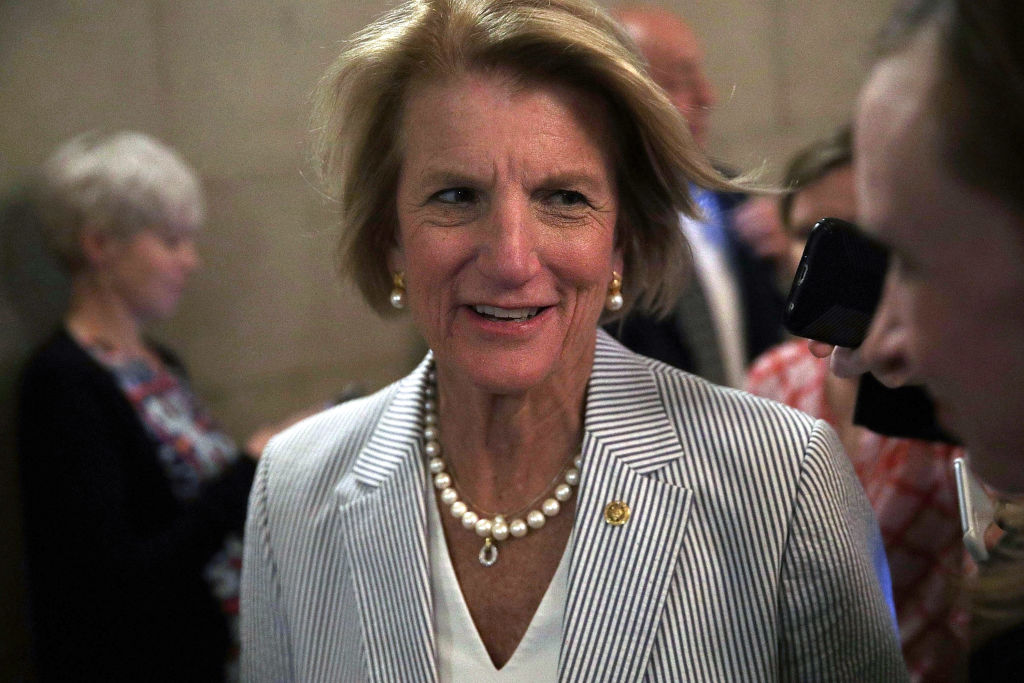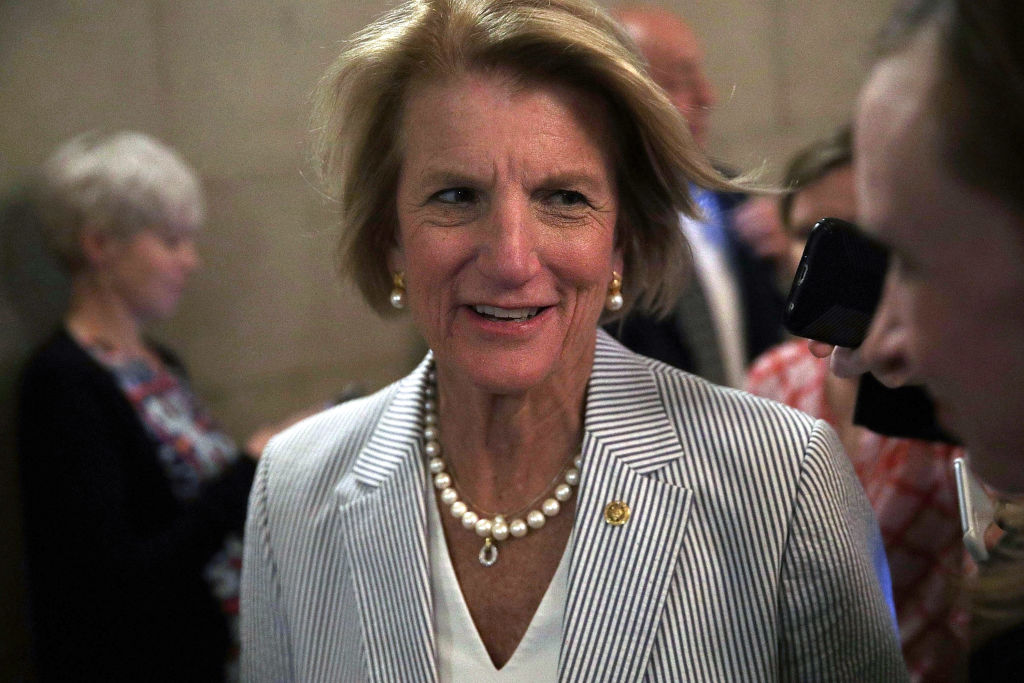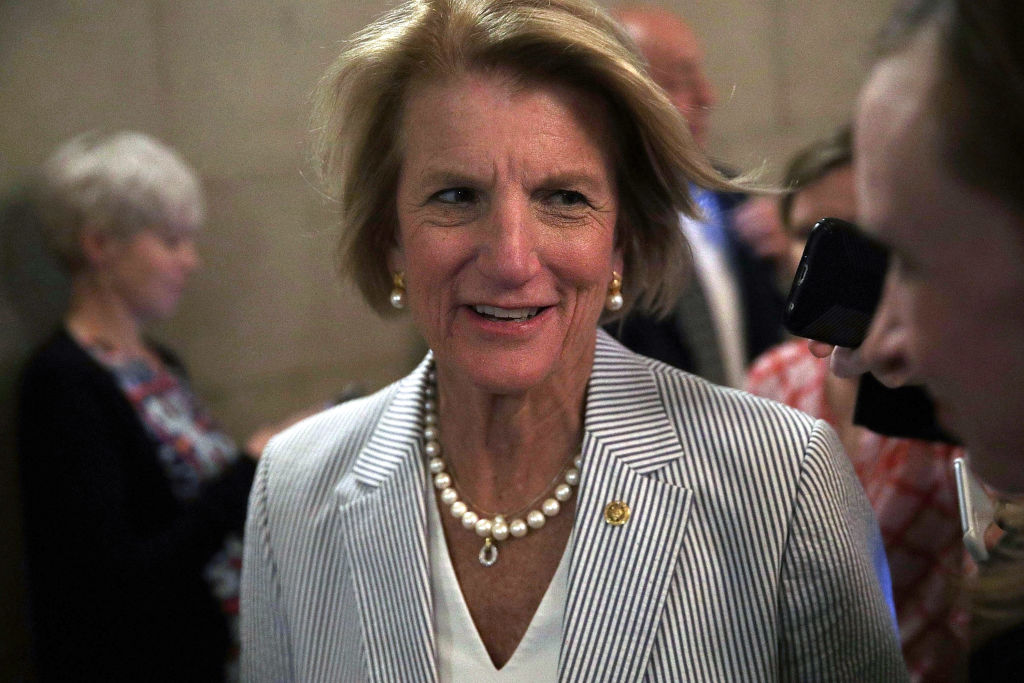 A key Republican senator is working to include a carbon capture tax credit in the Senate's forthcoming tax-overhaul bill after it was left out of the House measure that's being marked up this week.
Sen. Shelley Moore Capito (R-W.Va.), one of 24 co-sponsors of a carbon capture bill, said Wednesday that she has been in communication with the Senate Finance Committee about including an extension to the carbon capture tax credit in the chamber's tax-reform measure slated for introduction on Thursday.
"I have been communicating with the Finance Committee on that," she said in a brief Capitol Hill interview, when asked about whether she's been in touch with the tax-writing panel about including the Section 45Q tax credit in their tax overhaul bill. "I don't know that it's likely to get included, but I'm raising the awareness of it."
The Section 45Q tax credit gives companies incentives to expand carbon capture development and infrastructure.
Legislation that would extend the federal tax credit for carbon capture storage and utilization was introduced in July with bicameral, bipartisan support from lawmakers like Capito who are from coal states and view the measure as an opportunity to both support industry jobs and give companies an incentive to invest in the costly technology to cut greenhouse gas emissions.
Ashley Berrang, Capito's spokeswoman, said in an email Wednesday that Capito will continue to promote pro-growth tax reform as well as legislation that will advance carbon capture and storage technology.
The Senate Finance Committee would not confirm details of the forthcoming tax overhaul.
"The final details of the bill will be included in the chairman's mark, which is expected to be released later this week," Julia Lawless, the committee's communications director, said in a Wednesday email.
Senate Environment and Public Works Committee Chairman John Barrasso (Wyo.), who helped write the carbon capture bill, said he is working with Senate leadership and committee chairmen to find opportunities to extend and overhaul those tax credits, according to Mike Danylak, the committee's communications director.
"We're continuing to work on that legislation," Barrasso told reporters on Wednesday. "We have bipartisan support."
If the Senate tax measure excludes language for the 45Q tax credit, the next push would focus on including the language in an end-of-the-year package, according to a Senate Democratic aide who requested anonymity.
Barrasso declined to comment on alternative legislative vehicles for the credit if it's not included in the Senate tax-overhaul bill.
A coalition of carbon capture advocates working to pass the tax credits objects criticized the exclusion of carbon capture, noting that other energy tax credits made it into the House measure.
"We're not arguing against any of the other incentives, but the fact of the matter is that tens of billions of dollars have been spent on incentives for other energy technologies and it's long overdue to have parity for carbon capture," Brad Crabtree, vice president for fossil energy at the clean energy advocacy group Great Plains Institute, said in a phone interview Wednesday.