Changing Antritust Laws May Not Be the Whole Solution for Net Neutrality
Economist instead proposes a 'net tribunal' to arbitrate disputes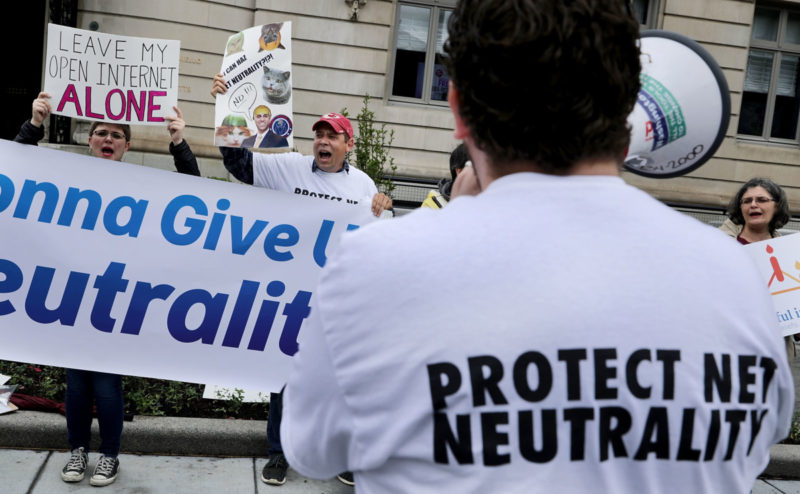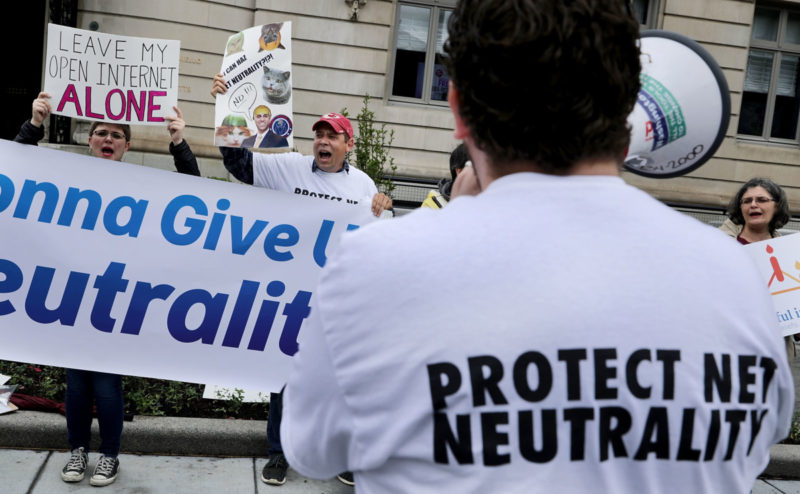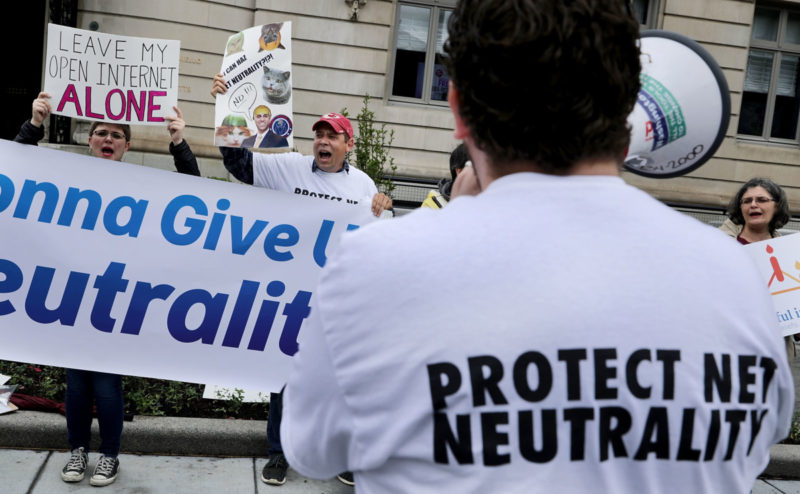 A powerful House lawmaker wants to repeal the current net neutrality rules — even if it takes amending antitrust law. But a leading economist in the field says that's not the solution.
House Judiciary Committee Chairman Bob Goodlatte (R-Va.) raised the issue during a Nov. 1 subcommittee meeting. The topic of net neutrality has become a point of contention among economists, academics, policy wonks and now Sen. Al Franken (D-Minn.).
Each has an idea on what would balance the interests of internet service providers and major tech companies such as Google Inc., Facebook Inc. and Amazon.com Inc., which for years have been locked in a struggle over internet "fast" and "slow" lanes for paying — and non-paying — online users.
Reacting to sentiments expressed by Goodlatte, and Rep. Marsha Blackburn (R-Tenn.), chairman of the House Energy and Commerce Subcommittee on Communication and Technology, economist Hal Singer explained that while antitrust law has typically sought to address "concrete harms" like price increases, it hasn't recognized what he calls "mild forms of discrimination." That includes an ISP prioritizing one set of internet content over another to promote its own interests to the detriment of its competitors.
The antitrust laws might be changed to more explicitly address the harm such discrimination can do to innovation.
But Singer, principal at Economists Inc. and senior fellow at George Washington University's Regulatory Studies Center, says the review process under the antitrust framework would simply take too long — up to 10 years, potentially deterring future startups and threatening the well-being of current ones.
Instead, Singer says Congress could establish a "net tribunal." In a phone interview Tuesday, Singer said an administrative law judge could assess harm on a complaint-driven, case-by-case basis using a nondiscrimination standard that would also apply to major tech companies like Google, Facebook and Amazon.
United States Telecom Association spokesperson Amy Schatz said by email Tuesday the tribunal "is one of several interesting ideas Congress could consider while working on passing legislation."
Reached for further comment from Goodlatte Tuesday by email, a House Judiciary aide, who declined to be named, said "the Chairman remains committed to finding a solution that will protect the open Internet and allows companies to thrive without excessive overregulation."
Some Republican lawmakers, along with several major ISPs, oppose the Federal Communications Commission's 2015 Open Internet Order, which invokes Title II of the Communications Act of 1934 in banning certain discriminatory practices by ISPs, such as paid prioritization of content – which would create controversial internet "fast lanes."
An FCC vote in May began the process of undoing those rules.
Prominent tech companies, represented by the Internet Association, have been outspoken in their support for Title II and preserving current net neutrality rules under the FCC. Asked about the potential need for major tech companies to also be regulated against harmful discrimination, IA spokesman Scott Haber said "competition is just a click away for websites and apps. This stands in stark contrast to broadband providers, where consumers have few options for high speed internet service."
On Wednesday, during a speech at the Open Markets Institute, Franken, who sits on the Senate Judiciary Committee's antitrust subcommittee and serves as the ranking member on the subcommittee governing technology and privacy, flipped the role of the big tech companies from potential victims of net neutrality violation to potential perpetrators and advocated they experience a similar level of scrutiny as ISPs.
"As tech companies become a new type of internet gatekeeper, I believe the same basic principle of net neutrality should apply here," Franken said, though he noted he will continue to prioritize maintaining the FCC's current net neutrality rules. "No one company should have the power to pick and choose which content reaches consumers and which doesn't."