Polling Shows Waning Enthusiasm for Congressional Action on Dreamers
Results come as Democratic lawmakers express willingness to go to the mat on issue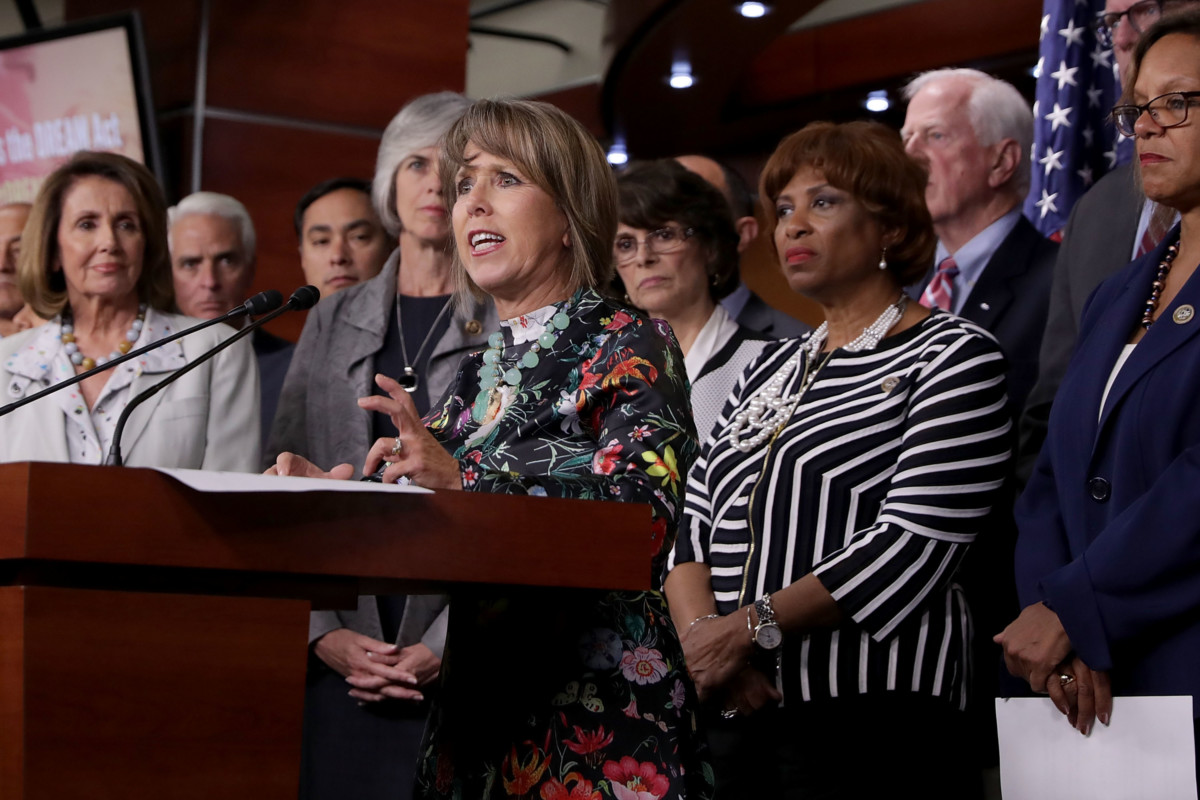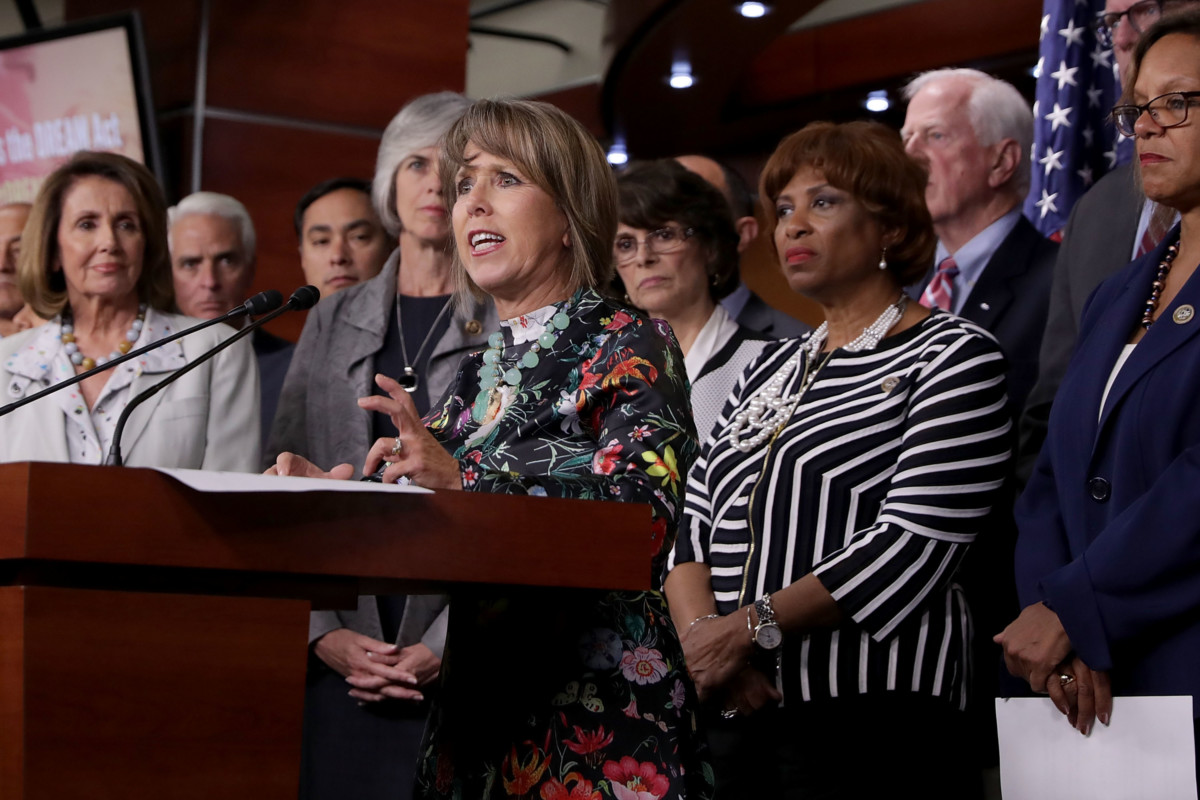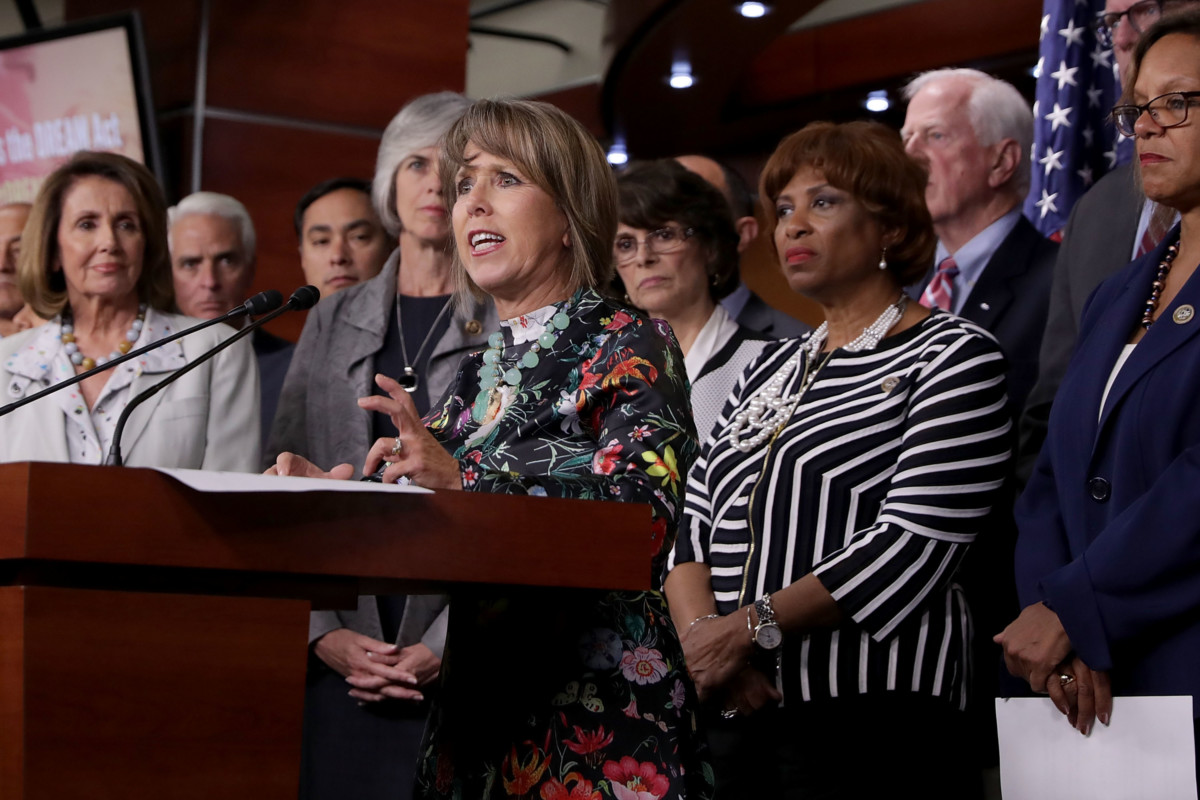 As Democrats and some Republicans on Capitol Hill continue to push for a permanent legal fix for so-called "Dreamers," young undocumented immigrants who were brought to the United States as children, polling shows fewer voters are viewing their plight as a top priority for Congress.
In the new Morning Consult/Politico survey of 1,991 registered voters conducted from Nov. 2-6, 29 percent of respondents said passing a bill to grant Dreamers protection from deportation should be a top priority for congressional legislators, down 10 percentage points from a Sept. 7-11 survey fielded immediately after President Donald Trump announced his intention to wind down the Obama-era Deferred Action for Childhood Arrivals program, which allows roughly 690,000 Dreamers to legally reside in the United States and work with government licenses. (Both surveys carried a margin of error of plus or minus 2 percentage points.)
The declining enthusiasm for granting those protections was shared by partisans of all stripes. Democrats (from 53 percent to 44 percent) and Republicans (from 28 percent to 19 percent) both registered 9-point drops over the time frame, while enthusiasm among independents dropped 12 points, from 35 percent to 23 percent.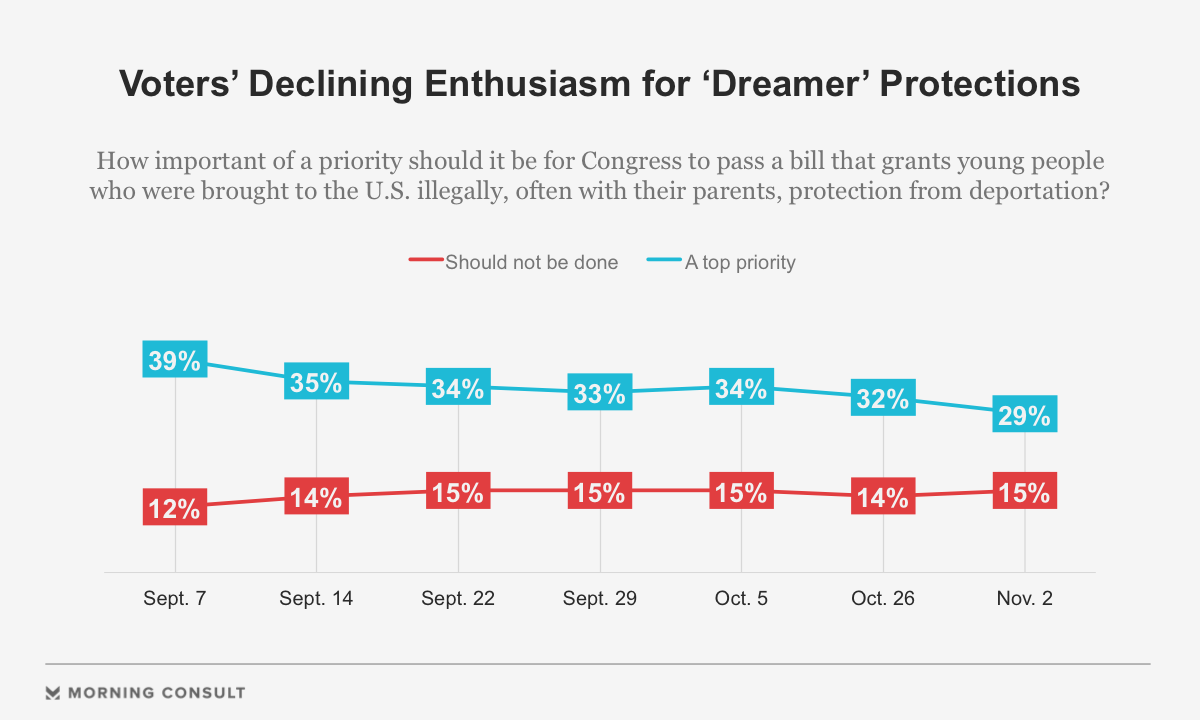 In a brief Wednesday interview outside the Capitol, Rep. Ruben Gallego (D-Ariz.), a vice chairman of the Congressional Hispanic Caucus, called the slide in interest among the public a concern, "but not an existential threat," to ongoing efforts to pass the DREAM Act, which would provide a path to citizenship for nearly 800,000 undocumented immigrants who were brought to the country as children.
"What it says is we have to do our best to keep this effort at the forefront," Gallego said, noting that 25 House Democrats were set to hold another news conference later that day in an effort to shine more light on the issue.
While enthusiasm for Congress to act on Dreamers has been declining, Morning Consult polling has shown continuing broad, bipartisan support for securing legal status for them.
"The majority of Americans are in support of these Dreamers having a permanent solution and a path to legalization in this country," freshman Rep. Rubén Kihuen (D-Nev.), one of the first elected members of Congress who came to the country as an undocumented immigrant, said Wednesday in an interview at the Capitol. "A lot of these Dreamers, they are military service members … they are doctors, they are teachers. They deserve better than being a political pingpong for this administration."
Trump's decision to sunset DACA put another thing on Congress' plate, and Democrats are hoping to use their leverage on spending matters to secure legal status for the program's recipients as part of the negotiations to keep the government funded past the Dec. 8 deadline.
Speaking to reporters Tuesday at the Capitol, Senate Minority Leader Chuck Schumer (D-N.Y.) set a Dec. 31 deadline for a Dreamers fix, predicting that "a good number of our Republican colleagues" would cross the aisle to help pass them.
While Schumer and House Minority Leader Nancy Pelosi (D-Calif.) reported reaching a tentative deal with Trump in September to provide legal status for the Dreamers without funding the president's proposed border wall with Mexico, the White House has since come to the table with other demands. In addition to funding the wall, the administration announced it wants to curb legal immigration and enhance border security. Congressional Democrats have said they're open to additional security measures, but would not provide money for the wall or fund what they call "deportation forces."
House Speaker Paul Ryan (R-Wis.) said in September that border security would need to be included as part of any deal on DACA if it is to pass Congress. His office did not respond to a request for comment Wednesday on the state of those negotiations.
Gallego put the onus on congressional Republicans to secure an agreement, or else risk alienating Democratic votes and having to own a government shutdown.
"They have the majority. If they want to govern like the majority by not allowing us to have the DREAM Act, then figure it out on your own," he said.