U.S. Consumers Prefer Stores to Online Shopping for the Holidays
Nationwide poll finds millennials would rather shop on Black Friday, while Baby Boomers prefer Cyber Monday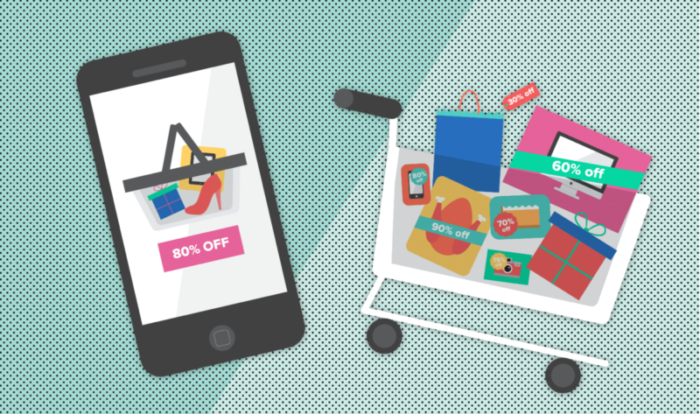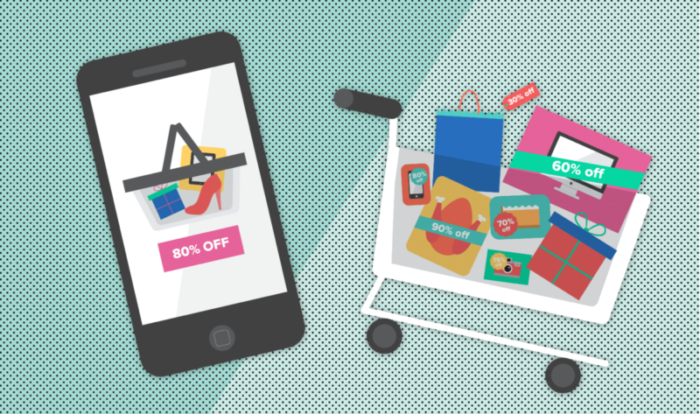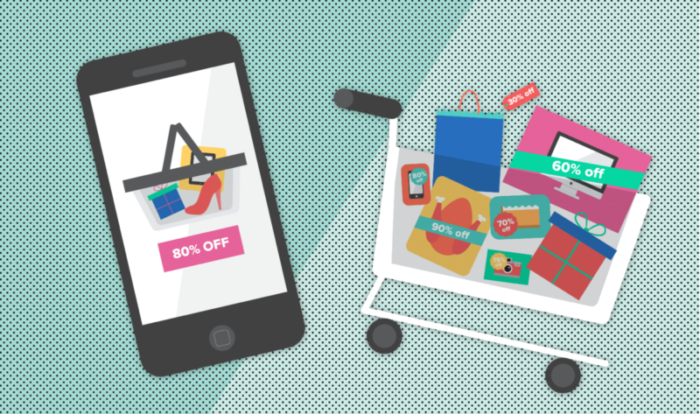 Even though e-commerce has had a significant effect on brick-and-mortar businesses over the past 20 years, a new national poll shows online shopping has yet to overtake in-store purchases in terms of popularity, especially during the holiday season.
Thirty-six percent of respondents said they tend to do their holiday shopping at stores, while 31 percent said they go online, according to 2,201 U.S. adults polled Nov. 2-6. Twenty-three percent said they engage in an equal amount of online and in-store shopping.
Even adults under the age of 30 prefer shopping in a store to online purchasing — 34 percent to 31 percent — when it comes to checking items off their holiday gift list. The poll has a 2 percentage point margin of error.
"The vast majority of purchases still happen within four walls of a physical store," said Kelli Hollinger, director of Texas A&M's Center for Retailing Studies. Hollinger said the sentimental nature of holiday shopping pushes people off their devices and into stores.
Online sales comprised 9.4 percent of total retail sales in the fourth quarter of 2016, up from 8.7 percent during the same three-month period the previous year, according to government figures. Overall, online sales made up about 8 percent of the $4.8 trillion in U.S. retail sales last year.
"Giving is a mutual exchange — sometimes it's more than the object," Hollinger said in an interview on Wednesday. "It's about choosing something that expresses your love for friends, family, or teachers. And that's why many people will still venture to stores to personally choose the right gift."
Fifty-eight percent of young adults said they prefer shopping on Black Friday, the traditionally in-store shopping holiday, while 42 percent said they favor Cyber Monday, which is usually tied to online shopping for the holidays. Traditional retailers such as Wal-Mart Stores Inc. and Best Buy Co. are among those that offer some of their Black Friday deals online.
Adults 45 and older prefer Monday's online shopping experience during the holiday season, the poll showed.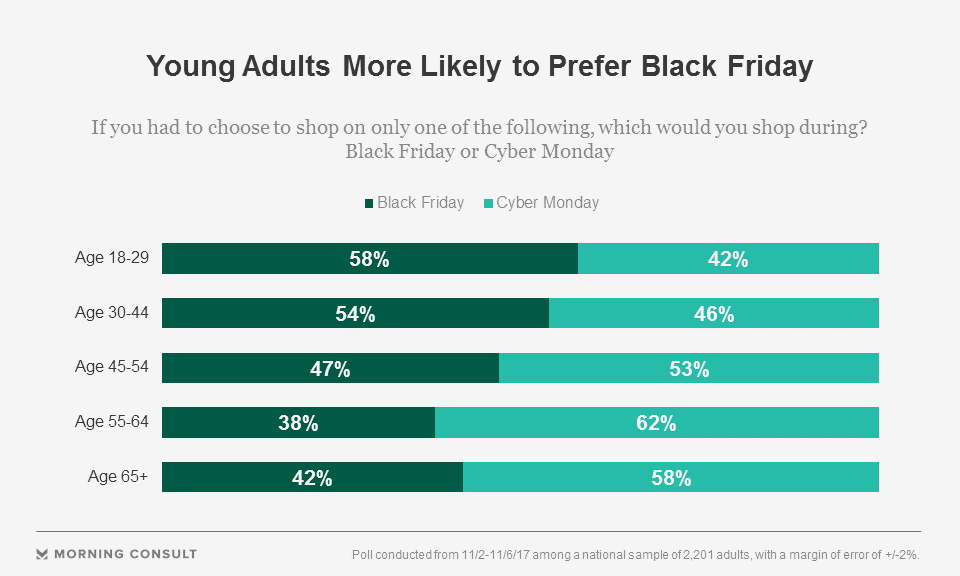 James Cook, head of retail research at Jones Lang LaSalle Inc., a professional services firm that specializes in investment management and commercial real estate, said in a Wednesday interview that consumers, especially younger ones, value the physical experience of holiday shopping, like spending a day at the mall or an afternoon at a department store.
But experts say consumers don't leave their devices behind when they visit retailers. There's a blurred line between online and in-store shopping, said Linda Bustos, co-founder of the e-commerce strategist firm Edgacent. Many consumers use their phones at stores to check prices or get more information on a product before heading to the checkout line.
Even if respondents say they're going to only purchase in store, digital will most likely be a part of their research and their pre-planning.
Linda Bustos, co-founder of the e-commerce strategist firm Edgacent
"Even if respondents say they're going to only purchase in-store, digital will most likely be a part of their research and their pre-planning," Bustos said in an interview Wednesday.
The blurred line works in reverse, too, she added. Consumers will often check out a product in a showroom before ultimately buying it online.
The poll also showed a decline in the share of people shopping on Cyber Monday — 60 percent in 2016 and 49 percent this year. All three experts attributed that to sale exhaustion and aggressive retailers.
"Throughout the holiday season, both online and at the mall, everywhere you go you'll see discounts," said Cook of JLL. "Consumers don't necessarily feel the need to drop everything on Black Friday or Cyber Monday to complete their holiday shopping."
Cyber Monday is still more popular than Black Friday among poll respondents, but there was no double-digit drop among Black Friday participants in the last year: 44 percent of adults said they plan to shop the day after Thanksgiving, compared to 45 percent last year. As of the end of October, a third of the public had already begun their holiday shopping, according to the National Retail Federation, which said more than 154 million people shopped over Thanksgiving weekend last year, with each person spending about $289.
Retail sales in November and December last year totaled almost $711 billion, according to government figures.
But what about shopping on Thanksgiving Day?
Fifty-two percent of U.S. adults said they oppose the idea of stores opening on Thanksgiving so that customers can shop, while a third support the idea.
That attitude against consumerism on holidays can sometimes translate into action: Half of the poll respondents said they're more likely to shop at a store if it closed for Thanksgiving, compared to one-third who said it wouldn't affect their shopping habits.
"Consumer awareness of what companies stand for is increasing," said Hollinger. "A company that's trying to get your business to take you way from turkey dinner at 6 p.m. may not be one that resonates."