Why UPS and the Postal Service Get High Marks for Community Impact
UPS and FedEx Also Popular with Americans for Community Impact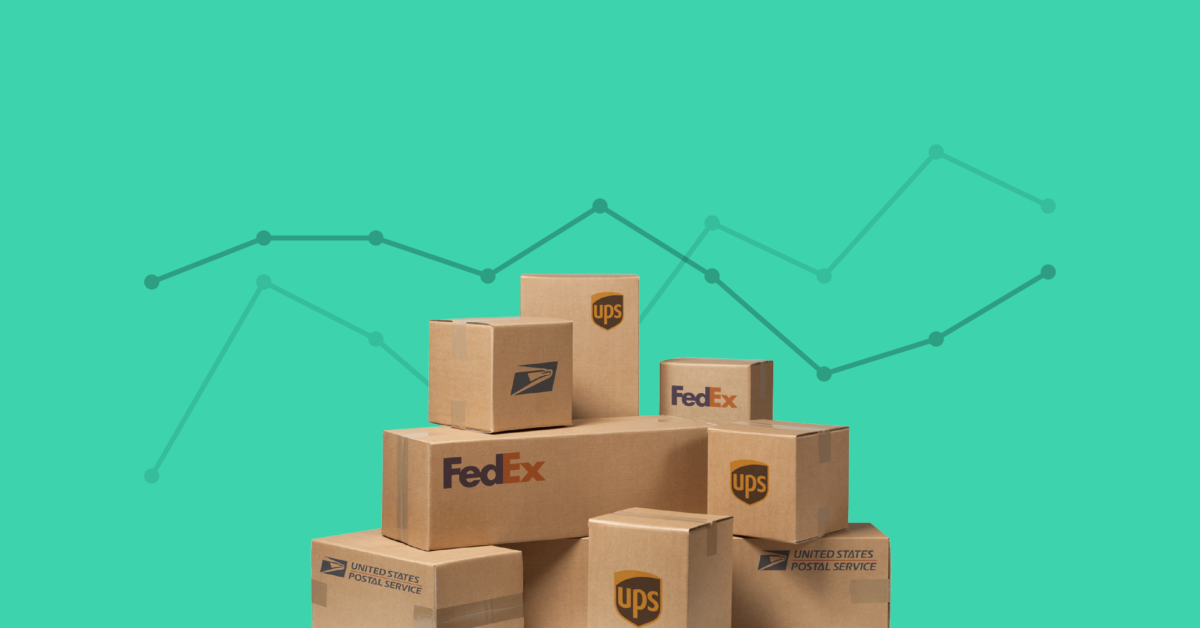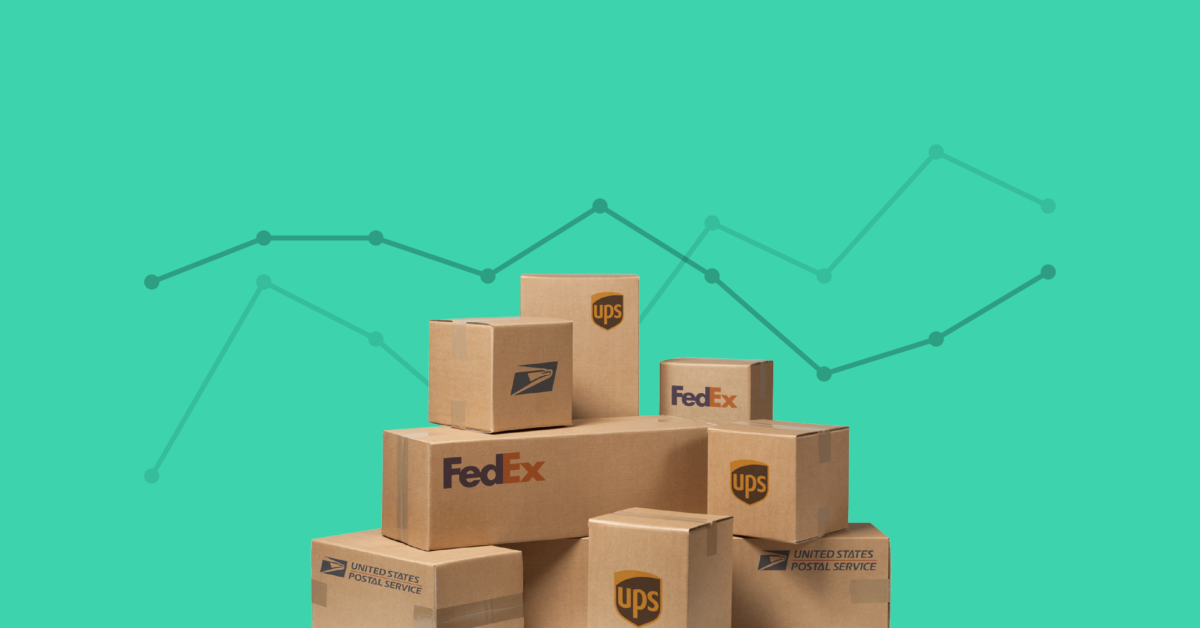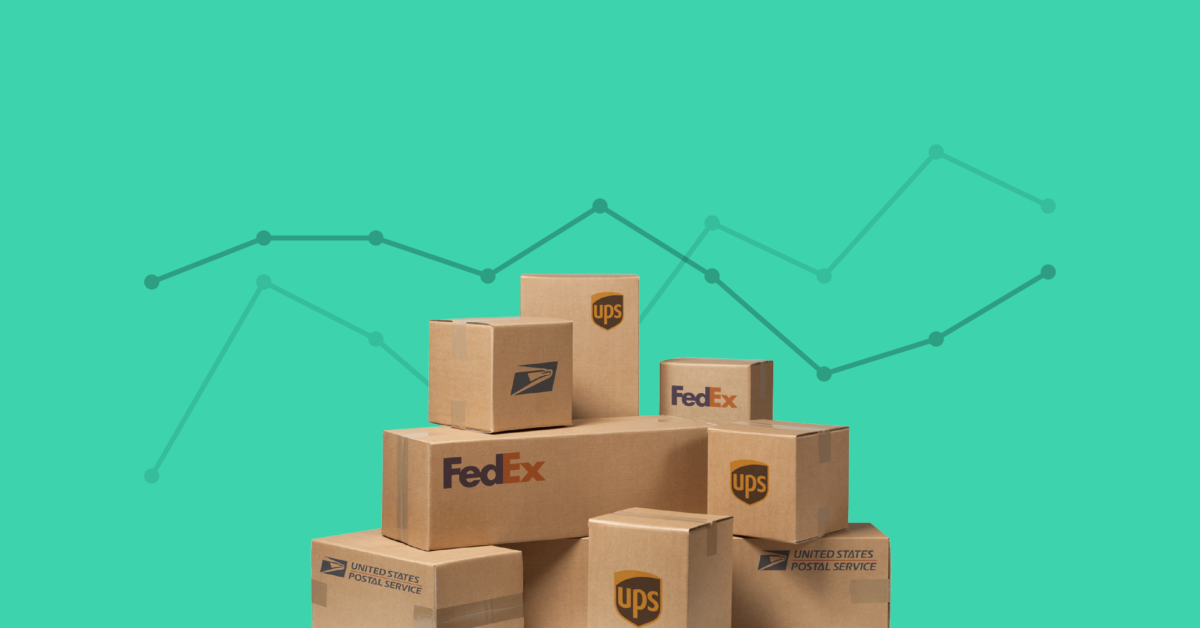 UPS, the U.S. Postal Service and FedEx rank highly across every demographic for positive community impact.

66 percent of U.S. adults say UPS and the Postal Service have a positive impact on their local community, and 63 percent say same about FedEx
There's no industry that Americans rate more highly than delivery services, according to Morning Consult's Community Impact Rankings.
It's an oft-daily occurrence: the truck driver parked in your neighborhood, the delivery person who rings your doorbell and the arrival of a package. Or it's the mail being delivered each day.
Experts say that level of frequency and visibility among millions of Americans is one reason why the U.S. Postal Service, United Parcel Service Inc. and FedEx Corp. are atop Morning Consult's rankings of companies that have the most positive impact on local communities.
Sixty-six percent of adults say UPS has a positive impact on their local communities, tied with the U.S. Postal Service. That makes them the top-ranked brands by this measure. FedEx garners positive views from 63 percent, putting it in fourth place after Wal-Mart Stores Inc.
Americans who cite a positive impact from the delivery services range across every demographic, transcending differences of age, region, income and the rural-urban divide.
Jeffrey Adams, a spokesman for the U.S. Postal Service, credited the company's high rating to the organization's presence in the United States, and said in an interview that many communities "identify with their local USPS office."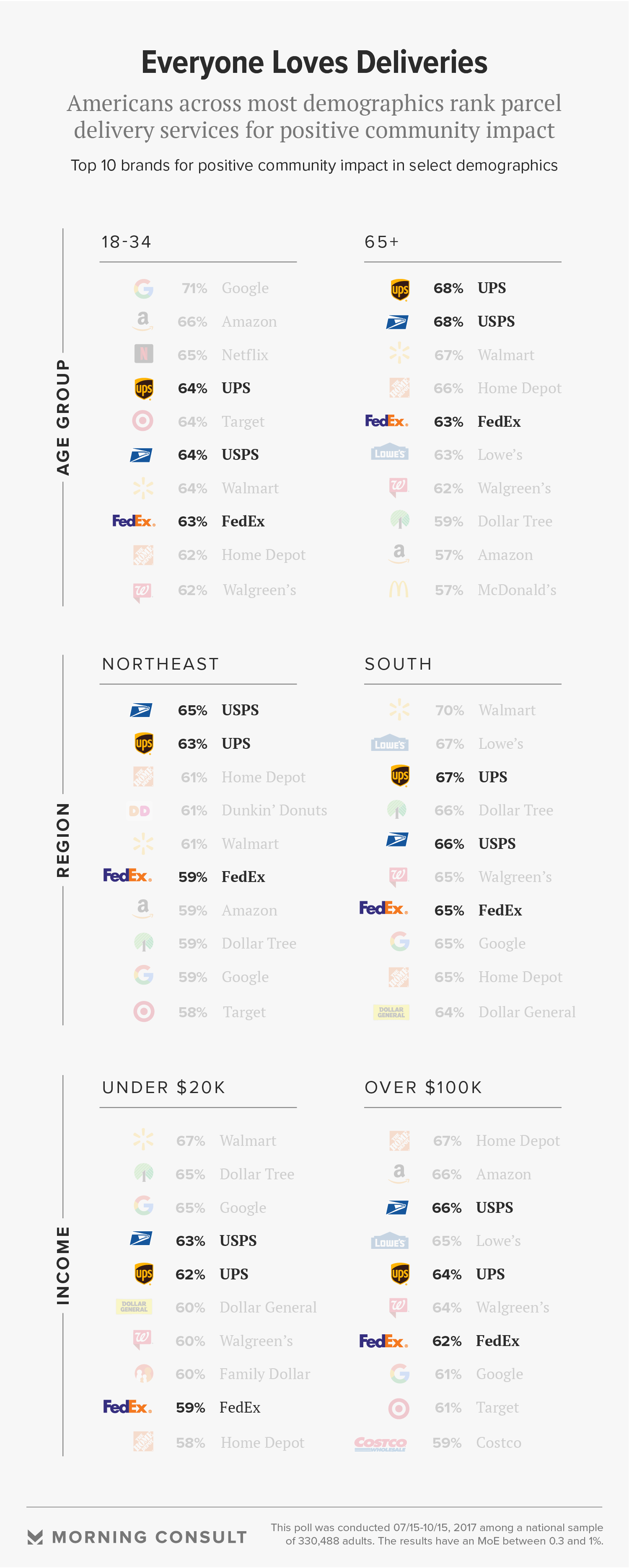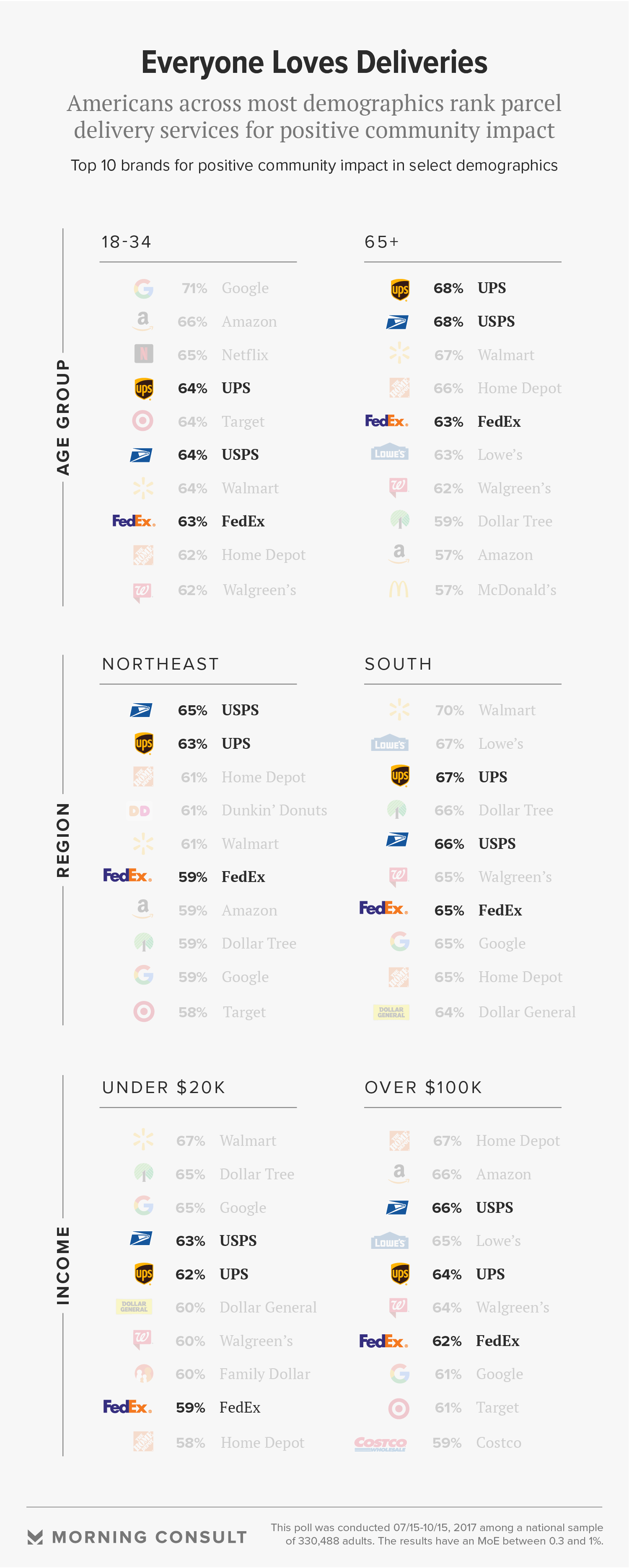 While Walmart also gets high marks for positive community impact, 13 percent said the retail giant has a negative effect; 3 percent said the same about FedEx and UPS, and 7 percent said the Postal Service has a negative impact.
"People know who their UPS driver is; same with their mail carrier," Kevin Sterling, managing director at the investment bank Seaport Global Securities, said in an interview. "They're in the community, they're delivering a good for you, and people get to know them and see their work."
UPS delivers about 17 million packages and documents each day in the United States, while the Postal Service says it handles 47 percent of the world's mail volume.
The most recent Postal Service financial results showed the organization's loss narrowed to $2.7 billion in fiscal year 2017 from $5.6 billion the previous year, but expenditures continued to outpace revenues due to a decline of some 5 billion pieces of mail. At the same time, the Postal Service said its package deliveries grew 11 percent year-over-year.
UPS operating profit in the third quarter was little changed, at $2.035 billion, compared to the same period in 2016, but with a 3.9 percent jump in U.S. revenue due to greater online demand. "The U.S. consumer increasingly prefers to shop online and UPS is benefiting from this trend," the company said in a statement last month.
The rise of e-commerce has made the delivery brands even more visible, as some Americans are getting packages delivered to their homes several times a week, said Ernie Nichols, an associate professor of supply chain management at the University of Memphis. Online sales have climbed steadily in recent years, with 15.5 percent growth in the third quarter of 2017 compared with the same three-month period last year, according to the most recent Commerce Department data.
After a customer places an order online, UPS, FedEx or the Postal Service complete the "fulfillment cycle," Nichols said.
"It's the last mile of delivery," he said in an interview. "They're basically completing the process and fulfilling this need, and you see it on a much more frequent basis than you did before."
It's not just the organizations' visibility in communities that matters — it's also that any negative impact is often invisible, said Trina Hamilton, an associate professor of geography at the University at Buffalo and an expert on corporate social and environmental responsibility.
In general, service companies have a lower profile for negative impact than manufacturing firms or retailers, she said in an interview.
"In terms of general community impact, it's not like you see a factory spewing fog or smoke," she said, speaking about package delivery services. "It's not really an industry that I've thought about in terms of CSR, which maybe says something about the fact that they fly under the radar."
But the average American is unlikely to be aware of any company's corporate social responsibility programs, said Archie Carroll, professor emeritus of business management at University of Georgia.
"Companies that are engaging in good business practices and are adding to the community and treating their employees well, they're producing a good service and product — I think these are the companies that will be highly ranked, not necessarily the ones that have a lot of CSR programming," he said in an interview.
FedEx declined to comment on the Community Impact Rankings, and UPS did not respond to a request for comment.
Clarification: This story has been updated to include the number of packages and documents delivered by UPS each day in the United States, and to remove a reference to domestic daily UPS air volume.