Majority of Voters Support Net Neutrality Rules as FCC Tees Up Repeal Vote
Follow-up action from lawmakers on Capitol Hill is iffy, at best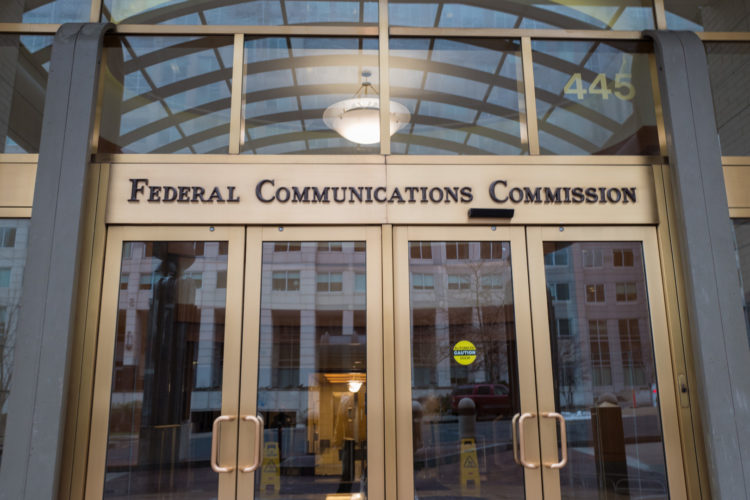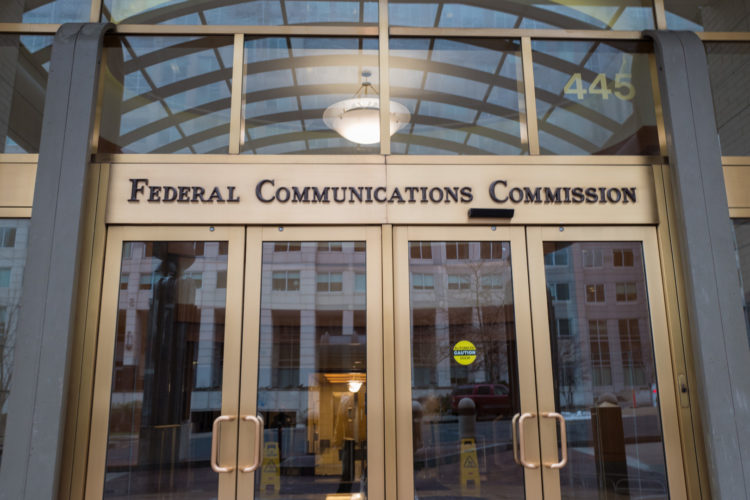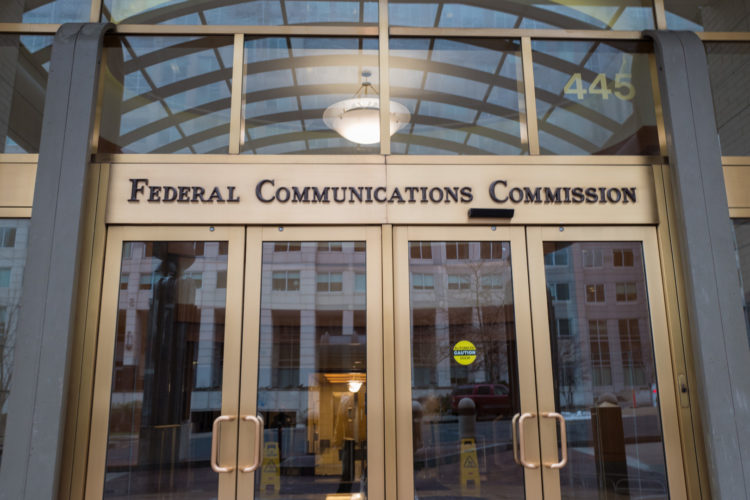 Fifty-two percent of poll respondents support the current rules, including 55 percent of Democrats and 53 percent of Republicans.

Overall voter support for net neutrality is down from 60 percent in a June poll.
As the Federal Communications Commission moves forward with plans to repeal Obama-era net neutrality rules, a new Morning Consult/Politico poll shows bipartisan support for keeping the regulations in place.
Fifty-two percent of registered voters in a Nov. 21-25 poll said they support the current rules, which stipulate that internet service providers like Comcast Corp., AT&T Inc. and Verizon Communications Inc. "cannot block, throttle or prioritize certain content on the Internet." Eighteen percent of voters in the nationwide poll said they were opposed to the rules, and another 29 percent said they didn't know or had no opinion.
However, support for net neutrality is down from a June poll, when 60 percent of registered voters approved of the regulations.
The November poll of 1,994 registered voters, which has a margin of error of plus or minus 2 percentage points, found that 55 percent of Democrats and 53 percent of Republicans support net neutrality, with backing from a 49-percent plurality of independents.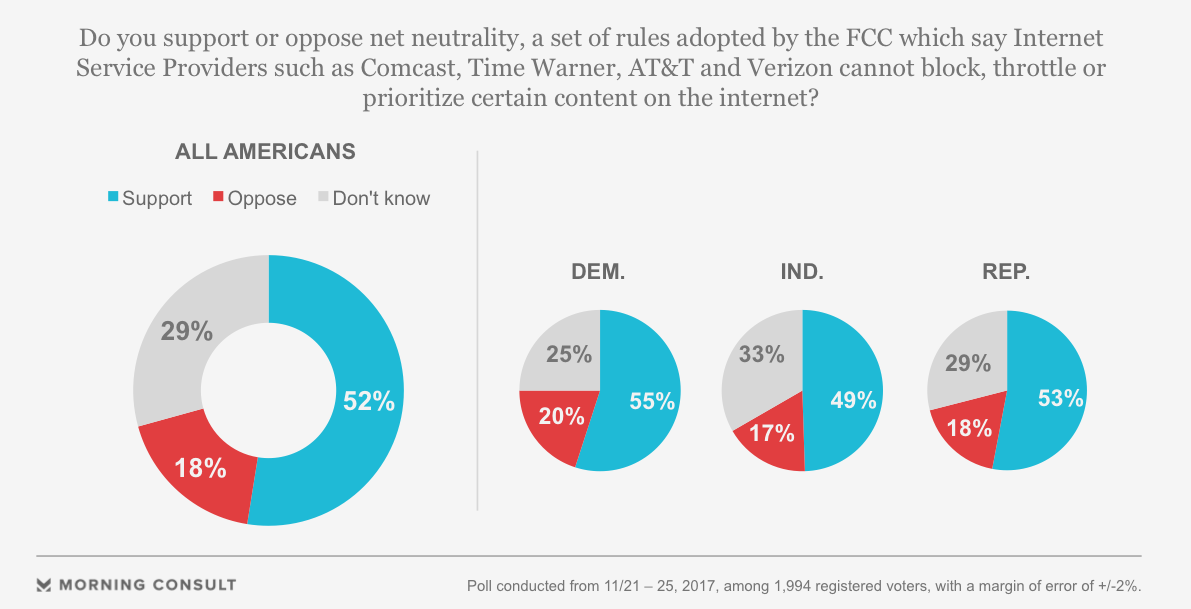 FCC Chairman Ajit Pai (R) introduced his plan for reversing the net neutrality regulations on Nov. 21, a move he has advocated for since voting against the 2015 Open Internet Order that first established the rules. Republican commissioners now hold a 3-2 advantage on the panel, and Pai has criticized net neutrality as an example of the federal government micromanaging the internet.
The FCC is scheduled to vote on Pai's proposal at a Dec. 14 meeting. And despite the somewhat wonky subject matter, 46 percent of registered voters in this month's online survey said they have "seen, read or heard" about Pai's plan to dismantle the net neutrality rules.
The FCC did not respond to a request for comment.
The matter may not be finalized at the FCC, though, as Republican leaders on the House Energy and Commerce Committee eye a legislative solution. In a joint Nov. 21 statement, Chairman Greg Walden (R-Ore.) and Rep. Marsha Blackburn of Tennessee, who leads the Communications and Technology subcommittee, expressed support for Pai's plan, as well as their commitment to establish "permanent net neutrality rules through the legislative process."
Rep. Frank Pallone Jr. of New Jersey, the ranking Democrat on the Energy and Commerce Committee, called it "utterly ridiculous" that Congress would codify net neutrality if the FCC votes to repeal the rules. "To expect that it will happen with a Republican Congress and President Trump — I don't believe it," Pallone said in a Tuesday interview on Capitol Hill.
Democrats have voiced near-unanimous opposition to a repeal of the existing regulations.
"What I'm hearing from Virginians is they supported the rule and they are against the effort to roll it back," Sen. Tim Kaine (D-Va.) said in a Tuesday interview.
Cameron Easley contributed.