Providers See CMS Continuing Value-Based Care Push Despite Project Rollbacks
Trump administration expected to focus on voluntary participation and fewer regulations on bundled payments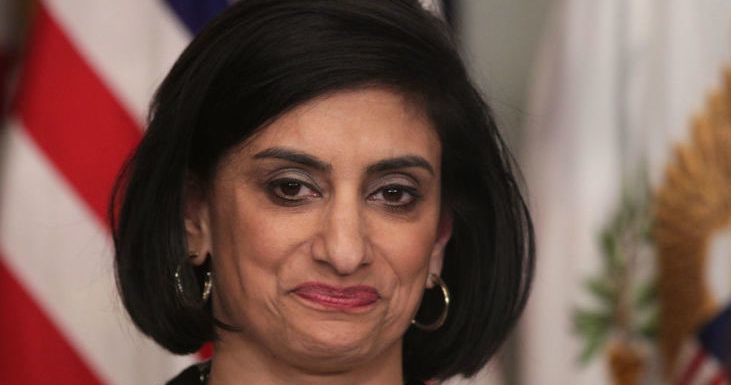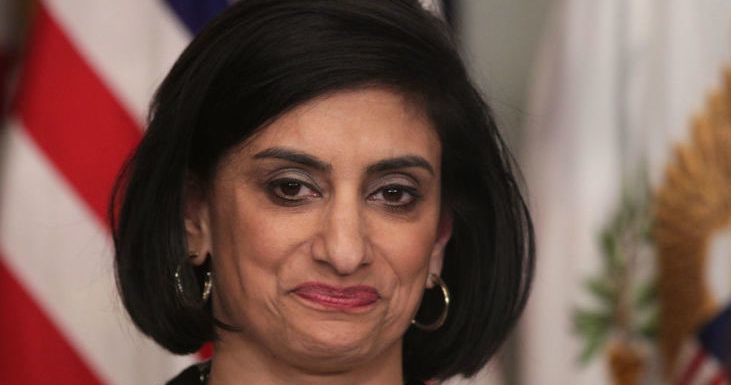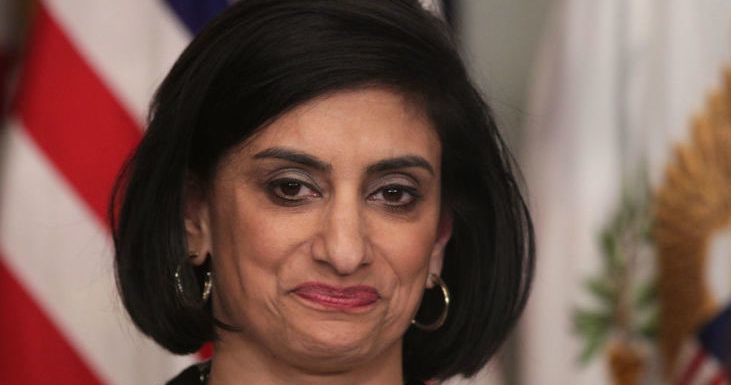 Though the Trump administration last week rolled back several Obama-era projects designed to shift the U.S. health care system away from fee-for-service care to models that pay doctors and hospitals based on the quality of care, industry groups believe the government is likely to continue with the push toward value-based care.
The Centers for Medicare and Medicaid Services on Thursday officially scrapped mandatory hip fracture and cardiac bundled payment programs and scaled back the mandatory Comprehensive Care for Joint Replacement Model. But in a statement the same day, CMS Administrator Seema Verma said the agency anticipates "announcing new voluntary payment bundles soon."
Hospital and doctor trade groups have taken the recent actions as a sign the Trump administration intends to end the mandatory bundled payment initiatives that were pushed by the previous administration — but is not abandoning the overall shift to value-based care. Instead, providers expect the Trump administration to take a more conservative approach to bundled payments, with a focus on voluntary participation and fewer regulations.
The new approach is favored by the provider industry: Many hospitals and physicians have balked at mandatory bundling and complained that the Obama-era rules are too burdensome.
A key test to the administration's commitment to value-based care will likely come soon, with CMS expected to release a new voluntary bundled payment program by the end of the year, according to experts on alternative payment models.
The new project will succeed the voluntary Bundled Payments for Care Improvement initiative, which links payments for multiple health care services to 48 clinical episodes, such as strokes or diabetes.
Proponents of bundled payments are hopeful the latest iteration of the program, called BPCI Advanced, will be in demand among physicians because they could earn financial rewards under the Medicare Access and CHIP Reauthorization Act of 2015.
Christopher Garcia, chief executive officer of Remedy Partners, a company that helps providers with bundled payments, predicted in a phone interview Tuesday that the next program will see an "enormous amount of sign-ups" because it will be one of the few ways to participate in a value-based program with the government.
CMS responded to a request for comment by referring to Verma's Thursday statement.
Doctor groups, such as the American Medical Association, have argued that the Comprehensive Care for Joint Replacement model gave hospitals too much control over patients instead of physicians.
CMS "wanted to clear the way for them to test more voluntary initiatives and that allowed them to have more flexibility in testing new innovations," said Keely Macmillan, general manager of BCPI at Archway Health, which works with providers who participate in bundled payment models, in a phone interview Monday. "By pulling back those hospital mandatory programs, they can launch other physician-driven alternative payment models that are voluntary and more inclusive of a broader provider audience."
The American Hospital Association also expressed support for the Trump administration's approach to value-based care.
"While we generally support the final rule from CMS, we are pleased that the agency has signaled that it will soon announce new voluntary payment bundles that will qualify as advanced alternative payment models," Joanna Hiatt Kim, AHA's vice president of payment policy, said in an emailed statement Tuesday. "Doing so will allow hospitals to not only capitalize on the work many of them already have done to prepare for such models, but to also partner with clinicians to provide better, more efficient care."
But moving away from mandatory models to voluntary could make it harder to test the effectiveness of bundled payments because participants won't be from a random sample.
"One of the advantages of the mandatory models is that when you want to evaluate the effectiveness of the program, you have random identification of regions involved, and that makes the analysis against those that were not involved easier to do," Paul Casale, a member of the American College of Cardiology's board of trustees, said Tuesday in a phone interview.