Senate Democrats Split Over Community Bank Regulatory Changes
Industry and financial regulation proponents at odds over altering Dodd-Frank rules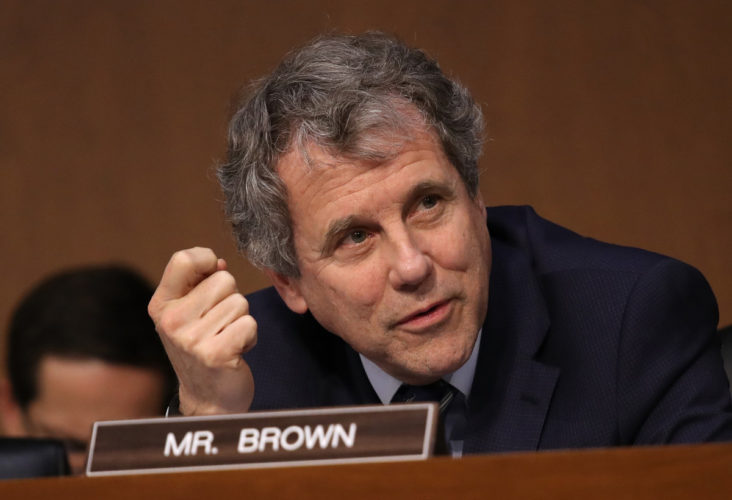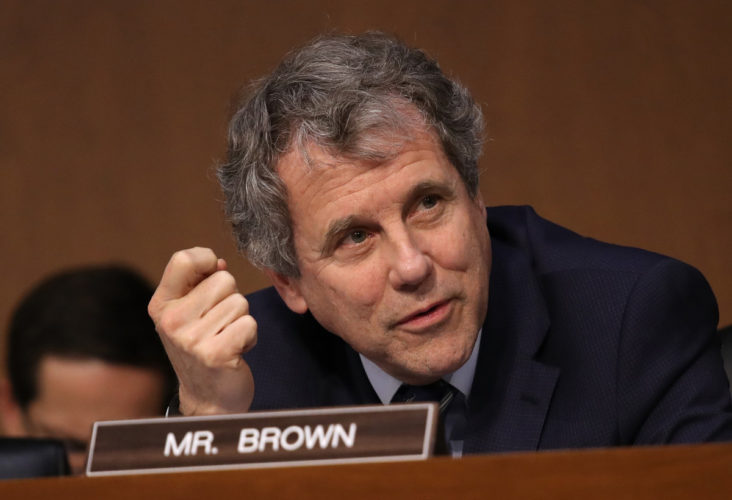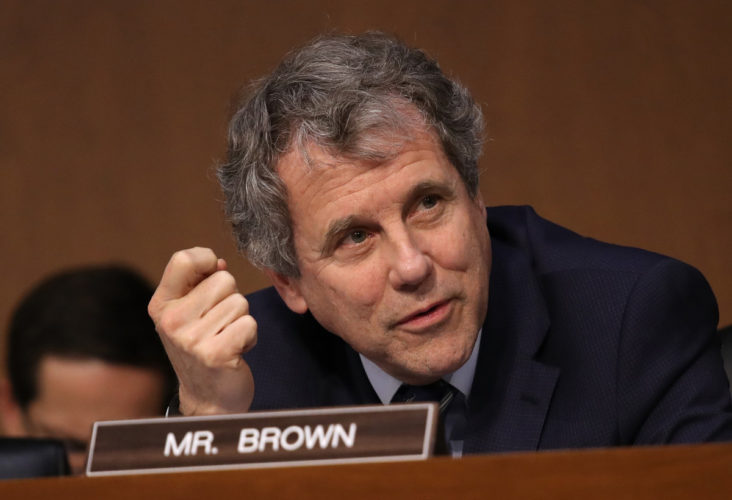 The measure would raise the threshold for determining if a bank is "systemically important" from $50 billion in assets to $250 billion.

It would also give the Federal Reserve discretion to conduct periodic stress tests on institutions valued between $100 billion and $250 billion in assets.
The Senate Banking Committee on Tuesday moved toward approving legislation that would ease restrictions on community banks and small financial institutions like credit unions, amid critiques from regulation advocates that the bill would be a giveaway to large banks.
The measure being marked up, S. 2155, boasts bipartisan support from Republicans and moderate Democrats — including many who will face tough re-election contests next year in states that President Donald Trump won in 2016.
Sen. Jon Tester (D-Mont.) promoted the bill as the type of relief needed to enhance access to credit in predominantly rural places like his home state, where he's up for re-election next year.
"It does not roll back regulations on Wall Street fat cats," Tester said at Tuesday's markup.
The legislation would raise the threshold — from $50 billion in assets to $250 billion — for determining whether a bank is systemically important. It would also give the Federal Reserve discretion to conduct stress tests on institutions valued between $100 billion and $250 billion on a periodic basis, in addition to loosening industry-wide rules regarding issues like home mortgages and supervision.
Democratic Sens. Sherrod Brown (Ohio) and Elizabeth Warren (Mass.) tried unsuccessfully to amend the bill, which they characterized as a handout to bank executives.
The panel has been voting on amendments throughout the day and is expected to hold a final committee vote later on Tuesday.
Warren and Brown said that lawmakers who back it have confused regulatory relief for small institutions with loosened regulations for the entire industry. Brown, the committee's ranking Democrat, said that while he supports the principle of giving community banks regulatory relief, he thinks the bill reflects the priorities of larger players in the industry at the price of increasing the risk of a bailout of a failing bank.
His office noted in a flyer distributed last week that increased systemic risk caused by lax stress testing or an increased SIFI threshold could disadvantage small financial institutions by way of the Federal Deposit Insurance Corp.
"When the FDIC is forced to pay out money to cover the cost of a big bank collapse, smaller community banks are forced to pay more to replenish the fund," the flyer read.
Brown's views are not shared by other critics of large banks, including small-institution industry groups like the Independent Community Bankers of America.
Paul Merski, ICBA's executive vice president for congressional relations, said in a Monday interview that he trusts the Federal Reserve to keep standards high for large institutions it supervises.
"I believe the Fed will still have plenty of discretion to apply the standards that they need to keep these banks safe, and have the oversight that they need without overly onerous stress tests," Merski said, adding that Dodd-Frank rules intended to regulate large institutions have also ensnared smaller banks "that really would be fine with oversight that is not as prescriptive as the Dodd-Frank statutes."
ICBA backs the legislation, Merski said, because it's a test of what kinds of Dodd-Frank changes lawmakers are capable of passing on a bipartisan basis.
"There's been plenty of one-sided efforts on the Republican side and Democratic side to make changes to Dodd-Frank, but this is really the U.S. Senate's first test case" on how well a bipartisan agreement will play out, he said.