Consumer Favorability Ratings for Large ISPs Withstand Net Neutrality Heat
Public criticism regarding telecoms' stance on issue hasn't driven down their numbers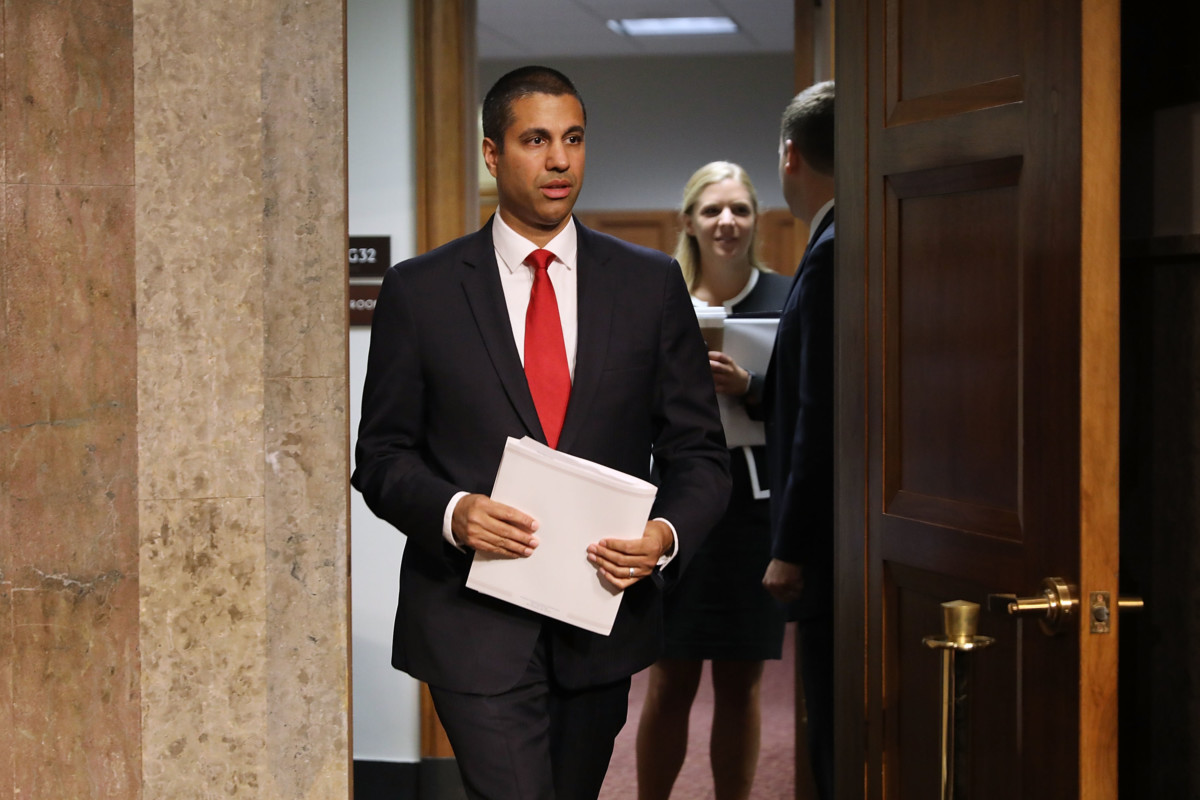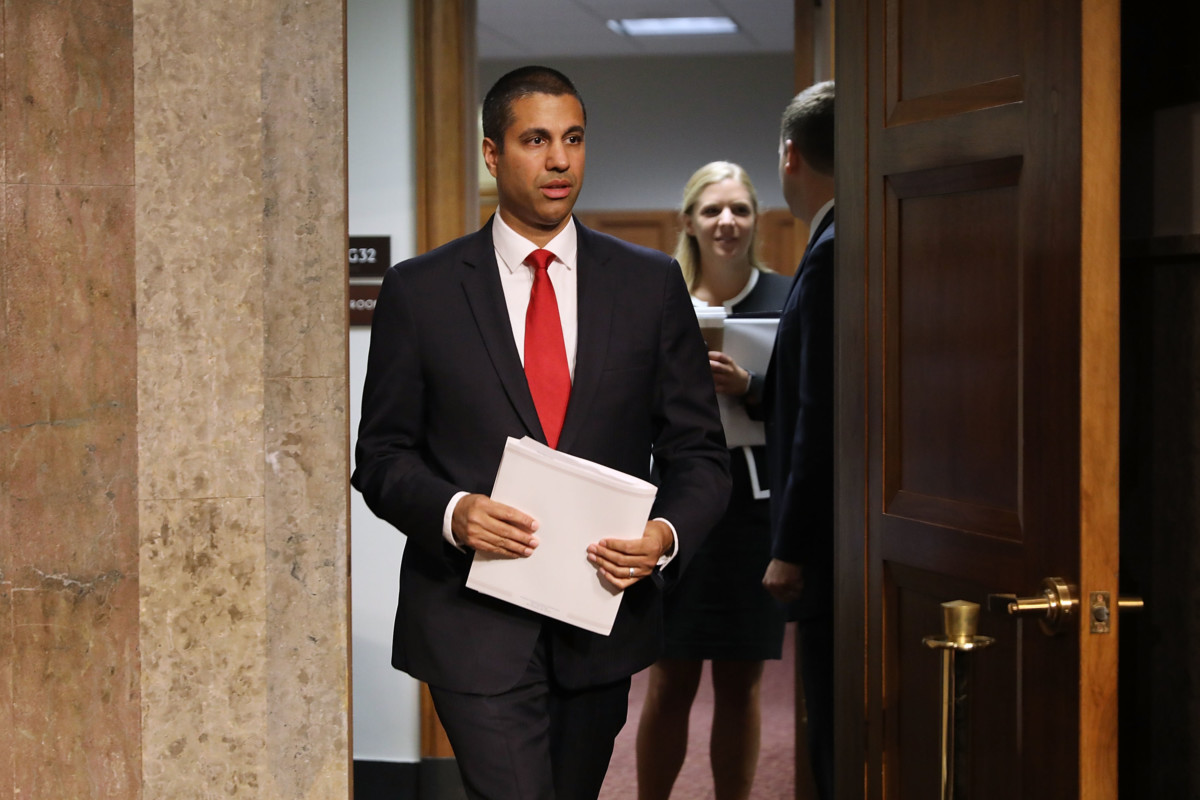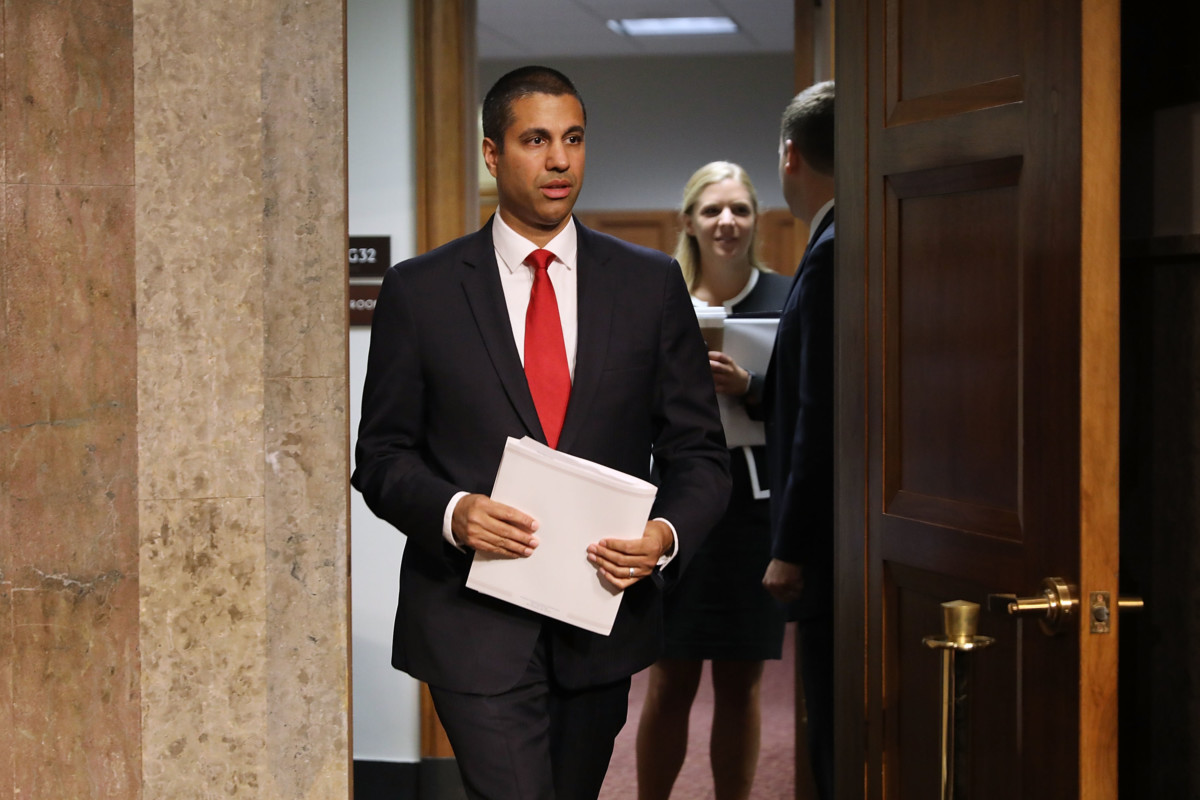 Morning Consult polling shows consumer support for keeping the Obama-era net neutrality rules in place.

Some Republican lawmakers have backed a permanent legislative solution for the long-running dispute.
Scorching criticism of internet service providers over their stance on net neutrality for much of 2017 hasn't hurt their standing with U.S. consumers — though some weren't that popular to begin with, Morning Consult Brand Intelligence Data shows.
Comcast Corp. and Verizon Communications Inc. have been key supporters of Federal Communications Commission Chairman Ajit Pai's efforts to undo net neutrality rules that were adopted in 2015, which prohibit internet service providers from blocking, throttling or prioritizing certain online content.
As the FCC prepares to vote on the matter on Dec. 14, the agency has been flooded with complaints as the repeal efforts hastened, with critics predicting that telecommunications companies will have a strong financial incentive to accelerate the speed at which some content reaches users at the expense of other content.
Pai, a Republican, introduced his plan for reversing the net neutrality regulations on Nov. 21. But polling conducted after this period shows little shift in the companies' favorability ratings.
For Comcast, there was practically nowhere to go but up. Thirty-two percent of respondents had a very or somewhat favorable view of Comcast the day Pai announced his repeal plans; 26 percent had an unfavorable opinion.
By Nov. 28, Comcast's favorability had risen slightly to 38 percent, while 27 percent of respondents held an unfavorable view of the company, but the numbers were in line with the overall trend for the prior several months. As of Dec. 6, 35 percent of U.S. consumers reported having a favorable opinion, while 28 percent had an unfavorable opinion.
Verizon's standing with the public also edged up during the same time period, but also in line with its overall trend in the months prior to Pai's introduction of his plan.
Fifty-four percent of U.S. adults said they held a very or somewhat favorable view of Verizon on Nov. 21, while 26 percent said they held an unfavorable view of the company. By Nov. 28, Verizon's favorability improved slightly to 56 percent, while its unfavorable numbers had dipped one-point to 25 percent.
As of Dec. 6, Verizon's favorability rating was at 58 percent, with a 22 unfavorability rating.
Perceptions of Comcast and Verizon have also remained relatively stable since Pai was designated FCC chairman by President Donald Trump in January, after serving as a commissioner since 2012. Thirty-seven percent of adults had a favorable view of Comcast on Jan. 20, Trump's inauguration day, while 57 percent had a favorable opinion of Verizon.
Columbia University Law professor Tim Wu, who is credited with first coining the term "net neutrality" in 2003, said it wasn't too surprising the debate was having a minimal impact on consumers' views of large internet service providers.
"These aren't politicians, where you're judging them on their stances," Wu said in a Wednesday phone interview. "They have a big role in your lives, and their views on net neutrality haven't changed."
A Verizon spokesman said consumers had a favorable opinion of the company because it prioritized service over policy debates. Comcast did not respond to a request for comment.
The stability in perceptions about ISPs is notable because Americans broadly disagree with large service providers about net neutrality. A Morning Consult/Politico poll conducted Nov. 21-25 found that 52 percent of registered voters support the FCC's existing net neutrality rules. Fifty-five percent of Democrats support the regulations, as do 53 percent of Republicans.
Service providers in particular support the FCC's move towards repealing net neutrality, viewing it as an overly burdensome regulation.
With the FCC's 3-2 Republican majority highly likely to push through the net neutrality rules changes in mid-December, the issue is likely not going away. Some Republican lawmakers have expressed support for a permanent legislative solution to codify net neutrality.
A House Energy and Commerce Committee spokesperson on Tuesday said by email that Chairman Greg Walden (R-Ore.) supports a permanent legislative solution for net neutrality that includes input from all stakeholders, including ISPs and edge providers like Facebook Inc. and Google Inc. — an effort he's backed since the previous Congress.
Democrats, though, scoff at that approach, saying the current rules work just fine. "We already have a legislative solution for net neutrality: It's called Title II of the Communications Act," FCC Commissioner Mignon Clyburn said in an emailed statement Monday, referring to the law that served as the basis for classifying broadband providers as a utility.