House Lawmakers to Explore Unifying Auto Emissions Standards
Energy and Commerce joint subcommittee hearing to examine opportunities to harmonize 3 different measures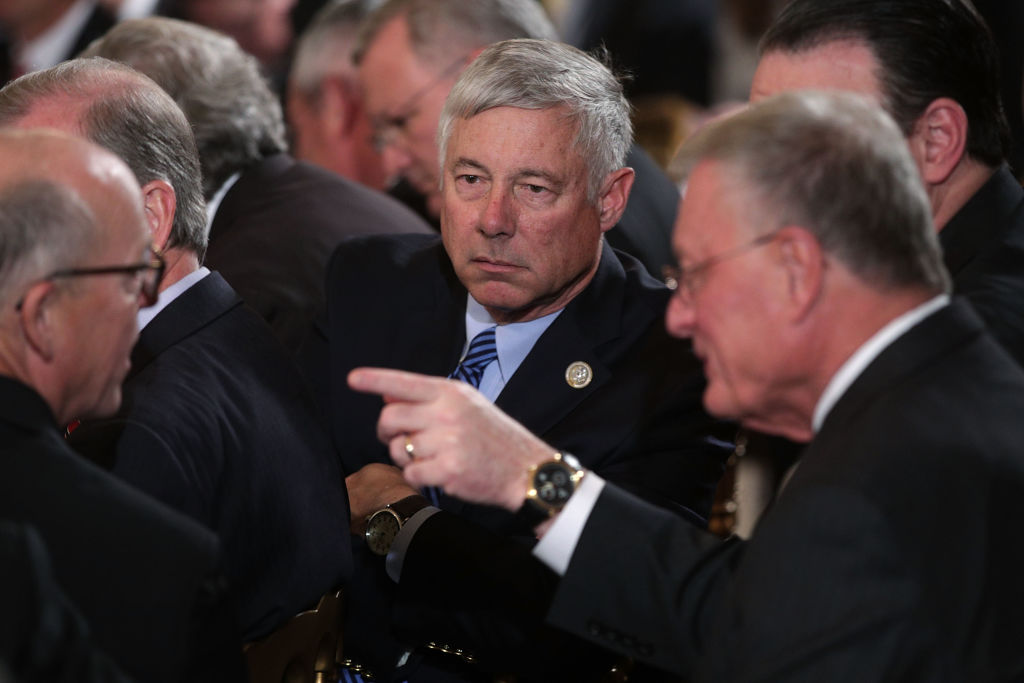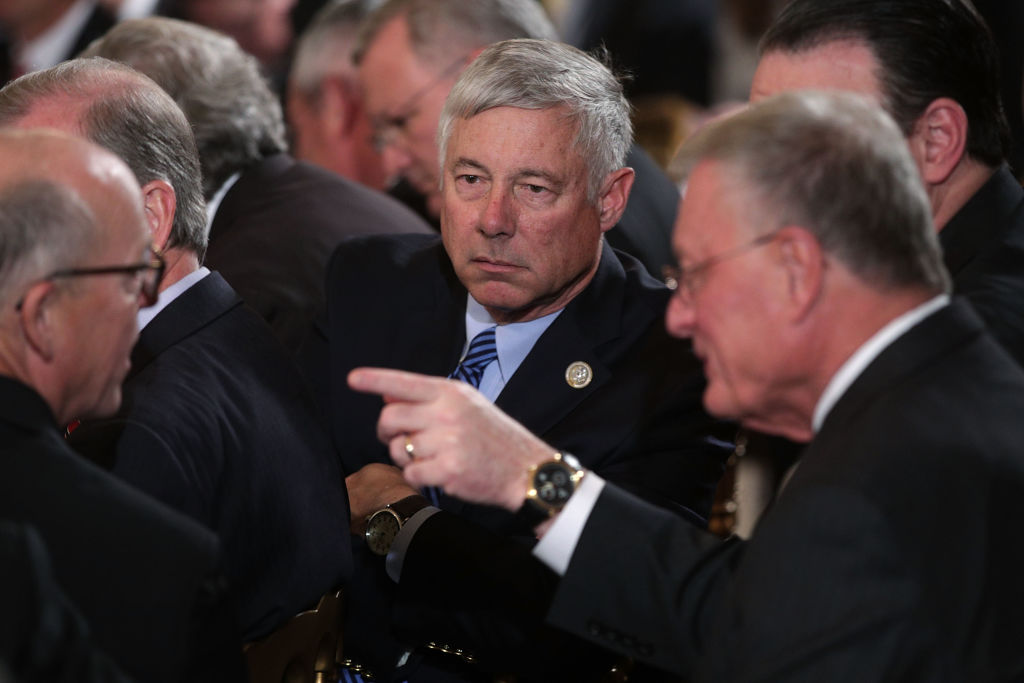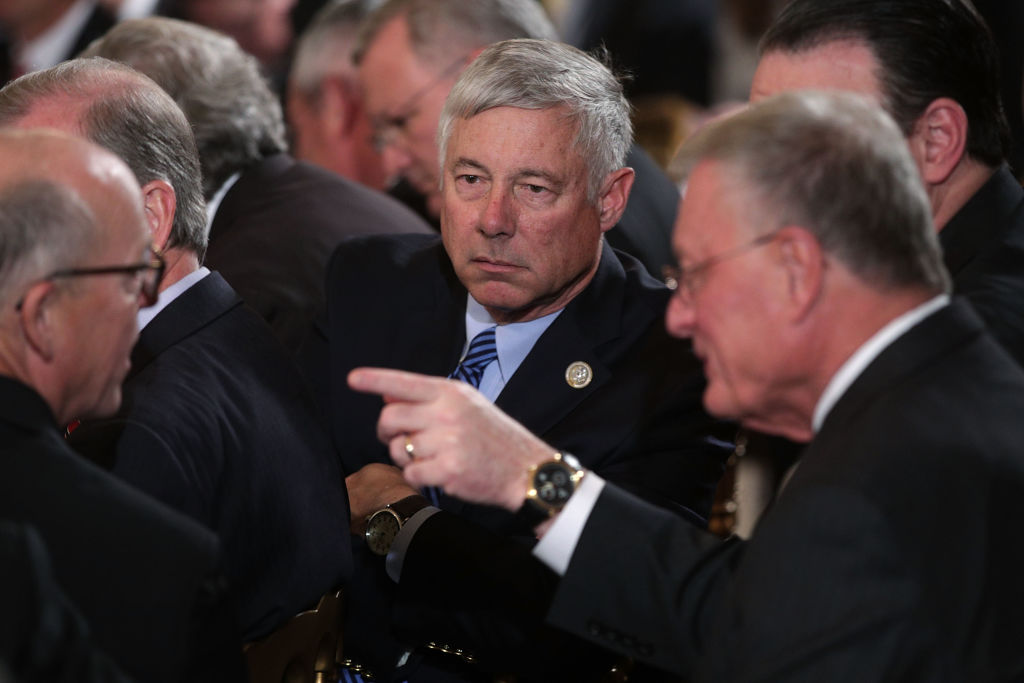 On Tuesday at 10 a.m., lawmakers in a House Energy and Commerce joint subcommittee hearing are set to discuss opportunities to harmonize the various vehicle emissions standards in the United States.
What's at stake: The United States has three different emissions and fuel economy standards for vehicles, which the Obama administration announced in 2009 that it would work to combine under one national plan: the Environmental Protection Agency's greenhouse gas emissions standards, the National Highway Traffic Safety Administration's Corporate Average Fuel Economy program and the California Air Resources Board. Rep. Fred Upton (R-Mich.) introduced a bill in October focused on harmonizing fuel economy standards.
People who support Upton's bill say: U.S. automakers and dealers want one national fuel economy program established by Congress, as proposed in Upton's bill. Many in the auto industry have complained that 2022-2025 vehicle standards developed in the midterm evaluation process are too expensive or technically difficult to meet — and that the EPA rushed to accept the standards in former President Barack Obama's last days in office. The rules task automakers with engineering cars that can reach nearly 50 miles per gallon by 2025, raising the bar from the current 34 mpg standard for light vehicles.
People who oppose Upton's bill say: Those who want stricter emissions rules are asking Congress to instead push the Trump administration to develop new goals beyond 2025, worrying that legislative attempts to unify the standards will allow car companies to pollute more. They want Congress to encourage the federal government to work with California, which sets more stringent requirements. This can be done administratively, instead of legislatively, according to Margo Oge, who served as director of the EPA's Office of Transportation and Air Quality for 18 years, in a phone interview Monday.
What lawmakers are expected to say: In addition to Upton's bill, Republican lawmakers will likely discuss what they see as the EPA's rushed final determination during the final days of the Obama administration and its impact on the midterm evaluation process. Democratic lawmakers are expected to bring up environmental concerns regarding the rollback of emissions standards.
Scheduled witnesses: According to statements released in advance, Mitch Bainwol, president and CEO of the Alliance of Automobile Manufacturers; John Bozzella, president and CEO of Global Automakers; and Forrest McConnell, a board member of the National Automobile Dealers Association are set to address automakers' concerns about the multiple standards. Dave Cooke, a senior analyst in the Clean Vehicles Program at the Union of Concerned Scientists, who supports the regulations approved by the Obama administration, is expected say that the EPA's 2022-2025 standards are attainable by automakers.
Clarification: This story was updated to clarify the application of the three emissions standards.