Policy More Important Than Character for Majority of Republican Voters
GOP poll respondents more willing to support scandal-plagued candidates if they line up the same way on policy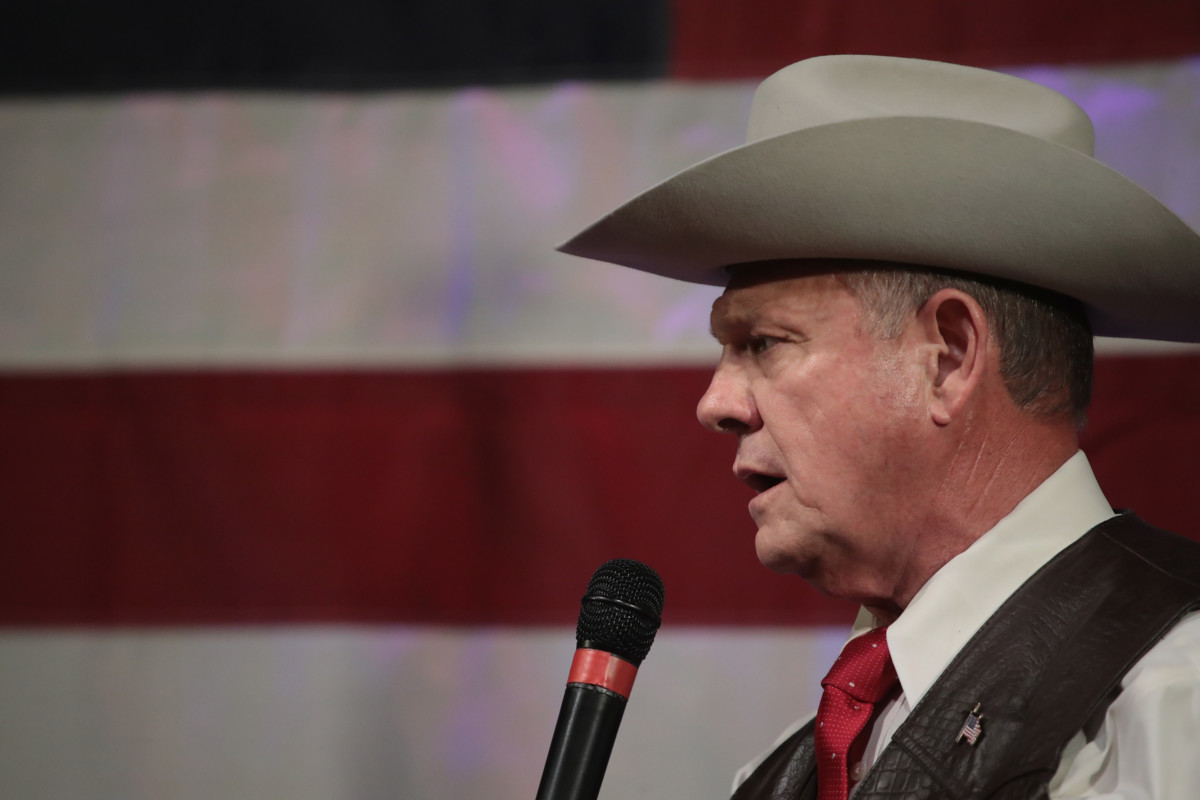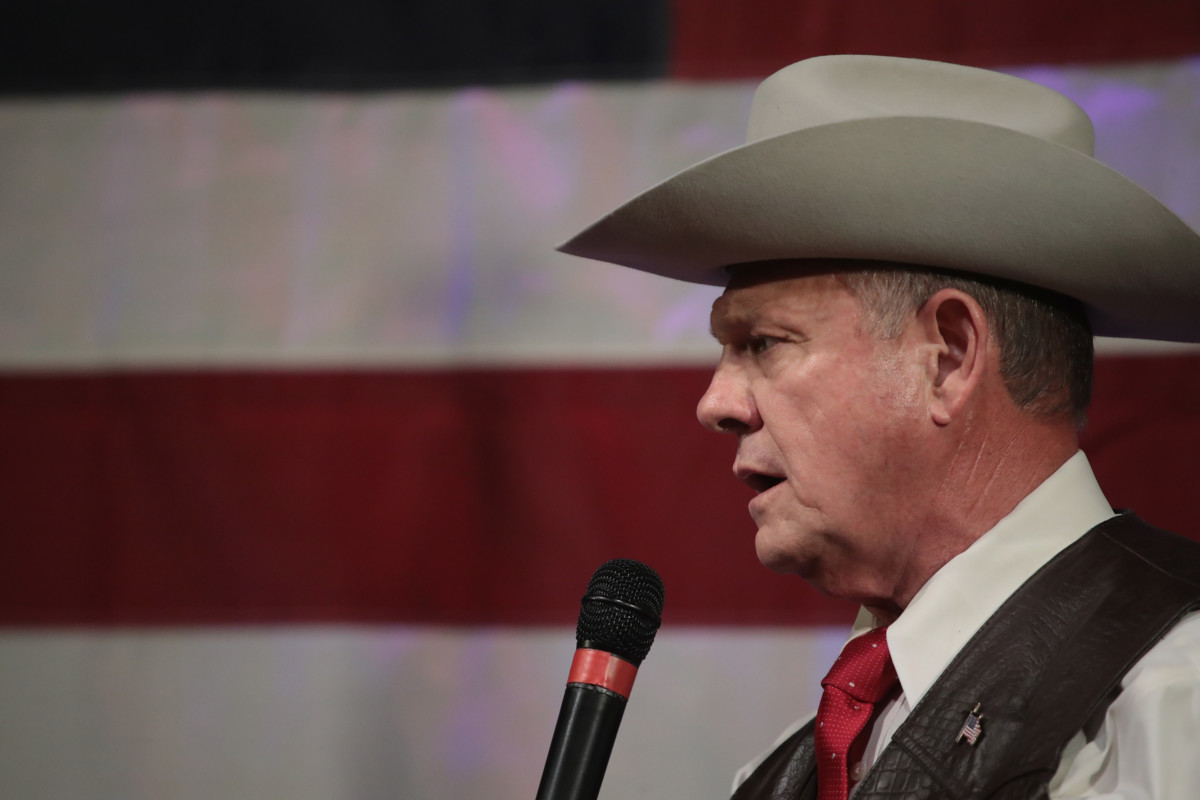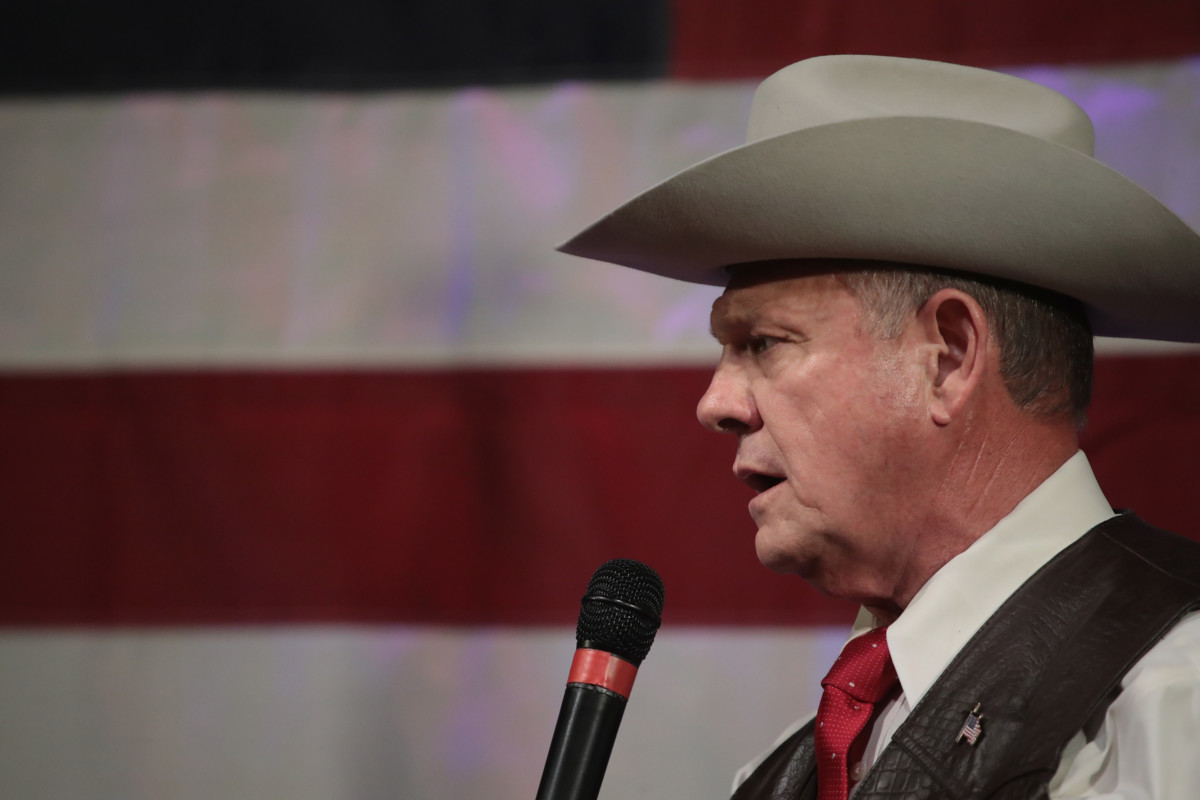 62 percent of Republican voters said they prioritized a candidate's policy positions.

28 percent of GOP respondents in the nationwide poll said character is more important.
Republicans are more forgiving than Democrats when it comes to the personal issues of a candidate who's running for public office, according to a new Morning Consult/Politico poll that shows GOP voters care more about policy positions.
Sixty-two percent of GOP voters in the national survey said they prioritized a candidate's stance on policy matters when casting their vote, while 28 percent said character is more important. A 49 percent plurality of Democrats favored policy positions, compared with 37 percent who said character is their top priority.
Overall, 53 percent of the 1,955 registered voters surveyed said they prioritize policy positions, with 32 percent highlighting character instead. The Dec. 8-11 poll was conducted in the days leading up to Tuesday's special election in Alabama that pits former state Supreme Court Chief Justice Roy Moore, the Republican nominee who has been accused of sexual misconduct, against Democratic nominee Doug Jones, a former U.S. attorney.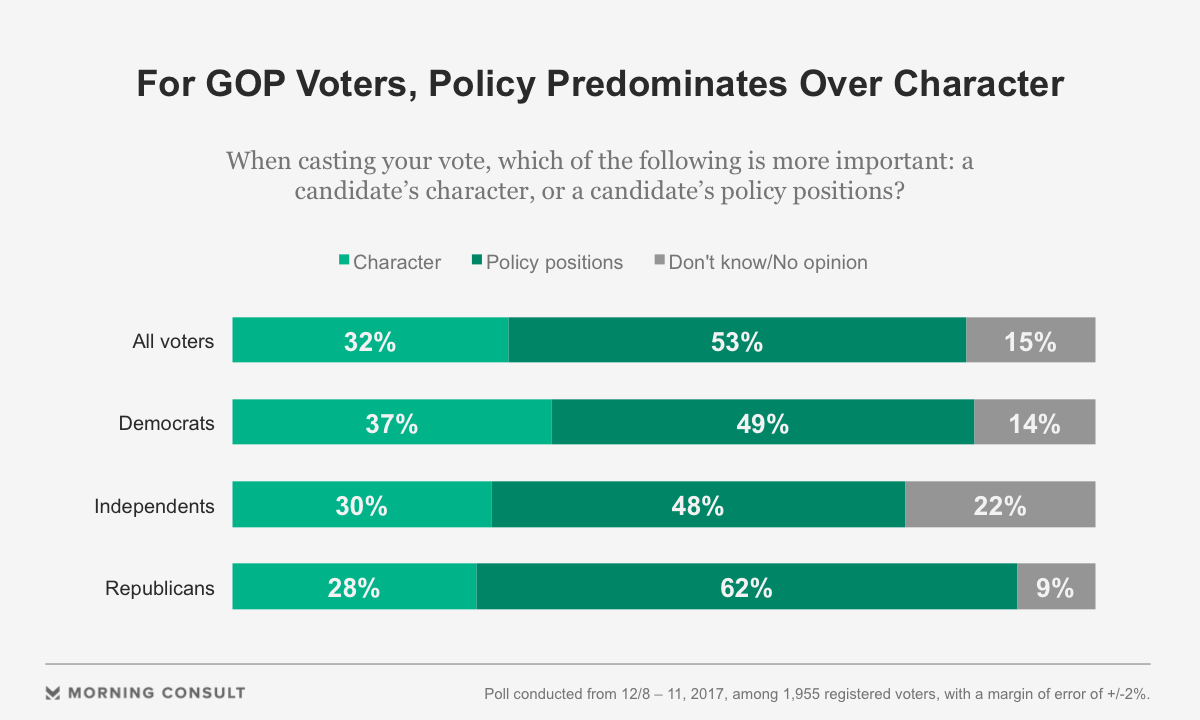 "I think most voters, when they see issues like this happening in both parties, are disgusted by all of it," said Scott Jennings, a Republican political consultant and former special assistant to President George W. Bush, of the recent spate of allegations of sexual misconduct on Capitol Hill and against Moore, who has denied the accusations.
"They don't make moral judgements based on, 'Today I think the Democrats are better than Republicans,' or vice versa," Jennings, a partner at RunSwitch Public Relations in Louisville, Ky., said in an interview Monday. "The people who are in their tribes will believe everything about the other teams and nothing about their own, and the people in the middle further withdraw."
Among Republicans polled, 78 percent said they were willing to support candidates even if they did not like them personally; 60 percent of Democrats said the same. A quarter of Democrats said they were not willing to support such a candidate, with 12 percent of Republicans giving the same response.
GOP voters were split when asked if it was right or wrong for the Republican National Committee to reinstate its support for Moore after initially saying it would withdraw. Thirty-five percent said the RNC made the right decision, while 34 percent said it was the wrong choice.
The poll has a margin of error of plus or minus 2 percentage points.
Concerns about character also affected at least one major GOP donor in Alabama's special election, prompting him to support the Democratic nominee.
David Humphreys — who has contributed $100,000 to the National Republican Senatorial Committee this cycle, according to the Federal Election Commission — said his concerns about Moore are one reason why he sent Jones the $2,700 maximum amount allowed during a general election. In the 2016 cycle, Humphreys and his wife contributed more than $3 million to Republican candidates and causes, according to figures from the Center for Responsive Politics.
In an email Monday, Humphreys said elevating Moore to the Senate was not worth it for the GOP.
"It is worth losing a dependable vote (in either party) to avoid having to defend a politically pragmatic but ultimately indefensible choice that will create an image problem for conservatives for the next several years," Humphreys said of Moore.
Humphreys, who is president and chief executive of TAMKO Building Products Inc. in Joplin, Mo., said he had supported Sen. Luther Strange (R-Ala.), who was appointed to replace former Sen. Jeff Sessions (R) when he became U.S. attorney general.
Brett Doster, a Moore adviser, said in an email earlier Monday that character and policy outcomes are "equally important."
"Few other candidates besides Roy Moore would have survived the onslaught of untruths and demonization but for the fact that his character is stellar and well-known to the people of Alabama," he said.
Jones' campaign did not respond to a request for comment on Monday.
Rep. Cheri Bustos (D-Ill.), who has sought to take on the issue of sexual misconduct in workplaces, including Capitol Hill, said the issue of whether a candidate's character should matter more than their policy positions should not be asked in an "either/or manner."
"We can accomplish great policy by having a good cross-section of good people from across the country," she said in a phone interview Saturday. "I don't think any workplace, including Congress, should be a place where sexual harassers can go after their prey."
Bustos, who helps recruit House Democratic candidates, said Democrats should "work harder to find better candidates" if current party office-seekers are accused of sexual misconduct. Congress should take aim at sitting politicians if they face credible allegations, she added.
"If you are a Democrat or a Republican – if you have been in Washington for 10 or 20 years – if this is your behavior then you don't belong in the House or the Senate," Bustos said.
Cameron Easley contributed.