Lawmakers Urge Health Industry Players to Work Together on Lowering Drug Prices
Energy and Commerce panel members warn that otherwise Congress will step in, whether companies like it or not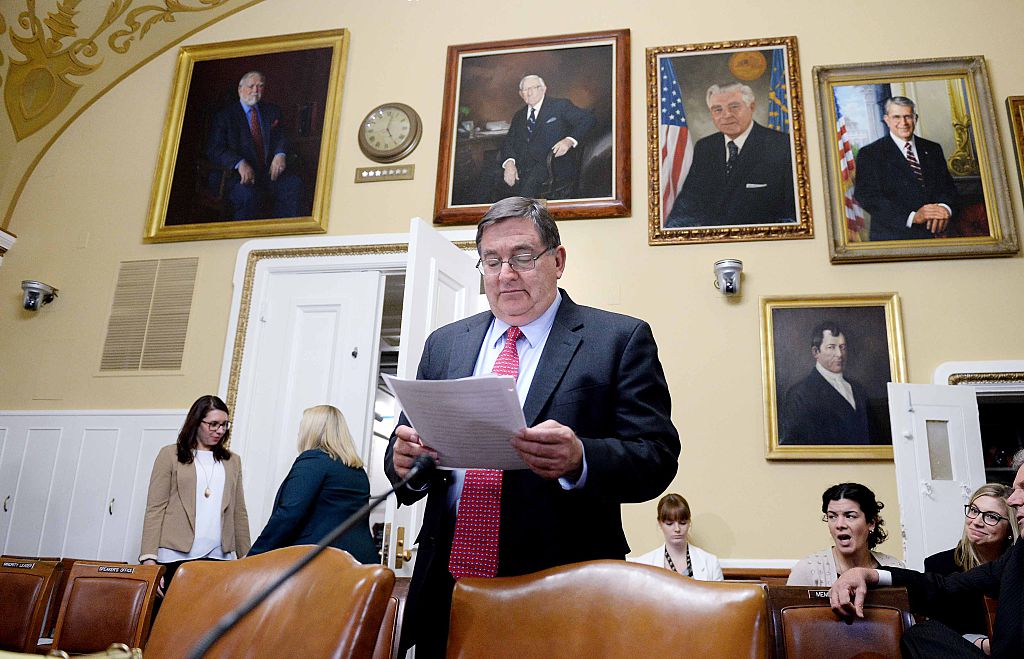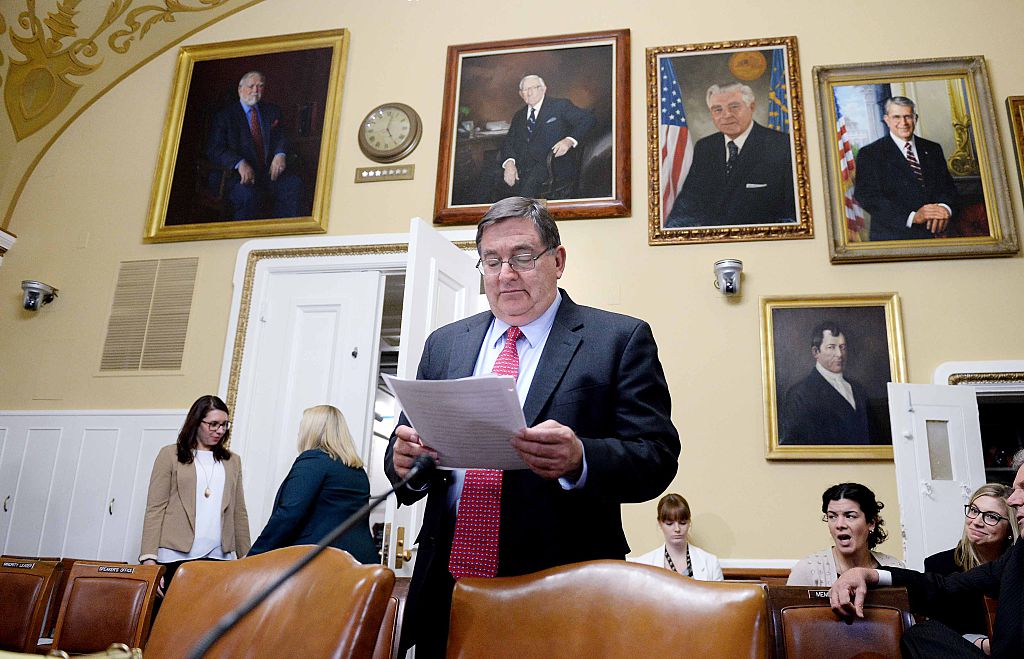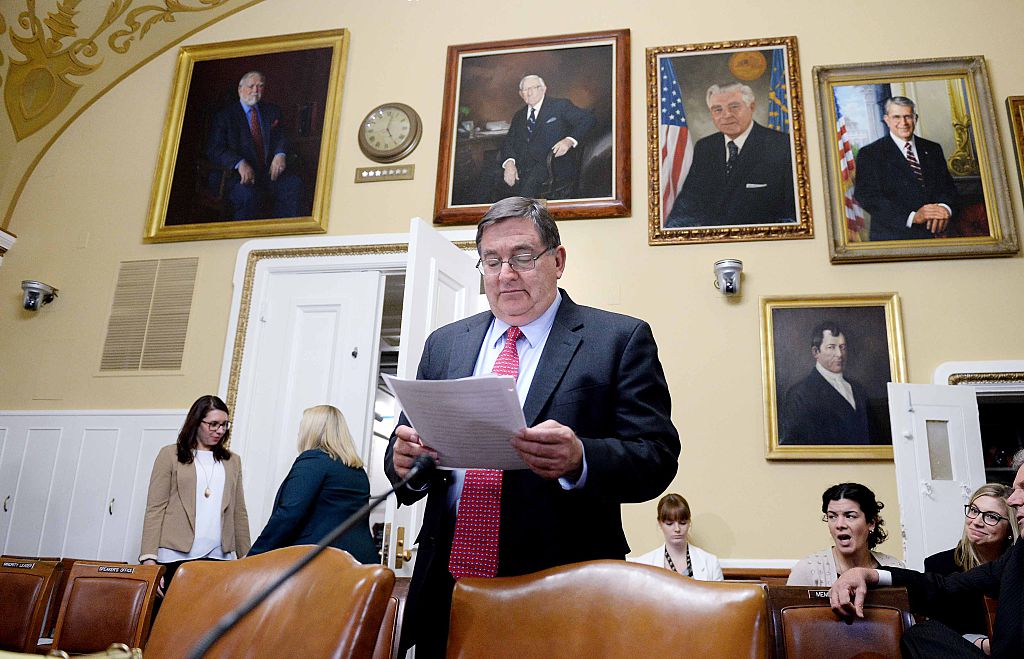 Members of a key House panel on Wednesday urged health care industry players to set aside their differences and reach an agreement on reforms to the drug delivery system that could lower costs for consumers — with two lawmakers warning that if they don't, Congress will have to step in.
The call came at a House Energy and Commerce Subcommittee on Health hearing that focused on the drug delivery system, during which various trade groups that represent drugmakers, pharmacy benefit managers and health insurers blamed each other for skyrocketing drug prices.
"You may have solutions that you can arrive at, not necessarily individually, but in collaboration," subcommittee Chairman Michael Burgess (R-Texas) said at the hearing. "Those solutions may well be better than anything we or a federal agency can impose. But I guess the other side of that is, if we're not moving toward some solution to this problem then there likely will be some type of action."
If the industries are not able to agree on reforms to the current drug supply system, Congress could be resigned to act with or without their consultation, Rep. Morgan Griffith (R-Va.) said.
"If you don't solve this, we're going to come in with an answer that y'all may not like," he said.
Rep. Greg Walden (R-Ore.), who chairs the full committee, said he aims to have the committee continue discussion on the issue early next year.
Much of the discussion at the subcommittee hearing centered on whether brand-name drug manufacturers, PBMs or health insurers are the primary drivers of rising drug prices, with trade groups taking turns pointing fingers at the other industry players.
Lori Reilly, executive vice president for policy, research and membership at the Pharmaceutical Research and Manufacturers of America, took aim at PBMs, which negotiate rebates and discounts for insurers on drugs with manufacturers.
Reilly said the rebates that PBMs and insurers get are not always passed on to consumers. But that assertion was disputed by the Pharmaceutical Care Management Association, which represents PBMs, and America's Health Insurance Plans.
For his part, Mark Merritt, president of PCMA, criticized brand-name drugmakers. "The bottom line is that the original list price of a drug is solely determined and controlled by the drug company – not the market – and it drives the entire pricing process," Merritt said in his prepared testimony.
Officials for groups representing generic drug companies, hospitals, doctors, pharmacies and patients also testified at the hearing.
The Association for Accessible Medicines, which represents the generic drug industry, called on Congress to pass two bills, S. 974, the CREATES Act, and H.R. 2051, the FAST Generics Act, to crack down on practices employed by some brand-name drugmakers to thwart generic competition.
Both bills are opposed by PhRMA and some patients groups, which argue the measures would put patients' safety at risk. The bills have some bipartisan support but have not seen action in this Congress. As part of the committee push next year, industry groups could be asked to speak to the panel on behalf of their proposals in 2018, Walden said.
While disagreements have long plagued comprehensive efforts in Congress to address rising drug prices, members of both parties said Wednesday that more transparency is needed, especially of PBMs, which are not required to disclose much information about the deals they reach with drugmakers. Lawmakers in both chambers have already introduced legislation to increase the transparency of the drug middlemen.