Wall Street Is Focused on Bitcoin, but Americans Aren't Familiar, Poll Shows
Five percent saying they are buying, receiving or sending bitcoin very frequently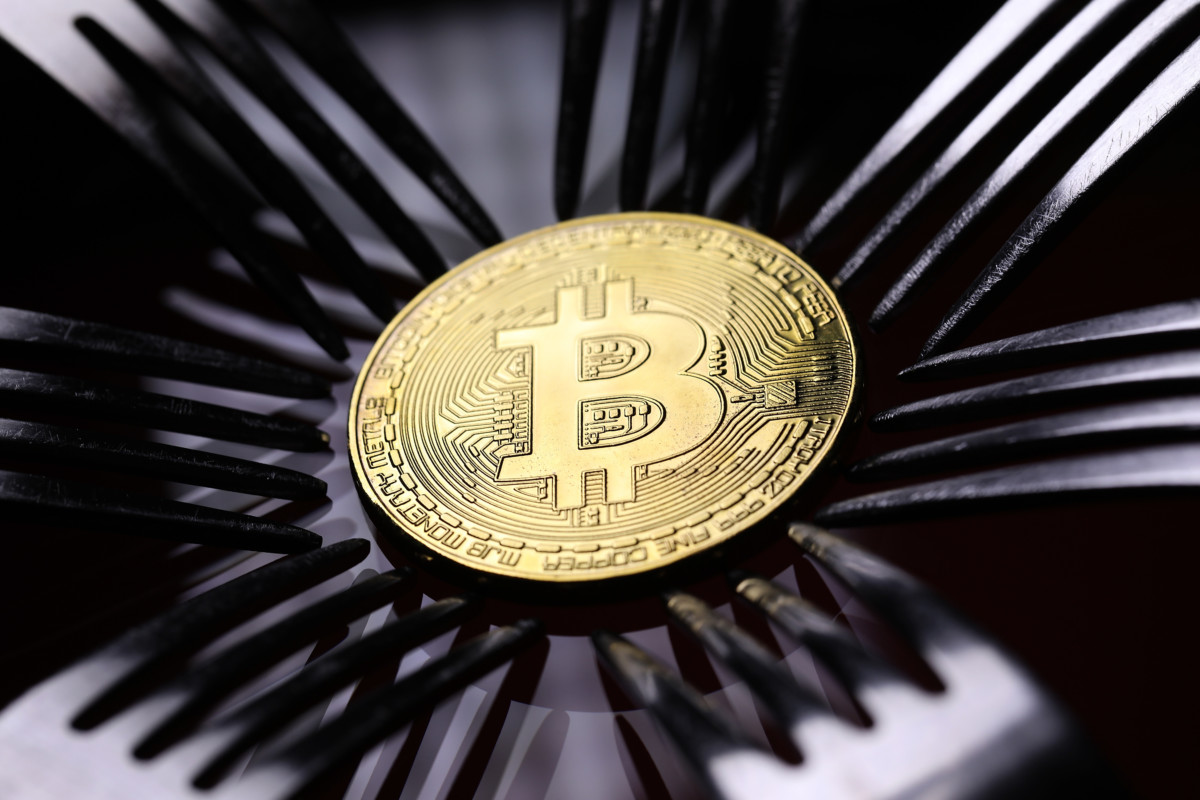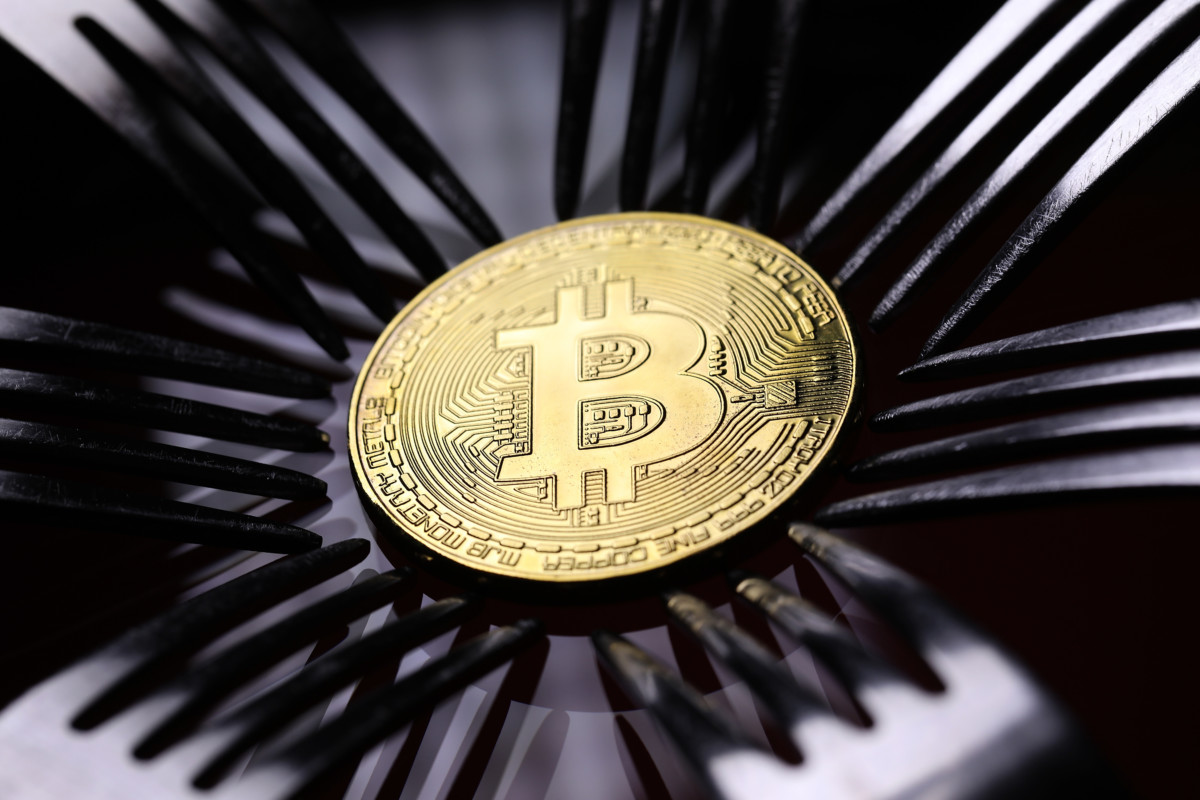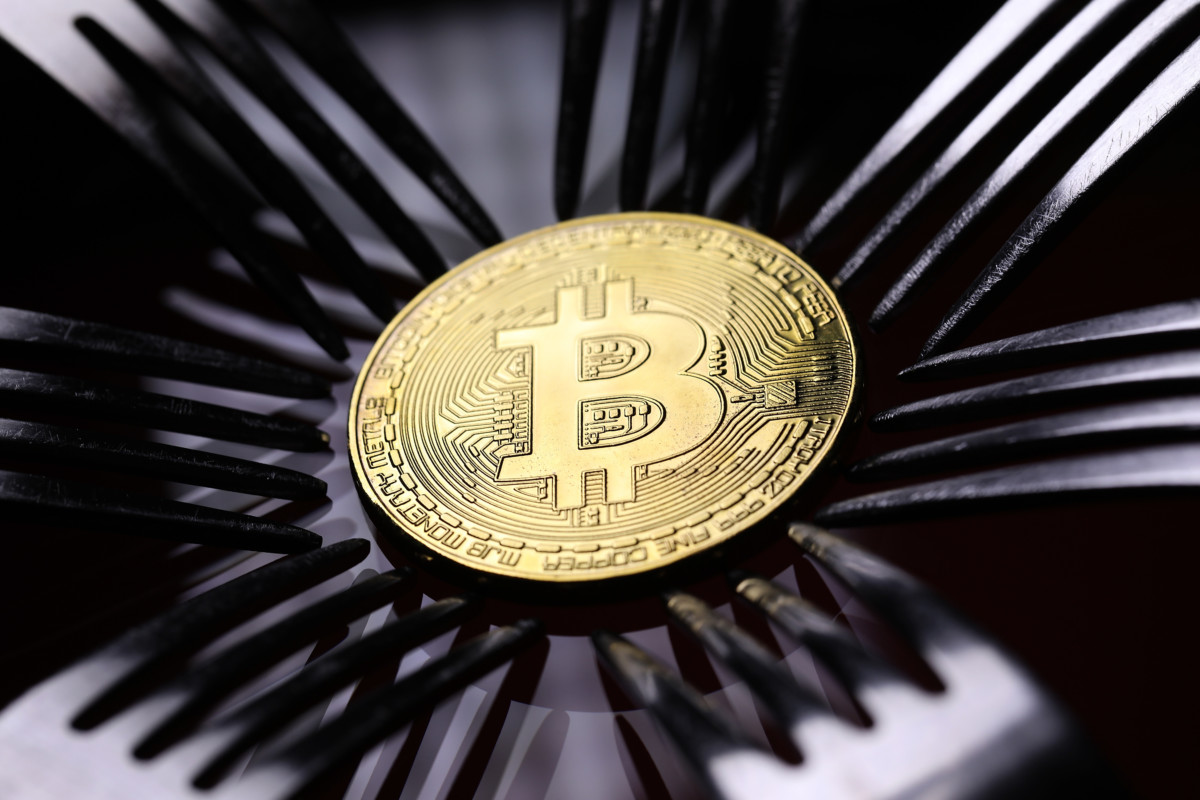 A 37-percent plurality said that they are not at all familiar with bitcoin, per the Morning Consult survey.

Thirty-five percent believe bitcoin can be used for investing.
Bitcoin isn't broadly known to the general public, according to a new Morning Consult poll, but the feds are keeping an eye on the cryptocurrency as its value has skyrocketed over the past month.
Bitcoin's per-unit price jumped from about $6,517 on Nov. 13 to around $16,407 on Dec. 14, according to CoinDesk data. This month, two major exchanges have gone forward with plans to sell bitcoin futures contracts, and federal regulators have started paying more attention to cryptocurrencies and initial coin offerings.
For all of the hubbub about bitcoin's growth, though, the asset still hasn't become an everyday item. Seventy-four percent of 2,039 adults polled in a Dec. 11-12 Morning Consult survey said they have never used the token, while 5 percent said they are buying, receiving or sending bitcoin very frequently.
A 37-percent plurality said they are not at all familiar with bitcoin, with 21 percent saying that they are somewhat familiar, and another 21 percent saying they are not too familiar with it. Nine percent of those surveyed said they are very familiar with the cryptocurrency.
Higher-income people are more likely to use the currency regularly. Among adults who earn over $100,000 annually, 15 percent said they are buying, receiving or sending bitcoin somewhat or very frequently. By contrast, 11 percent of those who make between $50,000 and $100,000, along with 7 percent of those who earn under $50,000, said they use bitcoin somewhat or very frequently.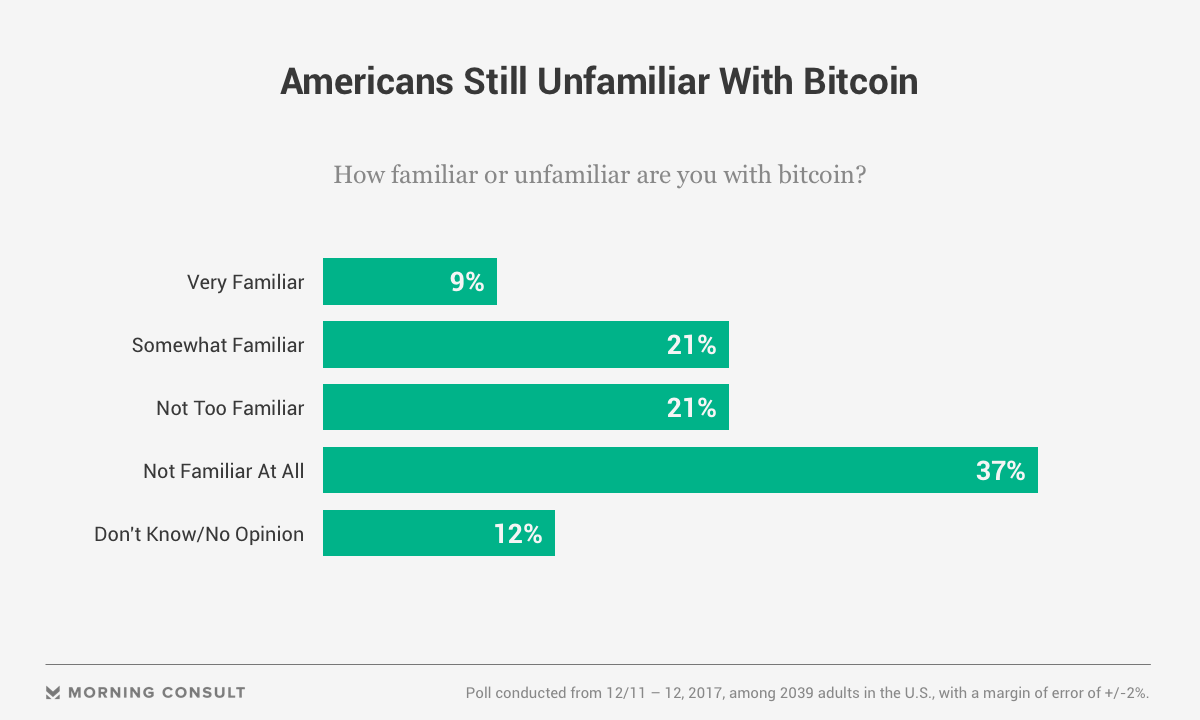 Despite bitcoin's relative obscurity, the issue has garnered attention in Washington. Asked about the stance regulators have taken, Sen. Brian Schatz (D-Hawaii) said Tuesday he's generally satisfied with the position of federal regulators regarding bitcoin.
Schatz, a financial regulation advocate who sits on the Senate Banking Committee, alluded to the Securities and Exchange Commission, whose chairman warned about the risks of bitcoin investments earlier this week.
"I'm watching what the regulators are doing, and it's too early to say anything finally, but I'm preliminarily satisfied that they are observing this and making sure that our statutes and our rules are being followed," Schatz told reporters at the Capitol Tuesday. "It's new territory for everybody."
Similarly, Federal Reserve Chair Janet Yellen said at a Wednesday press conference that bitcoin poses only "limited" financial stability risks — but that it is a "highly speculative asset."
"Undoubtedly there are individuals who could lose a lot of money if bitcoin were to fall in price, but I really don't see that as creating a full-blown financial stability risk," Yellen said.
Lately, bitcoin has mainly drawn more attention as an investment than as a practical payments tool. Thirty-five percent of those surveyed in the recent poll said they believe bitcoin can be used for investing, compared to 8 percent who said it cannot. Fifty-seven percent said they did not know or had no opinion.
The debate over bitcoin, its usefulness as an investment and if it should face tougher regulation has become more prominent as the cryptocurrency attracts increased attention from investors.
Kirsten Wegner, the chief executive officer of the Modern Markets Initiative, a trade group that deals with financial technology innovation, said in a Wednesday interview that she expects regulators will take a closer look at cryptocurrencies like bitcoin in the coming months.
Wegner pointed out that when the Chicago Board Options Exchange launched trading of bitcoin futures, volatility was so high that "circuit breakers" were needed to halt trading on several occasions. She compared the use of circuit breakers for the bitcoin futures to other asset classes, for which she said trading is usually less volatile.
"This isn't your traditional asset class," Wegner said. "On one hand, regulators want to embrace this new technology and cash-settle futures. At the same time, this is unprecedented."
Clarification: This story has been updated to clarify the reason for the use of circuit breakers in Chicago Board Options Exchange bitcoin futures trading.