Negative Buzz Doesn't Always Mean Lasting Brand Damage
Companies with the most negative buzz saw a long-term impact only if they were already dealing with scandals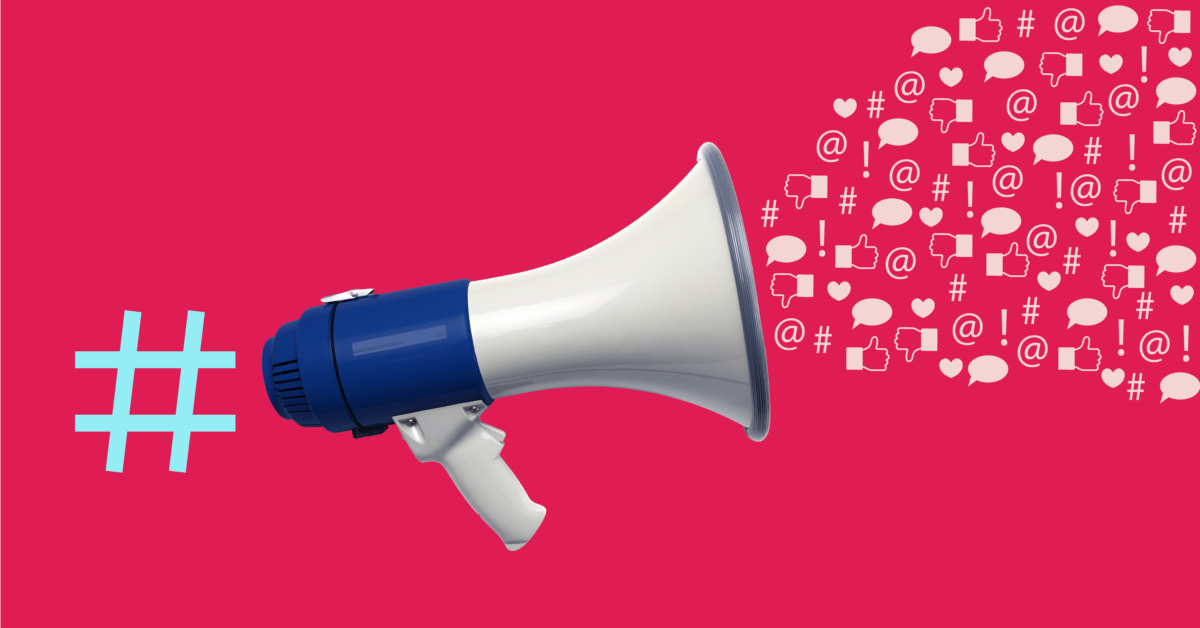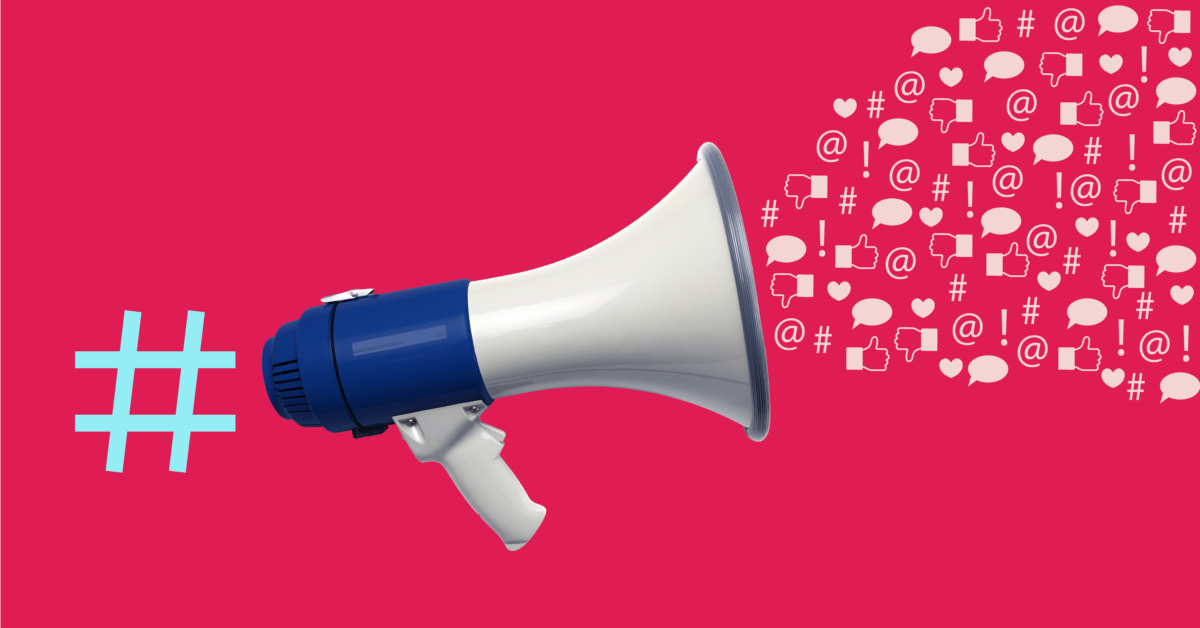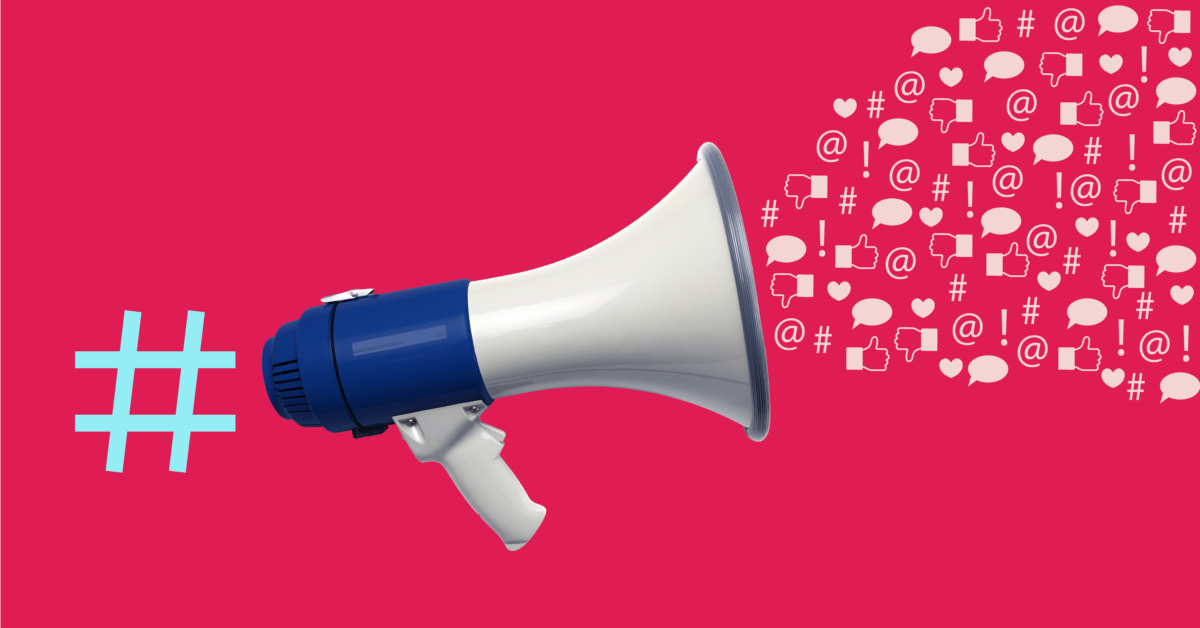 In October, after Trump's tweets, 53 percent of respondents said the news they saw about the National Football League was negative.

Despite high levels of negative buzz, CNN's favorability increased from 44 percent at the beginning of the year to 48 percent by Dec. 7.

Delta Air Lines saw its favorability drop 9 percentage points in the month after customer service issues emerged in April, but its favorability quickly climbed back up.
The prevalence of social media inflamed or even created controversies for many brands this year — but some fared better than others.
Companies such as United Airlines Inc., PepsiCo Inc., and Uber Technologies Inc. made headlines for various blunders, according to Morning Consult Brand Intelligence, but not all of them stayed atop the minds of consumers — and as a result, not all saw the public turn against them.
Three case studies pulled from the data, which draws on surveys with 947,604 U.S. consumers over the past 11 months, illustrate how different levels of negative news coverage can impact a brand's favorability. A list of the top 20 Buzziest Brands is available here.
National Football League: Higher negative buzz correlates with drop in favorability
The National Football League was already facing multiple scandals heading into 2017. This year, one of those scandals was exacerbated by President Donald Trump.
Now-former San Francisco 49ers quarterback Colin Kaepernick began protesting social and racial issues in 2016 by taking a knee during the national anthem, and Trump reignited the controversy in a series of September tweets.
Thus began one of the biggest brand scandals of the year — one that deeply polarized Americans by political party.
Negative buzz about the NFL spiked in the aftermath of Trump's tweets, with 57 percent of respondents on Oct. 1 saying news about the league was negative. Since then, perceptions of negative coverage of the NFL have declined — 35 percent of respondents said news about the NFL was negative as of Dec. 7, the latest date for data included in the rankings.
The NFL's favorability, which hovered around 60 percent throughout much of the year, had fallen to 48 percent as of Dec. 7.
Trump's tweets came after the league was already wrestling with several players' who had been charged with violent offenses, as well as allegations of sexual harassment within the organization, mounting evidence from the scientific community that concussions lead to a degenerative brain disease and cheating allegations (read: "Deflategate").
Sports commentator and author Will Leitch said Trump brought the NFL into the political arena, where it would only struggle more.
"Nobody expects the NFL to be political," said Leitch in an interview this month, adding that the NFL has largely sought to stay on the sidelines of many contentious issues.
With the politicization, casual NFL viewers, who once held passively positive views of the league suddenly had strong, politically driven opinions, Leitch said.
Republicans can be credited for the league's favorability slump in late September: 51 percent said they viewed the NFL unfavorably during that time, and 45 percent of Republicans held unfavorable views of the league as of Dec. 7. The unfavorable rating from GOP respondents from March 1 through Sept. 1 hovered around 19 percent.
Democrats' unfavorability of the NFL hovered around 20 percent throughout the year.
The NFL did not respond to a request for comment.
Viewership has declined the past two seasons — before Trump's tweetstorm in September. Nielsen, the top provider of viewership ratings, said the average total viewers for the NFL's regular season fell from 18.2 million in 2015 to 16.4 million the following year, before sliding further to 15 million this year, a drop of almost 20 percent since 2015.
Trump's attack on the NFL won't be its "kill shot," said Leitch. The league's over-scheduling, appeasement of sponsors and overregulation after recent safety concerns, has led to a game that's just not as entertaining to watch, he said, scattering viewers and pointing to an uncertain future.
CNN: Consistent negative buzz doesn't correlate to negative favorability
Time Warner Inc.'s CNN got hit with what for other brands could have been death by a thousand paper cuts. In addition to Trump labeling the cable news channel "#FraudNewsCNN," the network also had a high-profile story retracted in June that had connected Trump transition team member Anthony Scaramucci with investigations into a Kremlin-linked investment fund.
But despite high levels of negative buzz, CNN's favorability did not plummet. At any given point this year, at least 20 percent of respondents said the news they saw about CNN was negative, and the network's favorability started the year at 44 percent before climbing to 48 percent on Dec. 7.
"Some brands are so polarizing that for their loyal users, they're immune to negative press," said Allen Adamson, founder and CEO of Brand Simple Consulting, naming both CNN and Fox News Channel as such brands in an interview this month.
On average this year, 26 percent of respondents said news reports about CNN were negative. Democrats, who hold more favorable views of the news outlet, consistently reported hearing more positive than negative news about CNN, while Republicans report the opposite, and they held less favorable views of the outlet.
CNN's total daytime viewership this year (783,000) is up 4 percent compared to 2016, but it still lags behind the Fox News Channel's 1.5 million views and and MSNBC's 885,000, according to Nielsen data cited by Fox. Primetime follows similar rankings.
Negative coverage may push loyal viewers to identify even more with — and become defensive of — an outlet, analysts said.
CNN did not respond to a request for comment.
Delta: Favorability drops as negative buzz spikes — but quick turnaround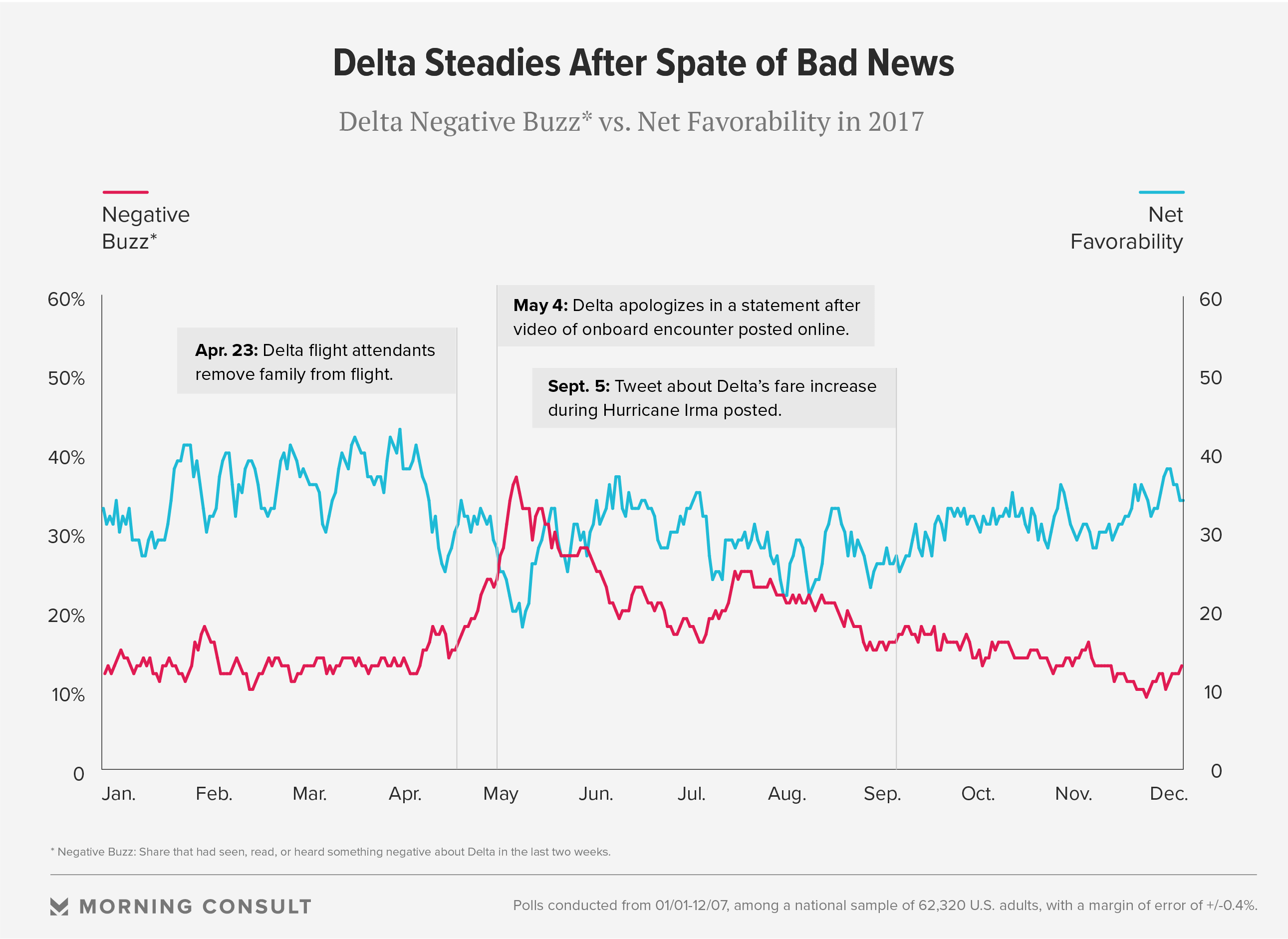 The "Keep Climbing" airline faced several social media scandals this year, including viral videos of Delta Air Lines Inc. flight attendants kicking a young family off an April 23 Los Angeles-bound flight from Hawaii, and a pilot smacking a passenger at the Atlanta airport on April 21 in what Delta said was an attempt to break up a fight, according to media reports.
Delta's favorability dipped as negative buzz about the company more than doubled. Favorability fell from 55 percent on April 23 to 46 percent on May 12, as negative buzz around Delta, which averaged 14 percent for the previous four months, spiked to 37 percent on May 10.
But favorability climbed back to 54 percent by May 22, as negative buzz declined to 30 percent.
Airlines are the poster child for negative buzz.
Allen Adamson, founder and CEO of Brand Simple Consulting
"Airlines are the poster child for negative buzz," Adamson said, because everyone has an airline "horror story" to share. On average, 17 percent of consumers said they saw negative Delta coverage this year, putting it in 12th place for most-negative buzz.
Delta did not respond to a request for comment on the polling results.
Experts said consumers have such low expectations for the industry that viral videos of dismal customer service have become somewhat normalized; there's a period of outrage, then it's essentially business as usual.
In addition to low expectations, consumers' frugality is another reason airlines are able to show signs of recovery after scandals, experts said. The industry is relatively undifferentiated, and since most airlines have undergone some sort of small scandal on social media, a lot of it comes down to price.
What's surprising here is the low bar consumers have for many brands, Adamson said, pointing to scandals throughout the year.
Brands get lucky "because they're bad, but everyone else is bad, too. And that's a dangerous place to live," he said.