Higher Demand Seen for Short-Term Insurance as ACA Mandate Set for Repeal
Obamacare exchanges at greater risk if healthier people end up turning to cheaper, skimpier coverage, experts say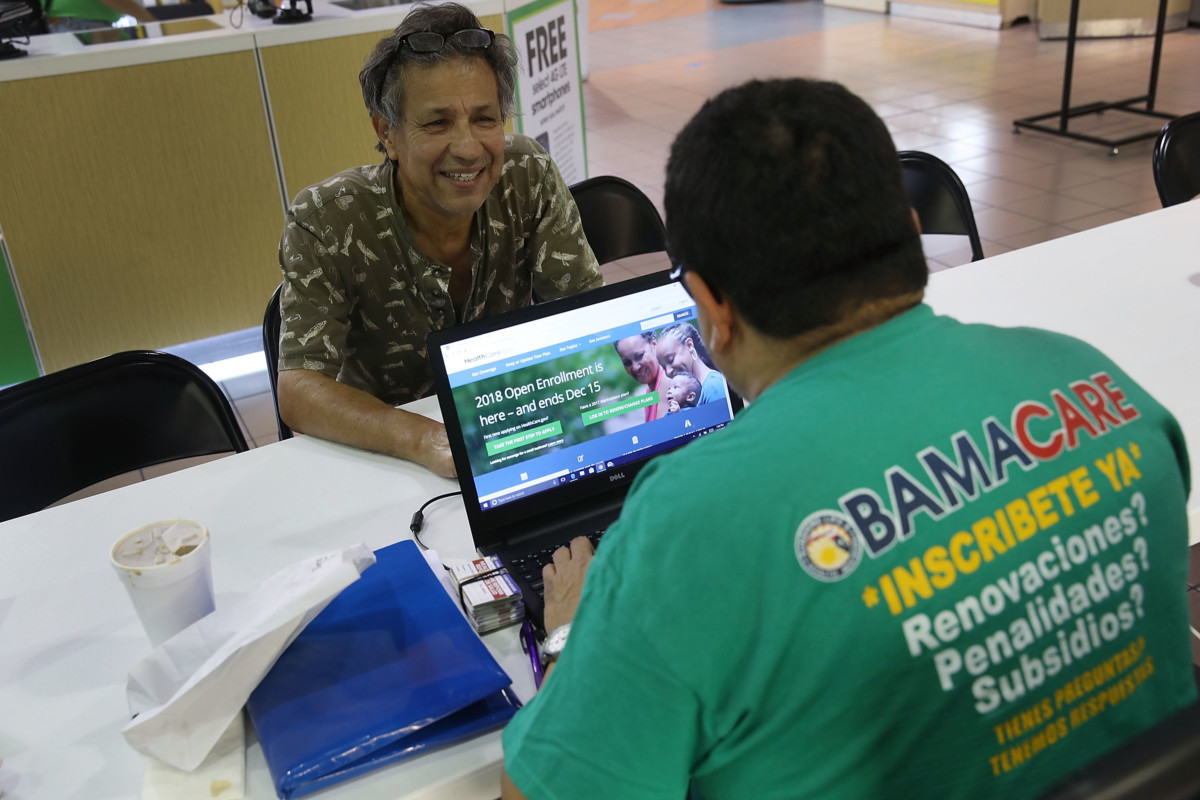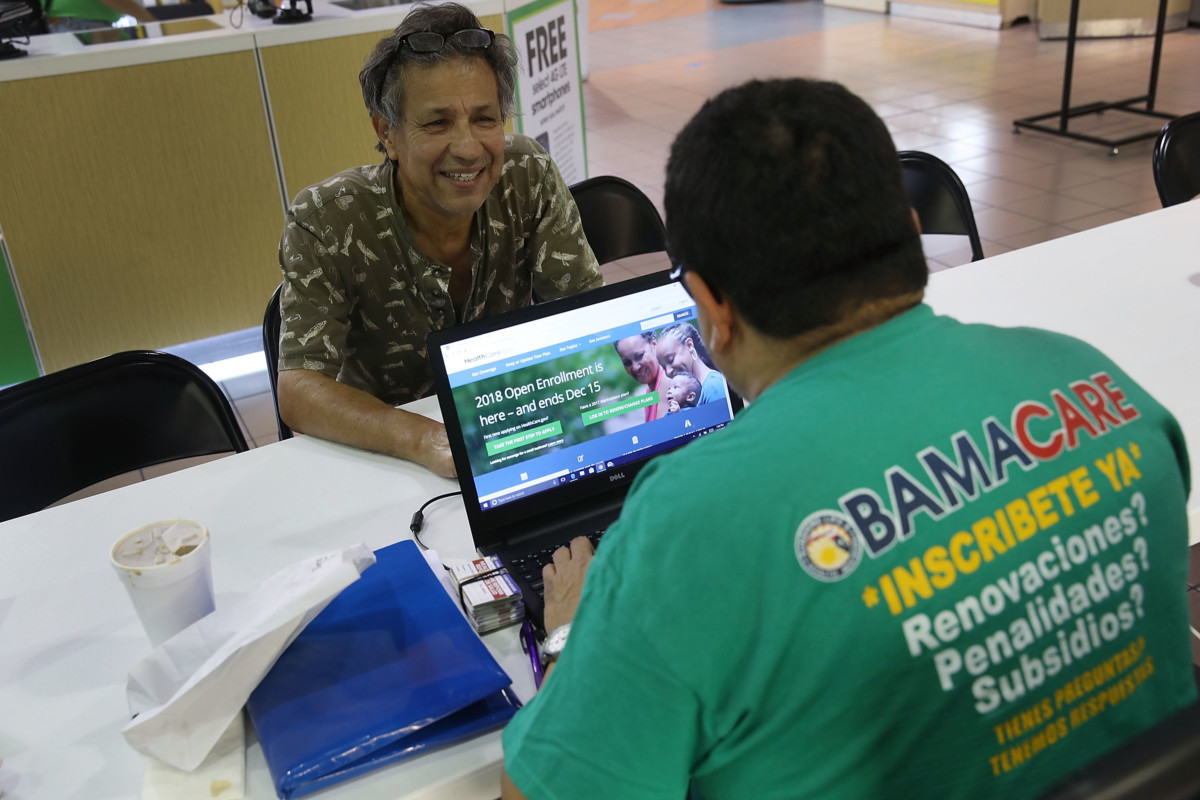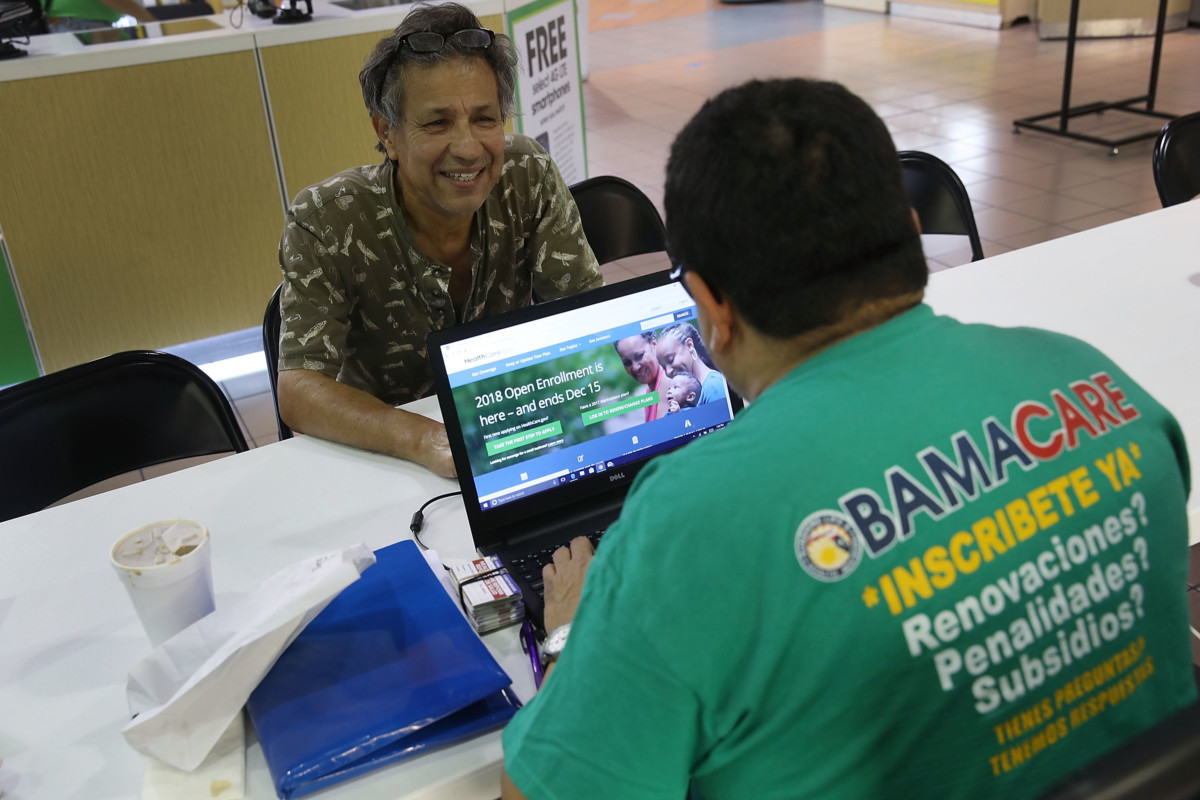 Congressional Republicans' move to scrap the Affordable Care Act's individual mandate is likely to drive up sales of cheap, short-term health plans that do not have Obamacare's consumer protections or benefits, health insurance experts say — a development that could further destabilize the Obamacare exchanges.
The GOP's final tax legislation, which is now awaiting President Donald Trump's signature, eliminates in 2019 the ACA's mandate requiring most people to have health insurance or pay a penalty. For 2018, the penalty is set at $695 or 2.5 percent of household income, whichever is greater.
Insurers that offer short-term plans are anticipating an uptick in sales in the absence of the mandate — and due to Trump administration actions to promote alternatives to Obamacare coverage. Trump signed an executive order Oct. 12 to direct federal agencies to develop a plan within 60 days to reverse an Obama-era rule restricting the duration of short-term plans to less than three months and preventing them from being renewed. The administration hasn't yet released its plan on short-term coverage.
Unlike Obamacare-compliant coverage, short-term plans do not have to cover the ACA's essential health benefits and pre-existing health conditions. Trump's order directs administration officials to consider allowing short-term plans to cover longer periods and giving consumers the option to renew them.
"The repeal of the individual mandate will certainly be a growth driver for short-term health plans," Shaun Greene, senior vice president at Agile Health Insurance, whose main business is in these products, said by email Tuesday.
While insurers that sell short-term policies stand to benefit from the executive order and individual mandate repeal, others have raised concerns that the changes could roil the Obamacare exchanges. Last week, 10 influential health care groups, including America's Health Insurance Plans, sent letters to all state insurance departments urging them to enact policies if the administration lifts restrictions on short-term plans.
"If short-term plans are allowed to be sold as a long-term alternative to regular health insurance, they will attract healthier consumers away from the regular insurance risk pool and endanger people's access to comprehensive coverage," the Dec. 14 letter states.
Without the mandate, approximately 13 million fewer people will have health insurance in a decade, according to an analysis by the Congressional Budget Office. Repealing the mandate could prompt higher numbers of younger and healthier individuals to purchase low-cost, short-term health plans, instead of buying annual coverage on the Obamacare exchanges.
If the healthier participants leave the exchanges, individuals who need more comprehensive coverage would probably pay more, as insurers would be likely to hike premiums for Obamacare plans to account for a sicker pool.
The original intent of short-term plans was to prevent people from having temporary gaps in coverage if they lose their job, go through a divorce or another unexpected life event. But in recent years they have grown in popularity as a cheaper substitute to Obamacare coverage. The Obama administration rule limiting the duration of short-term plans to less than three months was issued in fall 2016 and did not take effect until April 2017.
Short-term health plans currently account for a small portion of enrollment for individual plans, but sales have risen in recent years, according to data from the National Association of Insurance Commissioners: A July 2017 NAIC report notes the number of people in short-term medical plans grew from more than 144,000 individuals at the end of 2015 to above 160,000 at the end of 2016 — an increase of more than 11 percent.
Unless Obamacare plans become substantially more affordable, it is likely that more and more people who do not qualify for premium tax credits will be drawn to short-term policies, according to John Desser, senior vice president of government affairs and public policy at online health broker eHealth Inc.
Currently, many short-term plans have premiums below $100, while the average premium for an Obamacare benchmark plan for a 27-year-old in 2018 is $411 — a 37-percent increase from the year before, as noted in an Oct. 30 report by the Department of Health and Human Services.
Greene of Agile Health Insurance said he expects short-term plan enrollment to rise in 2018, even with the mandate still in effect. "For 2018 we should see more of what we've seen in 2017 — many people acquiring short-term because they missed ACA open enrollment or have been priced out of the market," he said.
The short-term policies may provide partial relief for people who can qualify for these plans, Paul Ginsburg, a health policy expert at the University of Southern California, said in a phone interview Monday. "But it's just going to increase the damage to the marketplace done by the end of the mandate," he said.