Net Neutrality Repeal Led 2017 Tech Policy, But 2018 Legislative and Legal Fights Loom
Self-driving cars and a range of other issues remain unresolved heading into 2018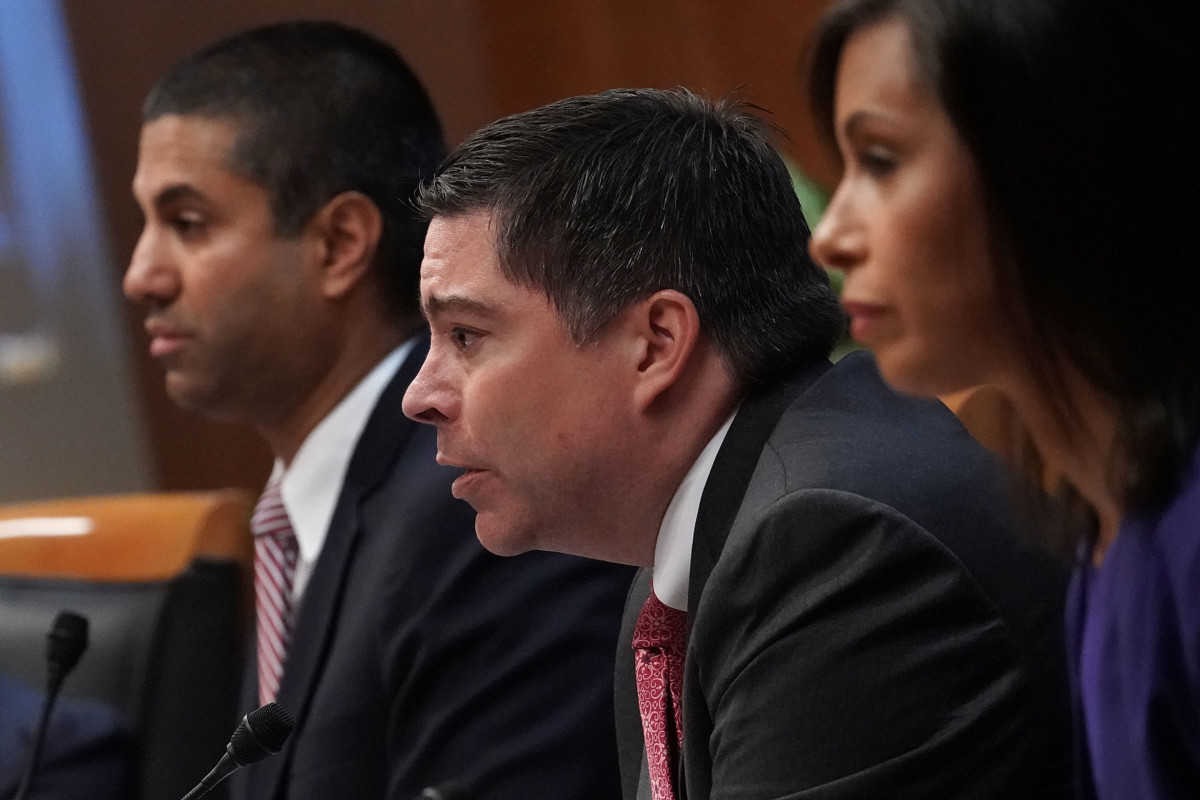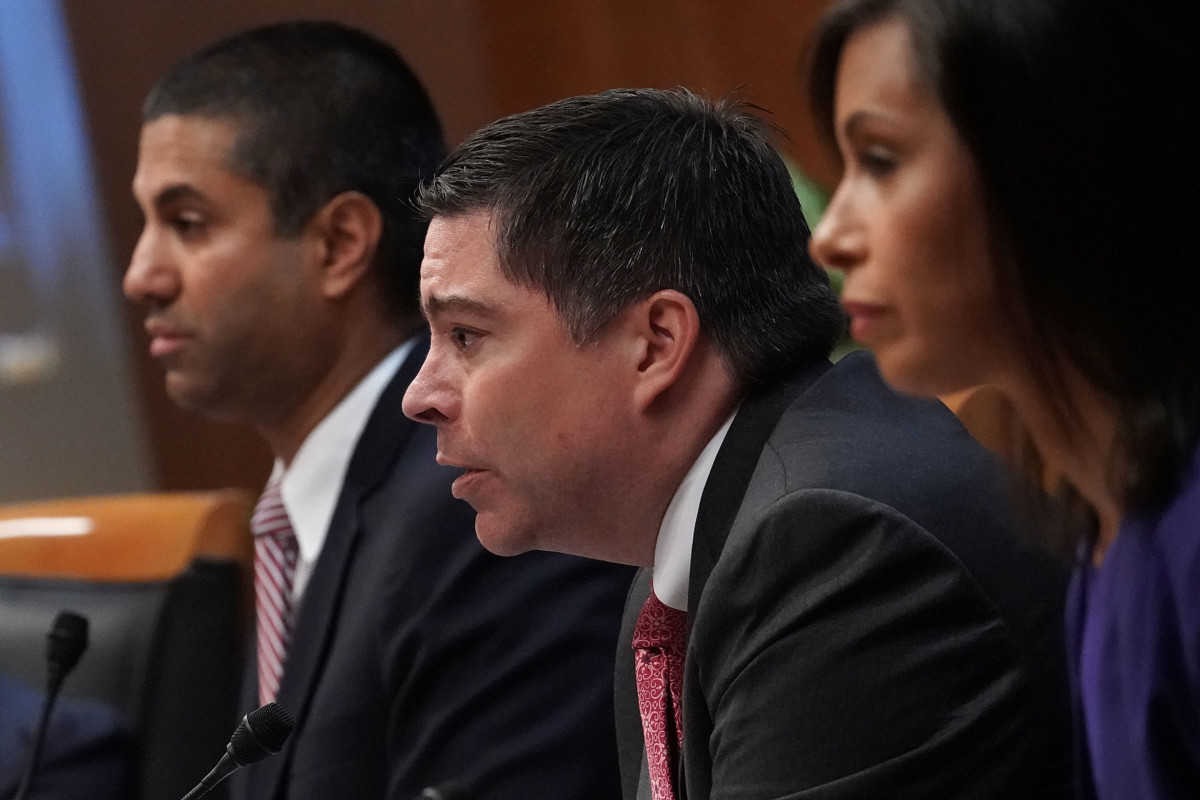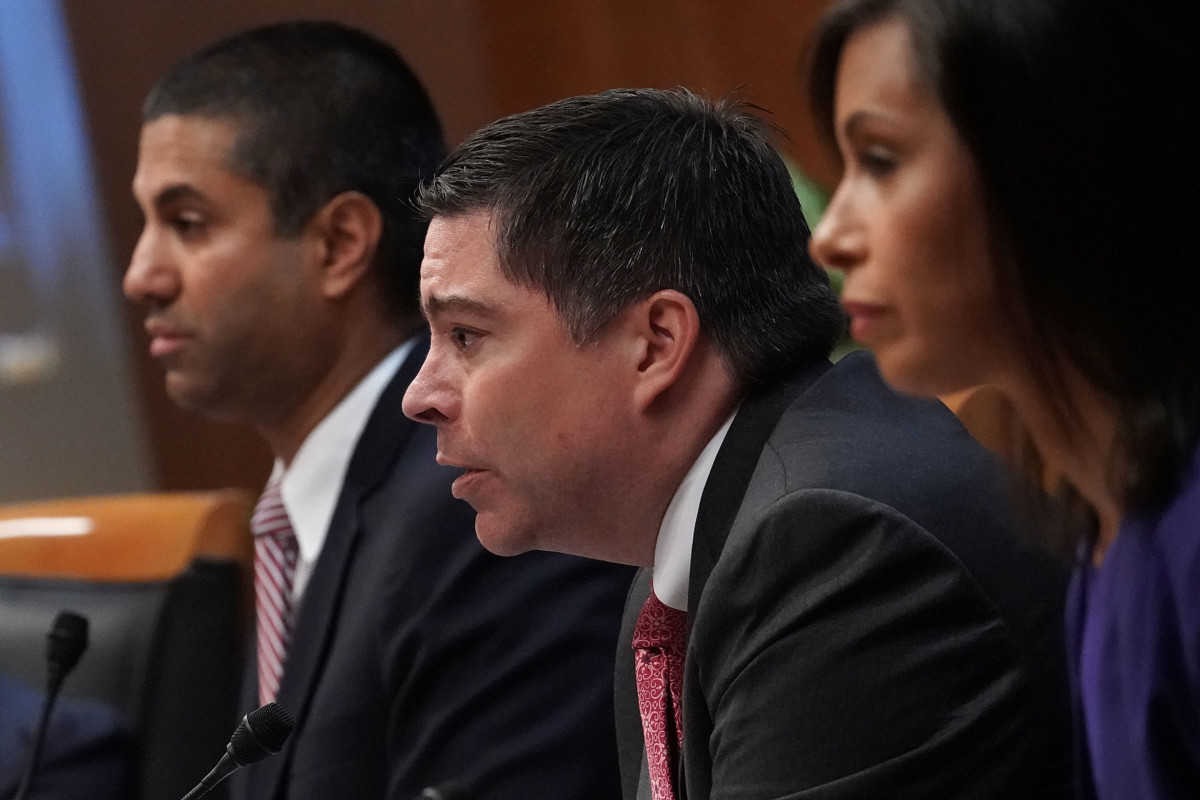 Ongoing battles over regulating the internet dominated much of the Washington tech scene in 2017. And the recent repeal of the net neutrality rules — which largely split lawmakers and regulators across party lines — will likely lead to protracted legal and legislative battles in 2018.
But not everything regarding tech policy was so contentious. Here's a rundown of promises kept, partially fulfilled and in need of action come 2018.
Promises fulfilled
•  President Donald Trump followed through on his stated information technology modernization goals by issuing an executive order on May 1 that created the American Technology Council. The panel aims to leverage tech industry leaders' knowledge and experience to update the federal government's systems. The council recently published a report laying out the administration's modernization efforts for 2018.
•  Federal Communications Commission Chairman Ajit Pai prioritized repealing the 2015 Open Internet Order — which enshrined net neutrality rules — when he was designated by Trump in January to lead the federal agency. The FCC made that effort a reality when it voted along party lines to repeal the rules at its Dec. 14 open meeting, despite outcry from Democrats and other pro-net neutrality advocates about the larger number of fake comments the agency received during its public commenting period ahead of the vote, and polling which showed wide support for the rules among registered voters.
•  The House and Senate Intelligence committees promised to look into the role of foreign election meddling efforts in the 2016 presidential election, an ongoing investigation that is occurring in tandem with the probe being conducted by Special Counsel Robert Mueller. As a result of the committees' investigations and revelations from Facebook Inc., the Federal Election Commission on Dec. 14 clarified its rules to say political ads on the social media giant that include images or videos must contain disclaimers about who paid for them.
Expectations unmet
•  Development of self-driving cars remains an open public policy concern, amid lingering questions over safety, potential displacement of workers and a range of other issues. While driverless car legislation passed the House by a voice vote in September, similar legislation in the Senate has been slow to advance to the floor. The Senate Commerce Committee unanimously voted to approve the legislation, but efforts to fast-track the legislation for a vote before the end of the year hit a snag when several senators — including Democratic Sens. Ed Markey (Mass.) and Richard Blumenthal (Conn.) — put a hold on the bill to address lingering cybersecurity and safety concerns.
•  Democratic Sens. Amy Klobuchar (Minn.) and Mark Warner (Va.) introduced legislation to increase the transparency of online political advertisements by requiring digital ads to include disclosures about the person or group who purchased them. Though the proposal picked up a prominent Republican supporter in Sen. John McCain of Arizona, it has not made any progress through the Committee on Rules and Administration.
On tap for 2018
•  The FCC's vote to repeal net neutrality rules has not ended the ongoing debate over the regulations, as Republican lawmakers look to codify net neutrality through legislation while Democrats pursue legal challenges to the agency's ruling.
•  Rep. Marsha Blackburn (R-Tenn.) introduced legislation that she says would prevent internet service providers from blocking and throttling online traffic. Meanwhile, Democrats have taken a litigate-before-legislate approach to protecting the rules. New York Attorney General Eric Schneiderman (D) has already announced plans to lead a multi-state lawsuit with other attorneys general to block the FCC from ending the rules.
•  Senate legislation promoting the production and development of self-driving cars will likely be addressed in early 2018, as lawmakers work out their remaining concerns surrounding the proposed bill. Similar legislation addressing the production of self-driving trucks has also been discussed, and is likely to be considered in the House and Senate next year.