U.S. Adults See a Better Year Ahead in 2018
53% say the new year will be better than 2017, similar to proportion of respondents who said the same in 2016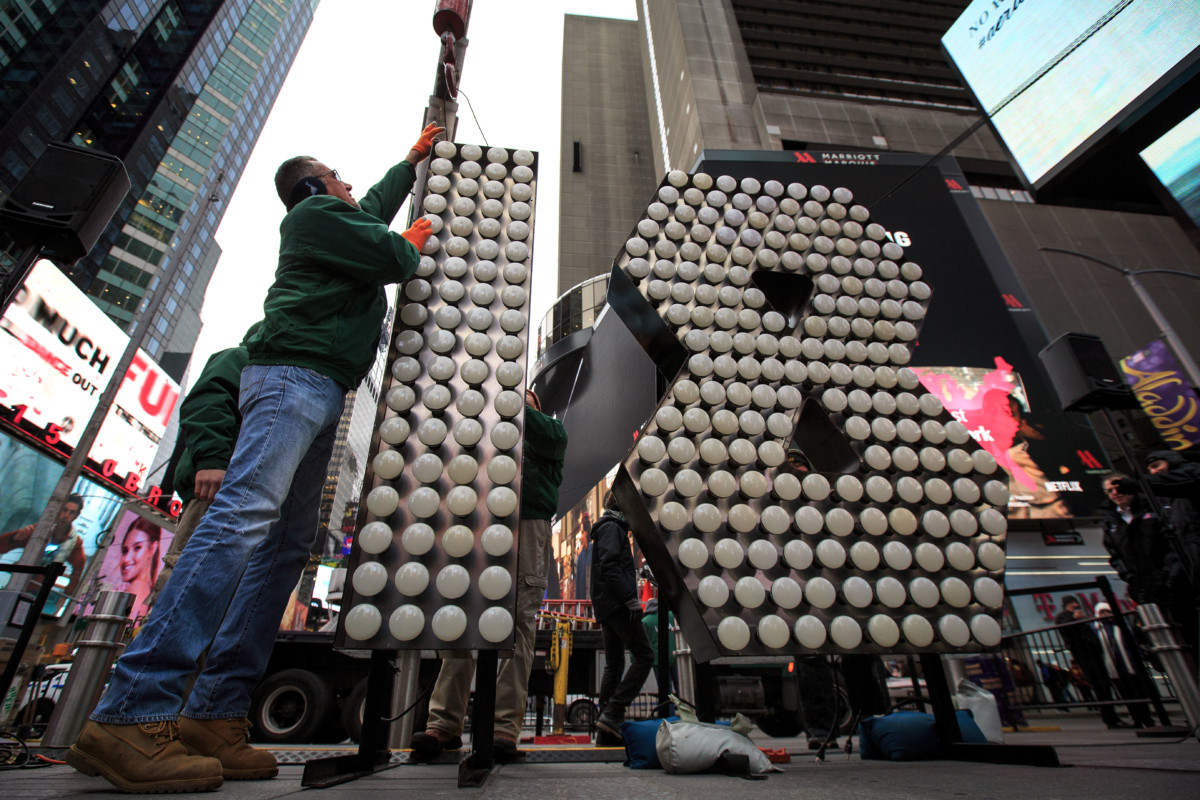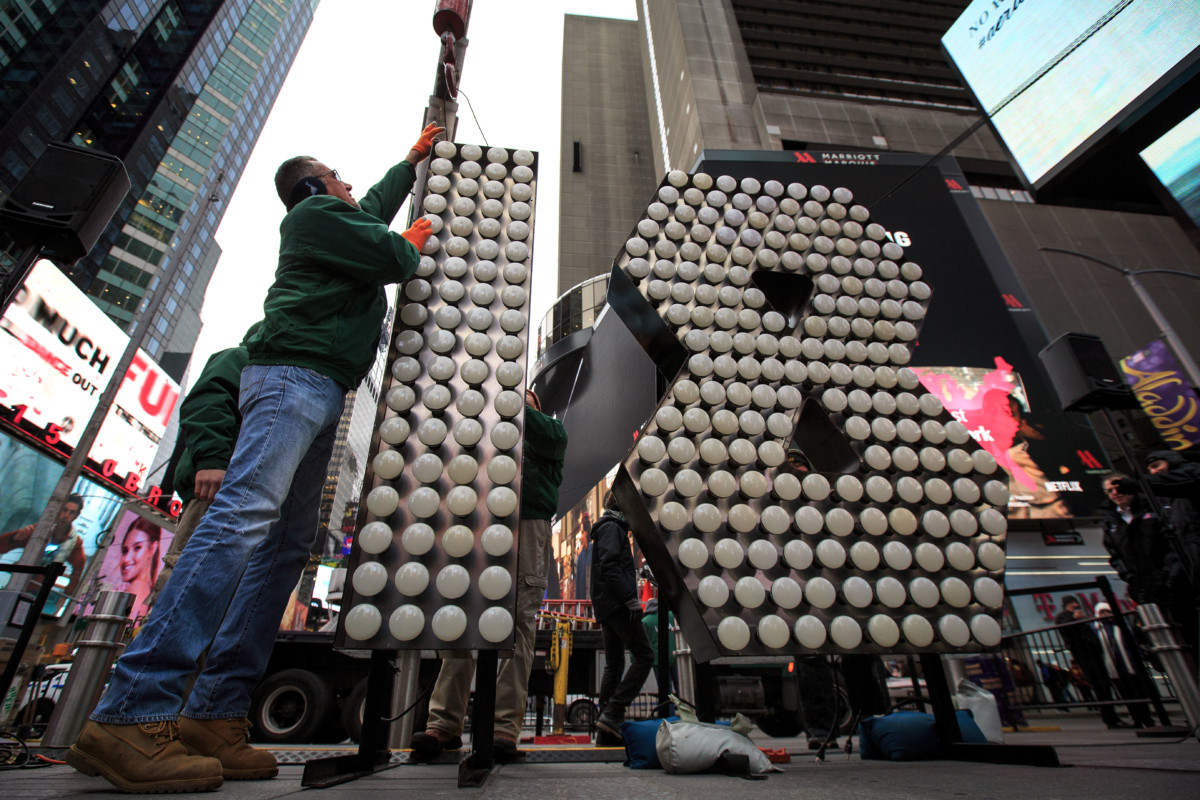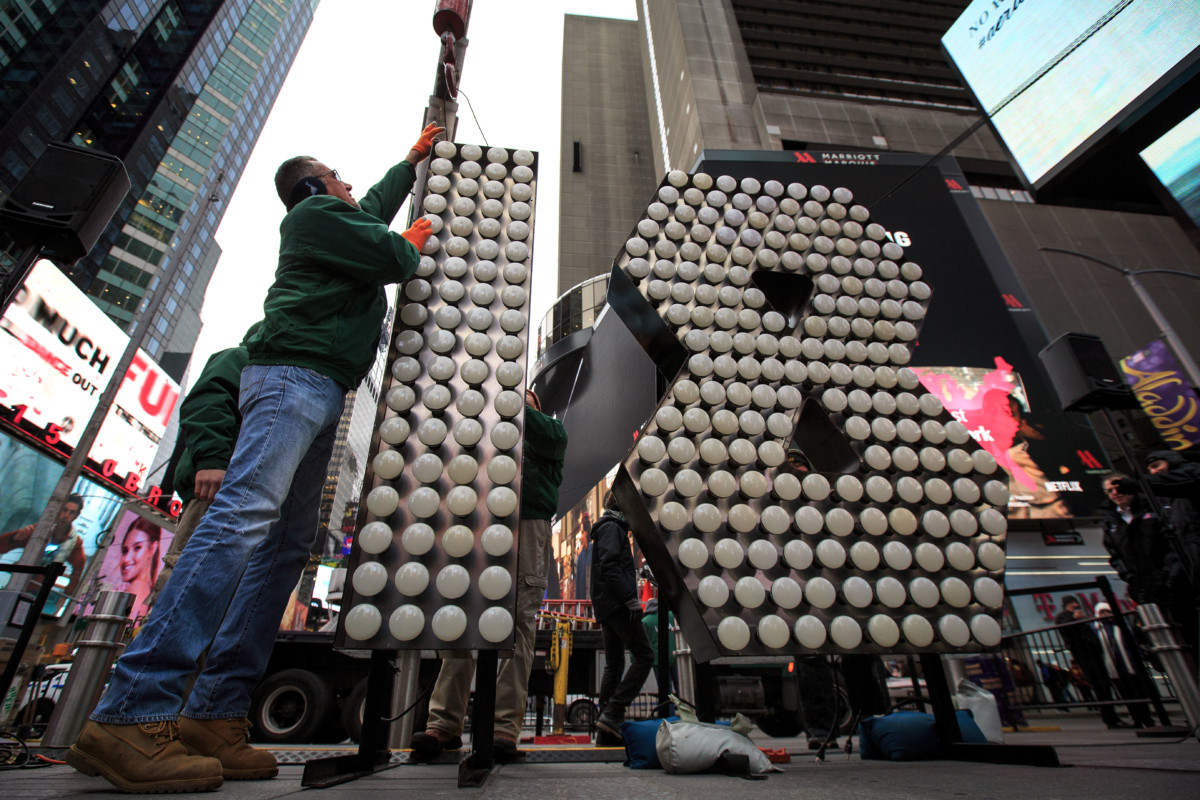 After a politically tumultuous year capped by the passage of massive changes to the tax code, more than half of U.S. adults say they expect 2018 to be better, similar to the percentage of people who said the same about 2017.
In a poll of 2,201 adults conducted Dec. 21-24, 53 percent said they believe 2018 will be better than 2017, compared to 21 percent who said it would be worse and 16 percent who said it would be about the same. Ten percent did not know or had no opinion. The margin of error is plus or minus 2 percentage points.
That's not too far from what people said at the end of last year, when 55 percent expressed optimism that 2017 would be better than 2016. Twenty-four percent predicted that 2017 would be worse than the previous year, and 11 percent said it would be about the same.
If this year's optimism seems high, it's probably due to the positivity that surrounds the festive time of year — along with a lot of cheerful economic rhetoric, said Stef Woods, an American University professor who studies behavior, culture and marketing.
"What you're hearing in news and media is there will be tax cuts and it will benefit people," Woods said in a Dec. 20 phone interview. "I think reflecting on economic growth around the holiday season, buying gifts, thinking on resolutions — at the end of the year, we would hope we're hopeful."
A 46-percent plurality of those surveyed in a poll of 2,201 U.S. adults conducted Dec. 14-18 said they expect their personal economic situation to improve in the new year, compared to 22 percent who expect it to worsen. Twenty-one percent predicted it would stay about the same. The poll's margin of error is plus or minus 2 percentage points.
A plurality of 40 percent also said they feel more optimistic about the overall U.S. economy for next year, while 33 percent said they feel pessimistic.
By contrast, 48 percent of respondents said they were pessimistic about American politics going into 2018, while 26 percent said they were optimistic.
Americans are not wrong to feel buoyant about the economy, said Julia Coronado, an economist who previously worked for the Federal Reserve Board of Governors in Washington, D.C., and now heads MacroPolicy Perspectives LLC, a New York-based economic research firm.
The past 1 1/2 years have marked the broadest base of growth the country has seen since the Great Recession, she noted. Americans are feeling more secure in the values of their 401(k) retirement accounts and home investments, their jobs and a labor market with a 4.1 percent unemployment rate as of November 2017 — the lowest since December 2000, when it was 3.9 percent, according to the Bureau of Labor Statistics.
"It's been a long time coming," Coronado said Dec. 20 in a phone interview. "The recovery has proceeded very, very slowly. It's finally at the point where consumers are in the driver's seat."
Coronado said the tax cuts passed by Congress, which were signed into law by President Donald Trump on Dec. 22, will continue to stimulate the economy even though the legislation was shadowed by political turmoil. She noted that the debt created by the tax code changes will create more stress on entitlement programs down the road — but people won't feel those changes next year.
"It's not a negative," she said. "They're giving away money."
When the Dec. 14-18 survey respondents were asked what their New Year's resolution would be about, should they make a resolution, the top choice was related to health, with 64 percent picking this category. Finance-related resolutions came in second, at 57 percent.
Less-popular resolutions were related to relationships (chosen by 44 percent of respondents), leisure (43 percent) and careers (40 percent).
Woods, the American University professor, said that makes sense — not everyone has a romantic partner who is willing to work on improving the relationship, and many people don't have the luxury of choosing leisure activities or careers. Health and finance, on the other hand, are areas in which everyone can reflect about personal and incremental ways to improve.
Sixty-four percent of poll respondents said they did not make a resolution for 2017. Of those who did, 31 percent said they kept their resolution for nine months or more, but 57 percent gave up after less than six months.
Pauline Wallin, a psychologist in Camp Hill, Pa., and the author of "Taming Your Inner Brat: A Guide for Transforming Self-Defeating Behavior," said most people have difficulty keeping resolutions because they do not anticipate the initial awkwardness that will come from the change.
"How you interpret that discomfort can make or break the resolution," she said in a Dec. 21 phone interview. "Anticipate it's going to be uncomfortable at first."
Sei Chong contributed.
Correction: The sub-headline on a previous version of this story misstated the period of the prior survey.