Poll: SOTU Viewers Say Immigration Policy Should Be Next on Washington's To-Do List
Trump's infrastructure plan was third-highest post-speech priority cited by U.S. adults in new poll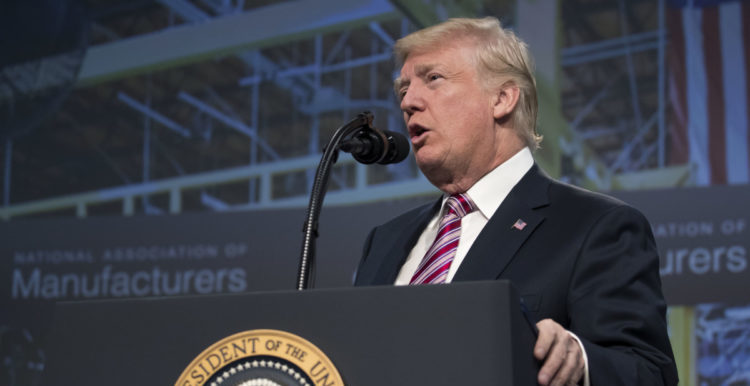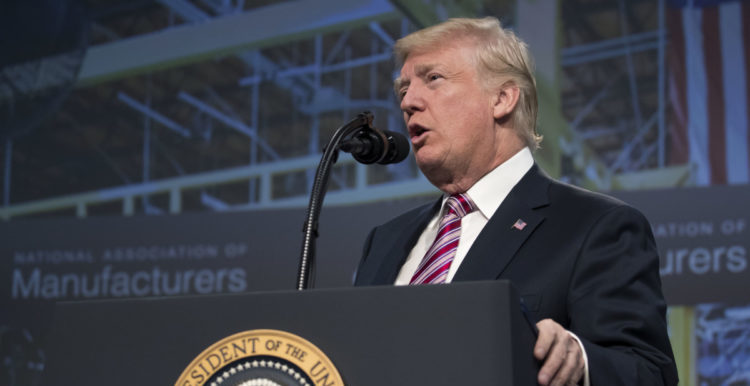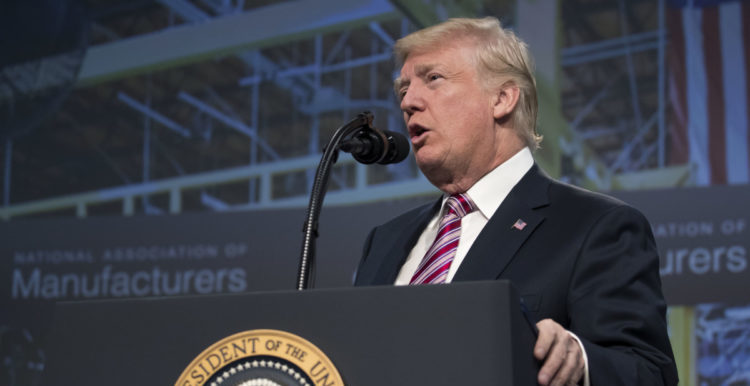 Thirty-nine percent of poll respondents said they want immigration policy to be next on Washington's to-do list.

National security was second, at 26 percent, followed by infrastructure (25 percent).
A plurality of U.S. adults who heard President Donald Trump's first State of the Union address on Tuesday said he and Congress should address immigration next, according to a new Morning Consult/Politico poll.
Wednesday's survey of 2,209 U.S. adults found that 39 percent said immigration should now be the top priority for Congress and the White House, topping issues such as national security (26 percent) and infrastructure (25 percent). The survey's sample, based on speech viewership, was 43 percent Republican, 29 percent Democratic and 28 percent independent.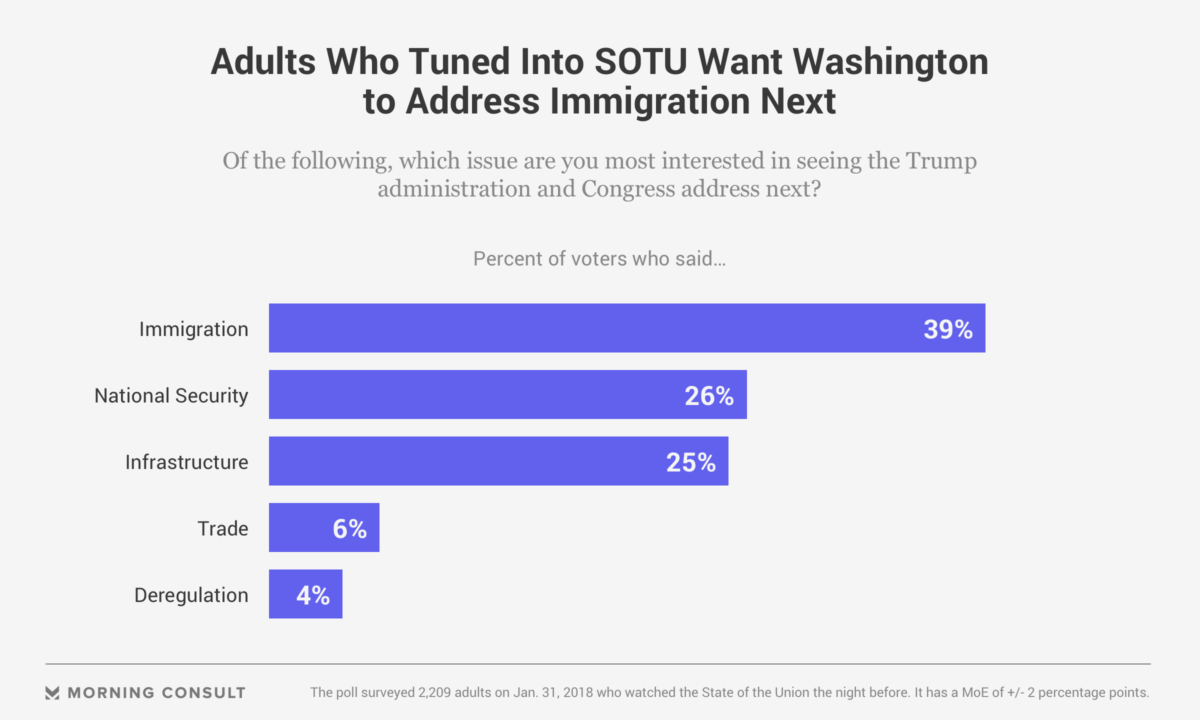 The poll's margin of error is plus or minus 2 percentage points.
House Freedom Caucus Chairman Mark Meadows (R-N.C.) told reporters in the Capitol after Tuesday's address that he thinks Trump will "ultimately get some consensus" on his immigration plan: a pathway to citizenship for young people who were brought to the U.S. illegally; construction of a wall along the U.S.-Mexico border; ending the visa lottery system; and curtailing a system that allows legal immigrants to sponsor family members for green cards, what Trump called "chain" migration.
A deal is possible "as long as you get the border security and the other issues of chain migration, visa lottery and things they're talking about," Meadows said.
Congressional Hispanic Caucus Chair Michelle Lujan Grisham (D-N.M.) told reporters on Tuesday after the speech that the tighter immigration elements of the Trump administration plan were not "productive." If Congress wants to get a bill "over the finish line," she said, "it better go through the CHC."