Trump for the Nobel Peace Prize? Most U.S. Voters Say No
Republican lawmakers recently nominated him for the award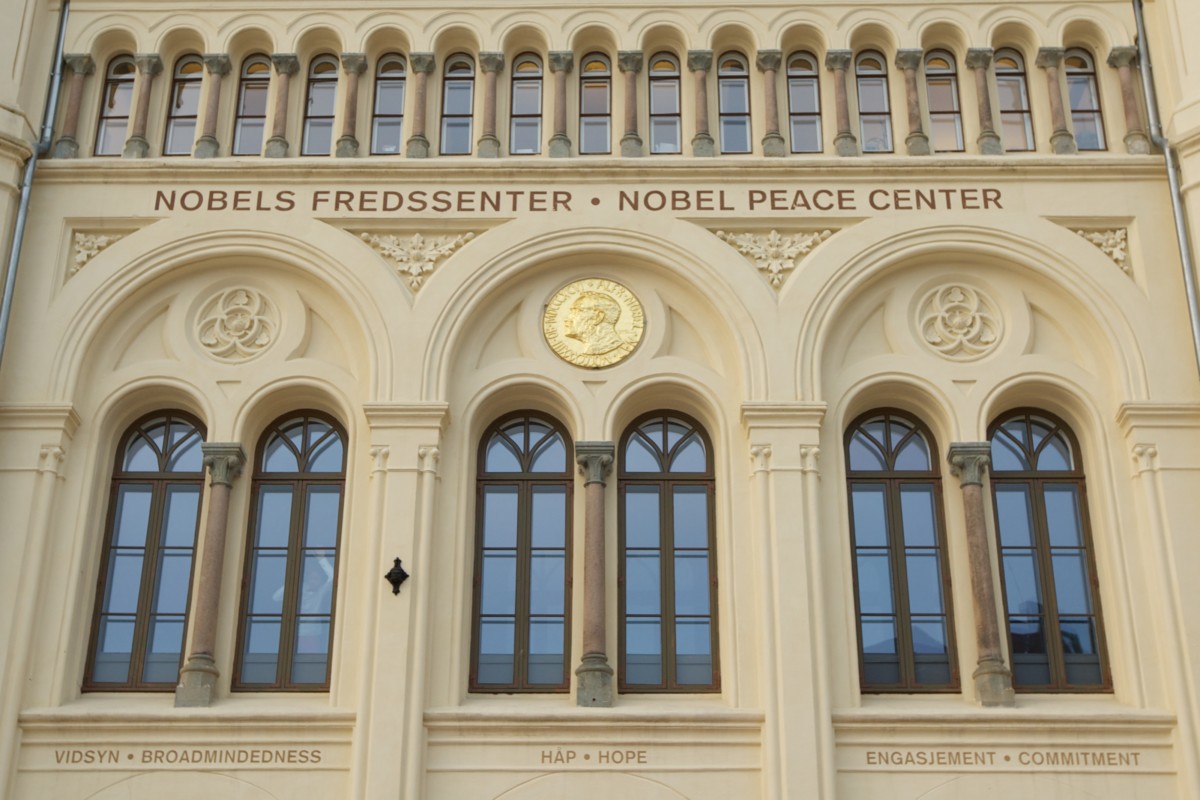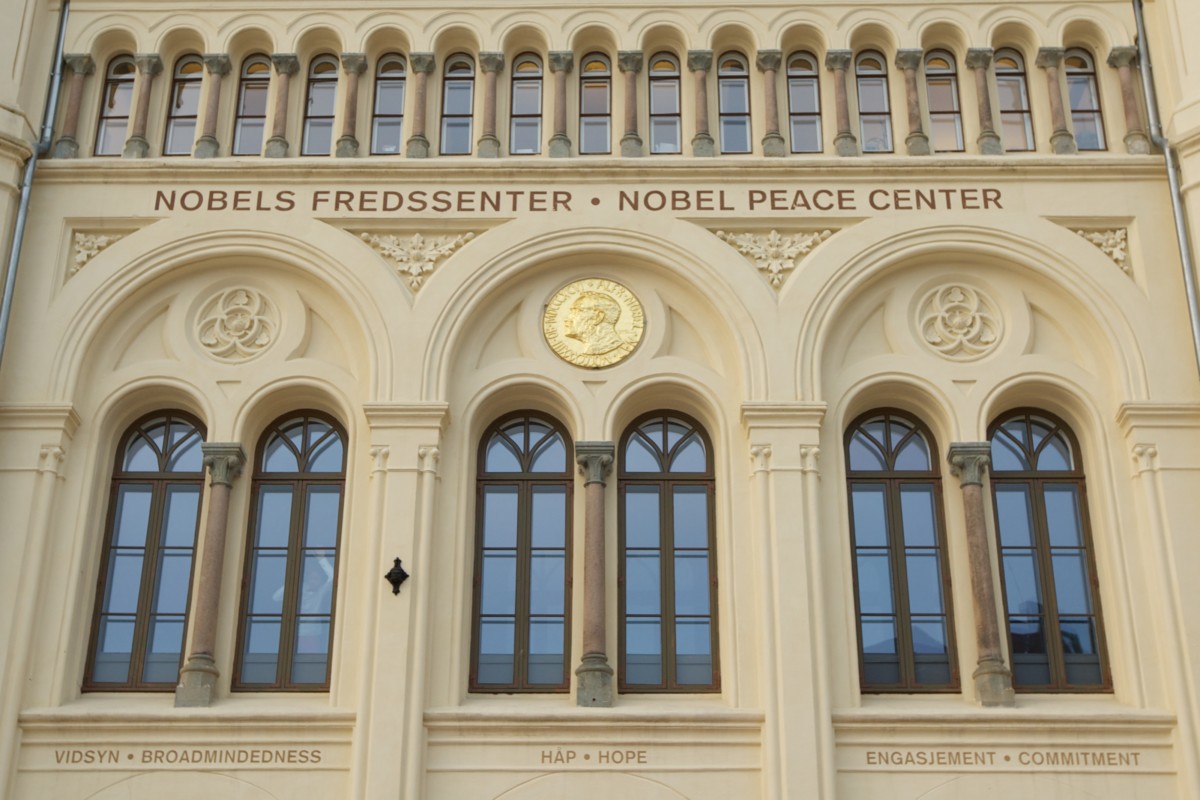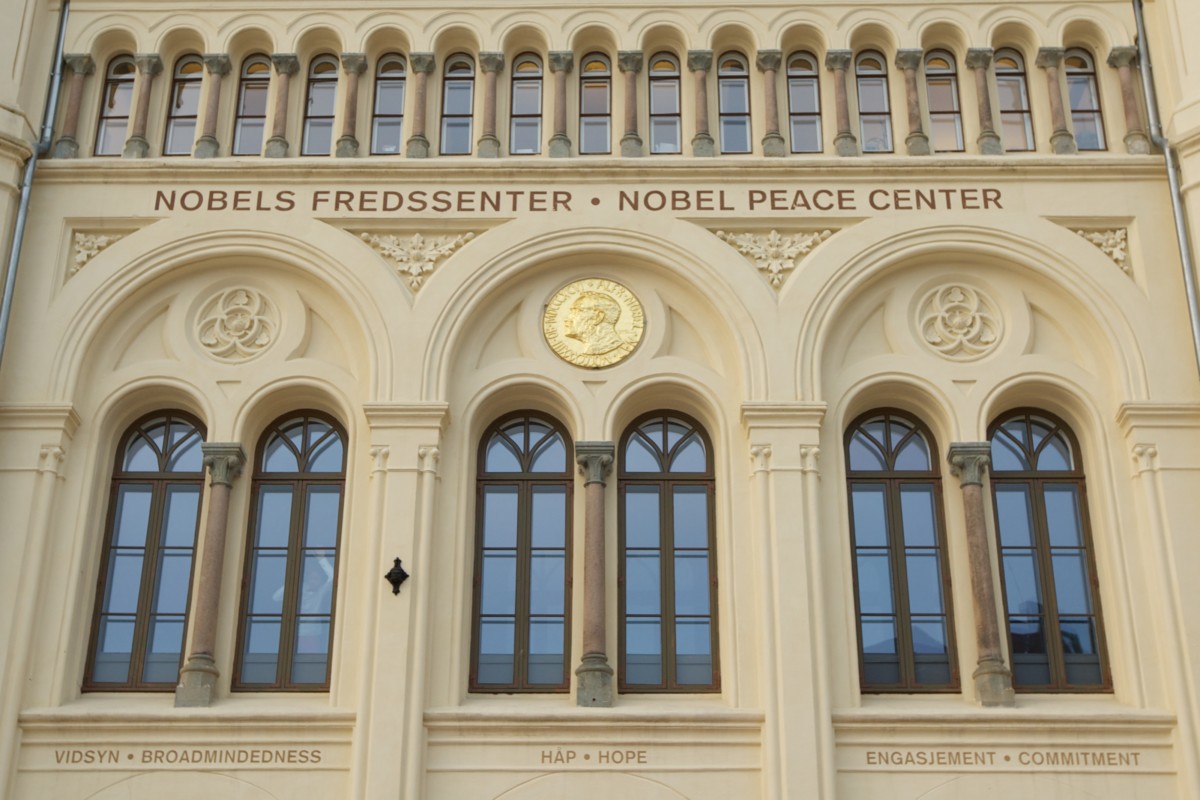 61% of registered voters say Trump doesn't deserve the Nobel Peace Prize.

49% of respondents say the same of Obama, who won the award in 2009.
The prospect of an end to the Korean conflict and a denuclearization of North Korean leader Kim Jong Un's regime has led to calls for President Donald Trump to receive the Nobel Peace Prize. Most U.S. voters aren't ready to go that far.
A Morning Consult/Politico survey conducted May 10-14 among 1,993 registered voters nationwide found 61 percent said Trump does not deserve the Nobel Peace Prize, compared with 24 percent who said he does. The survey carries a margin of error of plus or minus 2 percentage points.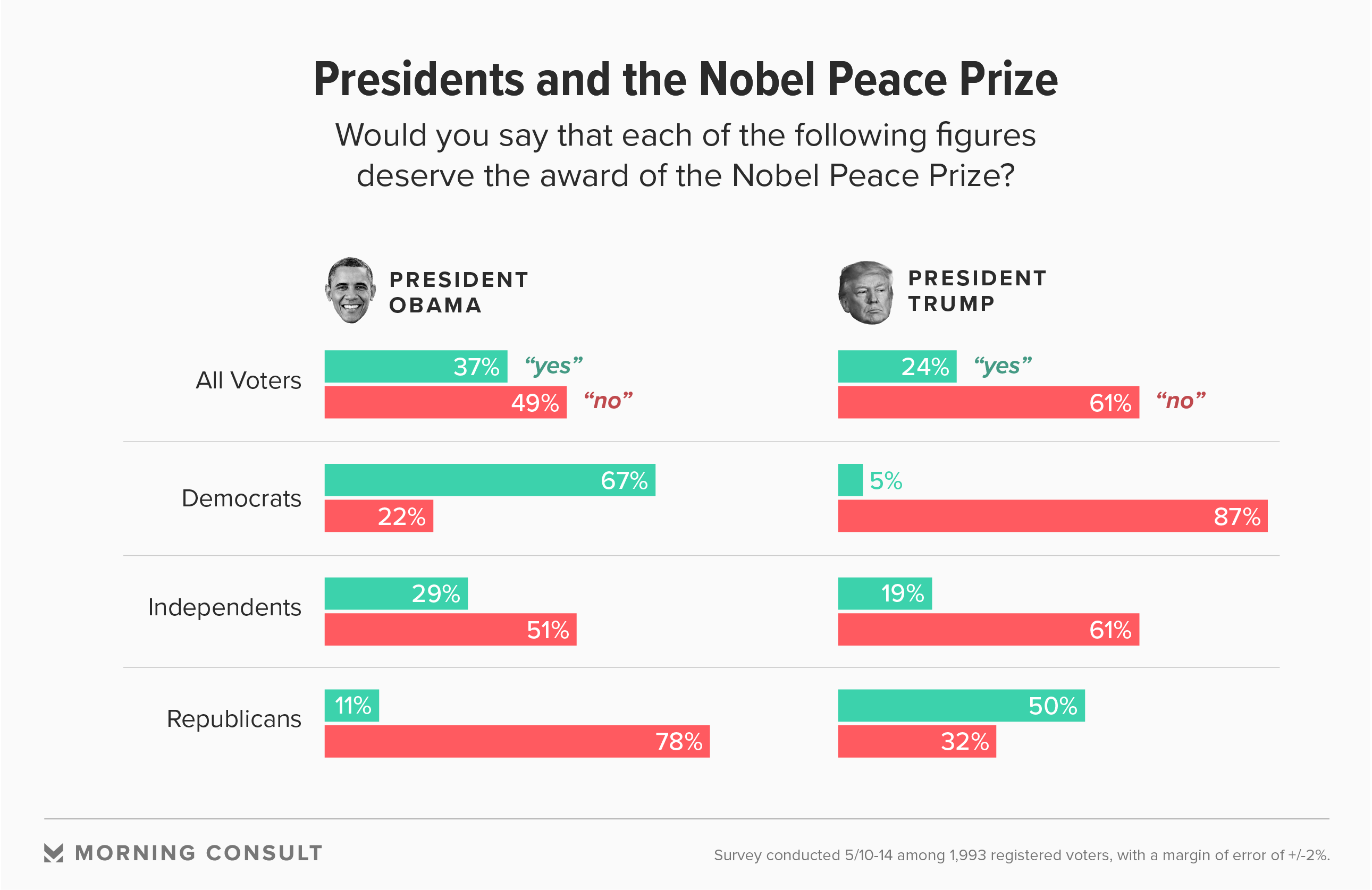 Eighteen House Republicans this month sent a letter to the Norwegian Nobel Committee nominating Trump for the 2019 award.
"Although North Korea has evaded demands from the international community to cease its aggression for decades, President Trump's peace through strength policies are working and bringing peace to the Korean Peninsula," the lawmakers wrote in a May 2 letter.
During a Cabinet meeting the following week, a reporter asked Trump if he believes he deserves the award.
"Everyone thinks so, but I would never say it," the president said, according to a May 9 White House pool report.
While most voters don't think Trump merits the award, many feel the same way about former President Barack Obama. In 2009, Obama secured the Peace Prize for his work toward a world without nuclear weapons as well as "extraordinary efforts to strengthen international diplomacy and cooperation between peoples," the Norwegian Nobel Committee said in an Oct. 9, 2009, statement.
Nearly half (49 percent) of respondents in the online survey said Obama does not deserve the award; 37 percent said he does.