Democratic Men Don't Want Clinton to Run Again, But a Plurality of Women Do
Plurality of Democrats overall think Trump's 2016 challenger shouldn't give it another try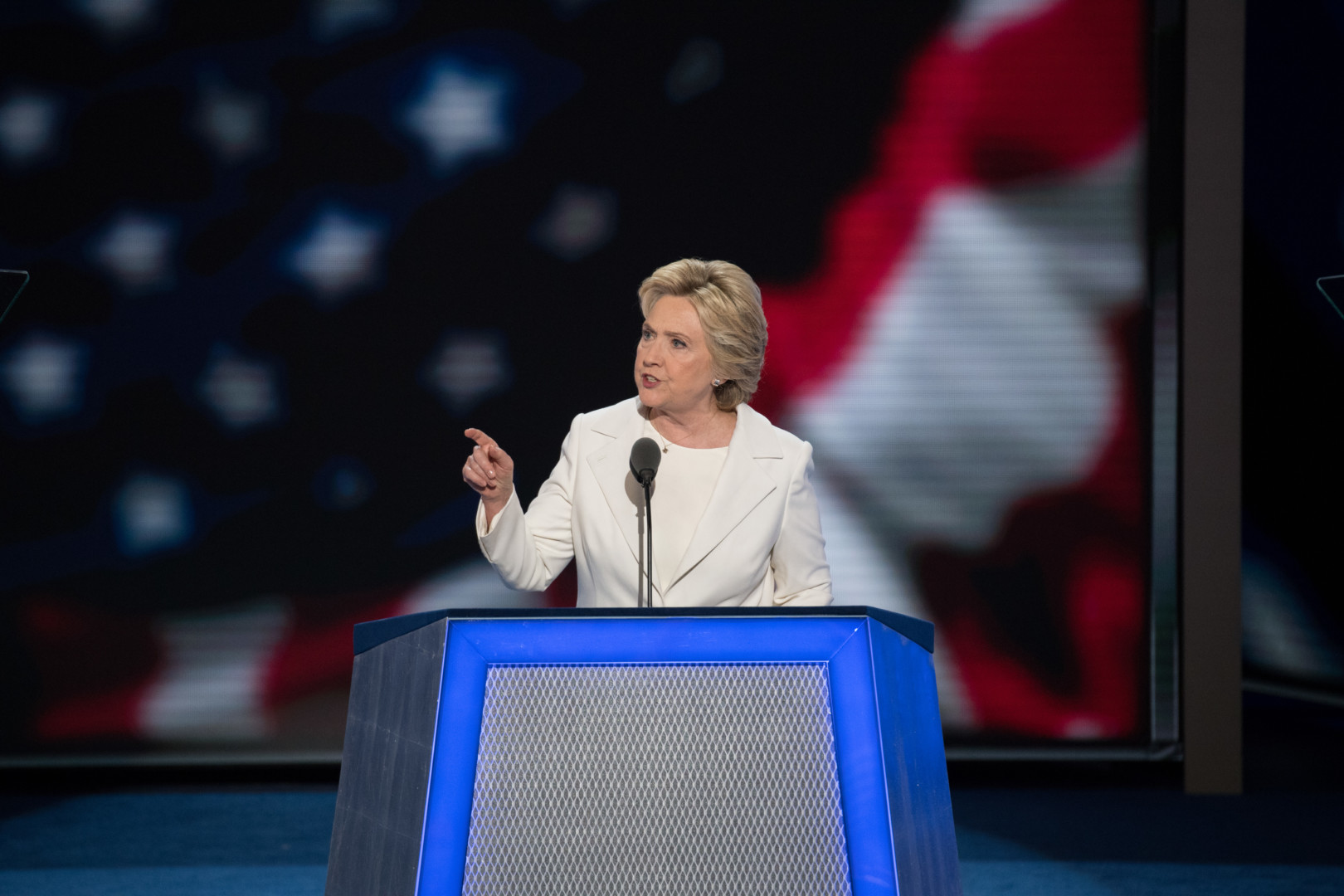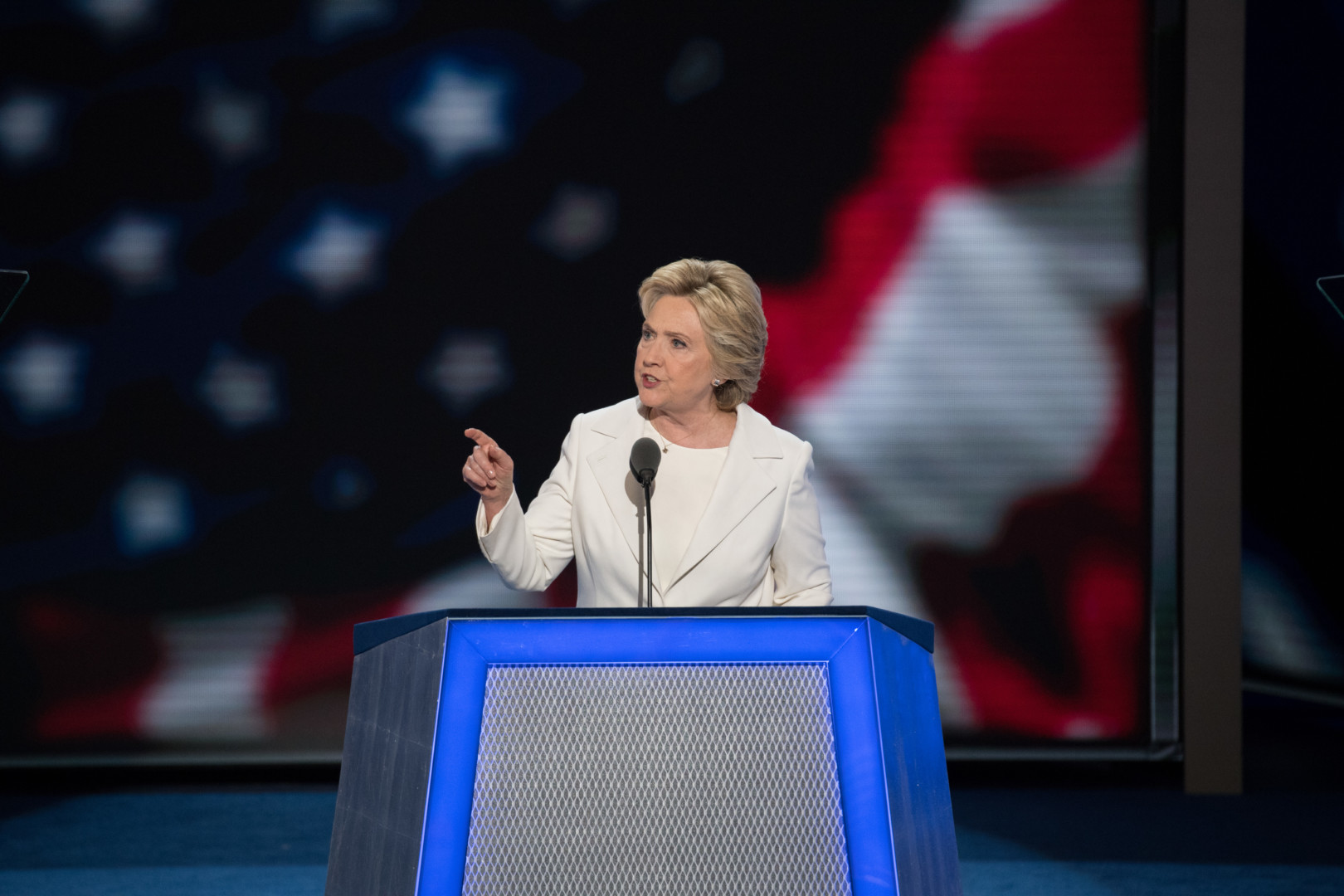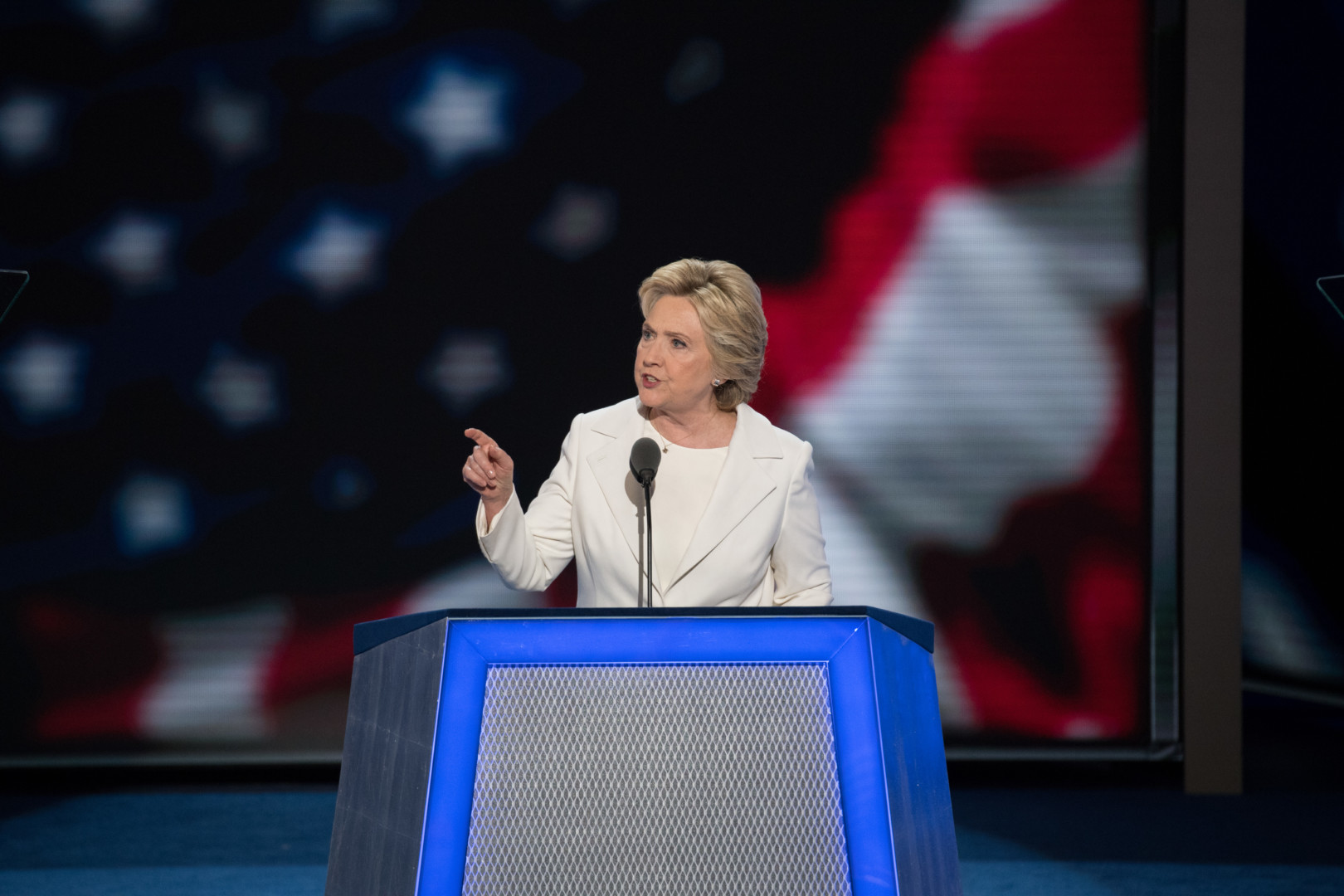 55% of Democratic men don't want Clinton to run, but a 45% plurality of Democratic women do.

Former Clinton voters are split evenly at 43% about the prospect of her 2020 campaign.
Nearly two years after she lost her presidential bid, former Secretary of State Hillary Clinton is still a divisive figure within the Democratic Party – especially along gender lines.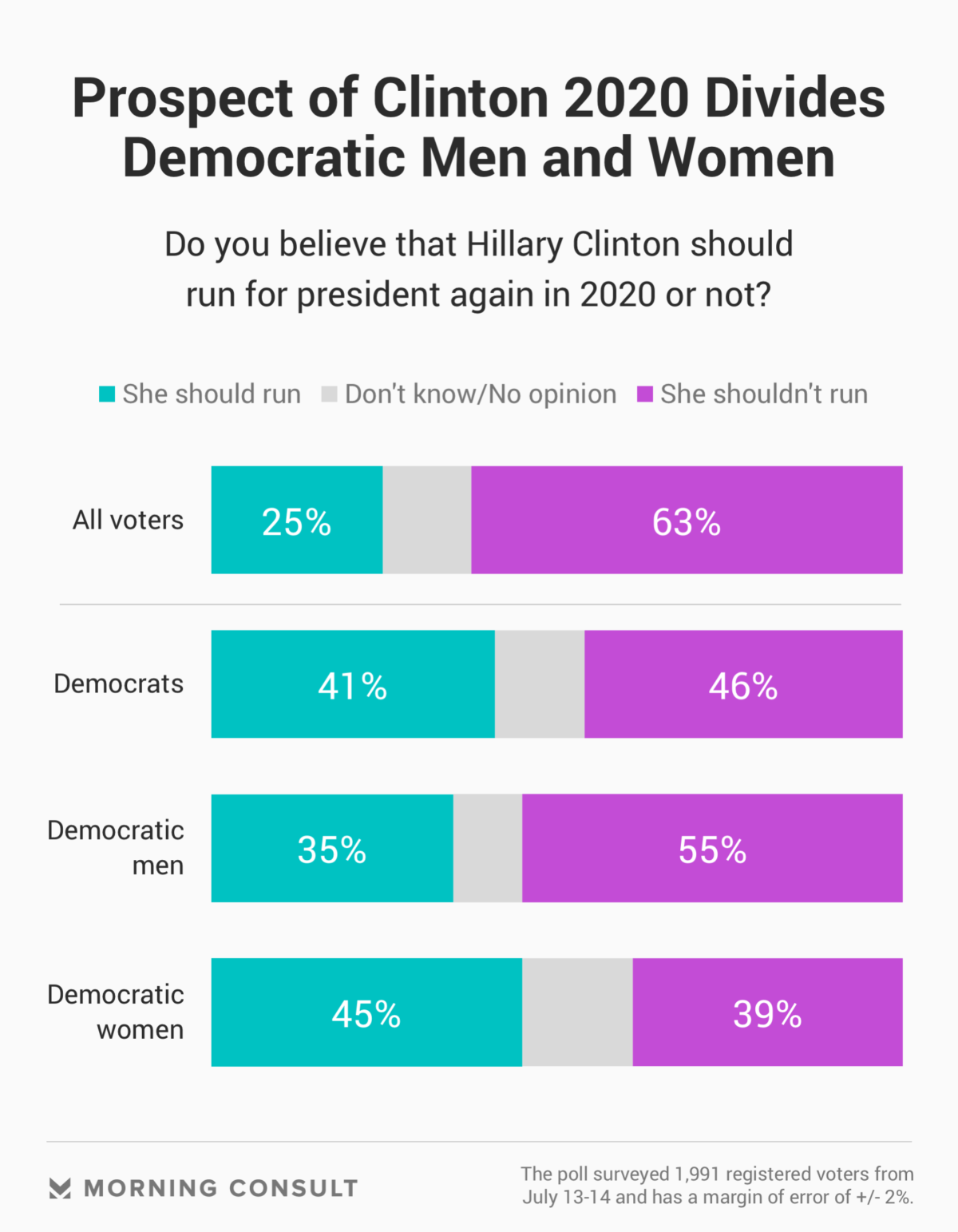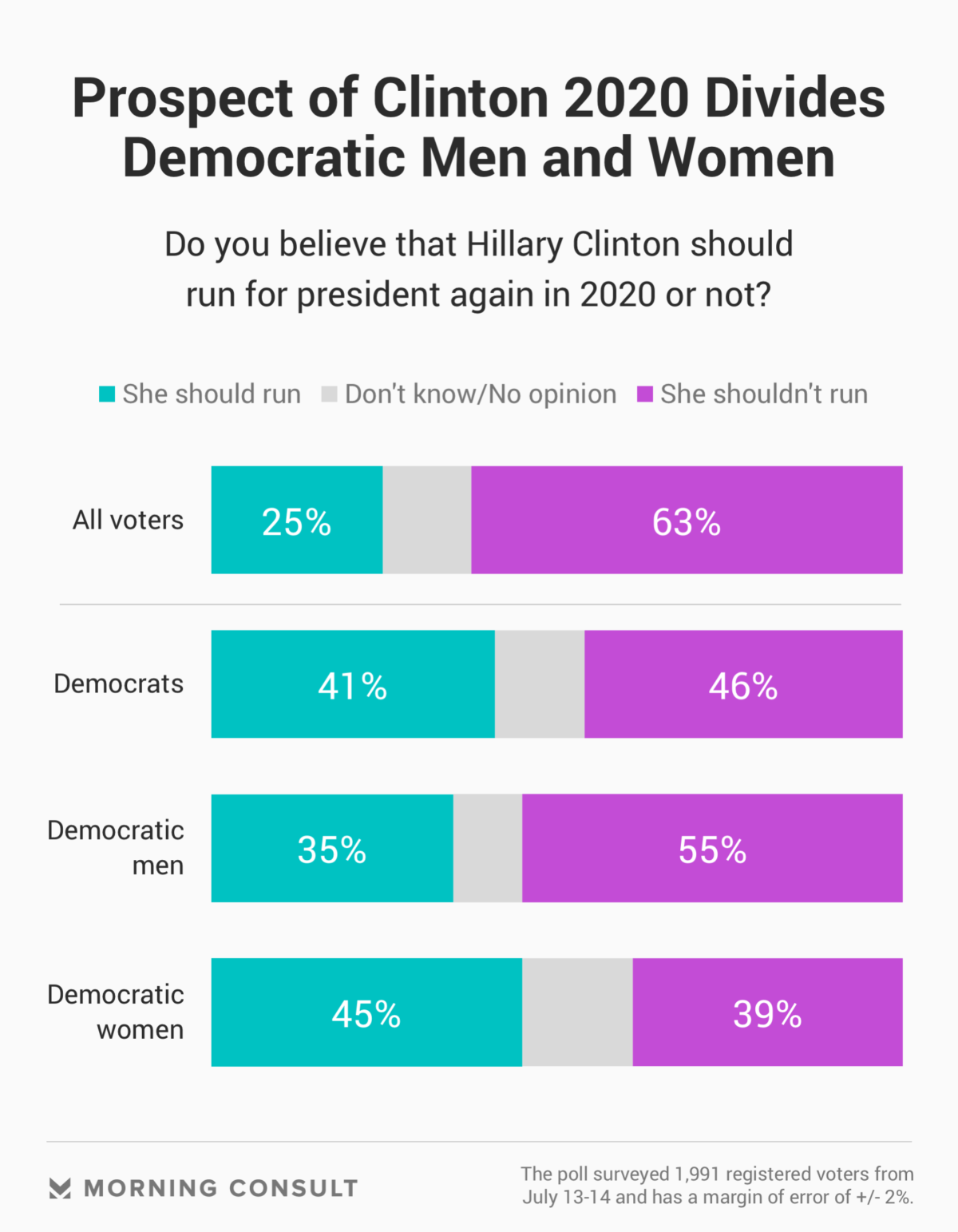 After her unsuccessful bid for president in 2016, a majority of Democratic men, 55 percent, think she shouldn't try again in 2020, while a 45 percent plurality of Democratic women disagree, according to a Morning Consult/Politico poll of registered voters conducted July 13-14.
Respondents who said they voted for her in 2016 were evenly split at 43 percent when asked if they supported another Clinton bid, while a 46 percent plurality of Democrats overall said she should not run again in two years. The survey of 1,991 registered voters has a margin of error of plus or minus 2 percentage points.
Clinton has remained vocal since losing to President Donald Trump. Over the weekend, she appeared at the American Federation of Teachers National Convention, where other possible Democratic 2020 contenders – Sens. Bernie Sanders (Vt.)and Elizabeth Warren (Mass.) – also spoke. Clinton has used her Twitter account to take shots at Trump on issues including his relationship with Putin and his immigration policy.
Clinton's public presence has caused some speculation about another run. Earlier this month, New York Post columnist Michael Goodwin wrote that "Hillary Clinton is up to something." Lanny Davis, a former special counsel to Clinton's husband, former President Bill Clinton, has urged her not to run.
Overall, 63 percent of voters said Clinton should not run in 2020, while a quarter said she should.