Plurality Of Voters Say Consumer Protection Has Gotten Worse Under Trump
Poll comes amid pending CFPB director nomination for Kathy Kraninger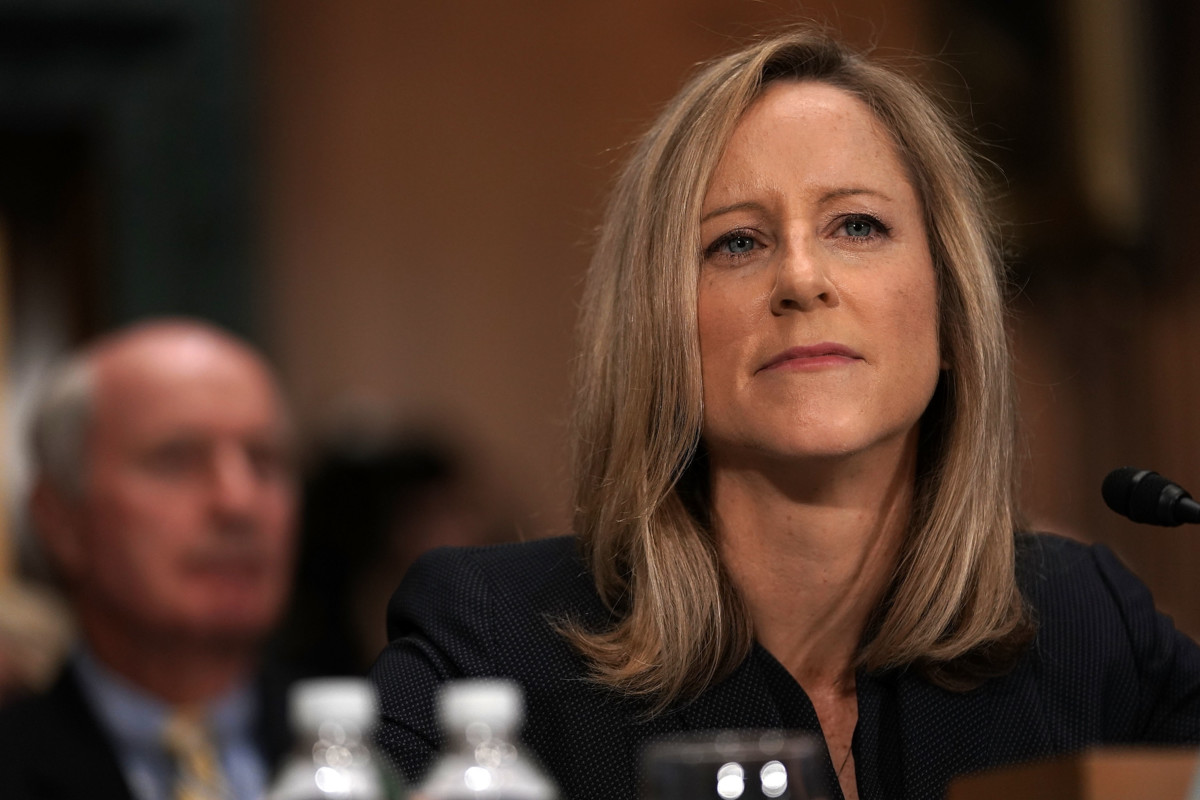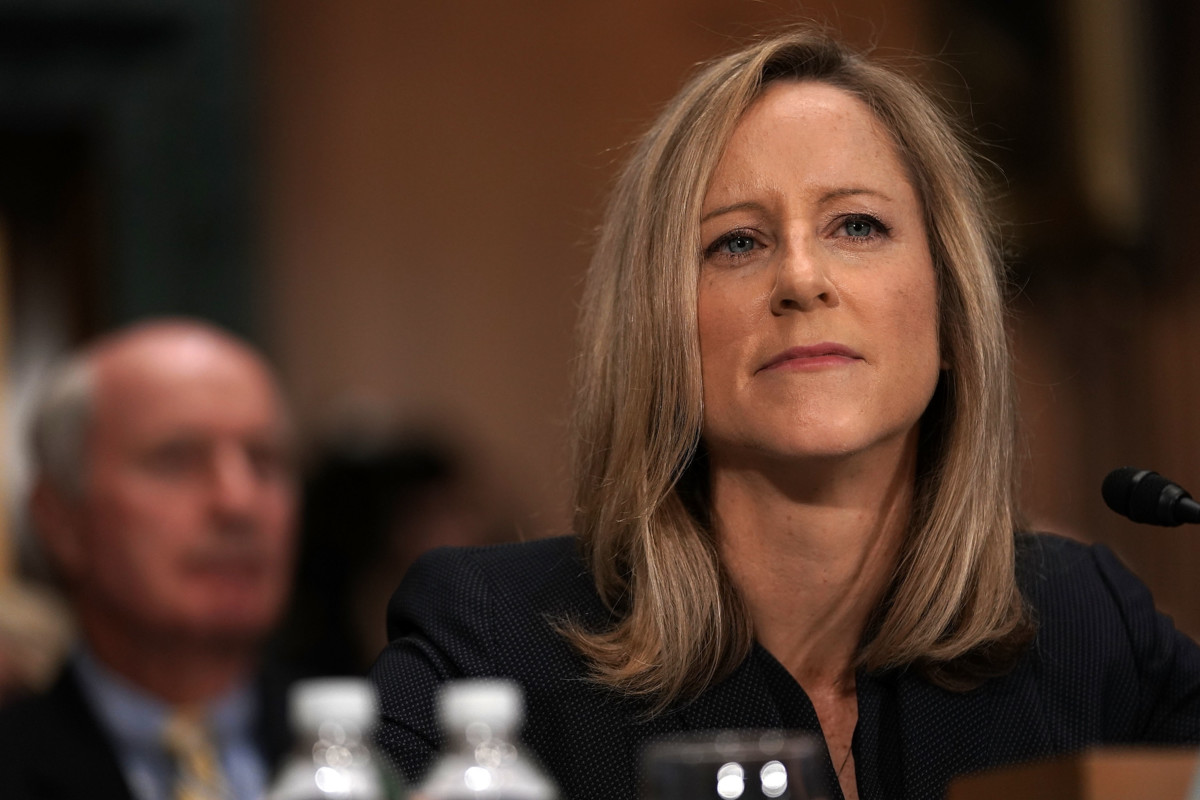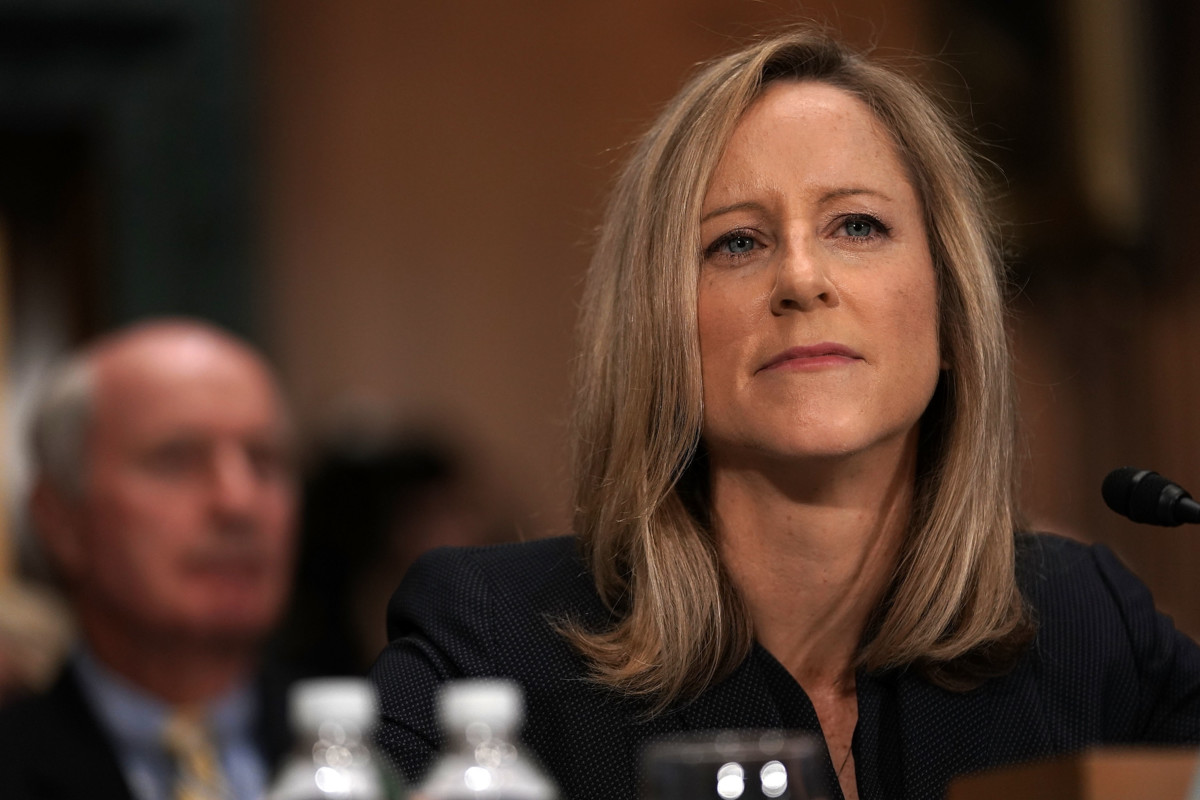 34% in a Morning Consult/Politico poll said federal consumer protection has deteriorated under the Trump administration.

22% said it's gotten better; 23% said there hasn't been much of a change.
With President Donald Trump's nominee to lead the country's top consumer finance watchdog moving along in the congressional confirmation process, a plurality of voters surveyed in a recent Morning Consult/Politico poll said they think consumer protection has gotten worse since Trump became president.
Kathy Kraninger, a top official at the Office of Management and Budget whom Trump nominated last month to lead the Consumer Financial Protection Bureau, appeared before the Senate Banking Committee for her confirmation hearing Thursday, during which Democrats expressed concerns that Kraninger lacks direct experience with consumer financial issues.
Sen. Sherrod Brown (D-Ohio), described Kraninger as a "protégé" of acting Director Mick Mulvaney's, who concurrently serves as OMB director and has rolled back some CFPB functions while calling for Congress to enact major changes to CFPB operations that Republicans support.
Brown, the Banking Committee's ranking Democrat, also said that Kraninger "has no experience whatsoever in consumer protection," and that her management and budget experience isn't enough to justify confirming her.
Kraninger defended her tenure at OMB and her qualifications for the position, saying that nominees for similar positions don't always have direct experience in finance or economics.
Kraninger's nomination comes as a Morning Consult/Politico survey, conducted from July 13-14 among a sample of 1,991 registered voters, shows that 34 percent of registered voters thought federal consumer protection has gotten worse under the Trump administration, compared to 22 percent who said it's gotten better and 23 percent who said there hasn't been much of a change.
Views on the state of consumer protection under Trump largely split along party lines, with a majority (59 percent) of Democrats saying things have gotten worse compared to a 34 percent plurality of independents and 6 percent of Republicans.
Forty-five percent of GOP voters said consumer protection has gotten better, compared to 16 percent of independents and 7 percent of Democrats. The survey has a margin of error of plus or minus 2 percentage points.
Mulvaney, who took over as acting director in November after the resignation of Obama appointee Richard Cordray, has been a lightning rod for criticism from Democrats because of his efforts to roll back what they see as crucial CFPB functions. Mulvaney has defended his actions at the helm, which include implementing a hiring freeze, as moves he is authorized to take under the 2010 Dodd-Frank Act.
On consumer issues generally, the Trump administration most recently established a multi-agency task force responsible for conducting investigations, and if necessary, prosecuting consumer fraud. The CFPB's director is a member of that task force, along with the leaders of other major regulatory agencies such as the Securities and Exchange Commission and the Federal Trade Commission.