DeGeneres, Minaj Among Celebrities Whose Social Posts Drew FTC Interest in Past Year
Documents from regulator show 21 "influencers" received letters seeking to educate them about ad disclosure rules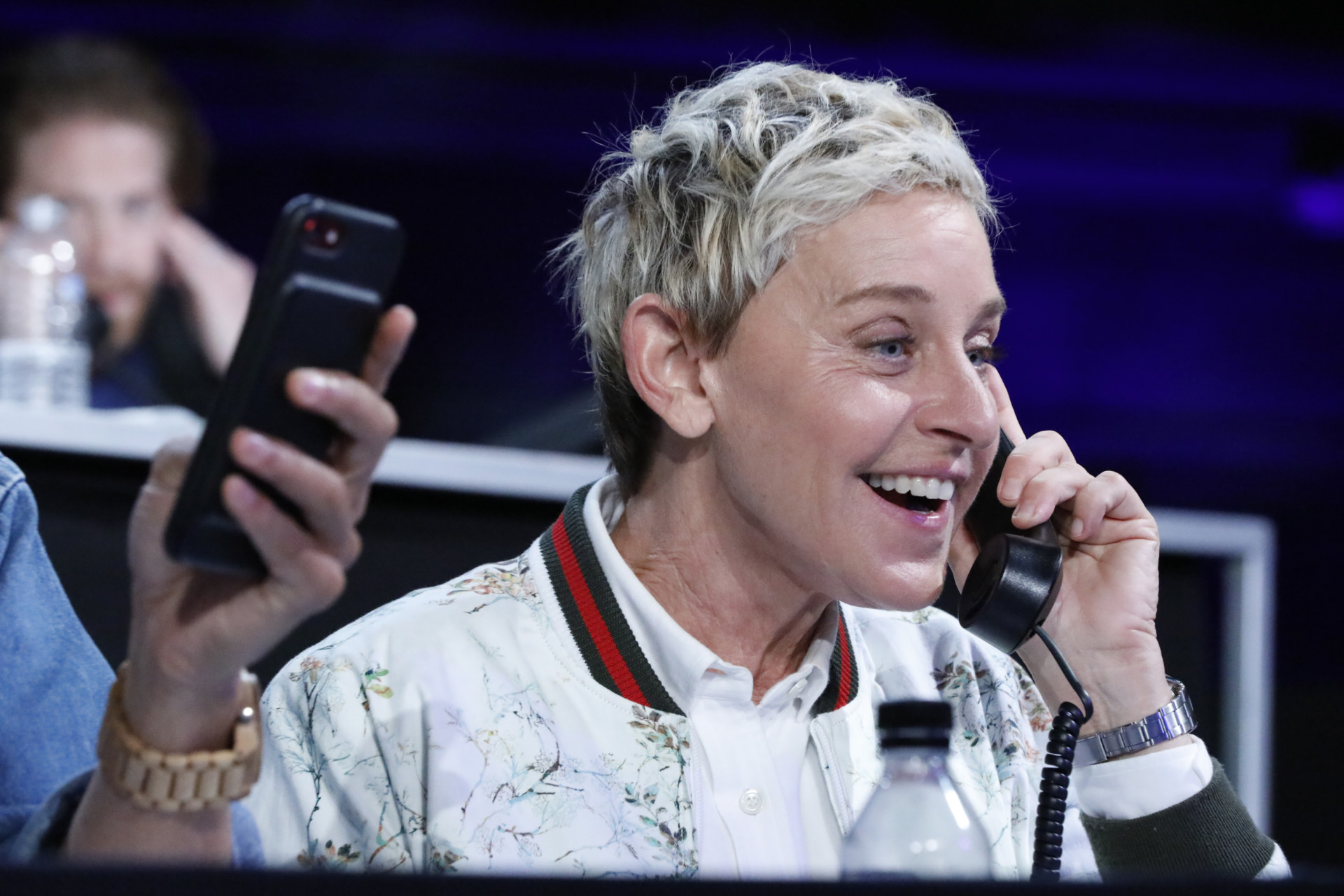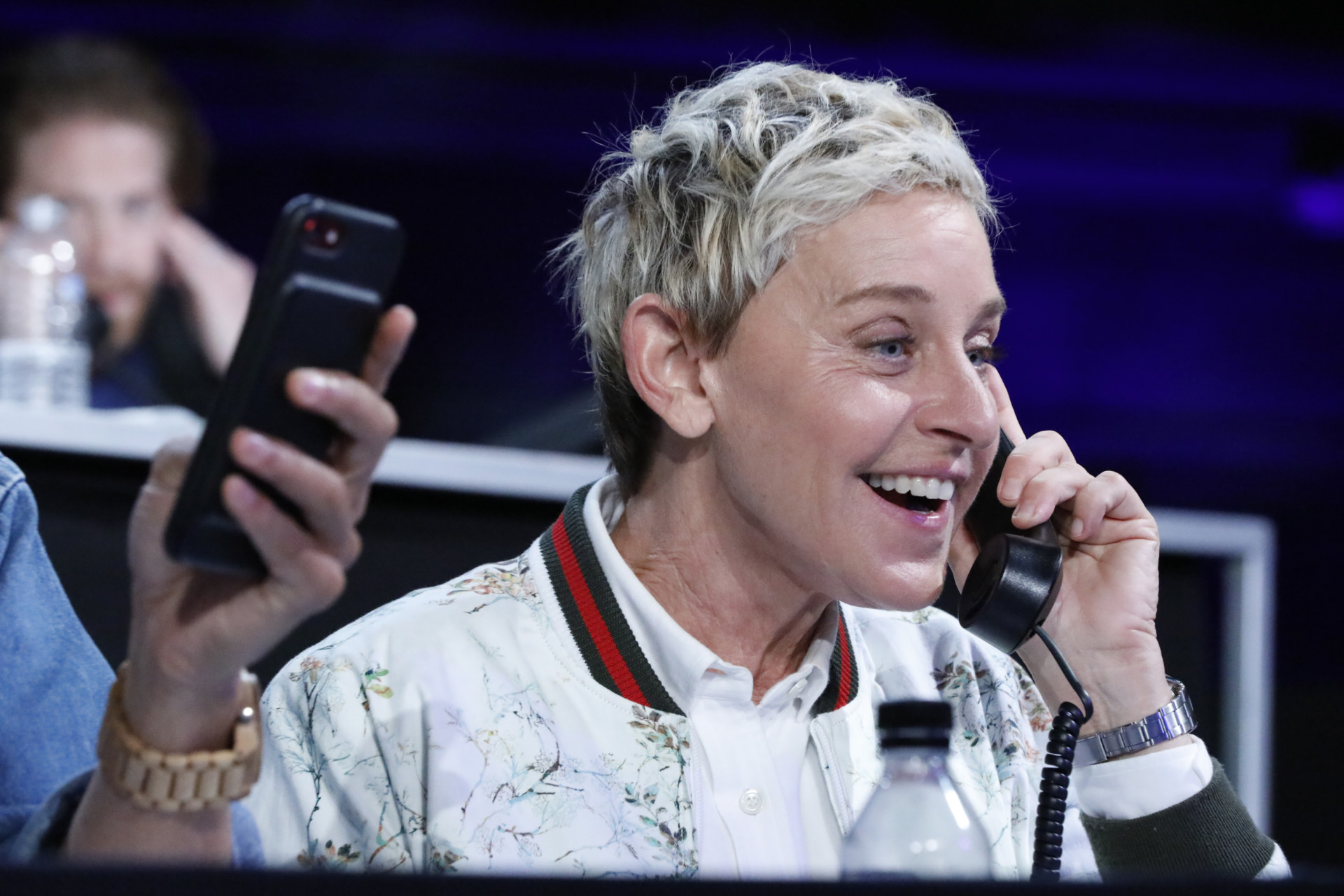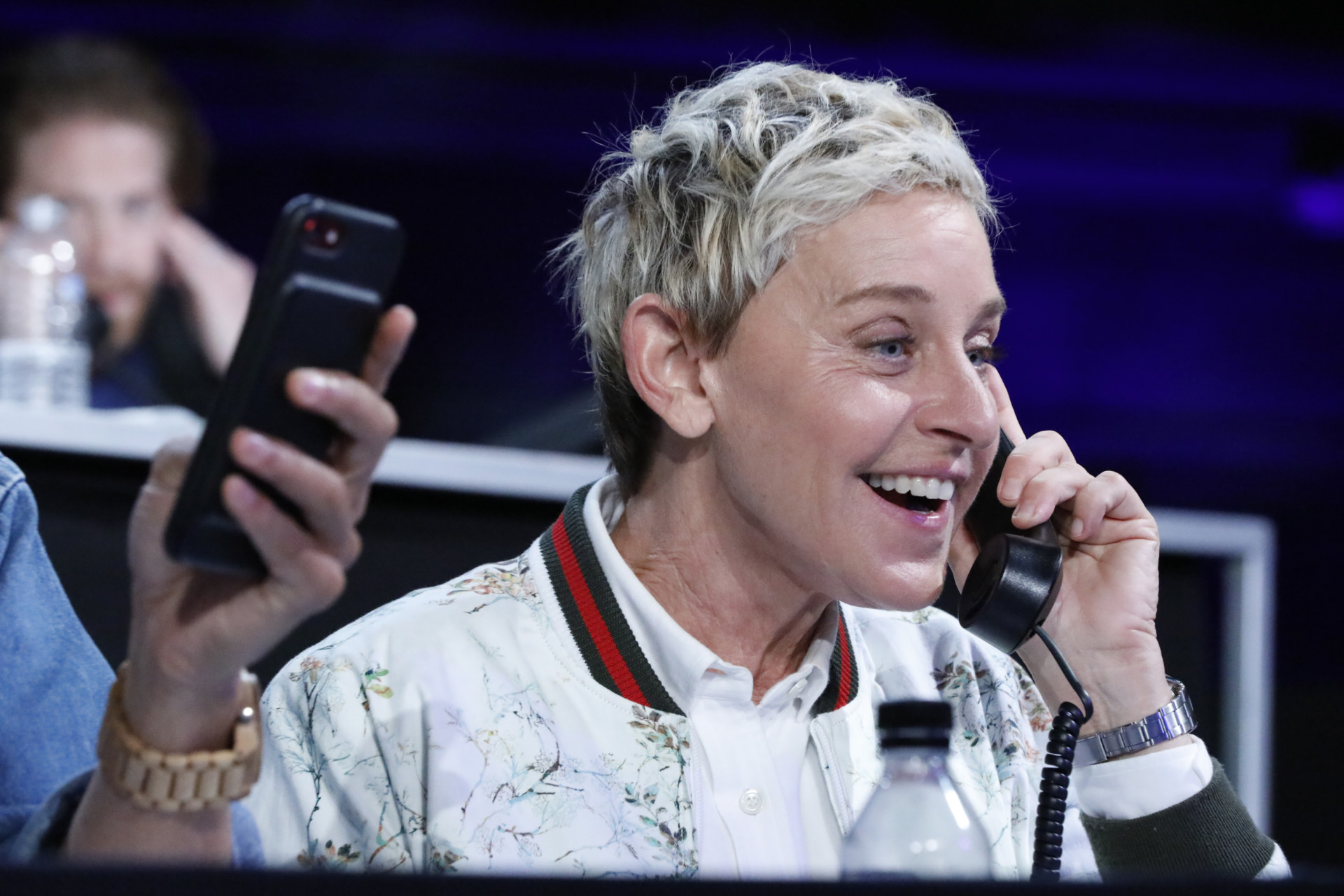 In the year since the U.S. Federal Trade Commission sent its last batch of letters notifying celebrities about possible advertising rule disclosure violations in their social media posts, the regulator has sent 22 letters to 21 additional celebrities, including rapper Nicki Minaj and talk show host Ellen DeGeneres, informing them about the regulations, according to documents provided to Morning Consult.
On Sept. 27, prior to the release of FTC documents on Thursday under a Freedom of Information Act request, Mamie Kresses, senior attorney in the FTC's advertising practices division, said in an interview that the regulator had not taken any public enforcement actions against social media influencers since it announced on Sept. 7, 2017, that it had sent 21 warning letters to celebrities. Reuters reported that those people included Naomi Campbell, Lindsay Lohan and Nicole "Snooki" Polizzi, citing documents released under a FOIA request.
However, the new batch of letters sheds light on the agency's ongoing interest in pushing social media influencers to be more transparent about their financial ties to the products they promote. The FOIA request covered the period from Sept. 30, 2017, which was the deadline for responses to the FTC's warning letters, to Sept. 27 this year.
The FTC letters were sent from Nov. 29, 2017, to July 3, 2018 — but Feb. 14 saw the most action, with 12 letters sent on that day.
In 2017, the FTC took its first public action against influencers who appeared to be endorsing products without an advertising disclosure, possibly violating the agency's guidelines. In April of that year, the agency sent 90 so-called "educational" letters to influencers informing them of the rules.
In September 2017, the owners of CSGO Lotto Inc., an online gambling platform, settled the commission's first formal complaint for failing to properly disclose that they were the proprietors of the company they were promoting. The same month, the FTC announced its first batch of warning letters.
Soon after the first batch of educational letters, Instagram in June 2017 started offering influencers the ability to clearly label their posts as a paid partnership at the top of their content.
But progress since then has been slow, and experts say that's due to muddled FTC guidelines that don't explicitly say how an influencer should label their advertisements.
In the latest release of educational letters, the FTC includes links to the questionable Instagram posts, along with an attachment to the official endorsement guidelines so the celebrity can familiarize themselves with the information. Educational letters are typically the first step for enforcement. They are then followed by warning letters, which include a deadline to respond to the FTC, and possibly fines for repeat offenders.
Other social media influencers who received letters in the most recent release include socialite Paris Hilton and makeup artist Madeleine Rose, with most of the letters tied to a marketing campaign for musician Kanye West's Yeezy clothing brand that used the hashtag "#YeezySeason6."   
Representatives for the celebrities and account holders did not respond to requests for comment Friday. The FTC declined to comment.
In a letter to hip-hop artist DJ Khaled, who currently has 12.2 million Instagram followers, posts that included Rolex SA, Hanesbrands Inc.'s Champion, Solestage stores, Apple Inc.'s iPhone and a variety of alcohol brands were flagged as potentially falling short of FTC's guidelines.
The FTC also alerted Khaled that his alcohol brand promotions needed to meet advertising and marketing guidelines laid out by the Distilled Spirits Council, a U.S. trade association representing the alcohol industry, which calls for placing digital marketing only in media where at least 71.6 percent of the audience is expected to be of legal drinking age. Khaled's Snapchat stories are of some concern for FTC as the social platform typically has a younger-skewing audience.
DeGeneres received two letters, sent to different representatives, regarding her tweet and Facebook post endorsing the movie "Christopher Robin." Minaj was flagged for an Instagram post she posted of herself in front of a Casper Sleep Inc. mattress box and wrote "Love it @Casper." Musician Meghan Linsey also received two letters about the same posts that could be seen as endorsing Strataderm skincare products, DIFF Eyewear, Nutrisystem, and A'GACI clothing. The linked posts for Strataderm and Nutrisystem have since been removed.