Green New Deal: Instant Reaction
Resolutions appear to leave open the inclusion of non-renewable clean energy sources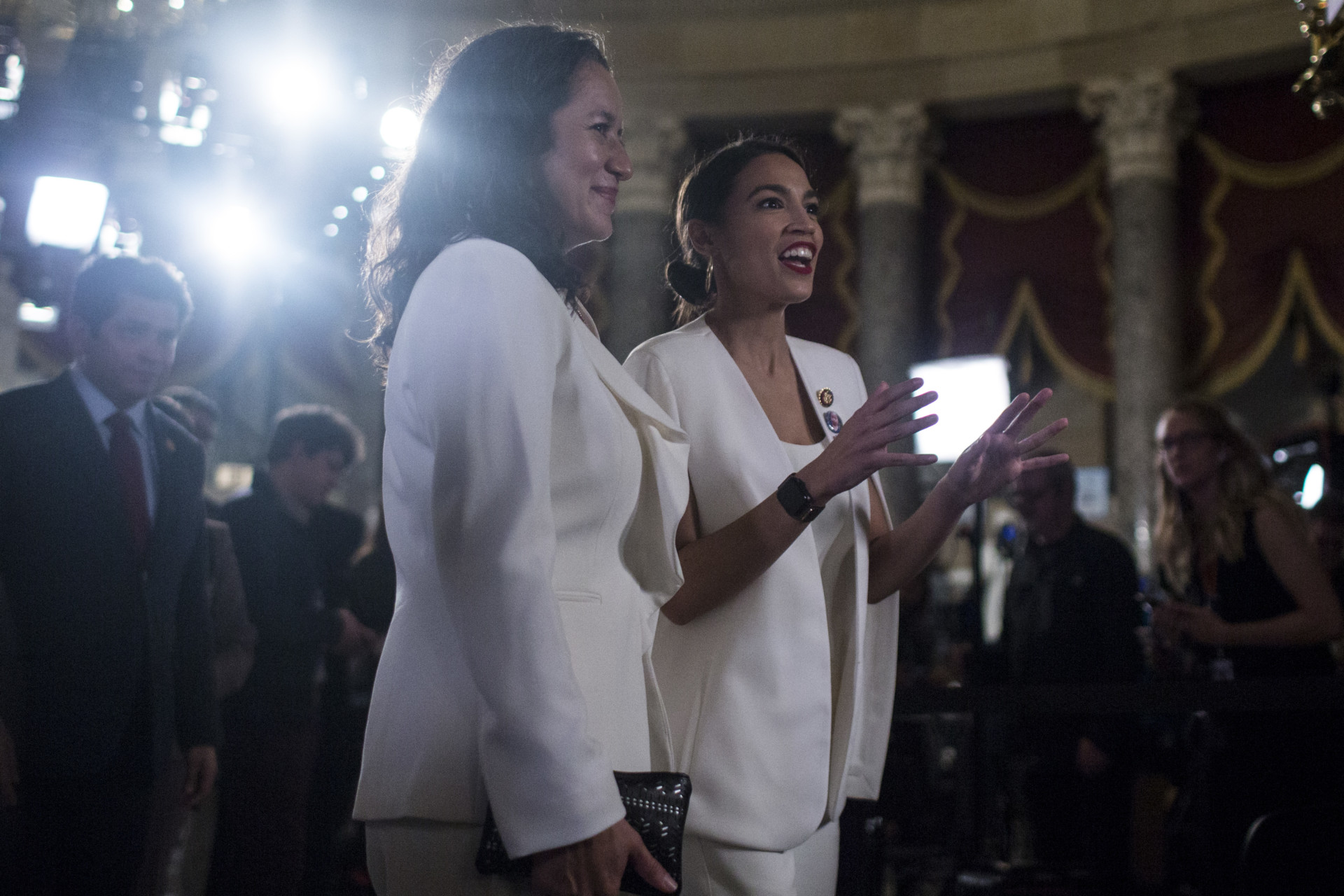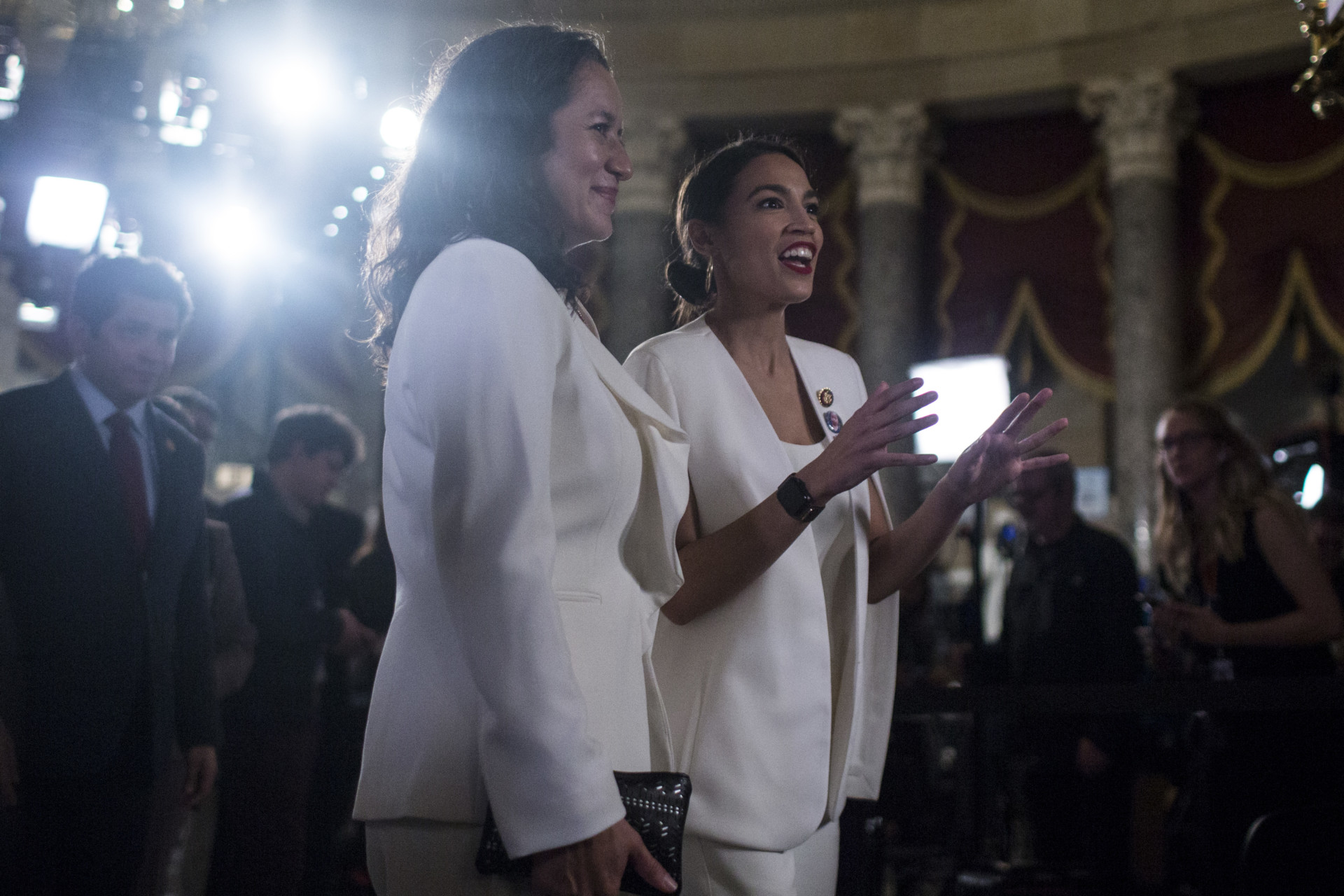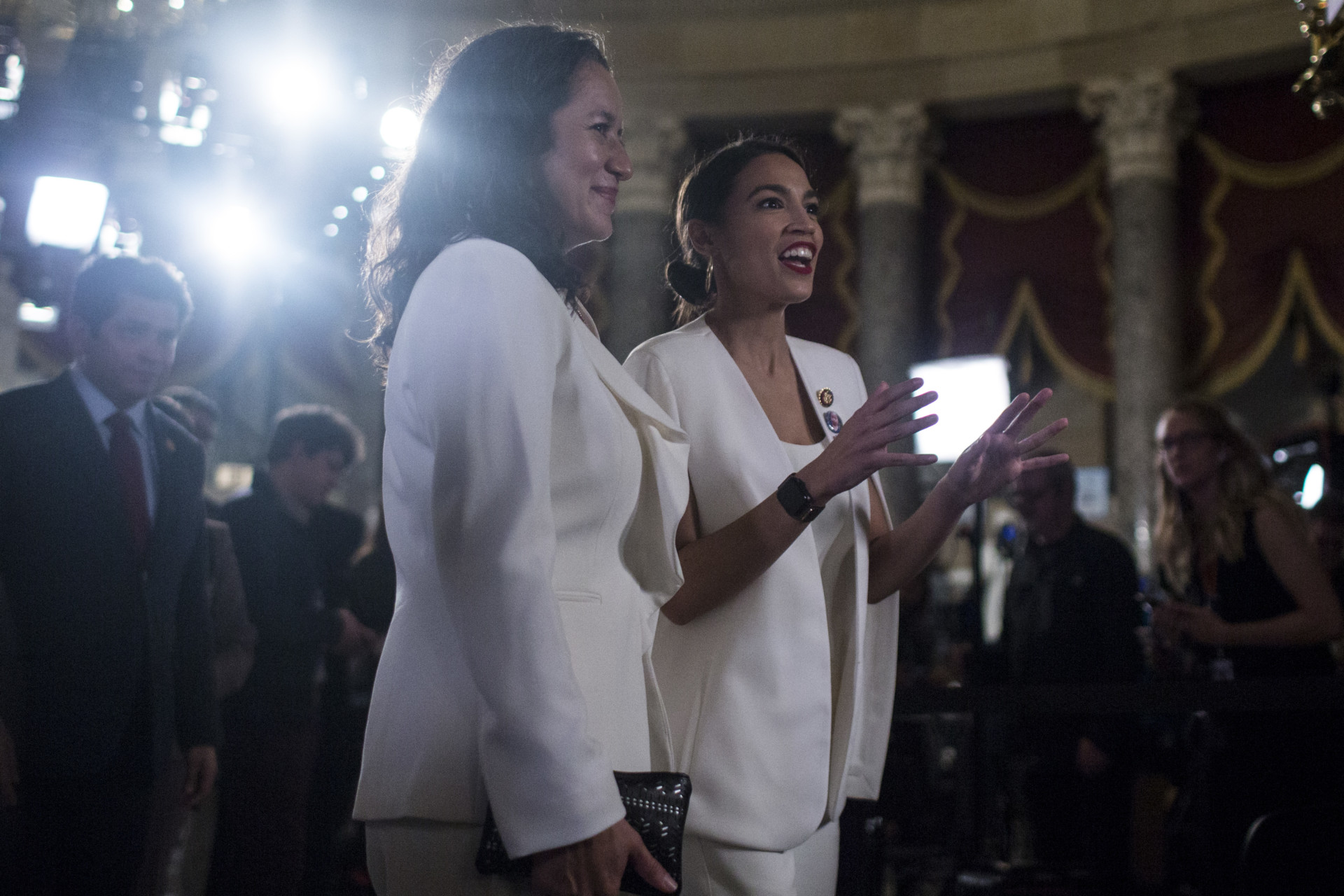 The energy world received clarity today on the tack that congressional Green New Deal advocates will take this year, after Rep. Alexandria Ocasio-Cortez (D-N.Y.) and Sen. Edward Markey (D-Mass.) released their resolution calling for net-zero greenhouse gas emissions over a 10-year period. The deal, which lacks a target date to stop fossil fuel development, doesn't appear to rule out clean or zero-emission energy sources that aren't renewable, setting a goal to meet 100 percent of U.S. power demand with those resources.
In its decade-long window, the resolution also calls for:
— Transitioning to "smart" power grids and increasing the energy and water efficiency of all existing and new buildings;
— Addressing climate change in any congressional infrastructure bill;
— And removing emissions from the transportation sector to a feasible extent.
Morning Consult asked energy experts and analysts for their opinions on the Green New Deal. Here are their thoughts:
FRANK STERN, MANAGING DIRECTOR, SUSTAINABILITY SOLUTIONS, NAVIGANT CONSULTING INC.
"I think it's technically doable," Stern said. "Politically, prospects of it passing both chambers at this point are questionable, but things sometimes can change quickly. We've seen that with mobilization for World War II, for example, and a lot of people are talking about getting the United States on a war footing to address the pressing issues of climate change, and this is a step in that direction."
DAVID BLEE, PRESIDENT AND CHIEF EXECUTIVE, U.S. NUCLEAR INDUSTRY COUNCIL
"In our view, nuclear energy is clean, zero-emission and renewable, via recycling, so it appears to meet that definition, but we'll certainly have to wait to hear more from the sponsors," said Blee. "It would appear to be parsed to be more inclusive rather than exclusive, which is encouraging."
GREG CARLOCK, GREEN NEW DEAL RESEARCH DIRECTOR, DATA FOR PROGRESS
"Whether it passes or not, it doesn't change what's now been put on the record about what a Green New Deal is, and the type of support that that vision has broadly across the country, not just within Congress but in terms of American voters," Carlock said. "Moving forward, a Green New Deal is not just going to be moving forth at a federal level. There will be states and local governments that are going to see themselves in this resolution and want to take up parts of it themselves."
ROBERT DILLON, VICE PRESIDENT OF COMMUNICATIONS AND DIRECTOR OF ENERGY SECURITY, AMERICAN COUNCIL FOR CAPITAL FORMATION
"They're ambitious, but it's more a social justice manifesto than an energy policy," said Dillon. "This is not a document that's pointed at middle America and the majority of voters; it's pointed very much at the progressive left, and it reads as a campaign plan for the 2020 elections."
"When they talk about removing carbon from the atmosphere, they talk about low-technology solutions — so they're looking at planting forests and natural carbon sinks," he added. "Where's the technology here, the innovation, the advancement of new technologies that are going to help us address some of these bigger issues?"