Voters Say They Would Use Taxes on the Wealthy to Fix a Variety of Ills in the Nation
Revenue toward building a wall on the U.S.-Mexico border was the least popular proposal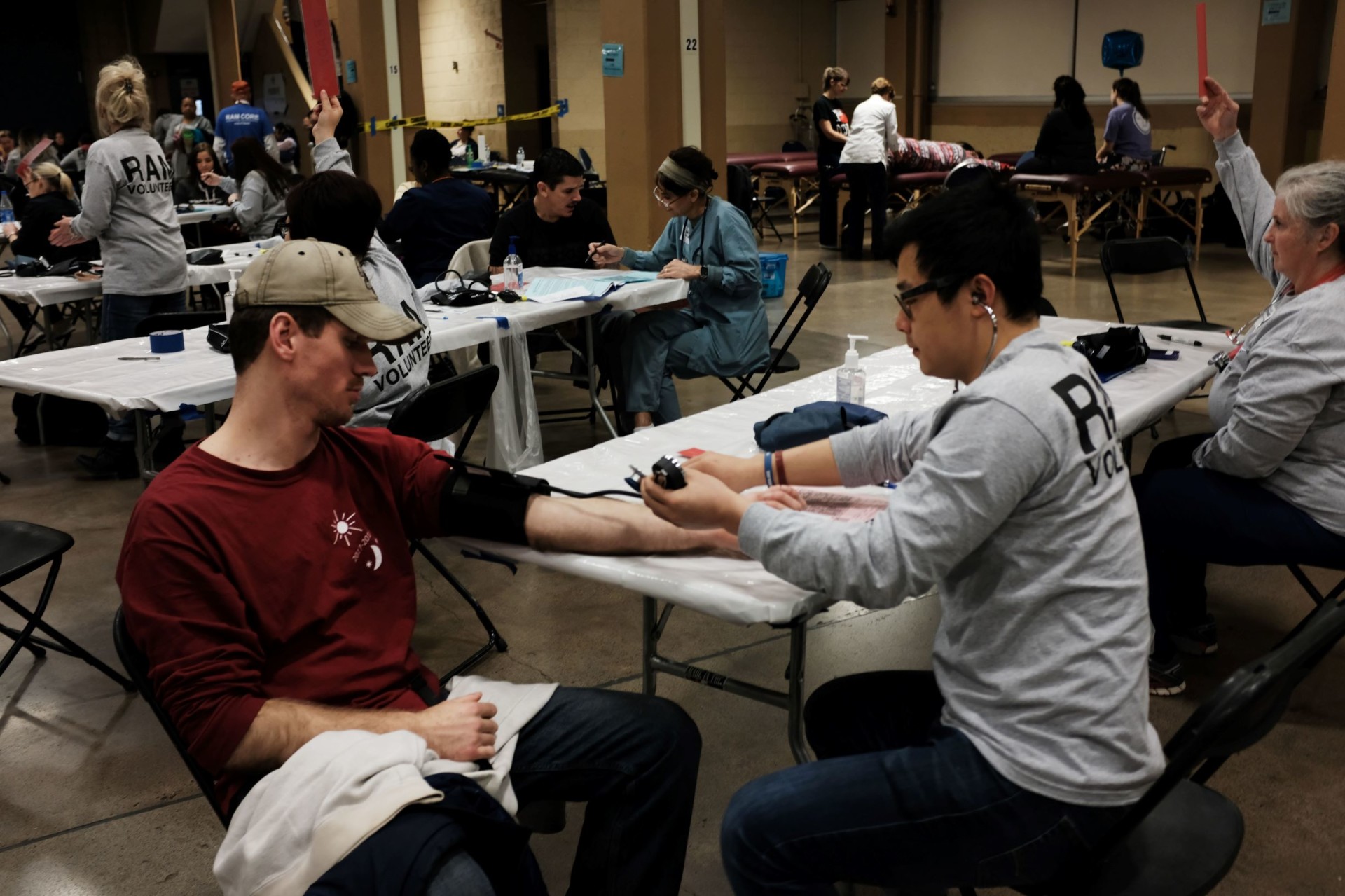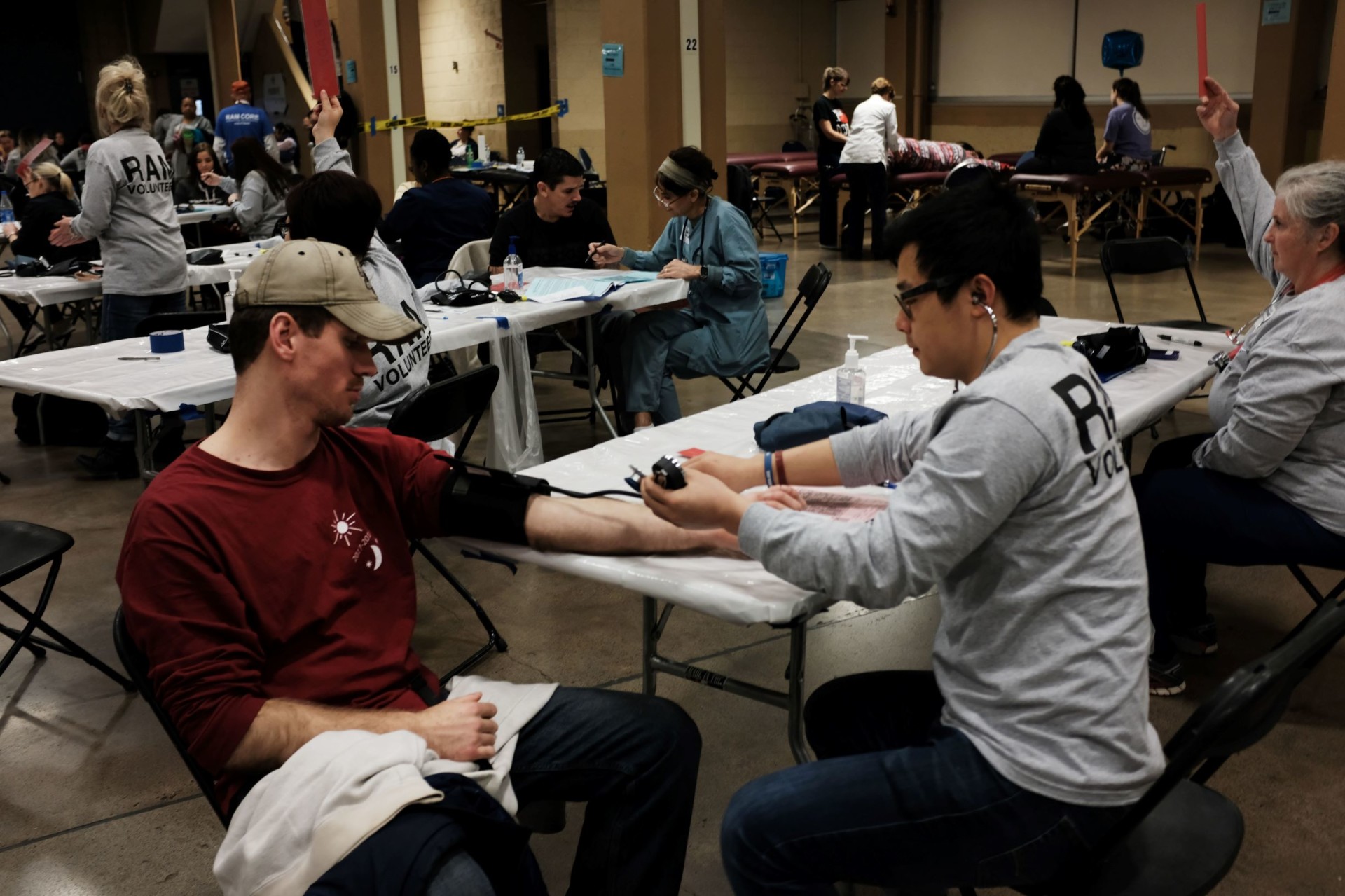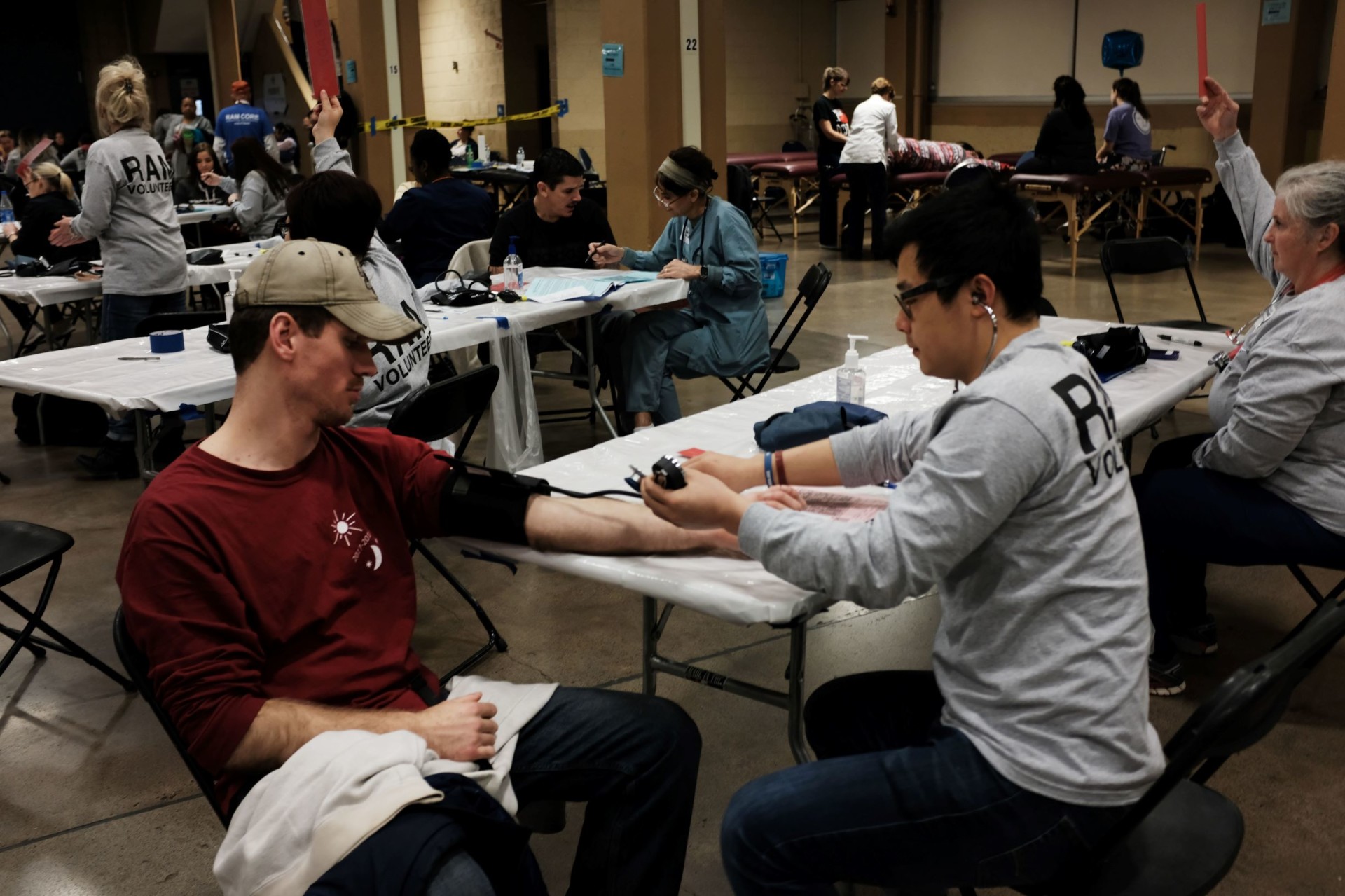 92% said they would want revenue from taxes on the wealthy to go to improving the health care system.

34% said the same about a border wall.
Americans are largely supportive of proposals to tax the rich — and they want revenue from those taxes to help shore up the health care system, fix infrastructure and reduce poverty in the United States, among other goals.
To counter what they see as the GOP-led tax law's giveaways to corporations and wealthy people, Democratic lawmakers have introduced a wave of proposals aimed at generating revenue by taxing the wealthiest Americans and directing those funds to their goals. Two economists from the University of California, Berkeley, estimated that Massachusetts Sen. Elizabeth Warren's proposed wealth tax on households with a net worth of more than $50 million would raise about $2.75 trillion over 10 years.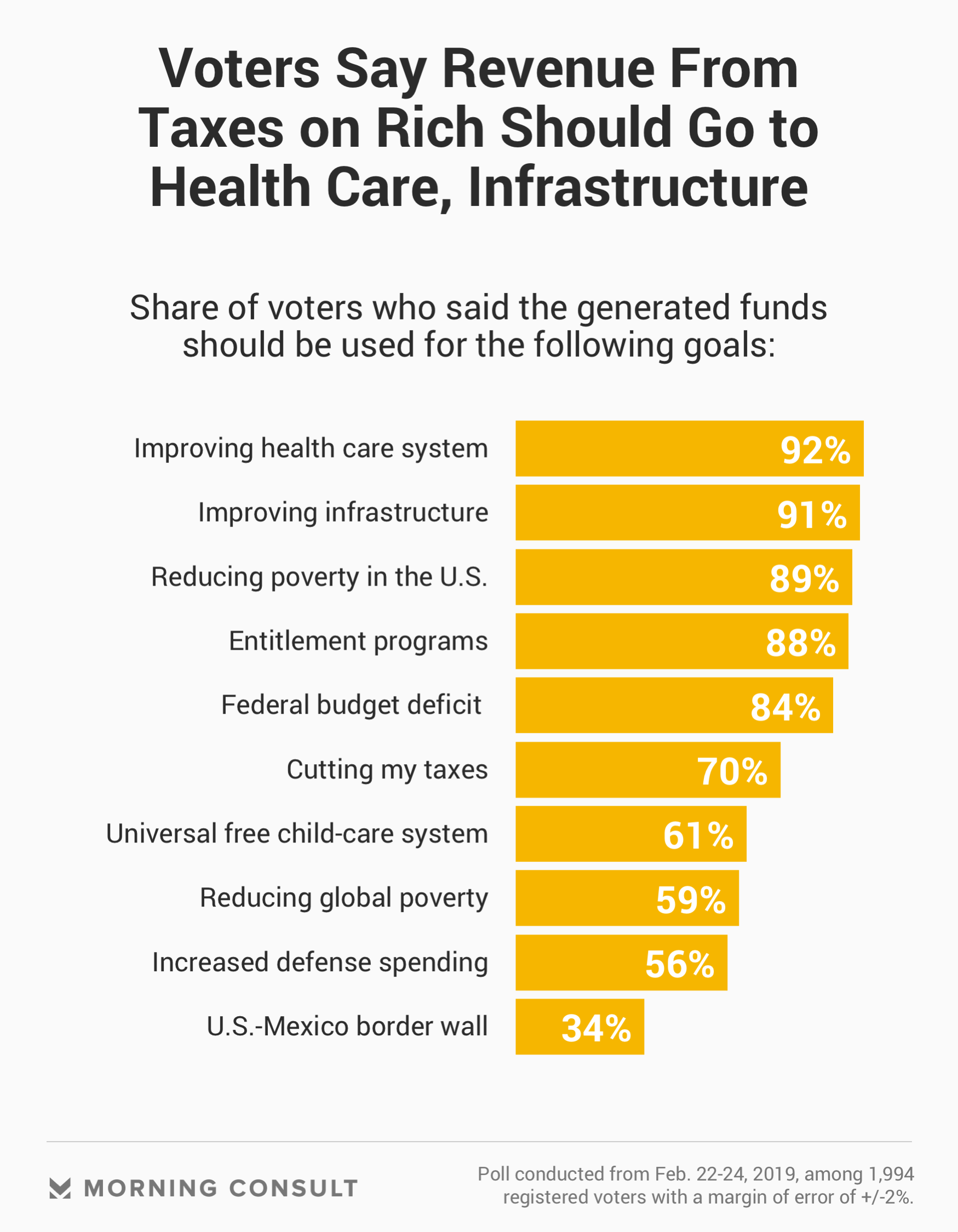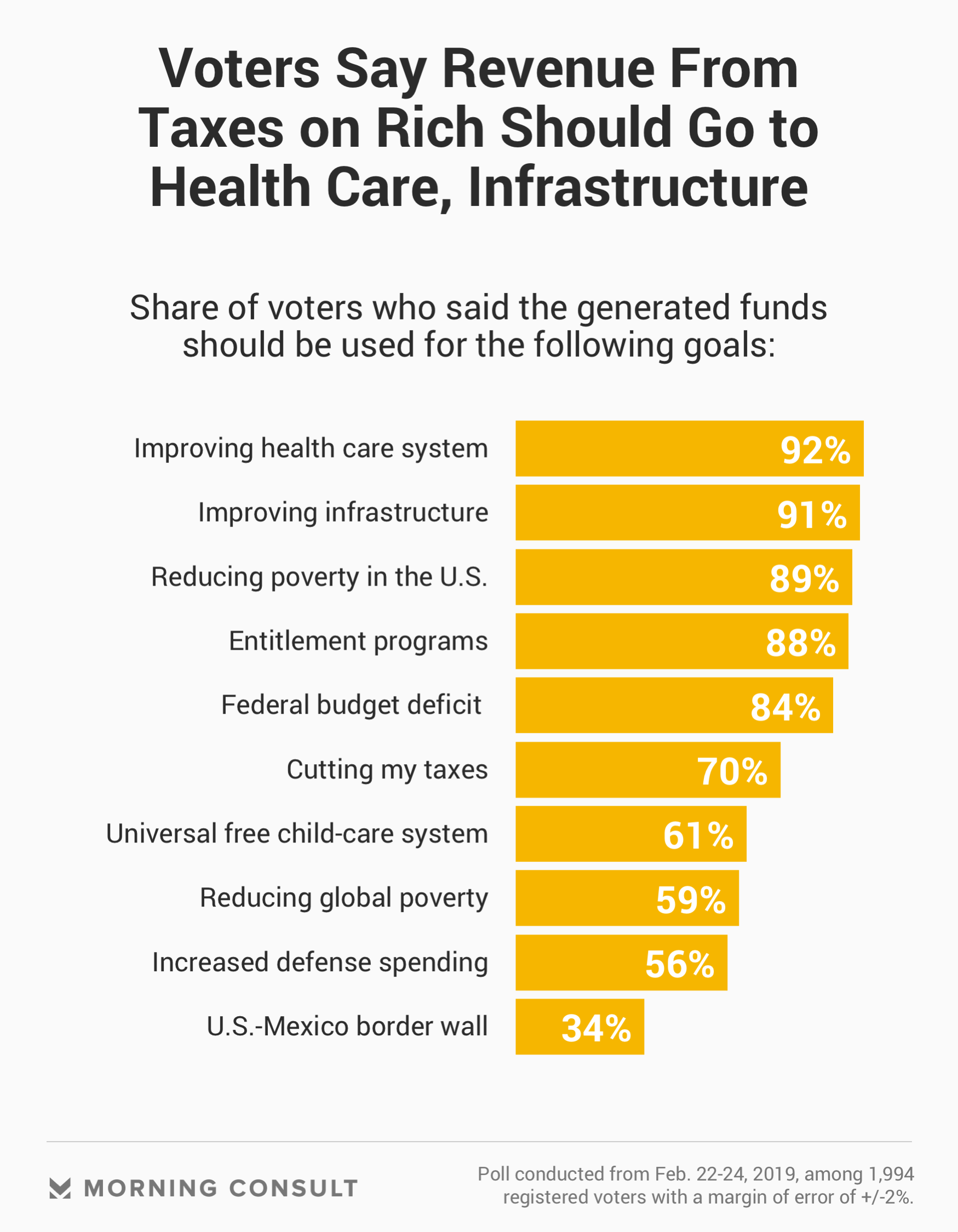 Rep. Alexandria Ocasio-Cortez (D-N.Y.) said her proposed 70 percent marginal tax rate on income over $10 million would help fund her Green New Deal, while Warren's 2 percent wealth tax on household wealth more than $50 million and a 3 percent tax on households worth above $1 billion would go toward a universal child care proposal.
If higher taxes were applied to the wealthiest people, voters in a new Morning Consult/Politico poll say they have other priorities for that generated revenue, with improving the health care system (92 percent support) and improving infrastructure (91 percent) at the top of the list. The poll was conducted Feb. 22-24 among 1,994 registered voters and has a margin of error of 2 percentage points.
Reducing poverty in the United States and strengthening entitlement programs such as Medicare and Social Security also ranked highly, with 89 percent and 88 percent, respectively.
Increased defense spending, with 56 percent support, and building a wall on the U.S.-Mexico border, with 34 percent support, rounded out the bottom of the list.
Previous Morning Consult/Politico polling has shown the popularity of tax plans that target wealthy Americans. Warren's wealth tax drew support from 61 percent of voters in a recent poll, while Ocasio-Cortez's had support from a plurality of 45 percent. A proposal to expand the estate tax from Sen. Bernie Sanders (I-Vt.) got 50 percent support in a separate survey.