Golden State Warriors' NBA 2K Team Said to Have Tampered With Draft Prospects
Two sources say Warriors Gaming dissuaded players from going elsewhere, but league says it found no violations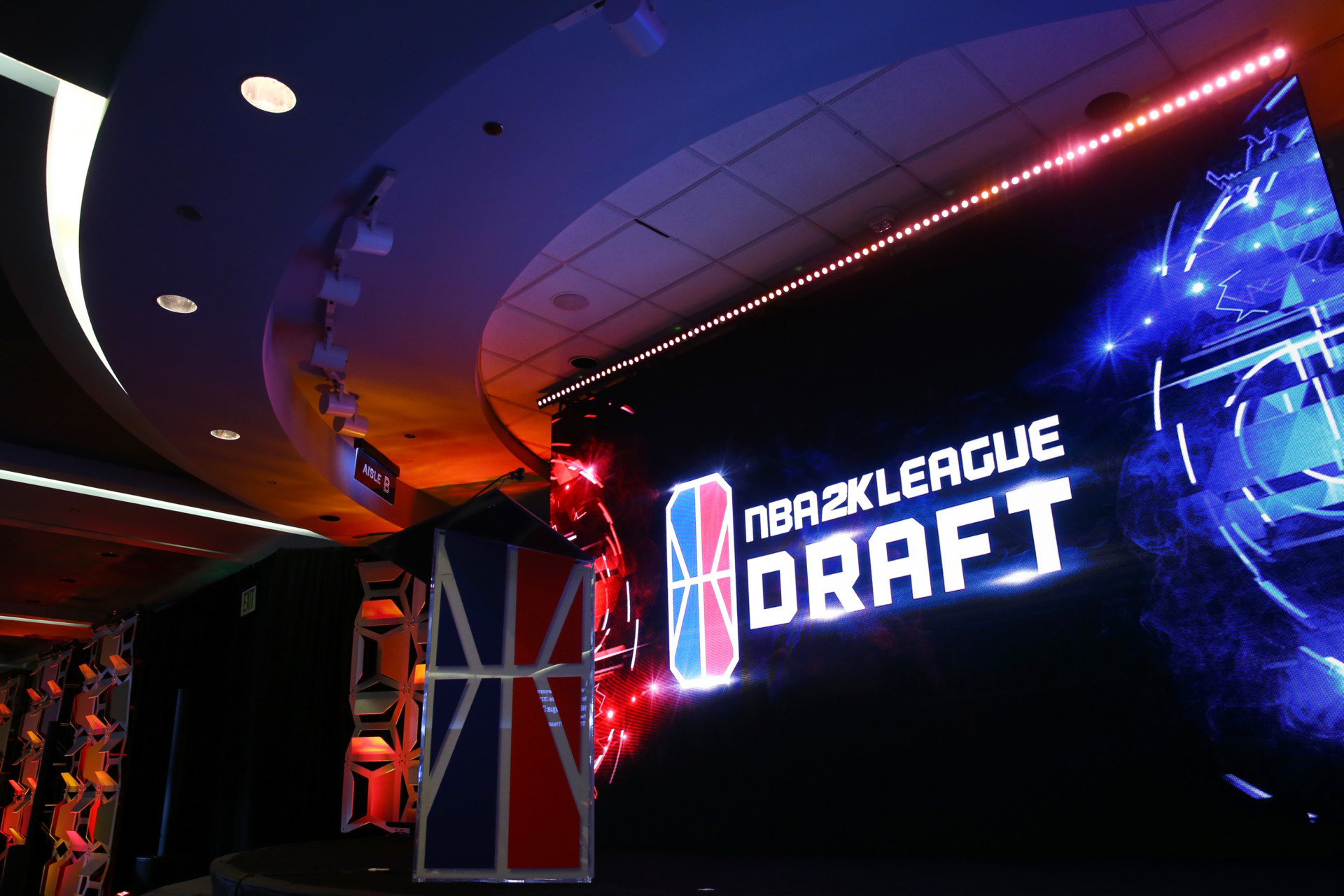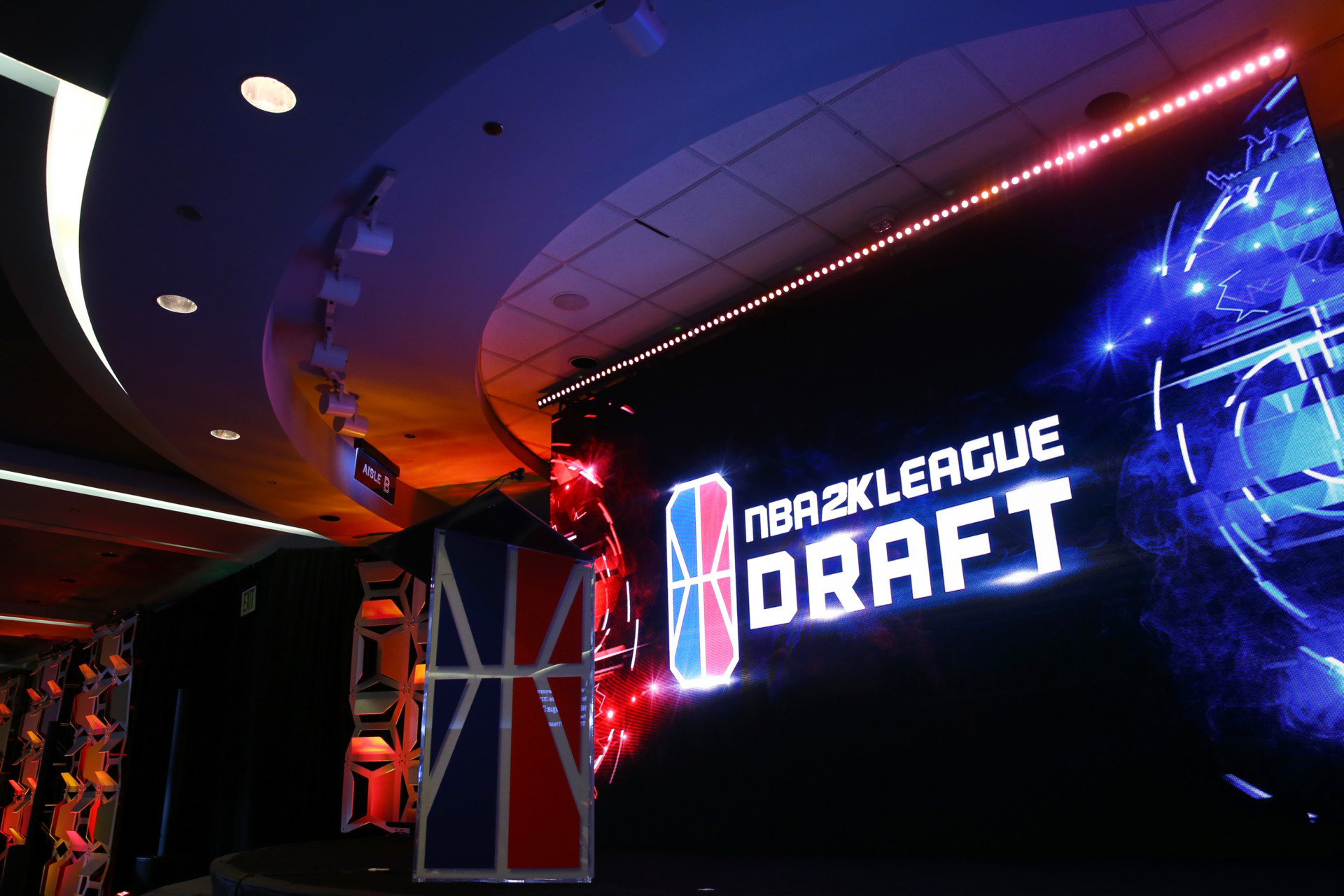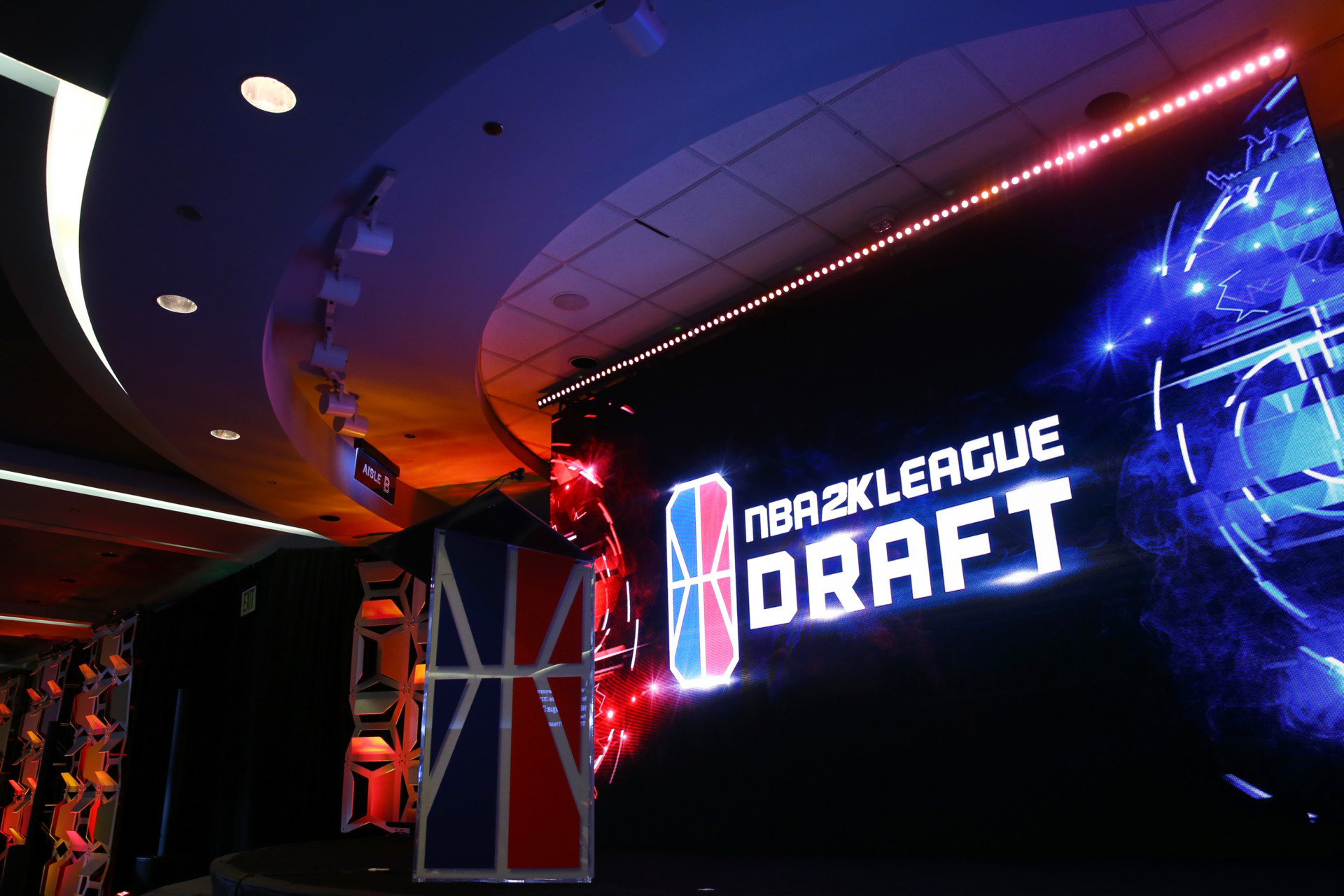 In the runup to the NBA 2K League's second annual draft this week, Warriors Gaming, the Golden State Warriors' NBA 2K League team, tampered with players during the recruitment period, according to two people with direct knowledge of the situation.
Two league sources who work directly with the esports players told Morning Consult that several draft-eligible players informed them during the recruitment period, which began in early February and ran through March 1, that a current member of Warriors Gaming instructed these players and other NBA 2K Draft prospects to decline interviews with some of the other 20 teams in the league.
If the players had already had interviews scheduled, the Warriors Gaming member encouraged them to make themselves less appealing to other teams, such as acting curt with their interviewers and appearing distracted during the interview, the two people said.
They said the instructions were conveyed by a team member, not by Warriors Gaming team management, but the two sources also said in November, which is outside of the prescribed windows for interviewing prospects, a team management official reached out to top draft candidates for official interviews. It's unclear if the interviews did in fact occur.
Warriors Gaming denied in an email Friday that it had engaged in tampering. "We did not, in any way, encourage a player to tank an interview or use any proxies during the draft process," the team said.
Under NBA 2K League rules, prior to an eligible player being drafted, the league must be notified of formal interviews between players and teams, and teams cannot disparage other teams or promise compensation beyond what is allowed for under league rules. According to the league, penalties for found tampering violations depend on the infraction and context.
NBA 2K League Managing Director Brendan Donohue said by email Friday that last month the league had looked into allegations of tampering in the pre-draft process, "specifically regarding allegations that a number of teams attempted to influence individual draft-eligible prospects on their interview decisions," and found "no evidence of any tampering or any improper attempt to influence draft-eligible prospects by any teams."