Here's Who 'Game of Thrones' Fans Think Is Most Likely to Die in the Final Season
Show returns April 14 for Season 8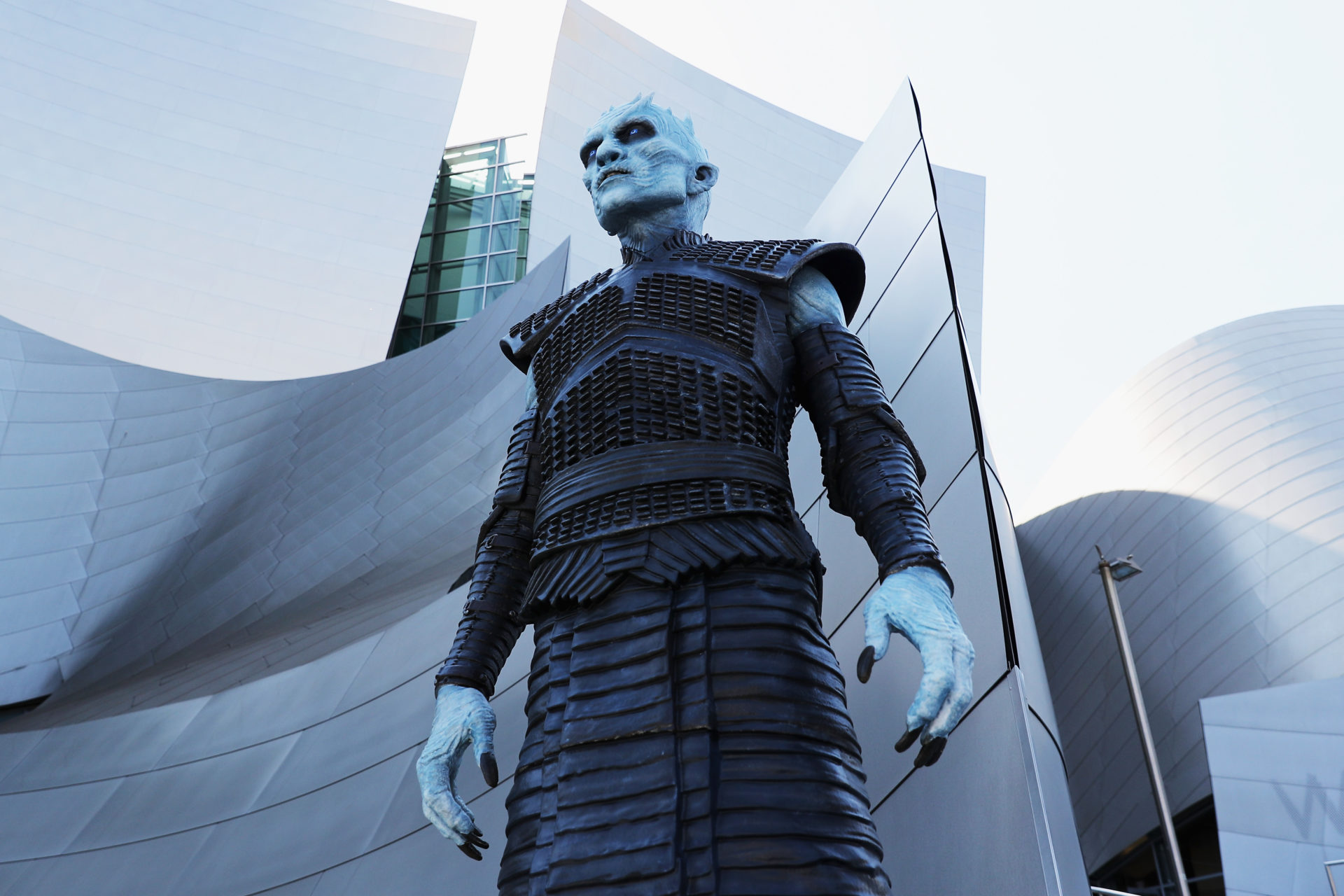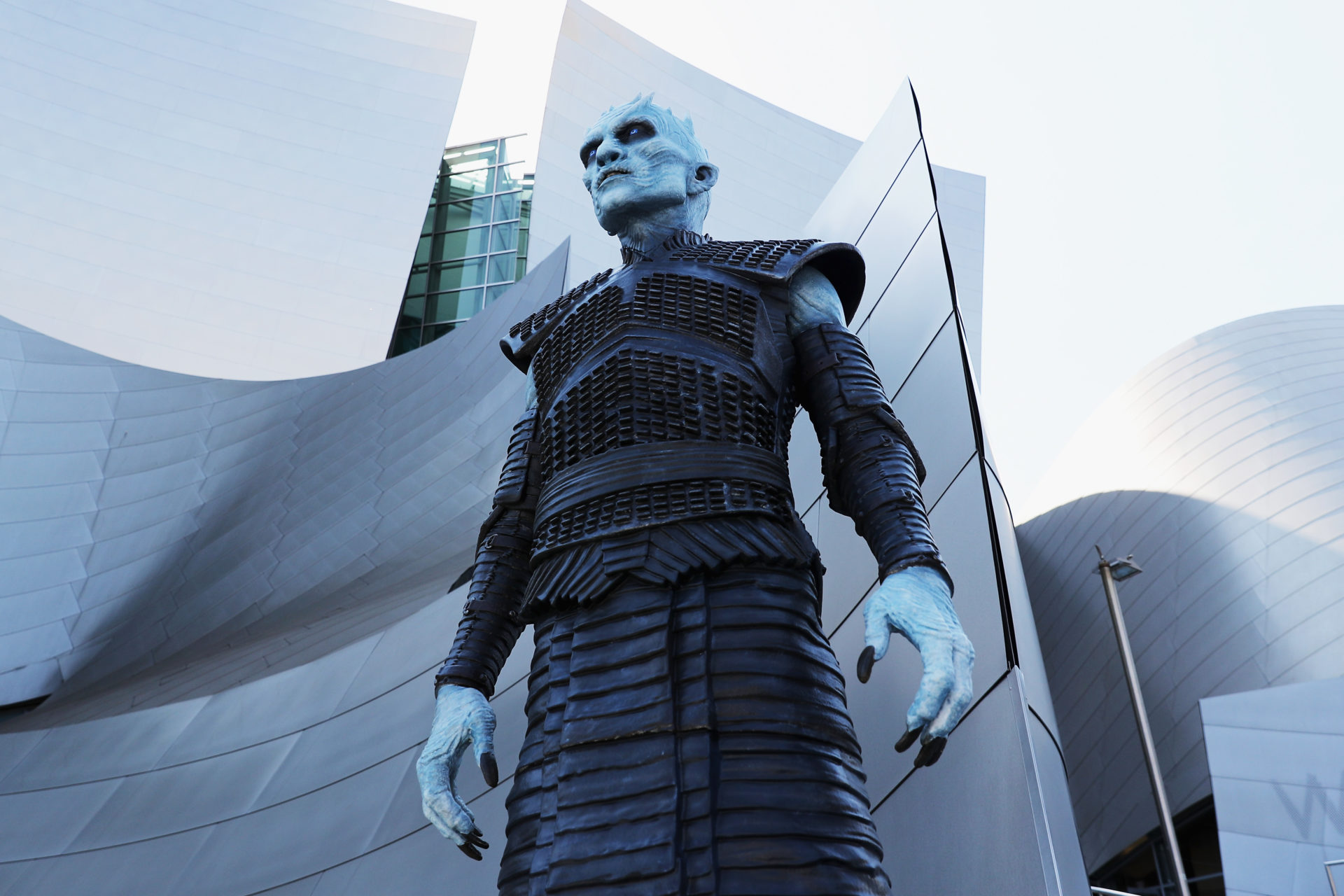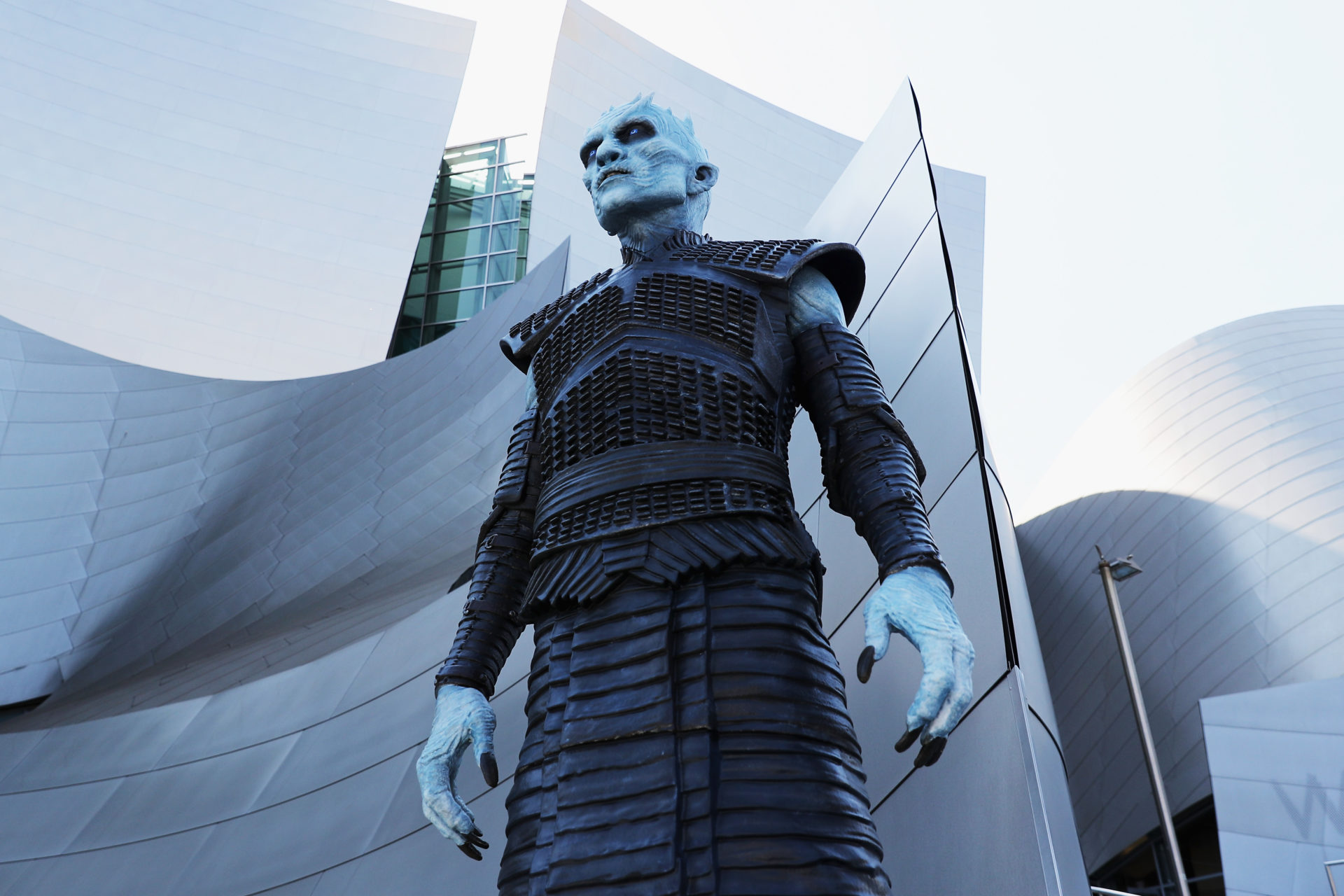 A 42% plurality of fans watch HBO's "Game of Thrones" live on TV.

46% of fans think Jon Snow will survive the final season.
As Cersei Lannister once said, when you play the game of thrones, you either win or you die.
As "Game of Thrones" prepares to start its final season, viewers are already speculating which characters will join their fallen brethren of the past several years and which characters will make it to the end of the notoriously brutal series.


New polling shows who fans think might survive the struggle to gain control of Westeros and save the realm — and who will ultimately die.
As the HBO show returns for its eighth and final season on April 14, a new Morning Consult/The Hollywood Reporter survey found that 32 percent of the 2,200 adults surveyed considered themselves to be either avid or casual fans of "Game of Thrones." The survey then asked the 693 fans whether they thought a list of characters in the show would fail to survive the season.
Cersei Lannister was considered the most likely to die, with 36 percent of fans saying she will meet her demise in Season 8. The Night King (34 percent), Euron Greyjoy (32 percent), Sandor Clegane (31 percent) and Theon Greyjoy (30 percent) rounded out the top five characters most likely to bite the dust, while fans were most likely to say Jon Snow (46 percent) and Arya Stark (45 percent) would survive the final season.
"Game of Thrones" is still appointment viewing for some, with a 42 percent plurality of fans saying that they watch the show when it airs live on television. Another 19 percent said they watch the show on HBO Now, and 15 percent said they watch it on HBO Go.
Even as the current series comes to an end, at least one "Game of Thrones" spinoff is in the works — something 58 percent of adults said they had heard nothing about. While details are scarce, Vanity Fair reported that a "Game of Thrones" prequel, focused on a period of time roughly 10,000 years before the current show, is set to air on HBO sometime in 2020. And "Game of Thrones" author George R.R. Martin said in a June 2018 blog post that in addition to the current spinoff, "three more 'Game of Thrones' prequels, set in different periods and featuring different characters and storylines, remain in active development."