Black Widow, Nick Fury Top List of Marvel Characters the Public Wants in Lead Roles
Projects featuring Natasha Romanoff, as well as Falcon and the Winter Soldier, are in the works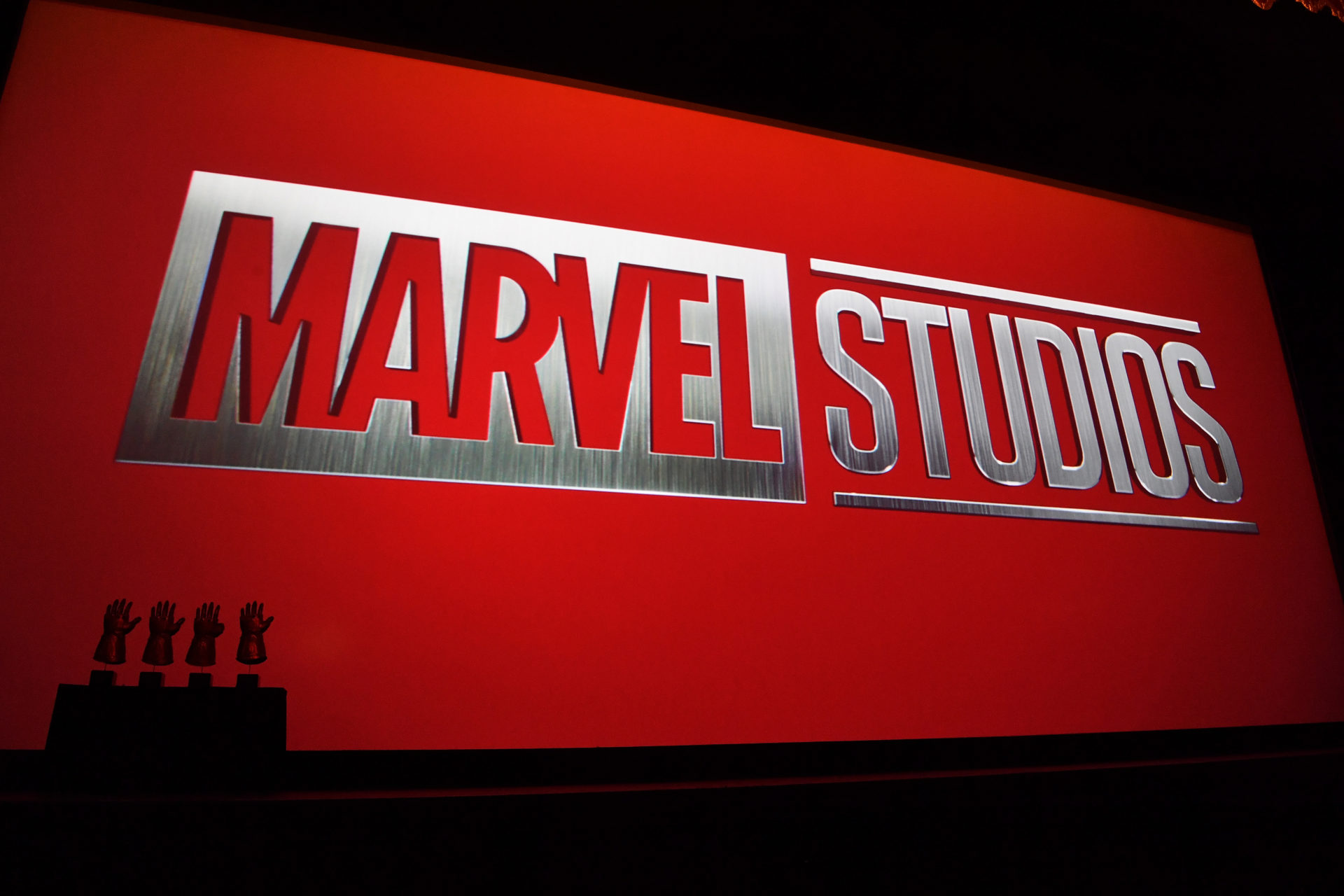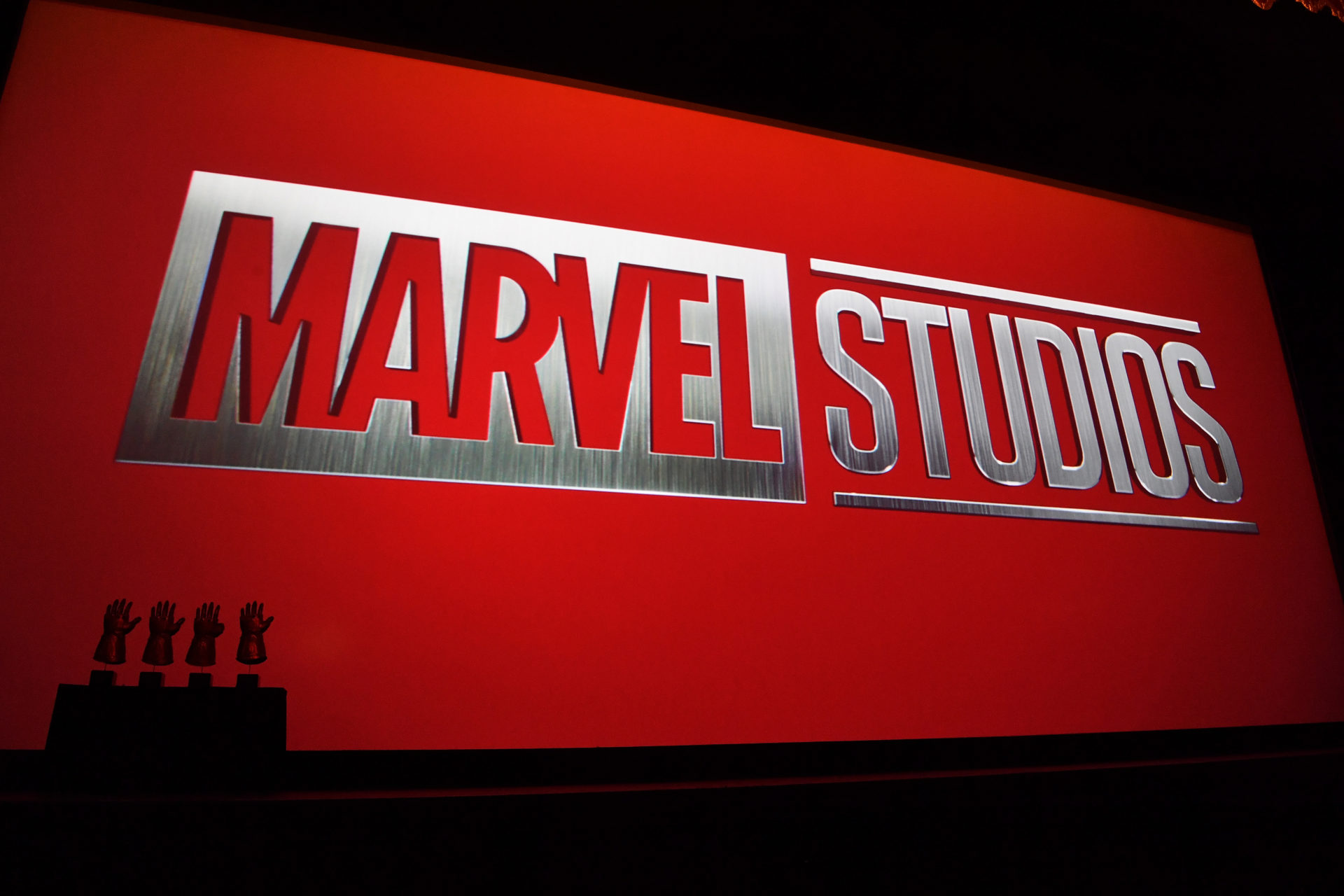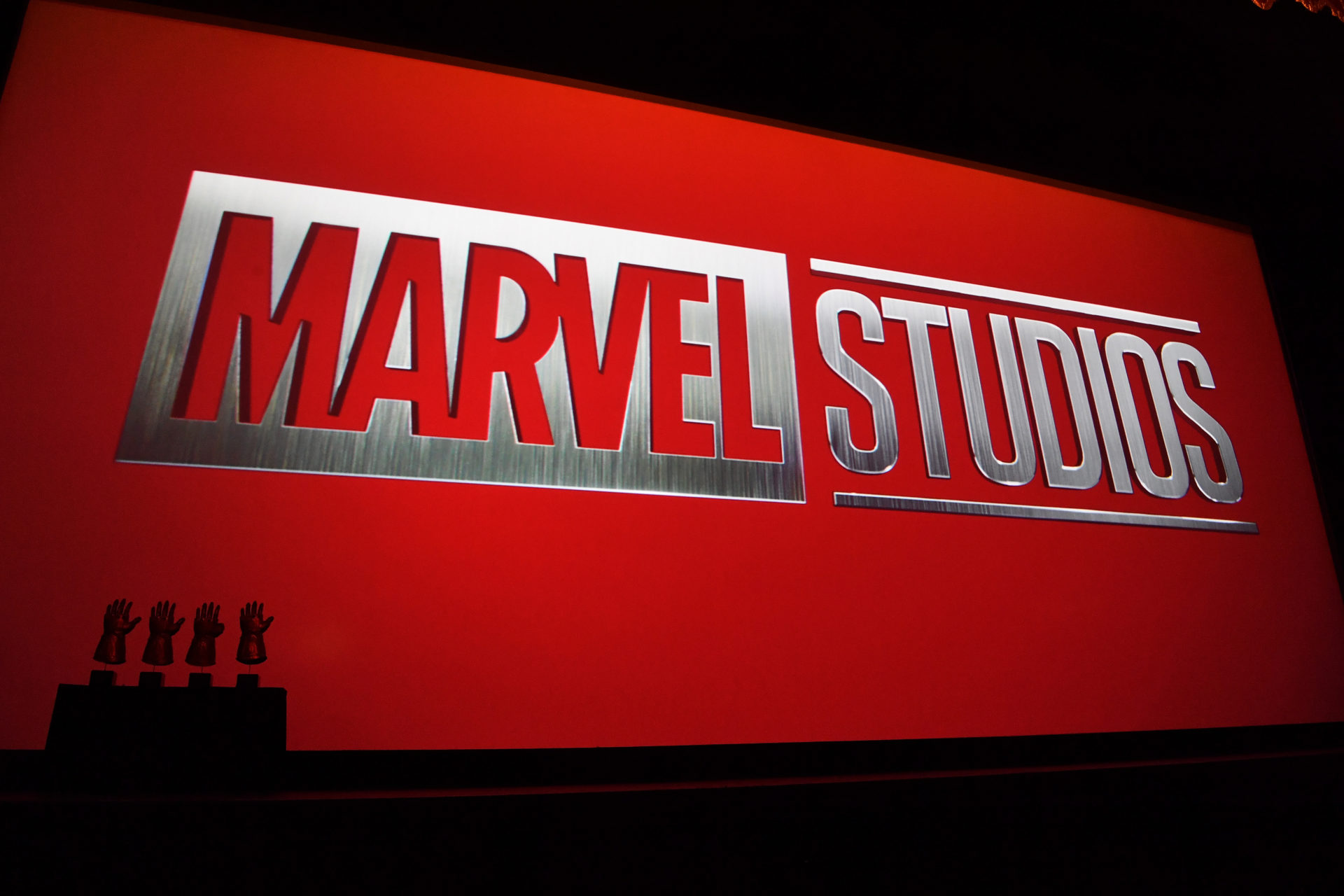 59% of adults said they would see a movie with Black Widow as the lead.

45% of adults would likely see Shang-Chi, Marvel's first film with an Asian lead, in movie theaters.

Half of adults would watch a TV series featuring Hawkeye, which is currently in development.
"Avengers: Endgame," which opens in theaters on April 26, marks the end of an era for the Marvel Cinematic Universe. As original MCU stars, including Chris Evans, prepare to say goodbye to their characters, new polling finds that women and characters of color are at the top of people's lists for future Marvel films and television shows.
The April 11-15 Morning Consult/The Hollywood Reporter poll found Scarlett Johansson's Black Widow and Samuel L. Jackson's Nick Fury were the most popular characters for potential spinoff films and television shows. The poll's margin of error is 2 percentage points.


Anthony Mackie's Falcon and Jeremy Renner's Hawkeye were also near the top of the movie list, with 54 percent of adults saying they would see a movie with either one of the characters. Hawkeye's popularity carried over to the television side, with half of fans saying they would watch a television show featuring the archer.
Pluralities of those surveyed were also interested in television shows featuring "Guardians of the Galaxy" characters Groot (50 percent) and Rocket Raccoon (49 percent).
As Marvel Studios plans future content, pursuing the public's interest in female characters and more racial diversity could pay off at the box office. 2018's "Black Panther," Marvel's first film to feature a lead of color and a predominantly black cast, grossed more than $1.35 billion at the worldwide box office, according to Box Office Mojo, and has the highest domestic gross of any Marvel film at more than $700 million. "Captain Marvel," Marvel Studios' first film to feature a female lead, has grossed over $1.09 billion at the worldwide box office, as of April 22. It is the only Marvel Studios character premiere film to hit that benchmark.
According to The Hollywood Reporter, Marvel is developing a film featuring Shang-Chi, which would be the studio's first movie to feature an Asian lead. Forty-five percent of adults said they would likely see the film in theaters, compared to 40 percent who said it was unlikely they would see the film. The Shang-Chi project currently does not have a release date, but Marvel Studios recently tapped Destin Daniel Cretton to direct.
Marvel Studios has been characteristically tight-lipped about its future plans, but it announced some upcoming projects for the Disney+ streaming service: Marvel Studios President Kevin Feige confirmed during The Walt Disney Co.'s recent investor day presentation that the studio is working on several live-action television programs for the service. Series including "The Falcon and The Winter Soldier" and a show about Scarlet Witch and Vision, as well as shows featuring Loki and Hawkeye, have been announced. Forty-eight percent of adults said they would watch a show with Falcon as the lead, and 43 percent said the same of a show featuring the Winter Soldier.
On the movie side, Marvel Studios has plans for more films over the next few years, including a Black Widow movie, which 59 percent of those surveyed said they would see. Marvel also reportedly has plans for sequels to previous films, including "Black Panther" and "Doctor Strange," per The Hollywood Reporter, and will release the sequel "Spider-Man: Far From Home" this July.
But the original Avengers aren't going to leave quietly: According to Deadline Hollywood, analysts are predicting that "Avengers: Endgame," which set records for presale tickets, could bring in between $200 million and $250 million domestically in its opening weekend, with some saying that total could be closer to $260 million. That would put it roughly on par with last year's "Avengers: Infinity War," which grossed about $258 million its opening weekend.