Priorities USA to Spend $4 Million, Invest in Local Races in 2019
Super PAC's first investment at local level comes amid concern over Democratic voter motivation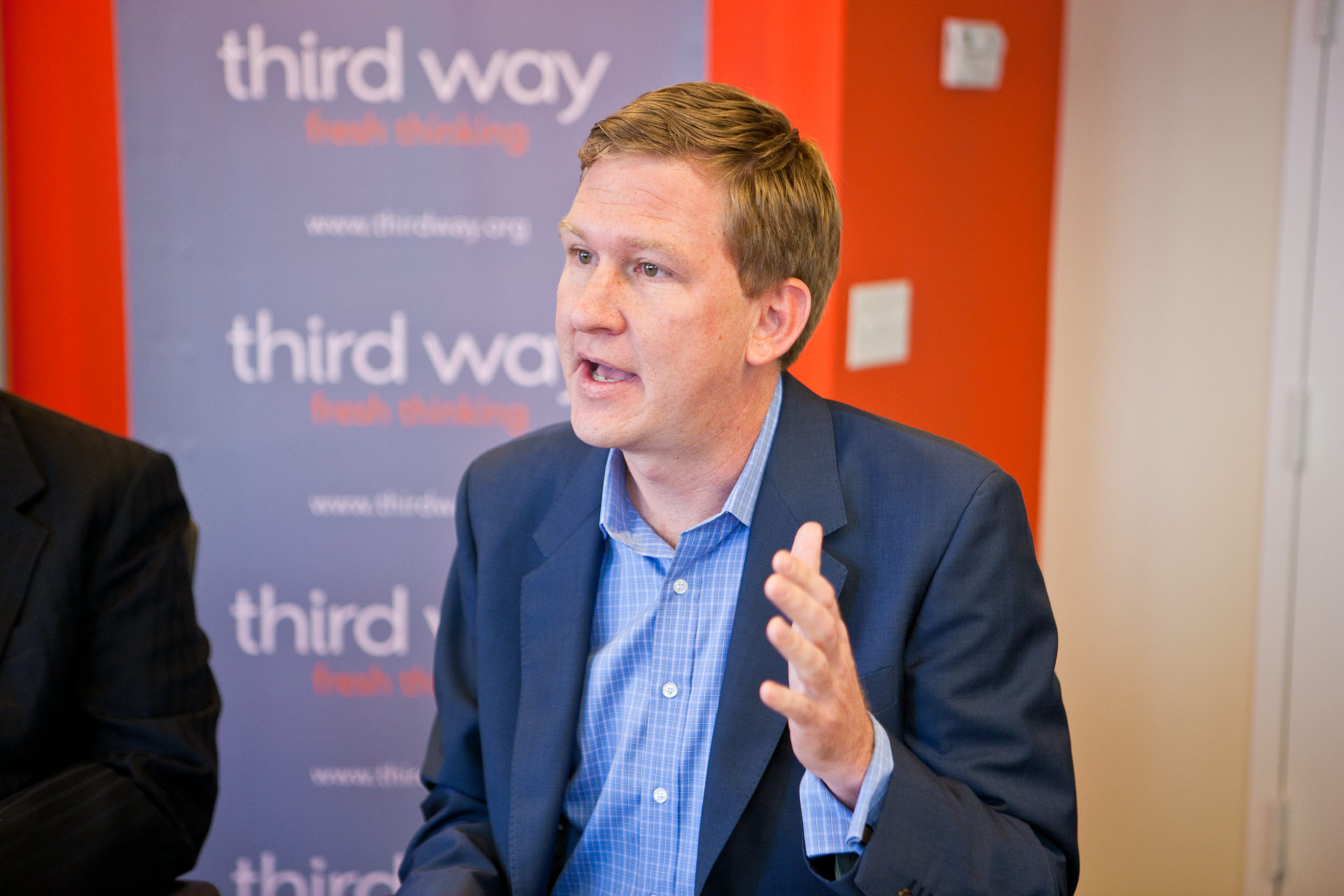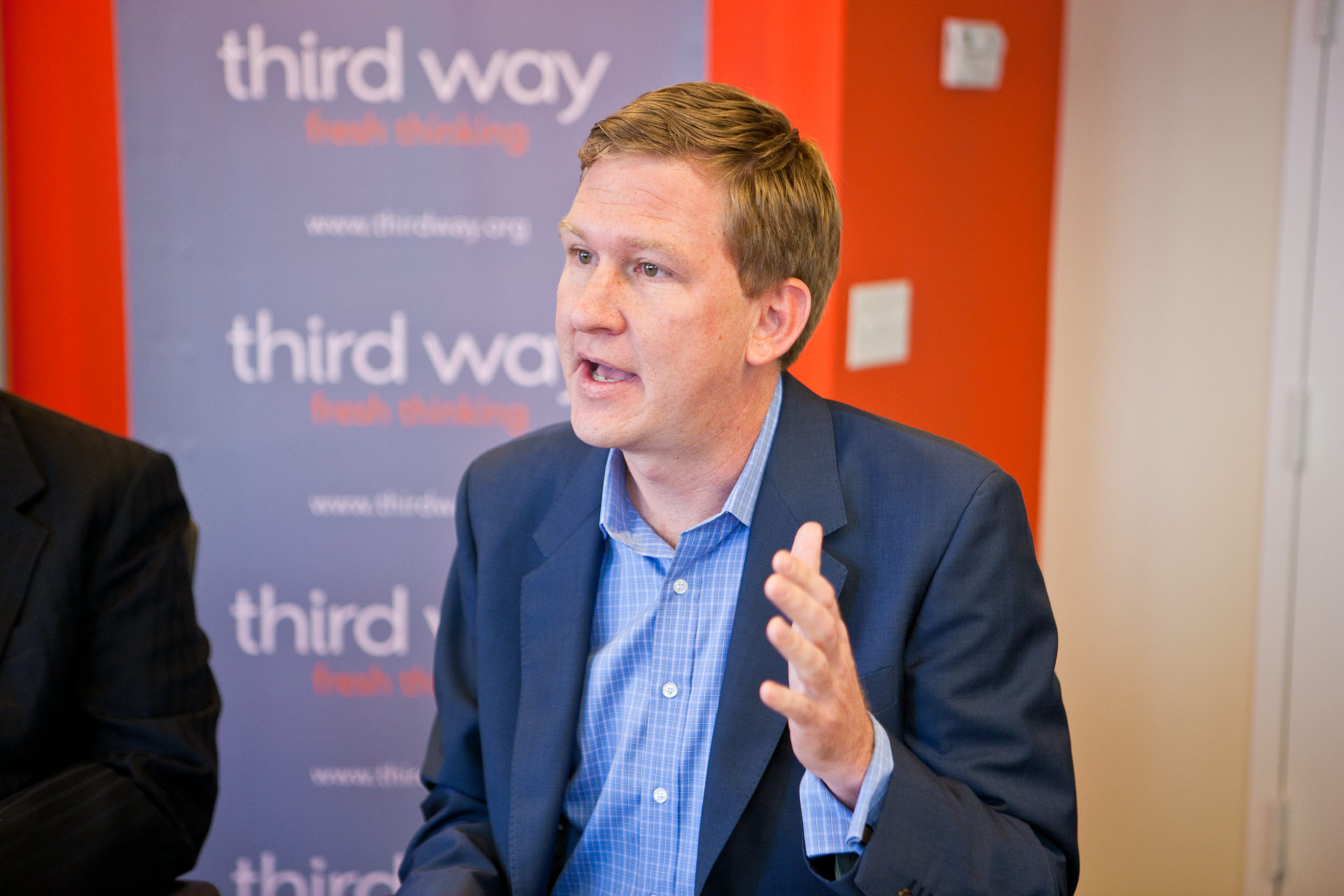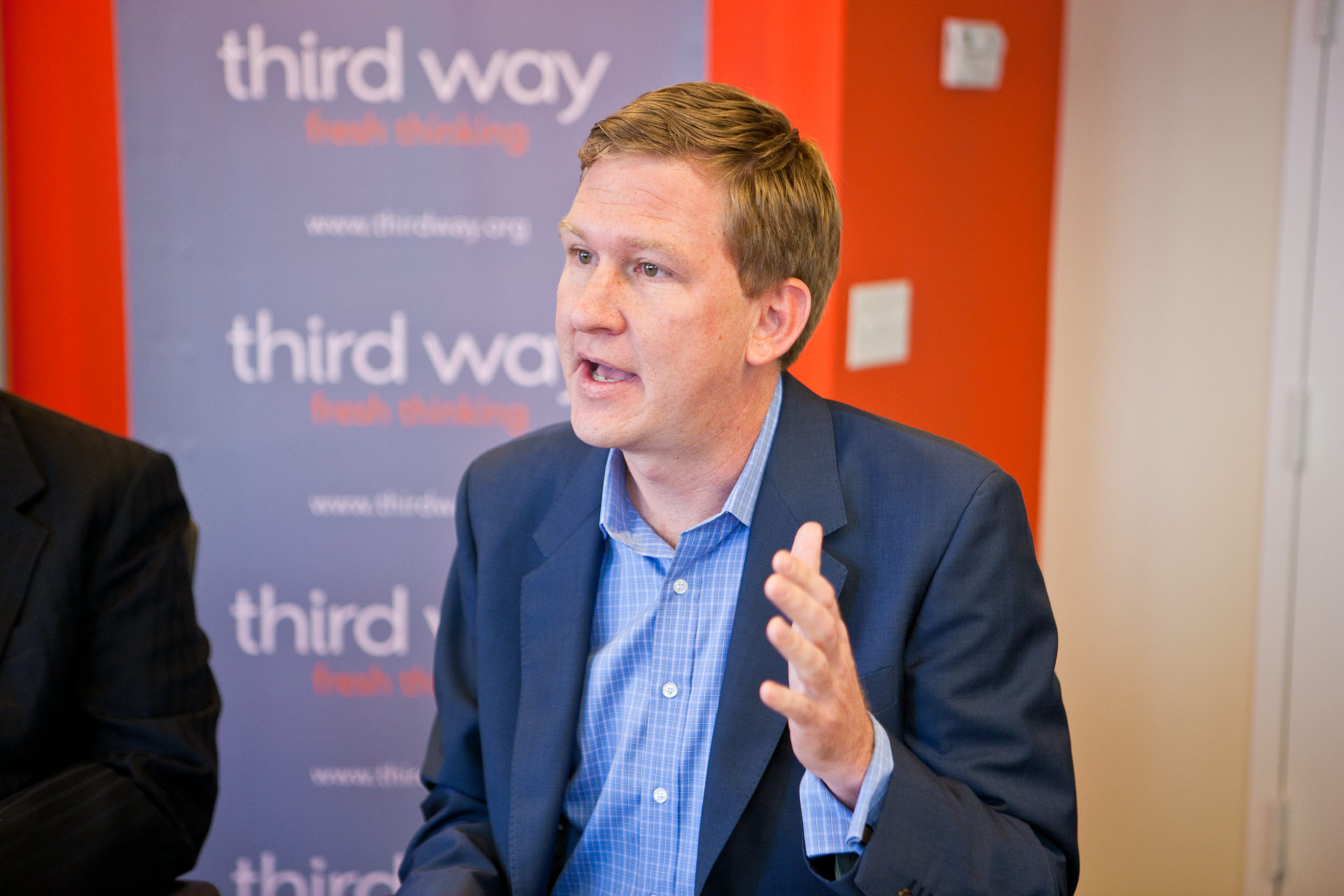 Priorities USA said Friday that it will spend $4 million this year to mobilize Democrats in four presidential battleground states, with plans to deploy staff in Florida, Michigan, North Carolina and Pennsylvania to turn out Democrats in local, state and special elections.
The dive into local races — a first for the leading Democratic super PAC — comes amid concerns about building Democratic enthusiasm ahead of 2020.
"Democrats do not walk into the 2020 election with the same enthusiasm advantage they had in 2018," Guy Cecil, chairman of Priorities USA, told reporters at a briefing.
Cecil cited findings from a May 1-8 survey his group commissioned of 1,600 registered voters across Florida, Michigan, Pennsylvania and Wisconsin — all battleground states that President Donald Trump carried in 2016. The survey found that 85 percent of Trump voters said they were feeling very or extremely motivated about voting next year, compared with 80 percent of Democrats.
It also found a lower level of enthusiasm for 2020 among 18- to 34-year-old voters (72 percent) and black voters (71 percent) in those states.
The group – which had focused the bulk of its energy in the past on federal and statewide races, including the presidential race in 2016 – will send political staff and buy digital ads in dozens of municipal races in Florida, Michigan and Pennsylvania, as well as North Carolina's special elections, this year as part of an effort to lay the groundwork for 2020.
The super PAC's aim is twofold: to energize Democrats and help develop voting habits, and to test which messaging and on-the-ground efforts are most effective at turning out voters.
"The days of us raising $200 million and dumping money on television in October are over," he said.
Morning Consult data shows Trump is underwater (that is, more people view him negatively than favorably) in the five battleground states, by 2 percentage points in Florida and North Carolina and by 13 points and 10 points in Wisconsin and Michigan, respectively. In Pennsylvania, his net approval is 7 points underwater.
As for the party's top-of-the-ticket pitch to voters, Cecil said Democratic candidates should focus on "pocketbook concerns," such as wages and health care costs, both to persuade voters to support them and to energize their own base. He said the message is effective among voters generally and urged candidates to "stop micro-targeting ourselves into oblivion."