Key Nuclear Legislation Gaining a House Version
Bipartisan Virginia pair to be lead sponsors of NELA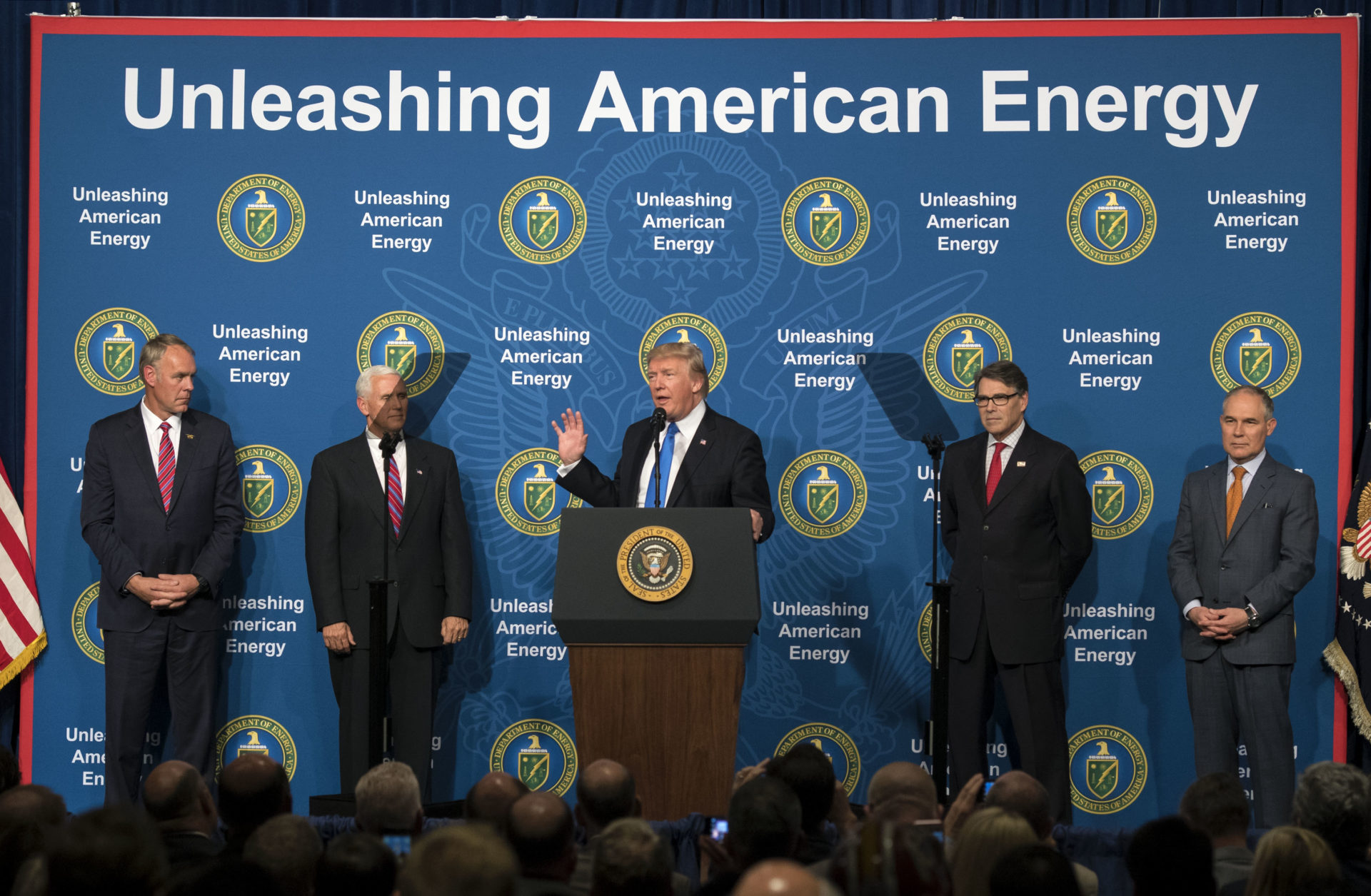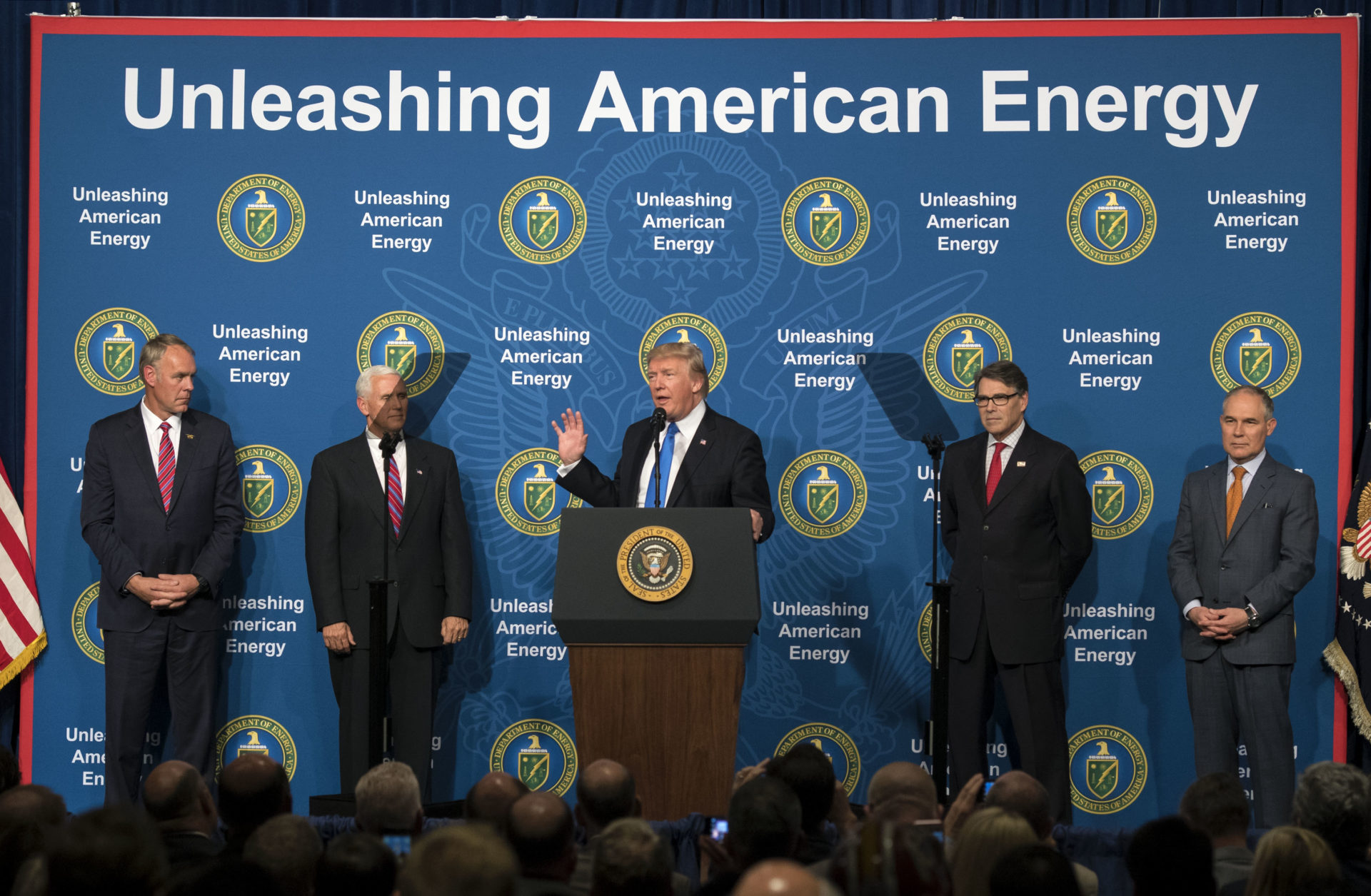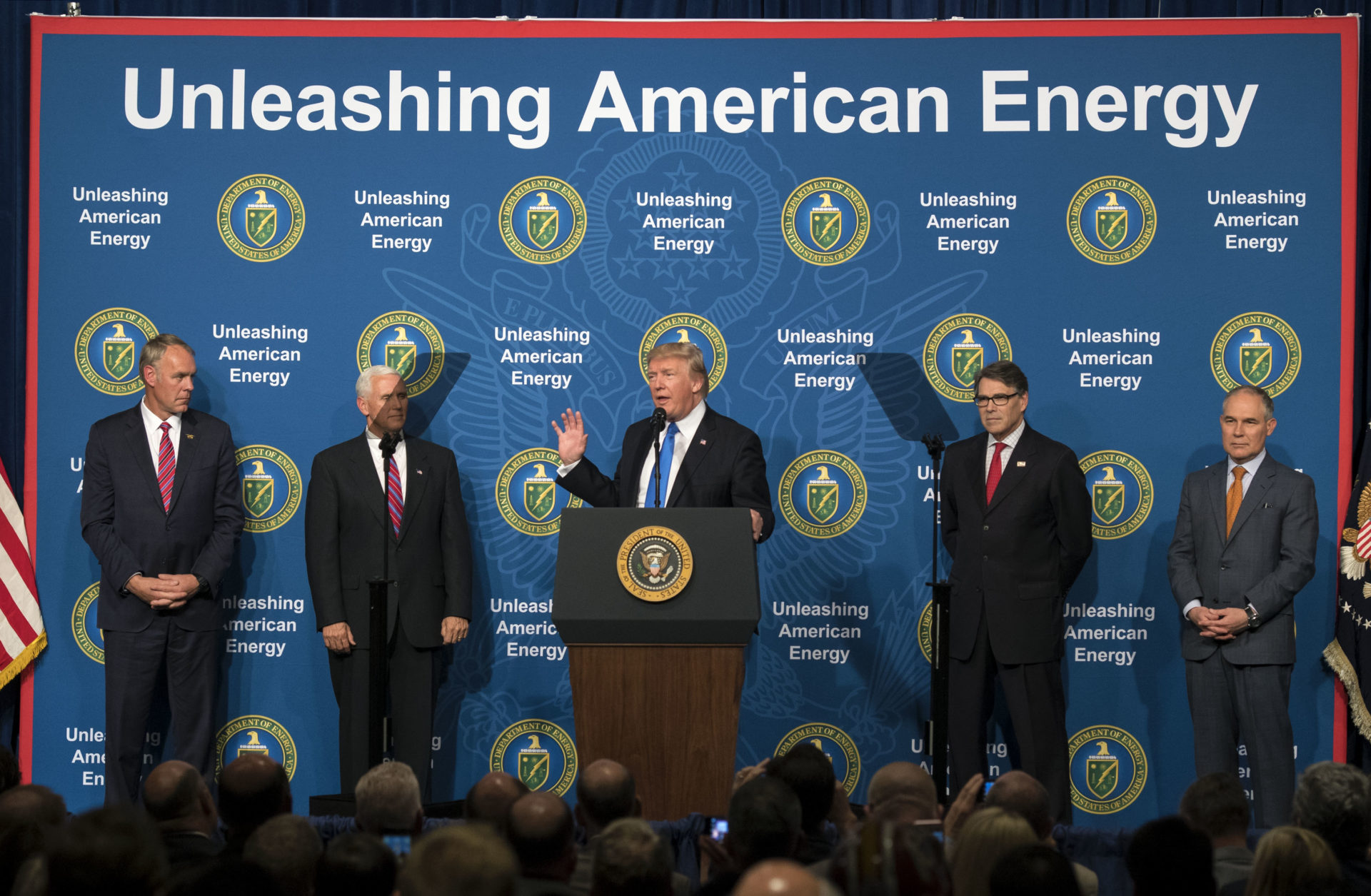 A bipartisan House version of key Senate nuclear legislation could be introduced by a Democratic representative, alongside at least one co-sponsor, as soon as next week.
Freshman Rep. Elaine Luria (D-Va.) will introduce the Nuclear Energy Leadership Act, according to multiple people familiar with the bill's pending introduction.
Rep. Denver Riggleman (R-Va.), also a freshman, will be the lead Republican co-sponsor on the House version, his spokesman confirmed by email.
One person with knowledge of the matter said the House version could include additional co-sponsors.
The Senate version of the bill calls on the Energy Department to create a 10-year strategic plan for nuclear energy and to demonstrate at least two advanced reactor projects by the end of 2025, as well as two to five additional advanced reactor designs by the end of 2035.
"We had been told not to expect any really large, substantive changes" from the Senate version, and that while there could be some minor tweaks, "substantial portions would be identical," said the person with knowledge of the matter. The person also expects that provisions in the bill would be referred not solely to the House Energy and Commerce Committee but also to others, including House Science, Space and Technology — a dispersion that could require further effort ahead of passage.
Luria, a U.S. Naval Academy graduate who served 20 years in the Navy, worked as a nuclear engineer and surface warfare officer in combatant ships and subsequently started a small business. Her district includes Virginia Beach and Naval Station Norfolk.
"As an engineer who operated nuclear reactors on aircraft carriers, I know that ensuring a thriving civilian nuclear industry is vital not only for our economy, but for our national security," Luria said through a spokesman via email. "Nuclear energy must be part of any solution to transitioning to a clean energy future because nuclear power provides over 55% of our carbon-free energy. That's why I'm proud to introduce this critical bill."
"This bill will help position the United States as a global energy leader in a responsible and bipartisan way and break down barriers to the development necessary to achieve that goal," Riggleman said through a spokesman by email.
NELA is popular across much of the U.S. nuclear community, which would like to see clear-cut goals enshrined in law for the federal government to help commercialize new nuclear technology.
"Republicans and Democrats recognize that nuclear energy is a critical national asset to provide clean, reliable and affordable electricity to Americans," Nuclear Energy Institute President and Chief Executive Maria Korsnick told the Senate Energy and Natural Resources Committee at an April 30 hearing on the measure. Committee Chairman Lisa Murkowski (R-Alaska) re-introduced the Senate bill in March, and the bill now has nine Republican and eight Democratic co-sponsors in the chamber.
Advocates of the current Senate version of the bill say it would help bring about the next generation of nuclear reactors, not only through demonstrations but also by creating a potential customer in the federal government. NELA would extend the allowable length of federal power purchase agreements and attempt to secure an initial supply of high-assay low-enriched uranium — blends of uranium with higher concentrations of fissionable uranium, which multiple new nuclear designs will require to operate.
Passage of NELA would build on several legislative victories for the nuclear energy community since the start of last year, including the extension and expansion of a production tax credit for nuclear energy and enactment of two other nuclear bills.
An industry person familiar with the matter said that a markup of the Senate measure is projected for late June.