Senate Confirms Baranwal to Serve in DOE Nuclear Leadership Role
Baranwal, director of GAIN, has overseen public-private partnerships with industry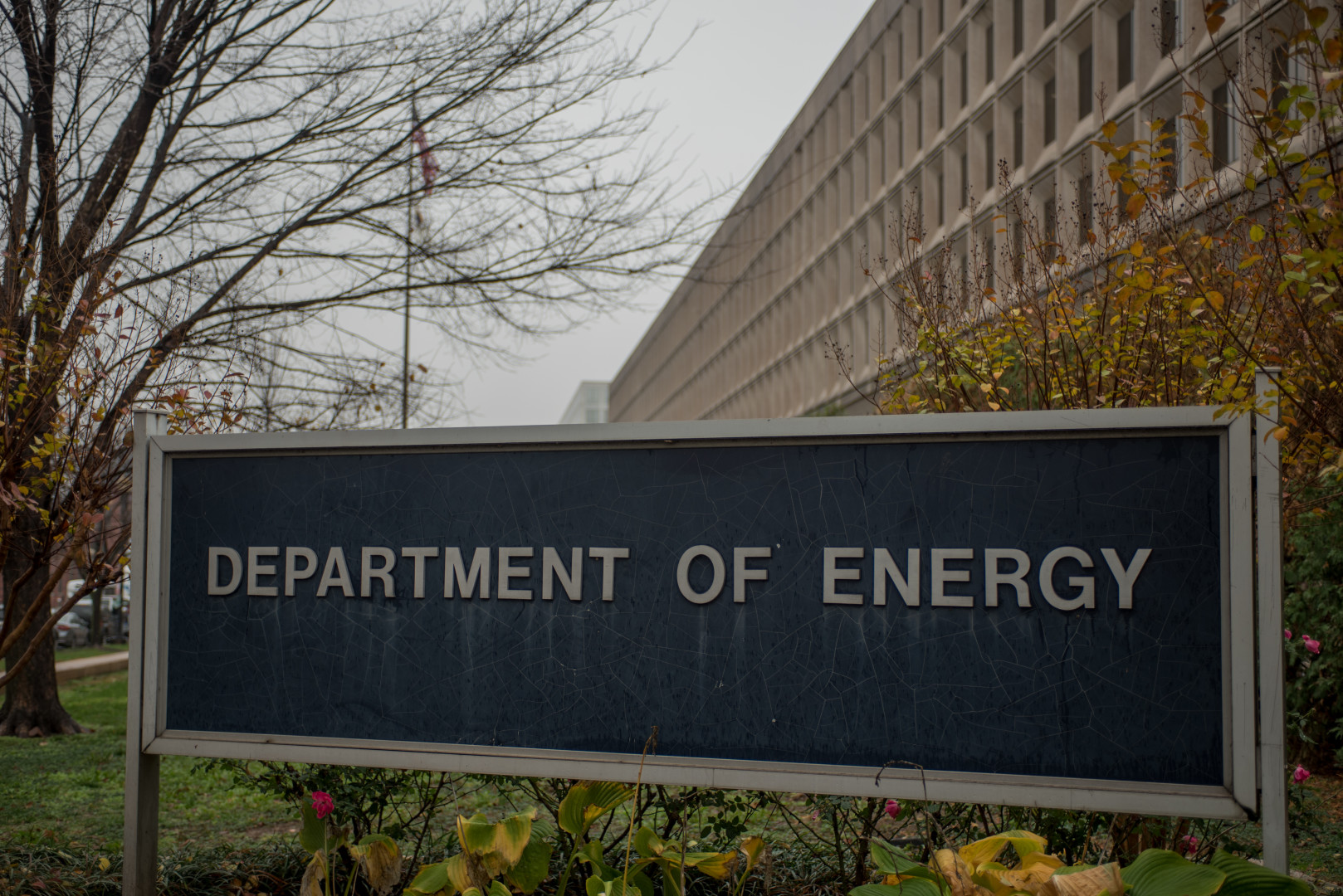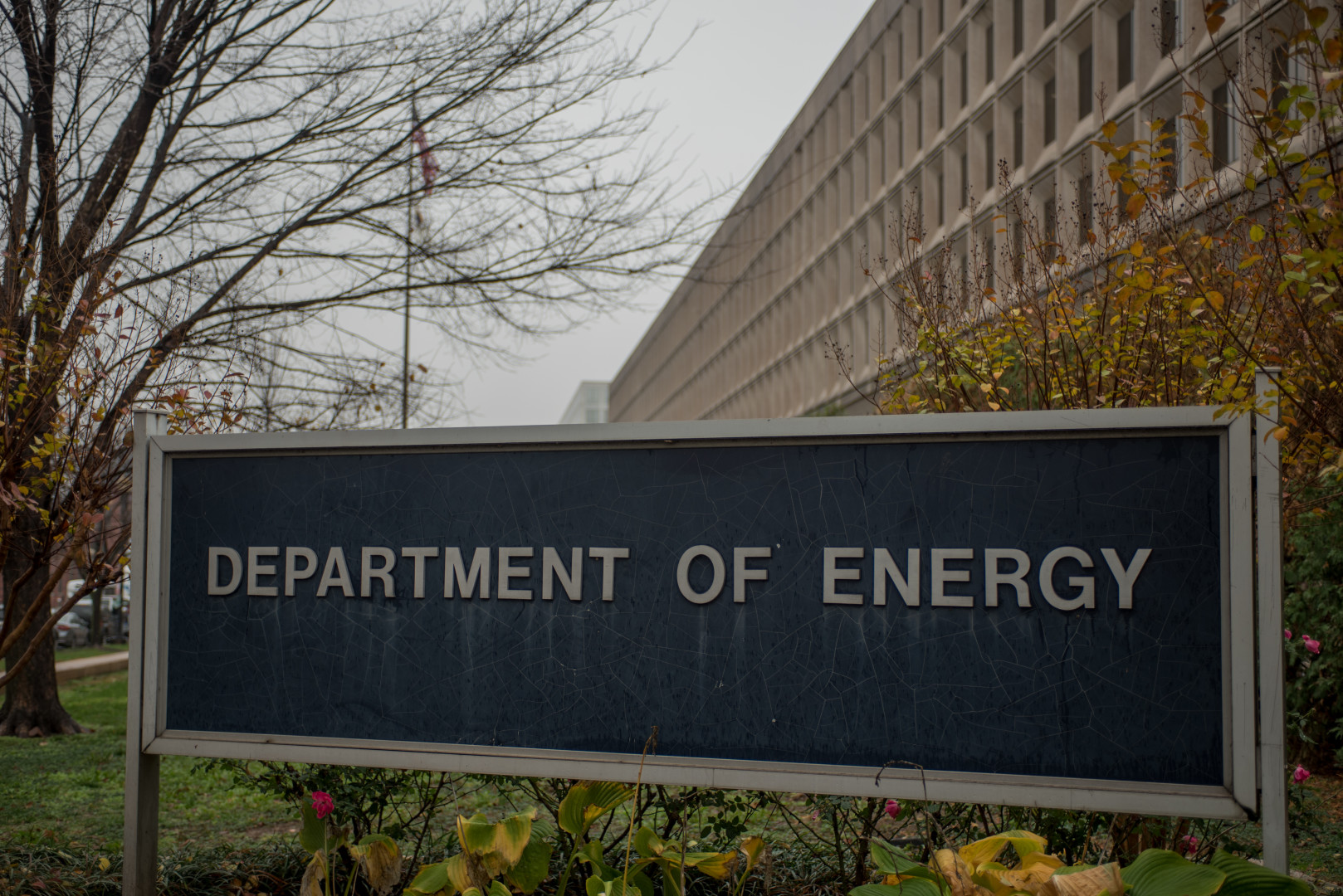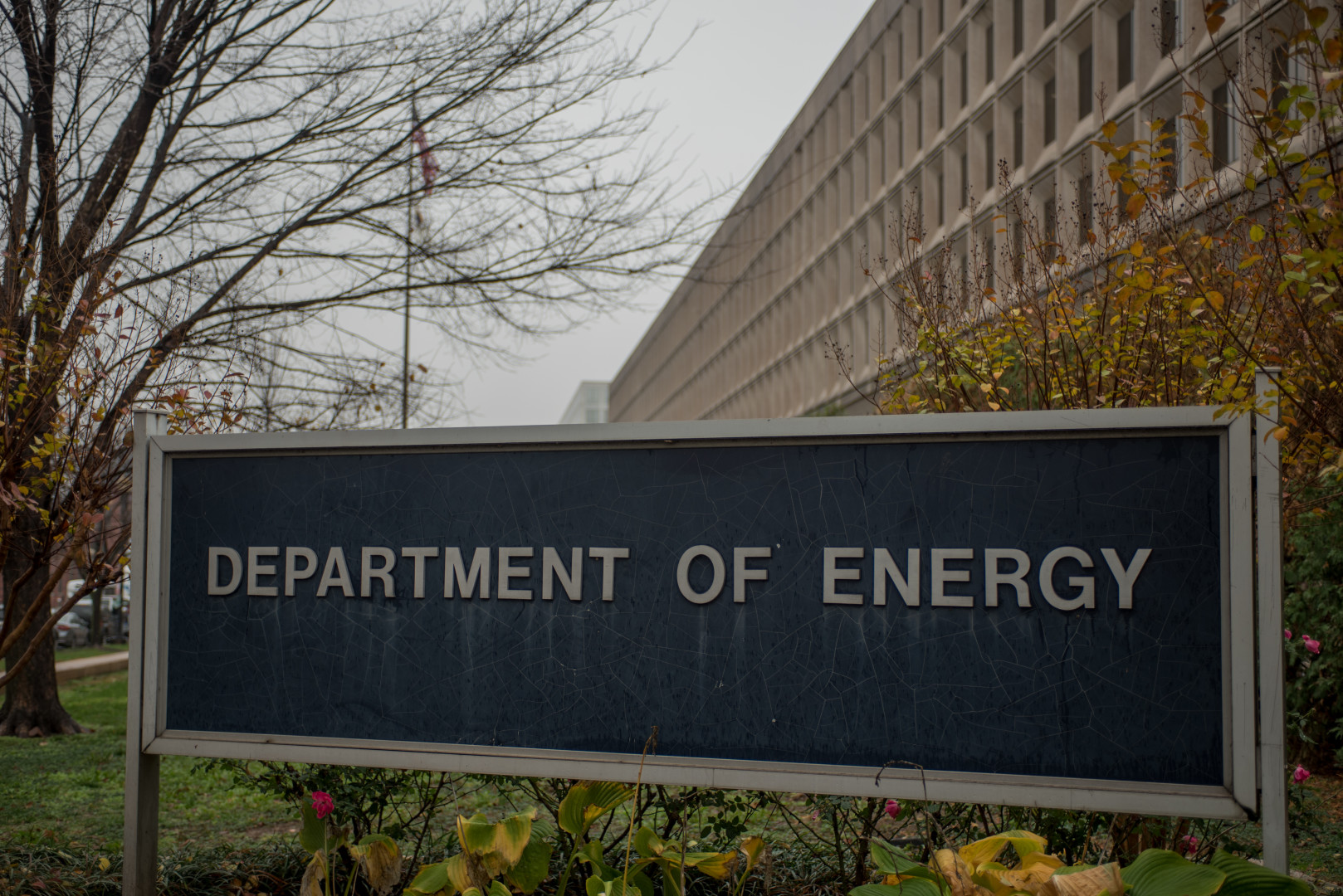 The Senate on Thursday confirmed Rita Baranwal as assistant secretary of energy for nuclear energy, after Sen. Catherine Cortez Masto (D-Nev.) released her hold on Energy Department nominees over federal plutonium shipments to her state.
Cortez Masto, Jacky Rosen (D-Nev.), Ed Markey (D-Mass.), Elizabeth Warren (D-Mass.) and Brian Schatz (D-Hawaii) voted against her confirmation, while 86 senators supported it.
Baranwal has directed the Energy Department's Gateway for Accelerated Innovation in Nuclear initiative since mid-August 2016. In that post, she has overseen GAIN's work to develop public-private partnerships and make available the department's financial support and research and development offerings to new nuclear energy technologies in order to help them move toward a commercial market.
Through GAIN, Baranwal has worked closely with the Energy Department, its national laboratories and the private sector and understands how each can be leveraged together "to more rapidly commercialize advanced reactor technologies" and maintain a "gold standard of security and safety," said Ryan Fitzpatrick, deputy director of the Clean Energy Program at the think tank Third Way. Baranwal spoke at a nuclear summit Third Way held in 2017 in collaboration with national labs and other groups, and the center-left think tank helped create a GAIN program developer directory.
Her nomination was first submitted to the Senate on Oct. 5. But in line with Senate rules, her name was returned to the president on the first day of the new Congress, after the chamber did not act on the nomination by the end of the 115th Congress. Baranwal's name was resubmitted for the post on Jan. 16, and the Senate Energy and Natural Resources Committee again advanced her nomination on March 7.
On April 30, Cortez Masto said she would end her hold on Energy Department nominees after the agency agreed to start removing, in 2021, the plutonium it had transported to the state.
Baranwal is a former Westinghouse Electric Co. official and was part of the adjunct faculty at the University of South Carolina from 2010 to 2012, with a Ph.D. in materials science and engineering from the University of Michigan, according to the Idaho National Laboratory. She helped develop advanced nuclear fuel for the U.S. Navy at an earlier stint at Bettis Atomic Power Laboratory, according to her testimony.
She has said in writing to questions for the record that the Energy Department can play a key R&D role in helping non-light water advanced demonstration reactors, such as through implementing a versatile test reactor program, which could allow for domestic testing of nuclear fuels, sensors and other materials.
Baranwal also fielded questions for the record about her plans regarding Yucca Mountain from Cortez Masto, telling the senator that her expertise lies in new nuclear fuels, rather than "the back end of the fuel cycle." If confirmed, however, Baranwal said she would use the Office of Nuclear Energy's resources "to study all of the options for the disposal of used nuclear fuel" and high-level waste.