GOP's Aspiring LGBTQ Candidates Can Point to the Power of Association
Republicans who know LGBTQ people are nearly three times as likely to be comfortable being represented by one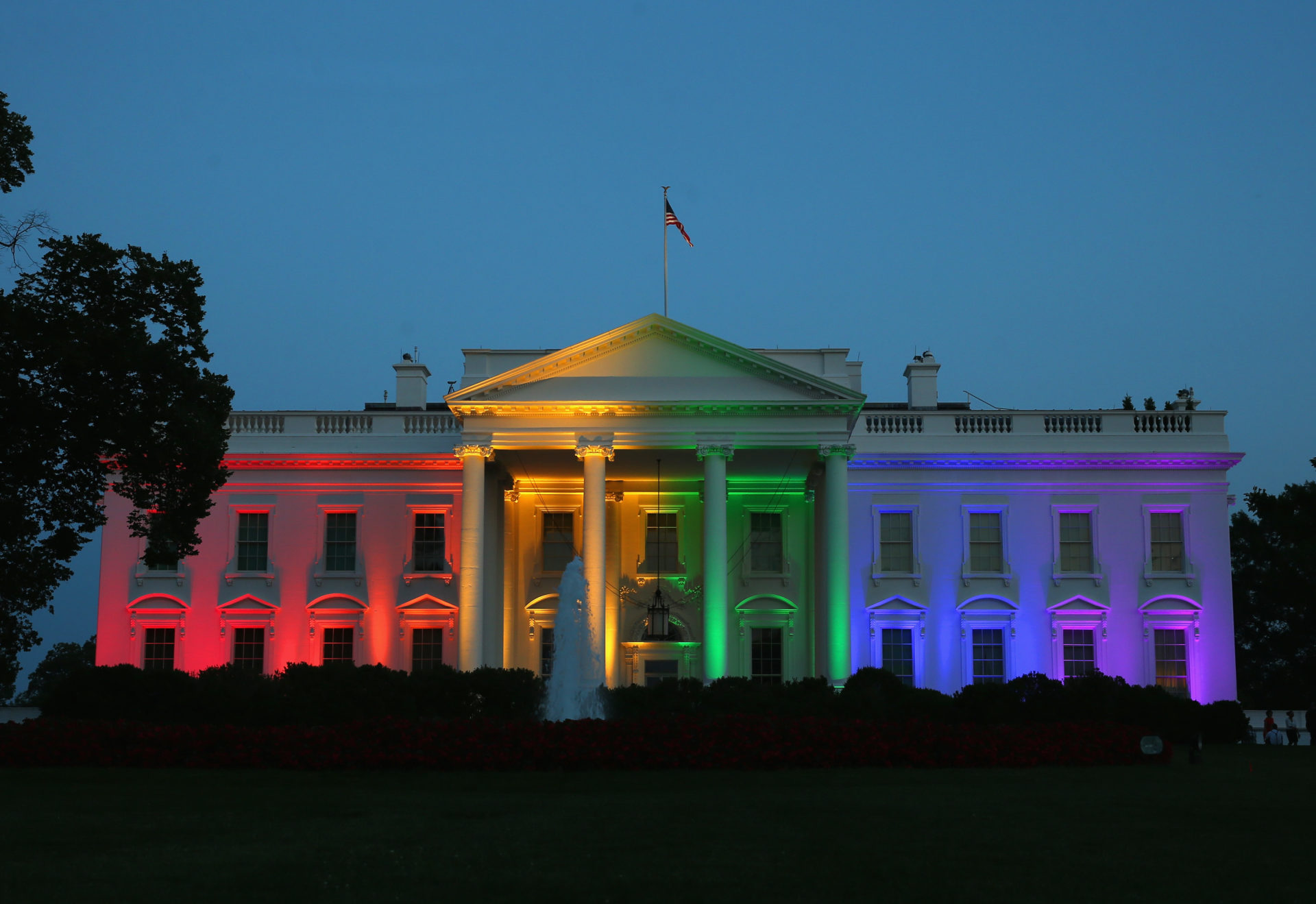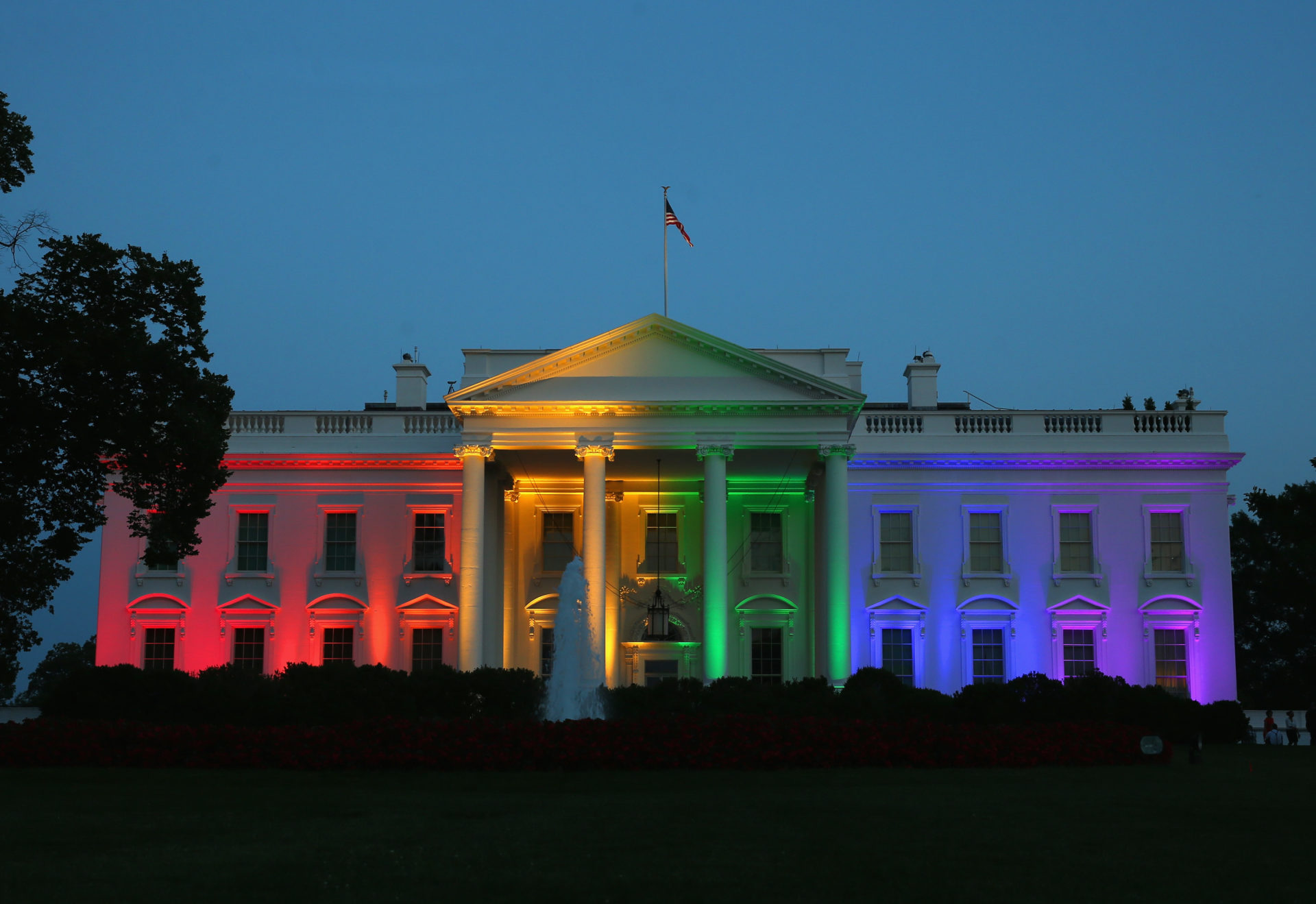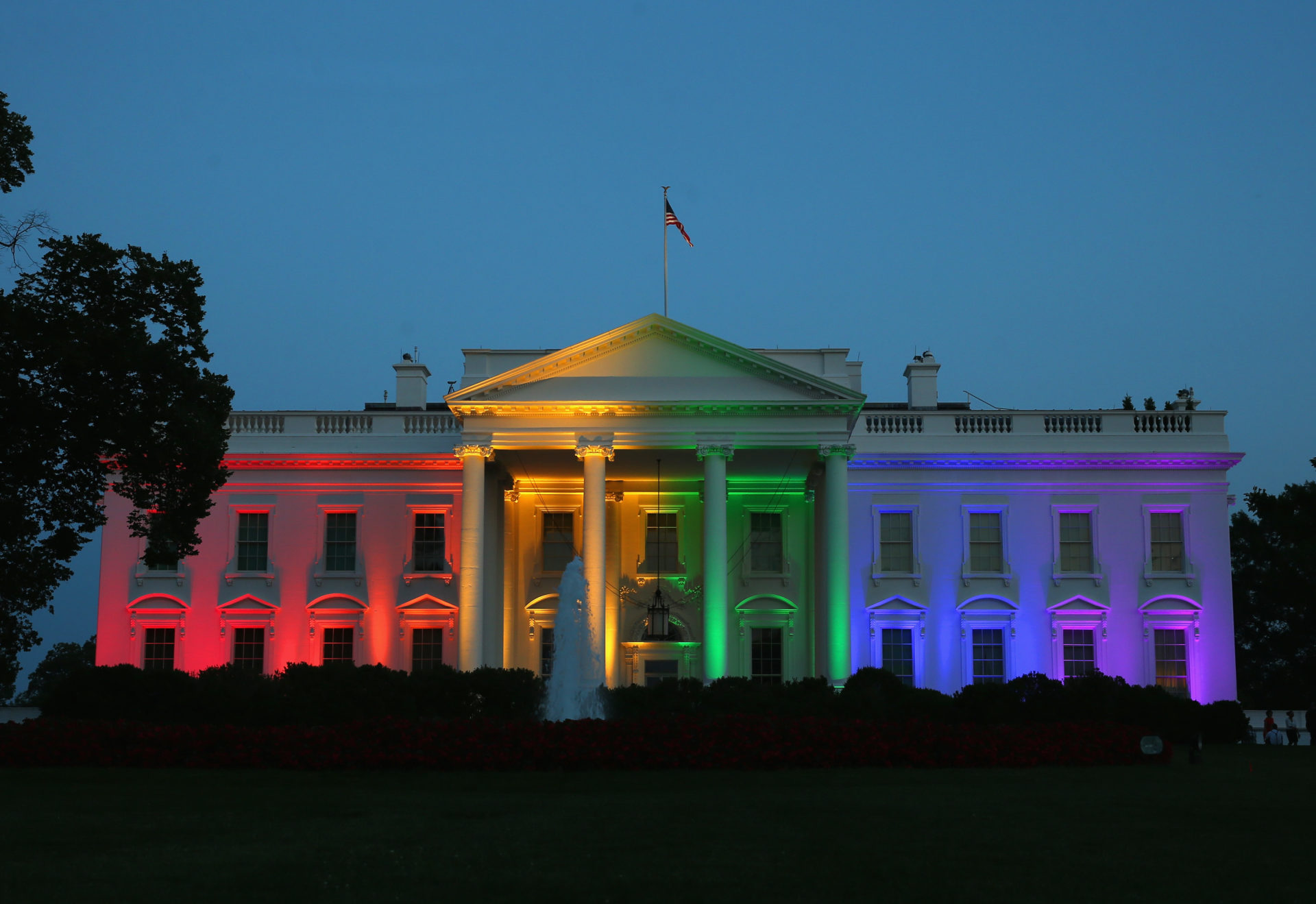 As Americans mark June's LGBT Pride Month, there's a conspicuous absence at the seat of power in Washington: An openly lesbian, gay, bisexual, transgender or queer federally elected Republican official.
There are no openly LGBTQ Republicans serving in Congress, and data compiled by the pro-LGBT Victory Institute shows there are just 20 openly LGBT elected Republicans in lower offices nationwide. It's a stark contrast to the Democratic side of the aisle, which features 567 openly LGBTQ officials, including 10 members of Congress — the largest ever share on Capitol Hill — and a fast-rising contender for the Democratic presidential nomination, South Bend Mayor Pete Buttigieg of Indiana.
Those numbers come as the share of Americans who identify as LGBT rose to 4.5 percent in 2017, according to Gallup — the highest it's been since Gallup began tracking in 2012. That population is strongest in Democratic strongholds such as Washington, D.C., and Oregon, while it aligns more closely with the national figures in Republican-dominated states such as Georgia and Indiana.
Annise Parker, CEO of the LGBTQ Victory Fund, said in an interview that LGBTQ Republicans have made progress in getting elected to office in recent years, but a hostility still exists among the primary electorate.
But there is reason to believe that dynamic could change: Morning Consult polling shows that Republicans who say they know someone who identifies as LGBTQ were more likely to express comfort on a range of issues — from same-sex adoption and marriage to electing an openly gay president or member of Congress — although the lion's share of the party's adherents were still uneasy about those subjects.
"I think Republicans will track with all the demographics that have touched the LGBT community," said Chrys Kefalas, a gay Republican who unsuccessfully sought the party's 2016 nomination for Senate in Maryland. "I think as that continues to happen — as we see more Republicans openly, authentically live their lives — I think we'll see a dramatic shift."
The May survey of 2,200 adults in the United States found wide gaps between the shares of the general population and Republicans who were comfortable electing an openly gay president, seeing a same-sex couple kiss in public and other LGBTQ-related issues. But those divides shrunk by double digits among Republicans who said they personally know or associated with anybody who identified as LGBTQ.
Republicans Who Don't Know an LGBTQ Person vs. Those Who Do
Net difference in comfort levels ("comfortable" minus "not comfortable") within the two groups on LGBTQ issues
Republicans who don't know someone who is LGBTQ
Republicans who know someone who is LGBTQ
-70
-60
-50
-40
-30
-20
-10
0
10
20
30
40
Learning a family member is LGBTQ
Seeing a same-sex couple holding hands in public
Being represented by an LGBTQ person in congress
Being invited to a same-sex wedding
Electing an openly gay president
A child being raised by a same-sex couple
Seeing a same-sex couple kiss in public
Having a child who is LGBTQ
Learning children are being taught lessons on LGBTQ history at school
Responses collected May 1-5, 2019, among 680 Republicans, with a margin of error of +/-4%.
One of the biggest differences between Republicans who know someone who identifies as LGBTQ and Republicans overall is seen when they were asked if they were comfortable being represented by an LGBTQ person in Congress. The poll found all Republicans were equally divided, at 42 percent, when asked if they'd be comfortable with an LGBTQ member of Congress. Fifty-nine percent of voters who said they knew an LGBTQ person would be comfortable being represented by one, compared with just 21 percent who had no association with an LGBTQ person.
Kefalas said structural challenges remain. Referring to the stigma some LGBT candidates face, he said being openly gay in a Republican primary can be difficult, potentially stressing families and the candidates. But in his case, he said the problem wasn't with Republican primary voters but with the party's donors, who he said didn't back candidates like him.
When looking at most of the organizations that support LGBTQ candidates, he said, "they're not there to support conservative Republican candidates."
Jerri Ann Henry, executive director of the Log Cabin Republicans, which advocates for LGBTQ issues from a Republican perspective, said traditional Republican Party groups have advocated in recent years for LGBT Republican candidates and that her group "would like to match that and increase it."
Seventy-one percent of Republicans who said they didn't know or associate with an LGBTQ person were uncomfortable with the idea of electing an openly gay president, while a 48 percent plurality of those who did said they'd be comfortable.
Among Republicans who know someone who identifies as LGBTQ versus those who don't, net support increased 64 points on the issue of legal rights for same-sex couples. Additionally, 57 percent of Republicans who don't know an LGBTQ person said they opposed same-sex marriage, while 57 percent of those who did supported it.
The trend in increasing support for LGBTQ issues is reflected among the larger U.S. population. For example, in 2019, 63 percent back same-sex marriage, more than double the share in 1996, according to Gallup.
Among the overall U.S. population, 63 percent said they were comfortable with electing an LGBTQ member of Congress and 58 percent said they were comfortable electing a gay president. Both figures rose by double digits among those who know someone who was LGBTQ.
"One of my biggest concerns is that individuals who don't know somebody who is gay can create whatever image they want of a gay couple or gay person. They can make it as 'us versus them,' " said Henry of the Log Cabin Republicans. "This is something that happens with everyone, not just the Republican Party."