Rep. Veasey to Reintroduce R&D Legislation for Carbon Capture, Removal
Energy experts see support among some Republicans, better odds of passage in Democratic House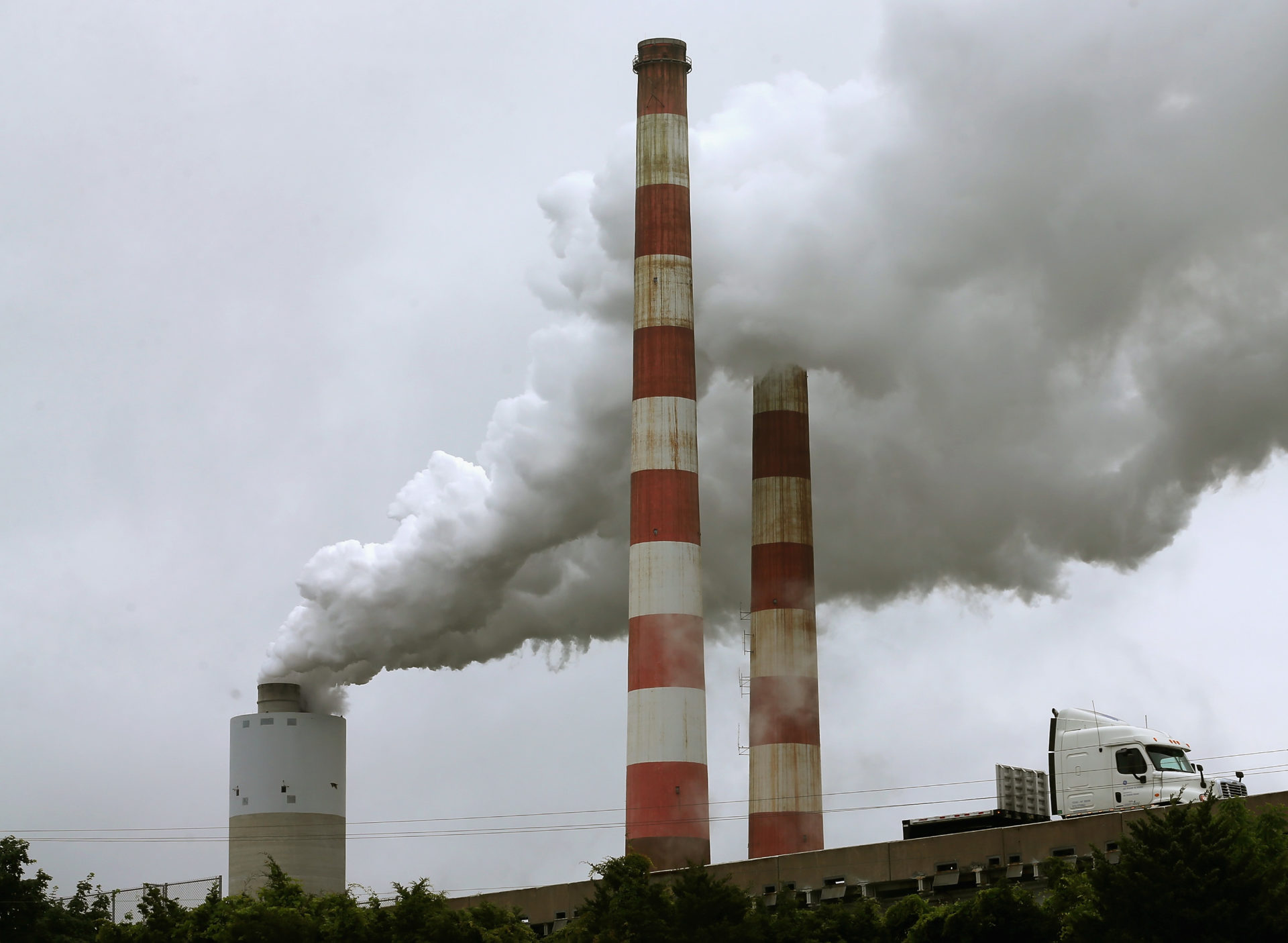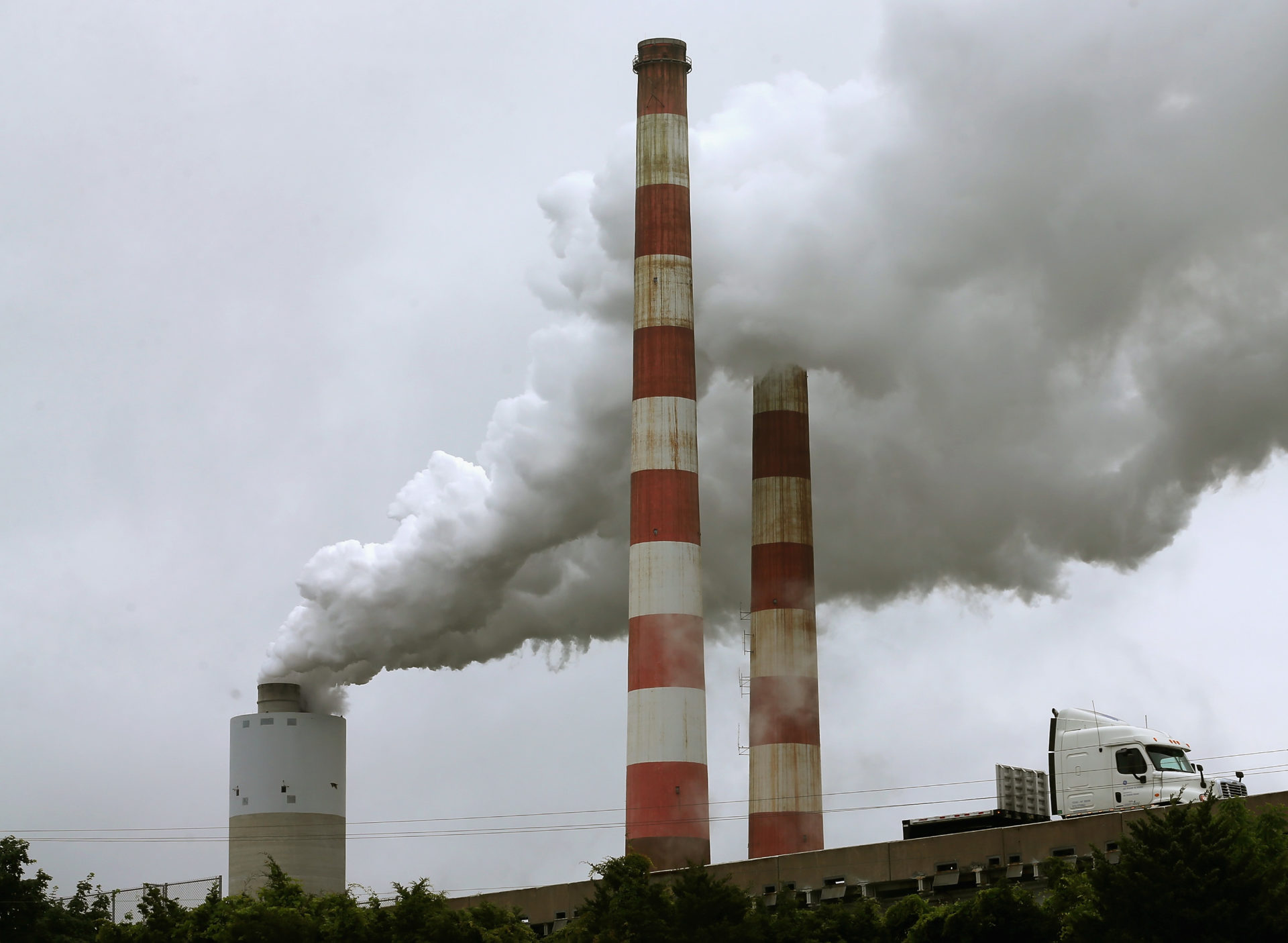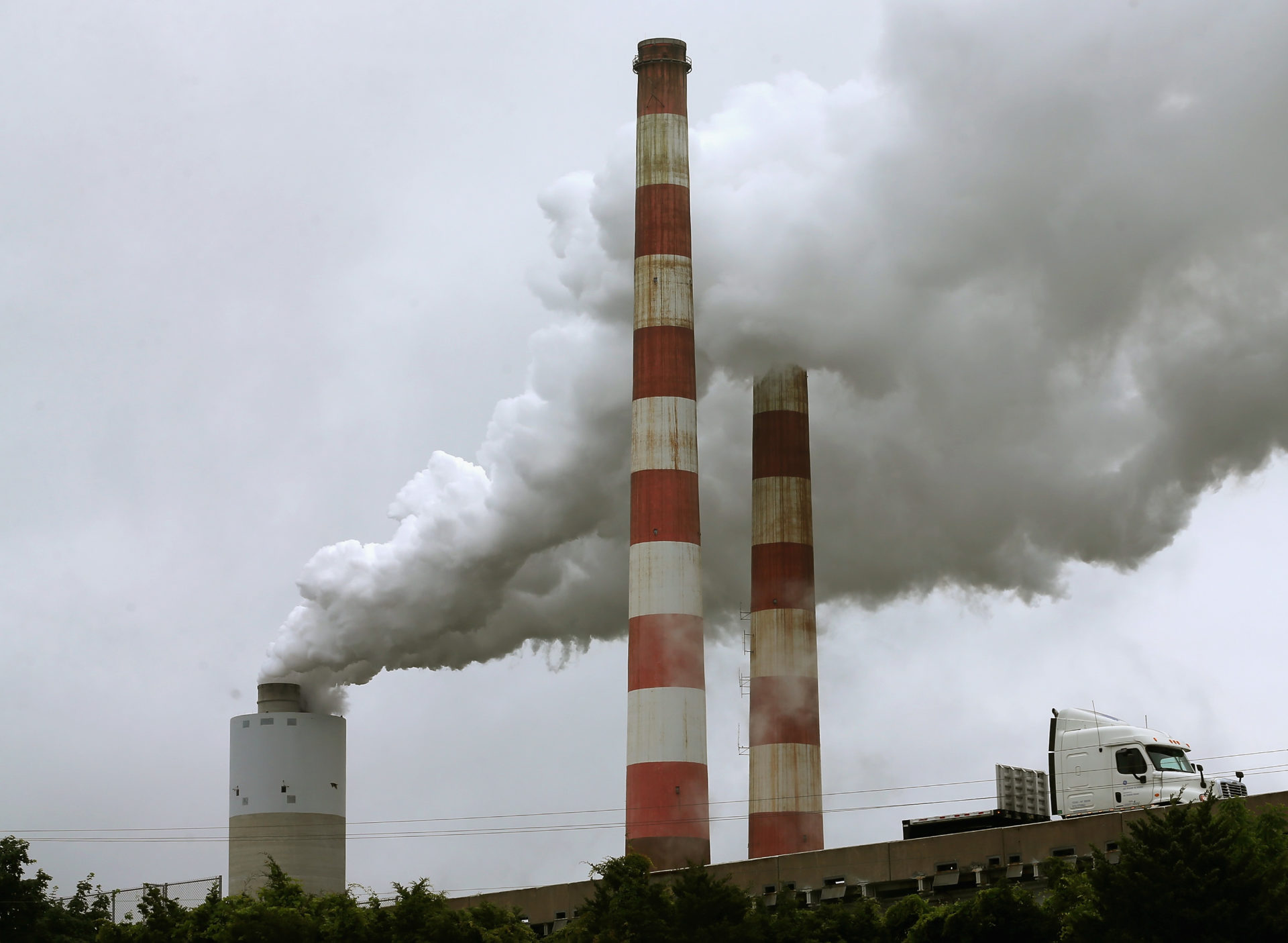 Rep. Marc Veasey (D-Texas) is likely to reintroduce a comprehensive carbon capture bill within the next few weeks that he says will have stronger bipartisan support this year.
Under the Fossil Energy Research and Development Act, carbon capture, utilization and storage objectives would join the Energy Department's Office of Fossil Energy's existing mandate. The bill directs new research and demonstration support in these areas, as well as into methane and carbon removal. 
The 2018 bill would have authorized $825 million for the Fossil Energy Office for fiscal 2019, with authorizations increasing to more than $1 billion in fiscal 2023. 
Carbon capture technology could be critical to reducing U.S. emissions, as coal and natural gas together comprised 62.5 percent of 2018's domestic electricity generation, according to the U.S. Energy Information Administration. 
Veasey said he would speak with House Science, Space and Technology Chairman Eddie Bernice Johnson (D-Texas) about co-sponsoring the legislation again. 
The House Science panel declined to comment. The office of Rep. David B. McKinley (R-W.Va.), who was the sole Republican co-sponsor last session, did not respond to a request for comment. 
The bill did not gain traction last Congress, which Veasey attributes to politics. 
"The Republicans were in control of everything," deciding which bills would advance, he said. Despite his efforts to gain more Republican co-sponsors, "they never really gave me any reason why they wouldn't push it out." He is optimistic Republicans would support the bill if it makes it to the House floor. 
Rep. Randy Weber (R-Texas), the ranking member of House Science's energy subcommittee, supports basic research into fossil energy and served concurrently with Veasey in the Texas State House. Weber's office said he enjoys working with the Texas Democrat and expects he'll be interested in taking a look at the bill once released. 
"What we are continuing to see is that fossil fuels, and even coal, continue to grow in many parts of the world," said Jeff Holmstead, a partner with law firm Bracewell LLP who led the Environmental Protection Agency's Office of Air and Radiation between 2001 and 2005. "To my mind, one of the most important things the United States could do is to invest in research and development that would allow those fossil fuels to be used in a way that would minimize, if not eliminate, their environmental impact."
The fields of carbon capture, carbon removal and other technologies have changed so much since the last comprehensive energy legislation passed in 2005 that an update is due, said Erin Burns, director of policy at the Oakland, Calif.-based nongovernmental organization Carbon180, which works on the removal of carbon from the atmosphere. Burns testified at a June 19 hearing with the energy subcommittee on a draft version of the bill and another measure; she said the group provided input on Veasey's legislation last year and continues to talk with staff.
Since the bill's initial introduction in 2018, the National Academies of Sciences issued a report on carbon removal and sequestration technologies, finding that, given the Paris climate agreement's target of limiting global warming to under 2 degrees Celsius, such "negative emissions technologies" will be necessary on a scale of about 10 gigatons per year of carbon dioxide by mid-century if the world is to meet its climate and economic growth targets, and about 20 GT per year by the end of the century. 
The study recommended a national research effort to expedite the use of carbon removal technology. Veasey's bill "gets that exactly right," said Burns, who expects lawmakers to make some changes to the measure to reflect the NAS study's recommendation. 
Veasey is not anticipating any major changes to the bill but would be willing to alter the measure as necessary to reflect the latest climate science and technologies, he said. He hopes the bill could pass as stand-alone legislation rather than as part of a broader energy package. 
Burns said Carbon180 would "be happy whatever way it gets passed," assuming it is not rolled into a bill that does not help the climate. 
She placed the odds of House passage higher in a Democratic House, as did Elgie Holstein, senior director for strategic planning at the Environmental Defense Fund and a former chief of staff at the Energy Department under President Bill Clinton. Holstein also testified at the recent hearing. 
Odds of passage are even "higher, perhaps, with a growing realization on the part of at least some members of the Republican caucus that you can have different views on what, if anything, should be done about climate change and still feel that investing in this research and development and commercialization actually represents a win-win, or certainly a no-lose, proposition," Holstein said.
Some key Republicans also vocally support carbon capture technologies, including Energy Secretary Rick Perry and Senate Environment and Public Works Chairman John Barrasso (R-Wyo.), who was a key proponent of the extension and expansion of the 45Q tax credit last February and has sponsored the USE IT Act that would support carbon utilization and direct air capture research. The bill has seven additional Republican cosponsors, along with nine Democrats.
"It's really important to combine policies like 45Q with more R&D funding," said Burns.