House Lawmakers Target September, October for Data Privacy Bill, Aides Say
Energy & Commerce Committee also weighing to hold two hearings on the issue by end of year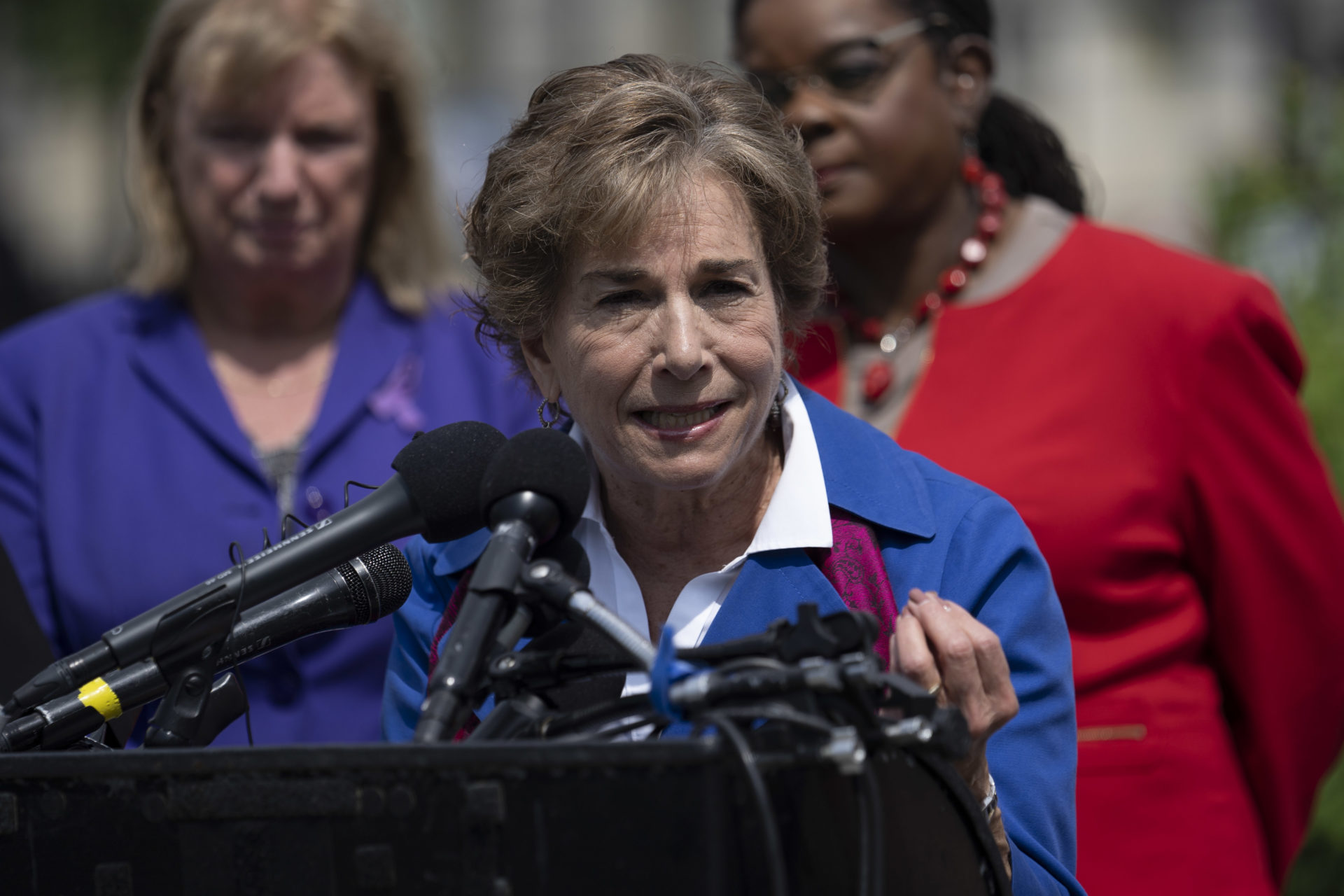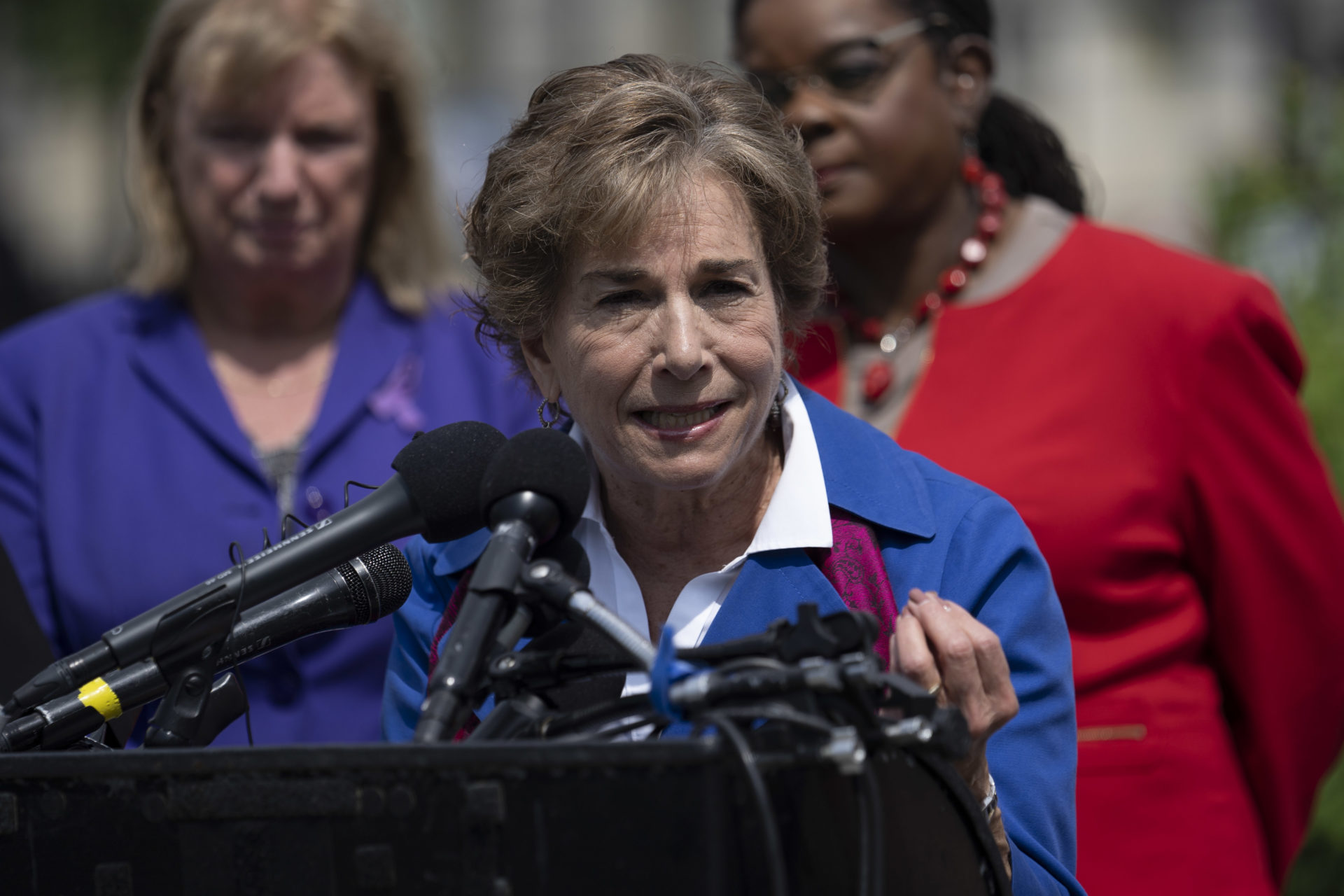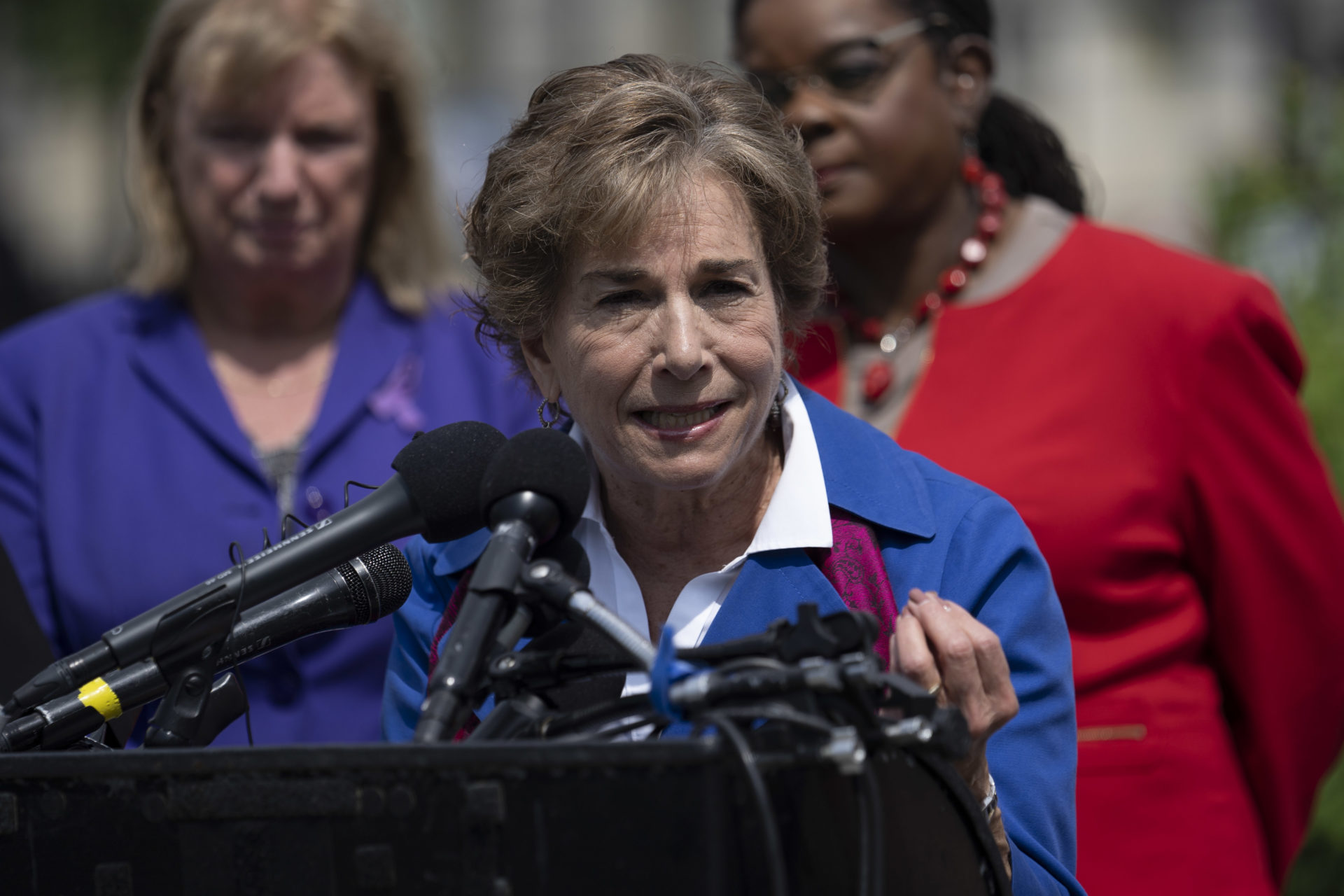 As talks on a data privacy bill reportedly lose steam in the Senate, two Democratic House aides familiar with ongoing discussions said the House Energy and Commerce Committee is targeting the end of September or early October to introduce its own version of privacy legislation.
Both aides said discussions have started about what a bill could look like, with plans for the consumer protection subcommittee chaired by Rep. Jan Schakowsky (D-Ill.) to head up the effort. The sources said their offices have yet to see a draft of the bill language.
Schakowsky's office did not respond to a request for comment. 
One aide said the legislation is expected to include a few possible concessions that could fall by the wayside if the bill were to be reconciled with any Senate version through a conference committee. The aide said that some members understand that pre-emption language to override state laws would be necessary to pass a bill in this Congress. Republicans in both chambers have expressed strong interest in passing a federal statute that would override any state-level laws, such as California's Consumer Privacy Act.
Another sticking point also lies in whether or not the bill should give consumers the right to sue companies for data breaches, the two aides said. One of them said that although his office expects the language to be included in the bill, it could upset moderate Democrats involved in the discussions.
The other aide also said that it was "very possible" that the fall timeline for a data privacy bill could be derailed, depending on the discussions in the subcommittee. 
The consumer protection subcommittee is also expected to host one or two hearings on data privacy before the end of the year, the aides said. One of them would be on the bill itself, and one of the aides said the other would be examining how a privacy bill would impact the Health Insurance Portability and Accountability Act. While HIPAA protects medical information a patient discloses to health companies, pharmaceutical groups and medical device firms, it does not cover patient information given to private companies, such as the data stored in Apple Inc.'s health apps or the results from a DNA test company, for example.
A spokesperson for the House Energy and Commerce committee declined to comment. 
The discussions in the House come as the Senate's six-person working group on data privacy has reportedly hit a stalemate. In late June, Axios reported that Senate Commerce ranking member Maria Cantwell (D-Wash.) had told Chairman Roger Wicker (R-Miss.) she wants to negotiate a bill solely with his office, bypassing the ongoing efforts of a six-person working group, which includes the committee leaders and Sens. John Thune (R-S.D.), Jerry Moran (R-Kan.), Richard Blumenthal (D-Conn.) and Brian Schatz (D-Hawaii) as members. 
Spokespeople for Wicker and the Senate Commerce Committee did not respond to a request for comment.