Sports Illustrated College Football Writer Andy Staples Joins The Athletic
Staples' departure follows May sale of magazine to Authentic Brands Group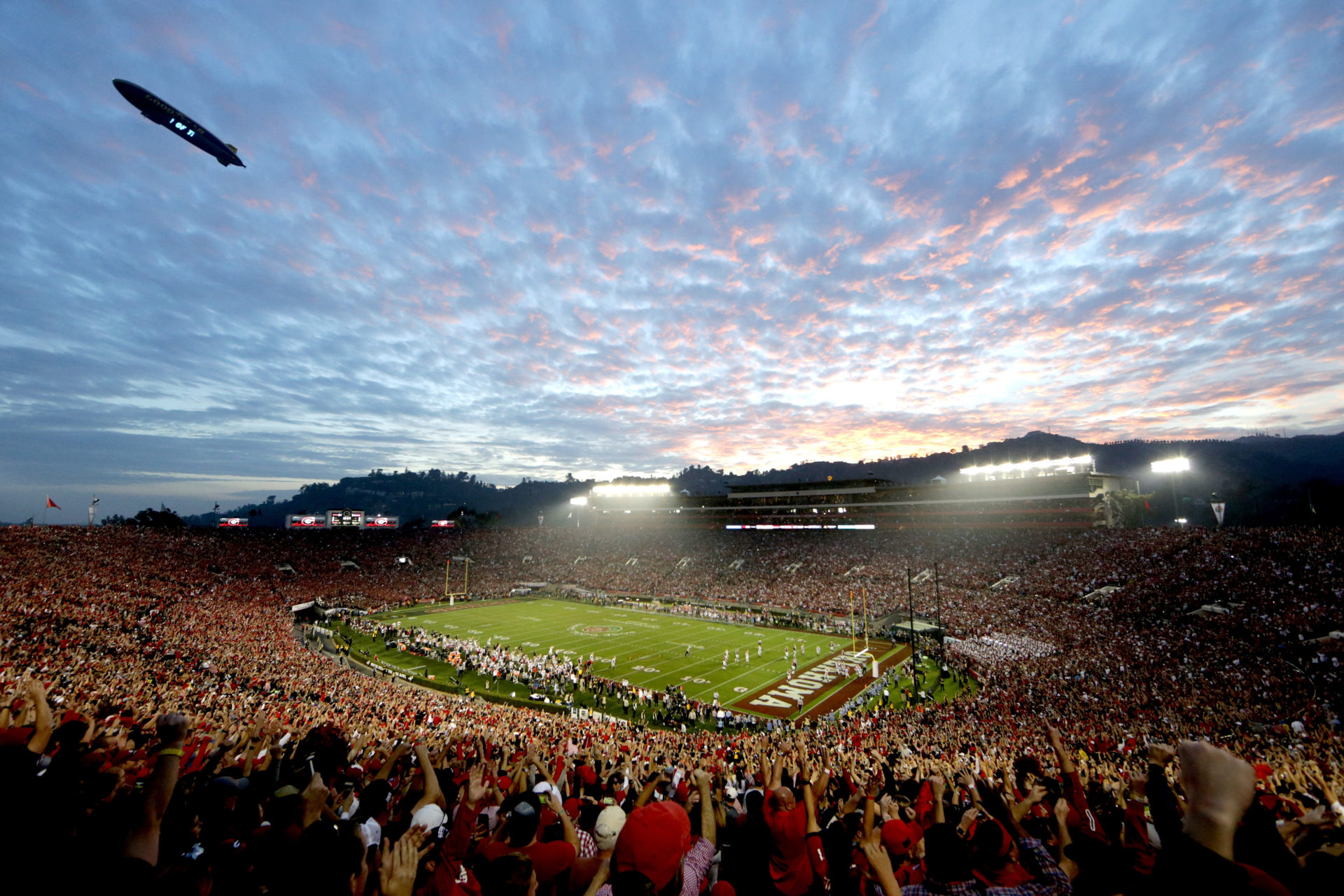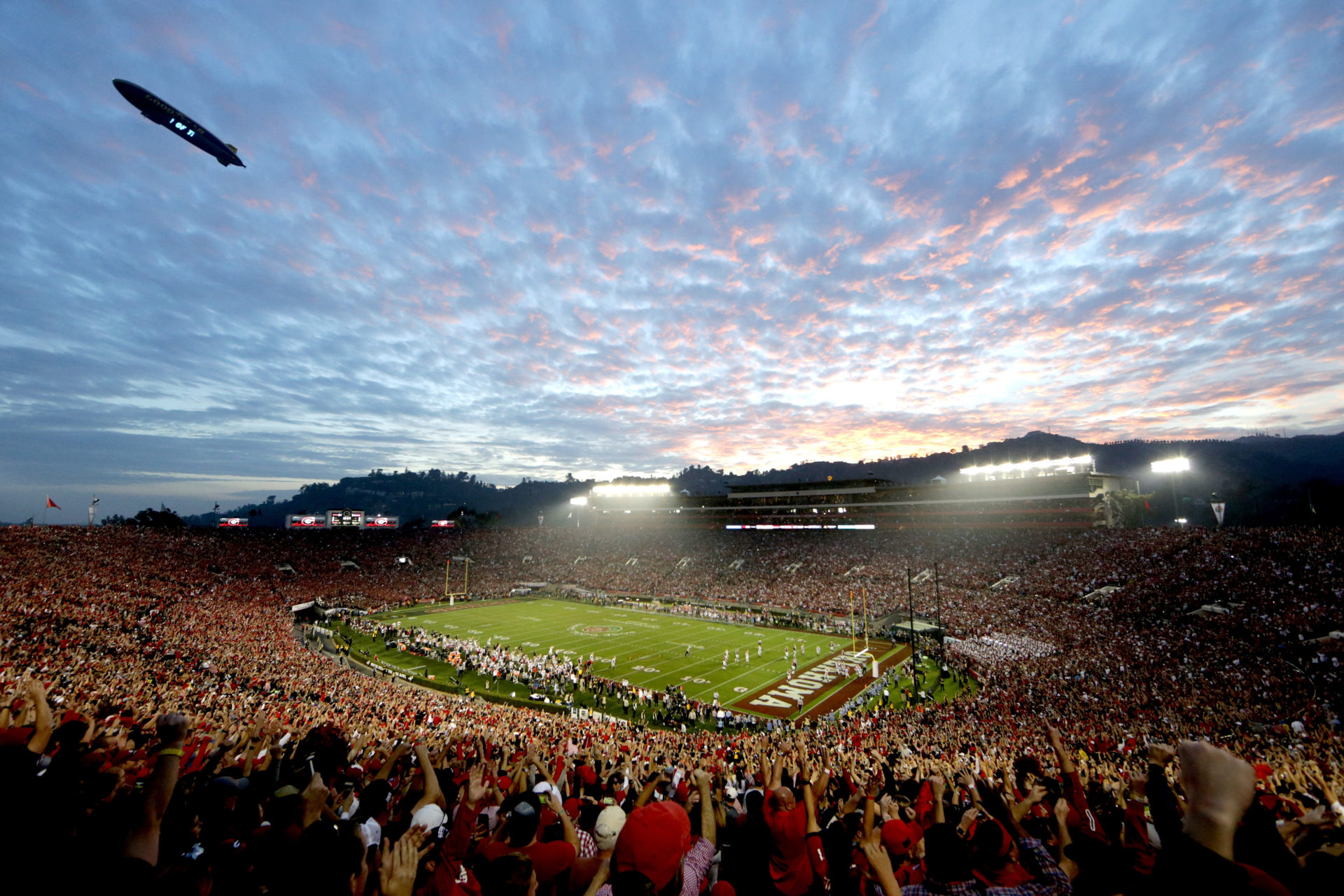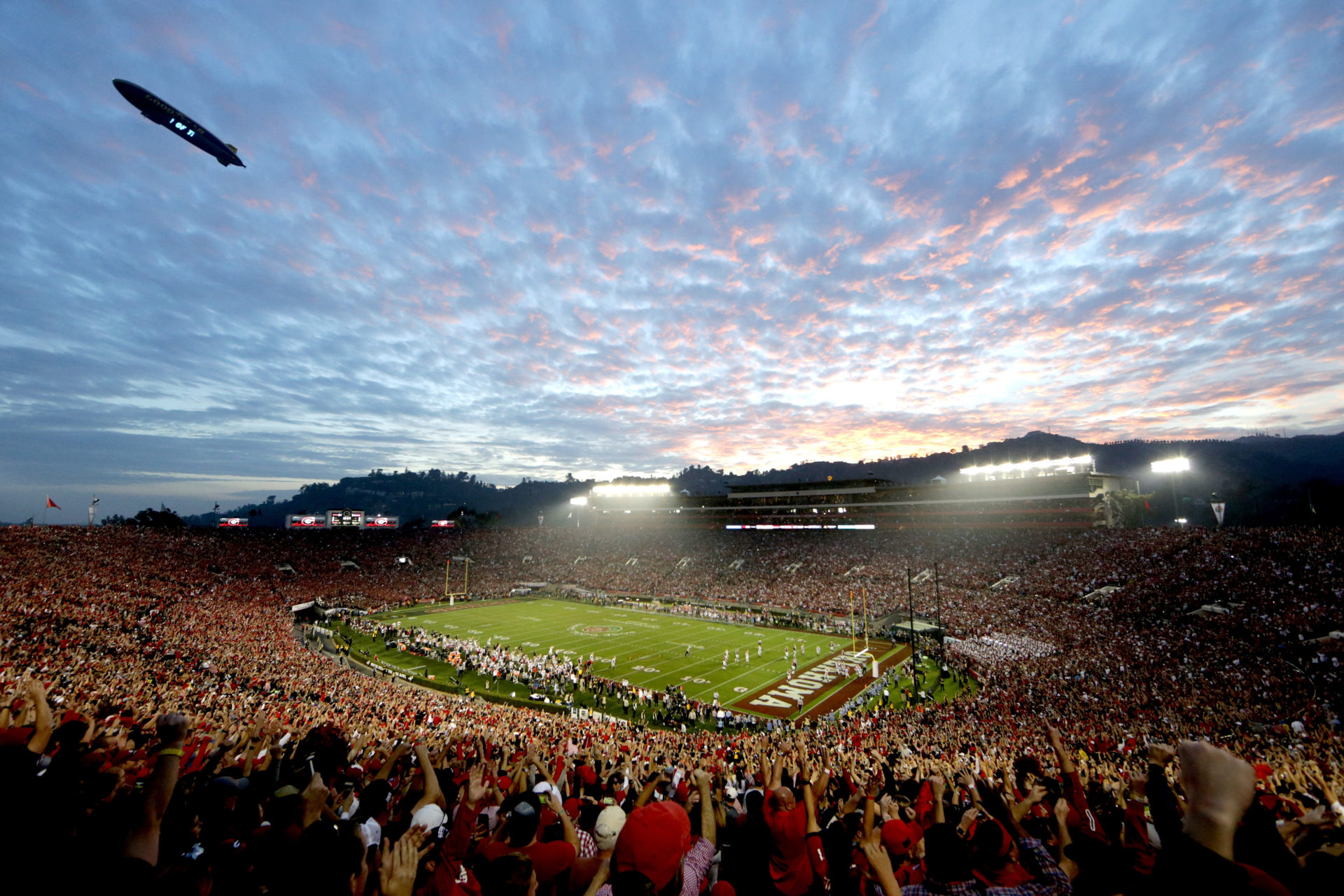 Veteran Sports Illustrated scribe Andy Staples has left the magazine and is joining sports subscription website The Athletic to cover college football, according to a spokesperson for The Athletic. He begins Monday.
Staples, who was one of Sports Illustrated's most prominent writers and also had bylines underneath the brand's food vertical SI Eats, will continue to write about barbecue-related topics for The Athletic, the spokesperson said. 
The college football chronicler had been with the magazine since 2008, and his departure follows the May sale of Sports Illustrated from Meredith Corp. to licensing company Authentic Brands Group for $110 million. Tim Layden, who had been with Sports Illustrated for over 25 years, also announced on Twitter two weeks ago his decision to leave what he described as "the greatest sports publication in history." He did not disclose his plans. 
Staples joins a number of Sports Illustrated alums at The Athletic, including Chief Content Officer Paul Fichtenbaum, who left in 2016 after spending more than 25 years there and joined the venture startup a year later, and Stewart Mandel, now the editor in chief and columnist for its  college football vertical.
According to SEC filings, Authentic Brands Group decided to lease the media operations of Sports Illustrated to TheMaven, a Seattle-based startup, for $45 million against future royalties. The deal, which included a profit-sharing agreement, is for 10 years and has the ability to be renewed. 
It's still unclear what TheMaven's editorial plans are for Sports Illustrated, with the New York Post reporting it may take months before a concrete strategy is announced. To date, the company has never published a print magazine like Sports Illustrated. 
The Athletic completed a $21.8 million funding raise earlier this year, bringing the total amount to $89.5 million, according to Crunchbase. 
Further coverage expansion is expected. The site has said it plans to hire between 50 and 55 people ahead of its mid-August launch in Britain, which coincides with the beginning of the 2019-20 Premier League season on Aug. 9.