After El Paso, More Voters See White Nationalism as a Threat
Trump's share of blame for mass shooting epidemic also increased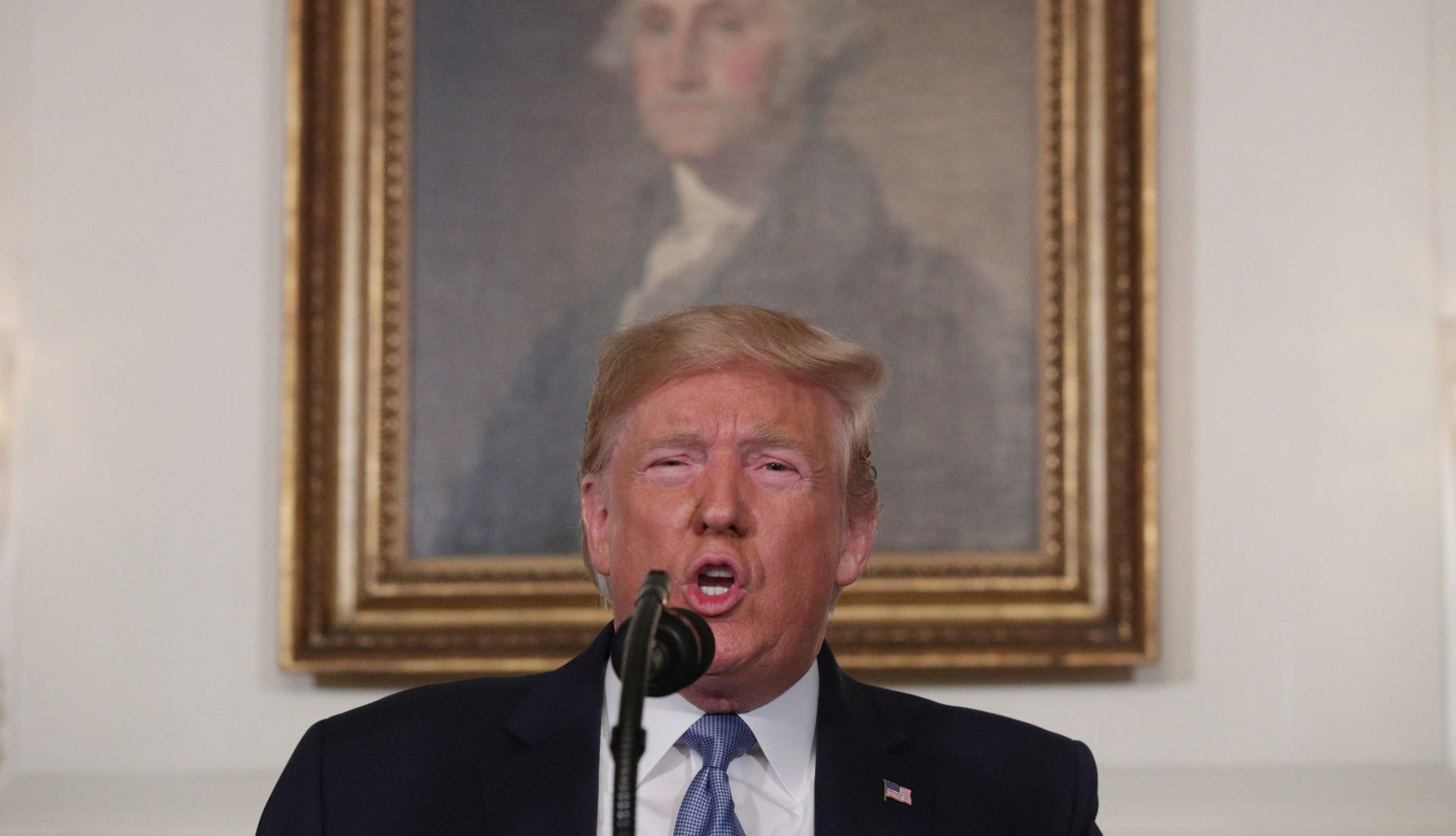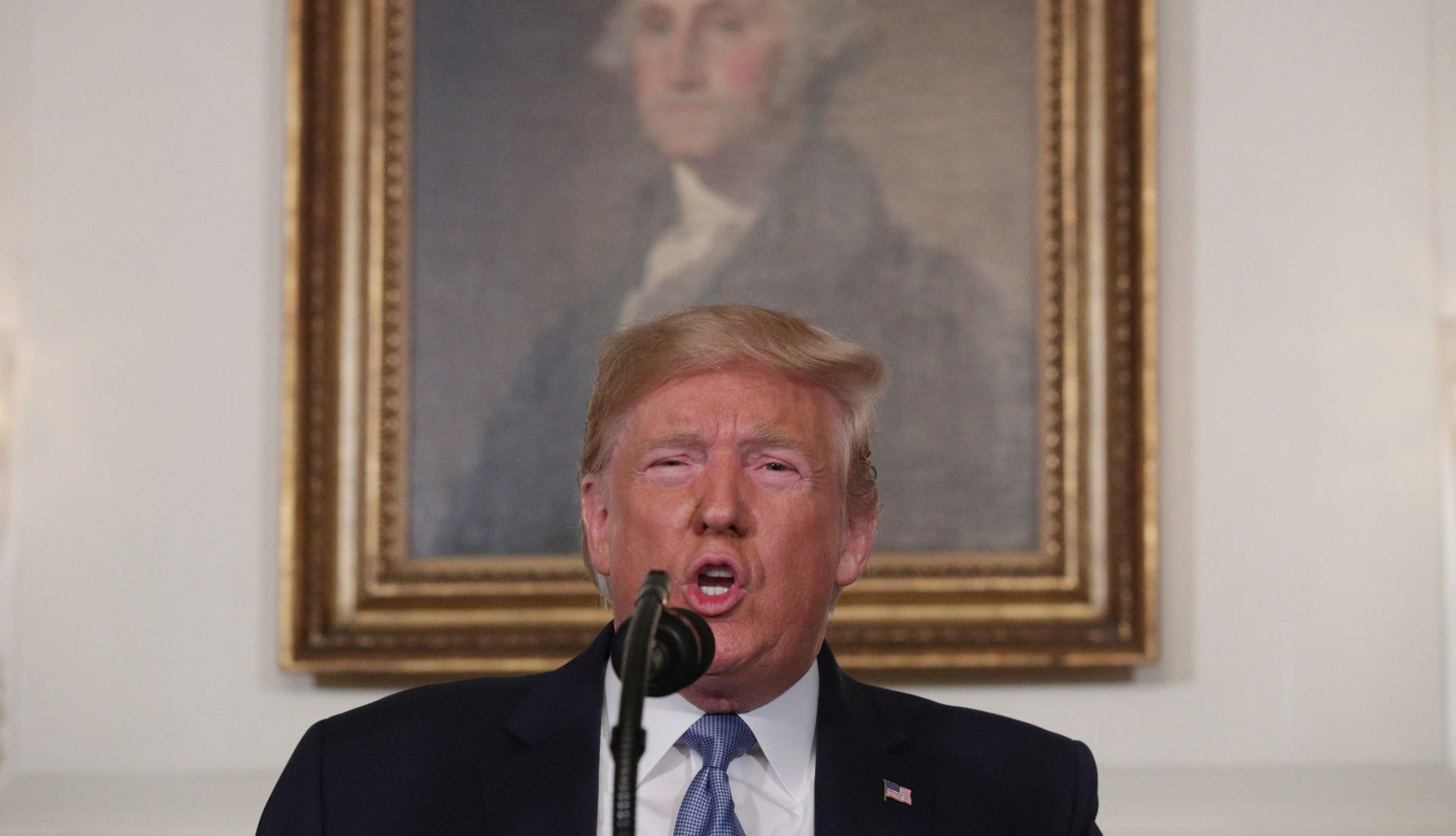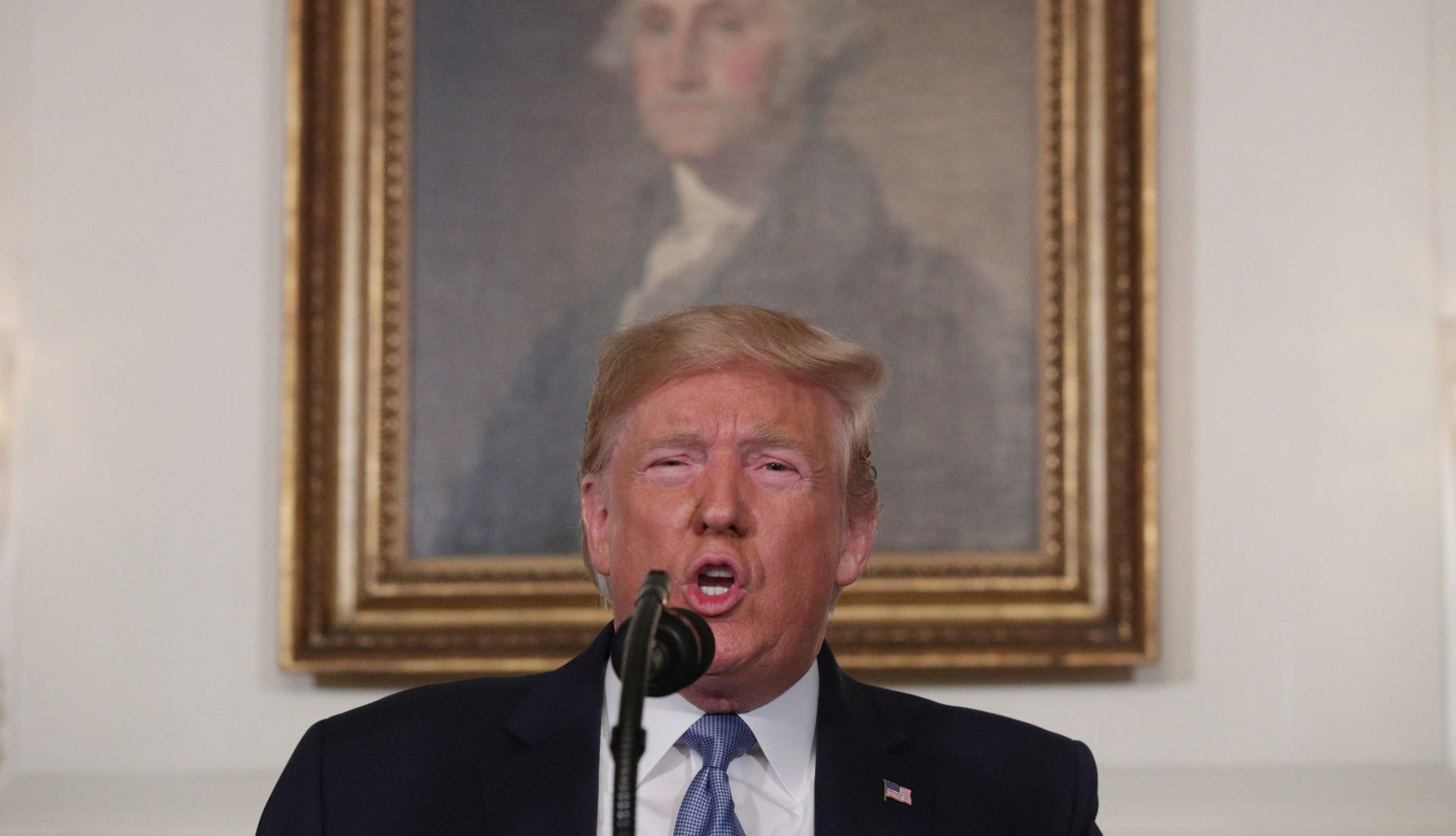 47% of voters say white nationalism is a critical threat to the country, up 10 points since March.

30% blame President Donald Trump "a lot" for mass shootings, up from 19% one year ago.

4% of Republicans blame Trump for mass shootings, a share that's remained unchanged since last year.
More voters are viewing white nationalism as a danger to the country following the massacre in El Paso, Texas, over the weekend that left at least 22 people dead, with the share now roughly matching the number who view Islamist extremism as a threat.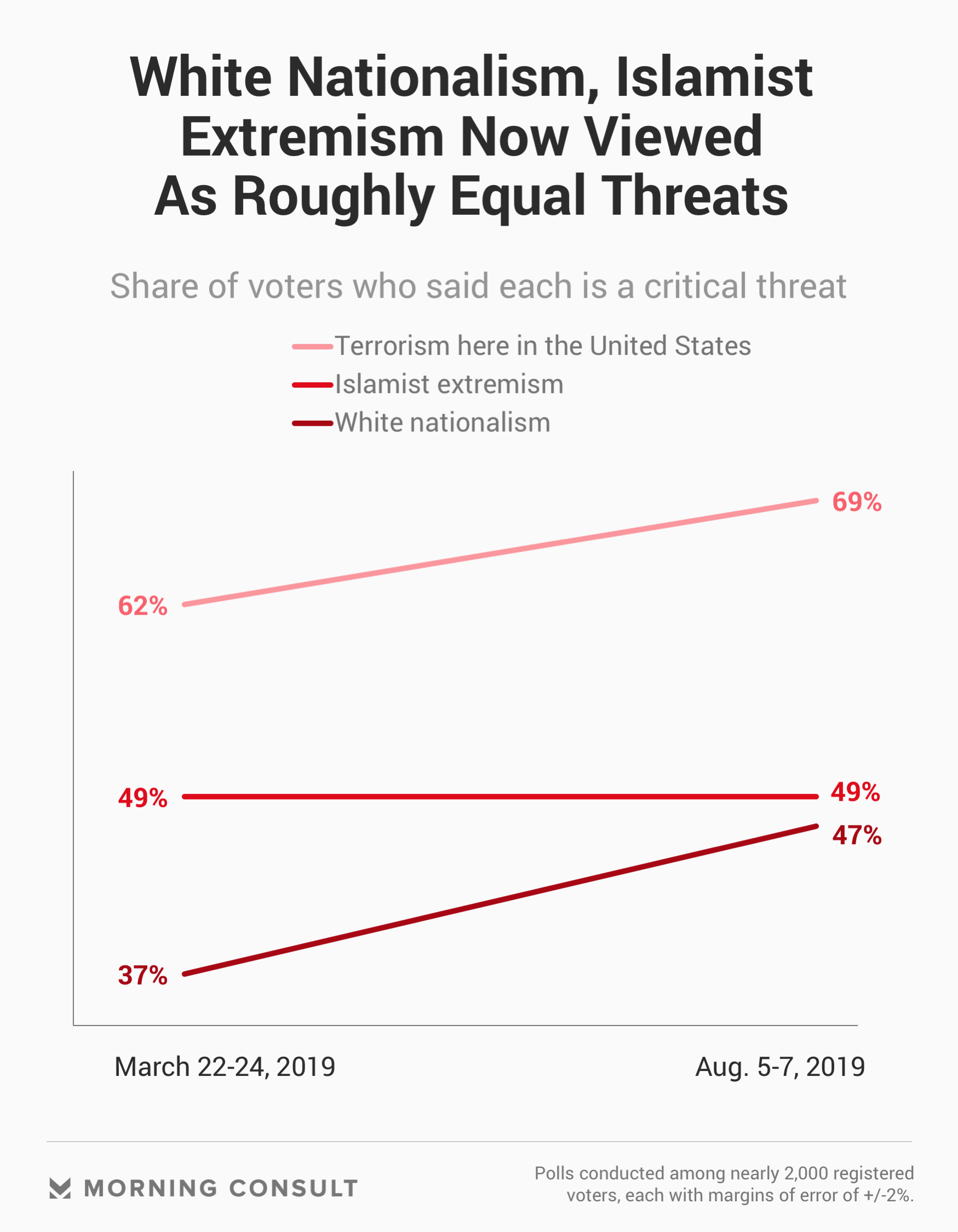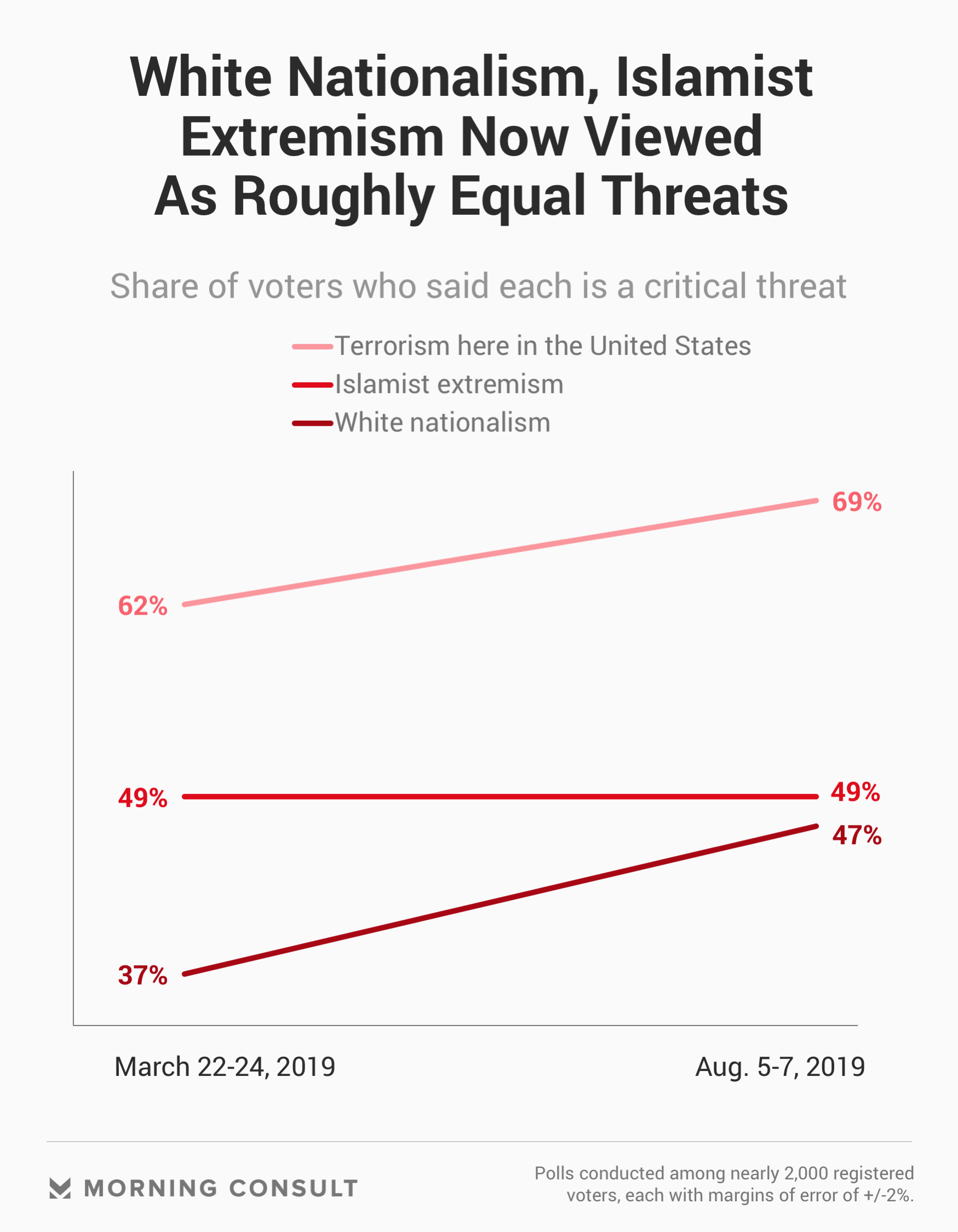 The share of registered voters who perceive white nationalism as a critical threat has risen 10 percentage points, from 37 percent to 47 percent, since a March survey conducted in the wake of mass shootings in New Zealand that were fueled by the racist ideology.
That includes an 11-point jump among Democrats, from 58 percent to 69 percent, and a 12-point jump among independents, from 33 percent to 45 percent. Among Republicans, the share increased from 17 percent to 22 percent.
Forty-nine percent of voters perceive Islamist extremism as a critical threat in the latest Morning Consult/Politico poll, conducted Aug. 5-7 among 1,960 registered voters, statistically similar to the share who said the same of white nationalism. The poll has a 2-point margin of error.
Data collected by the Anti-Defamation League shows that of the 313 deaths at the hands of right-wing extremists in the United States between 2009 and 2018, 76 percent were committed by white supremacists.
Islamist extremists, by comparison, were responsible for 100 deaths over the same time period.
Minutes before Saturday's shooting at a Walmart in El Paso, a xenophobic and anti-immigrant manifesto appeared online that authorities credited to the shooter. The 2,300-plus word piece said the shooting was a response to the "Hispanic invasion of Texas." Voters were slightly more likely to say they heard "a lot" about the El Paso shooting (58 percent) than the Sunday morning shooting in Dayton, Ohio, (52 percent) that claimed 10 lives, including the shooter's. 
The El Paso incident prompted many Democratic politicians, including a number of presidential candidates, to hold President Donald Trump — who has repeatedly referred to U.S. immigration as an "invasion" — partly responsible for the bloodshed.
"In one voice, our nation must condemn racism, bigotry and white supremacy. These sinister ideologies must be defeated," Trump said during a speech at the White House on Monday — but critics have long said his rhetoric emboldens white supremacists and endangers racial and ethnic minorities, as well as other underrepresented groups who often face discrimination. 
And Morning Consult/Politico polling shows more voters are likely to blame Trump for the country's epidemic of mass shootings.
Thirty percent of voters in the latest survey said they blame Trump "a lot" for mass shootings, up 11 points from an August 2018 poll. A majority (59 percent) of Democrats now blame Trump, up from 35 percent, while the share of Republicans who blame the president "a lot" for the mass shootings across the United States has remained at 4 percent.