Idaho National Lab Names Director, Deputy to National Reactor Innovation Center
Ashley Finan and Nick Smith say NRIC will focus on demonstrations, work closely with GAIN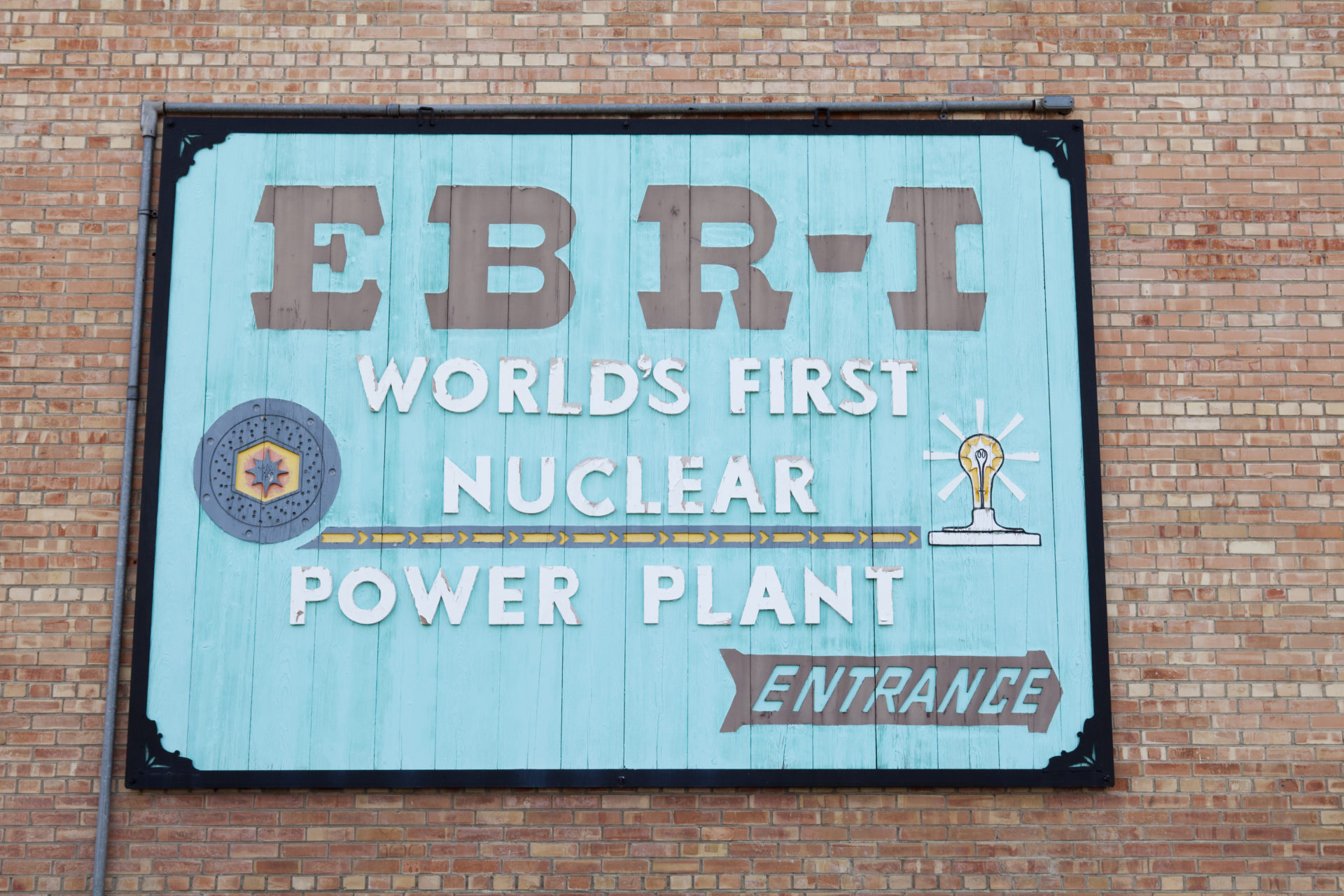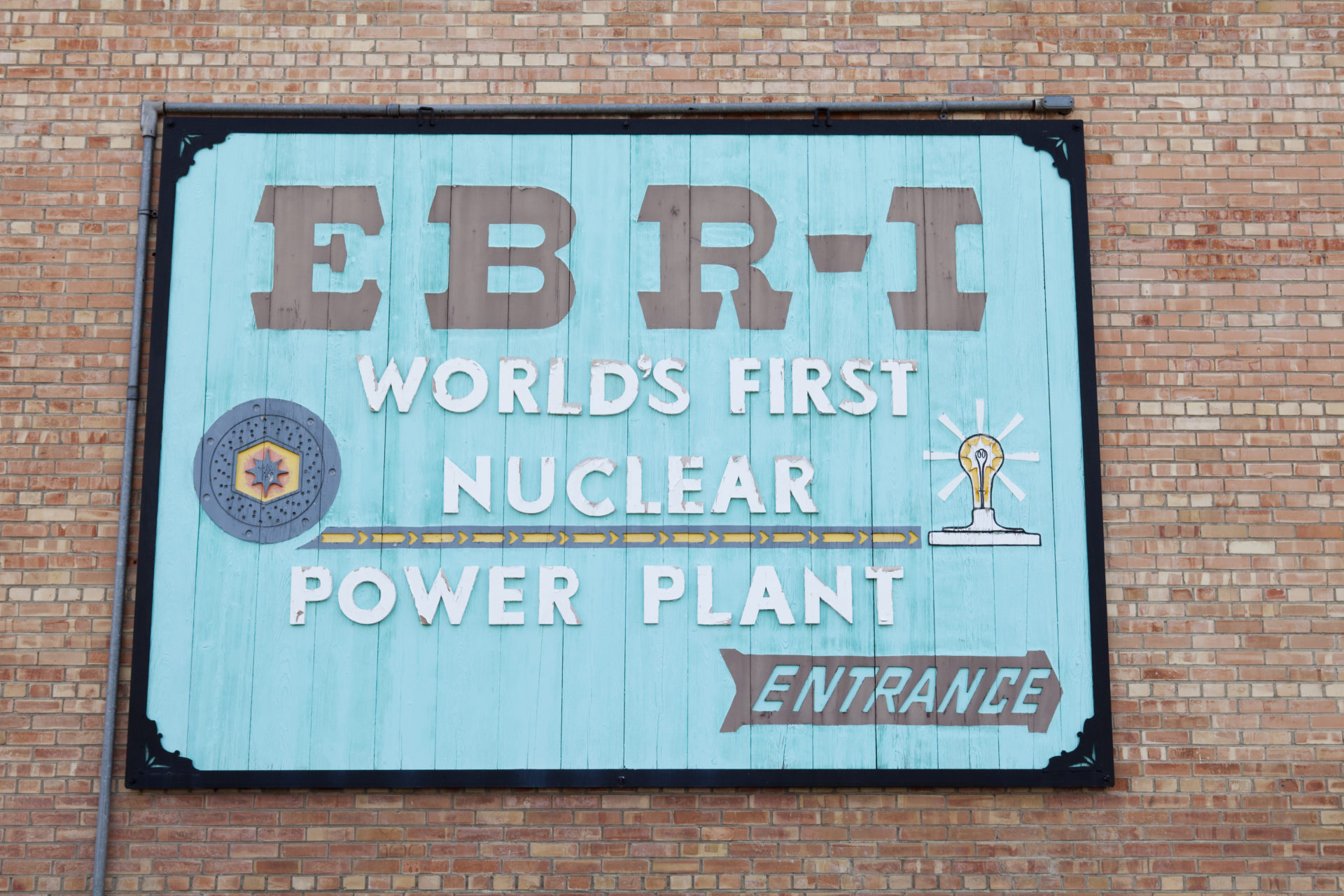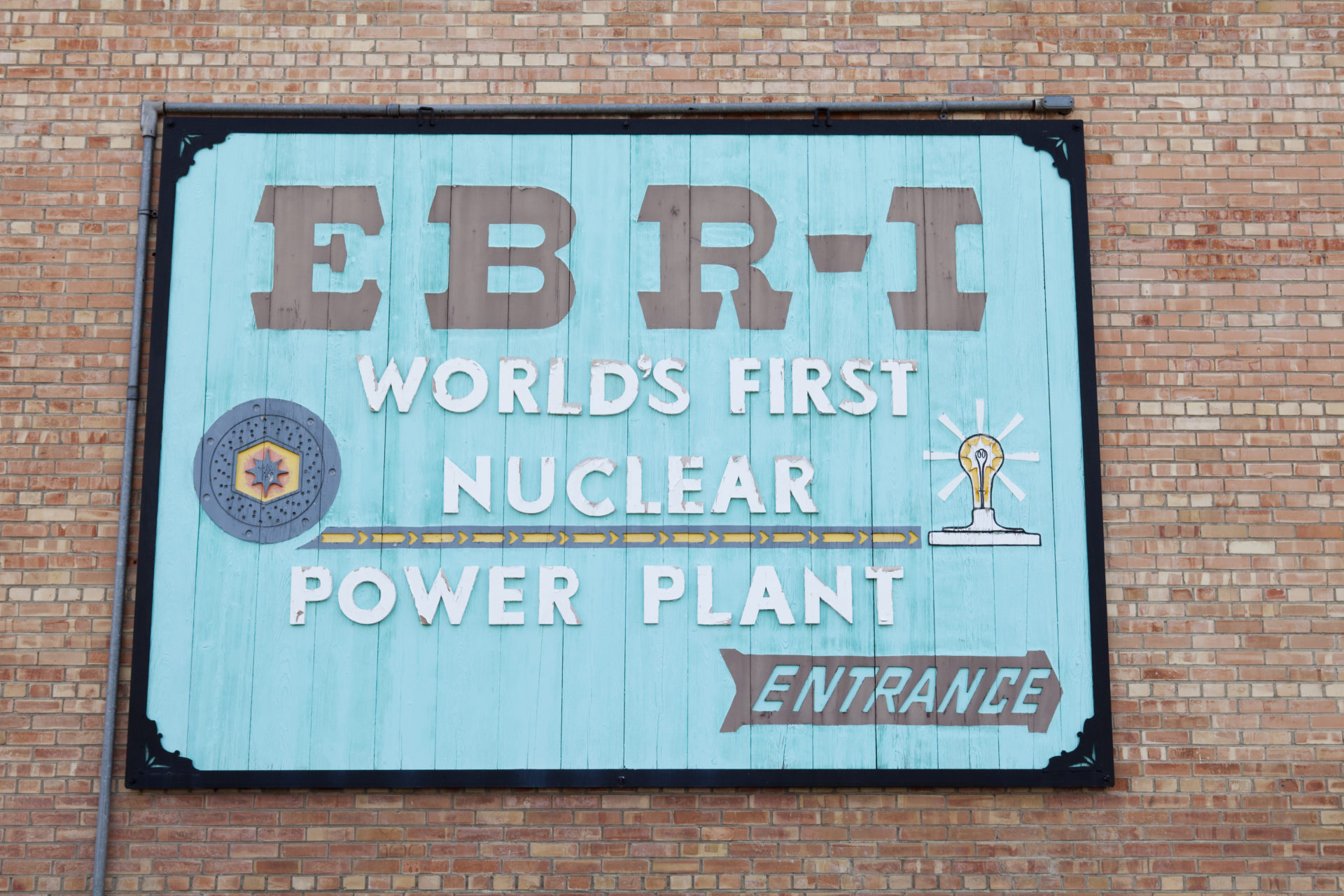 A national laboratory soon plans to bring aboard two nuclear experts to lead a new program intended to help test and demonstrate private sector nuclear energy reactor concepts — a critical undertaking for the industry as it works to become a viable source of electricity and process heat in the future. 
The Idaho National Laboratory announced that Ashley Finan and Nicholas Smith will be the first director and deputy director of the National Reactor Innovation Center, an effort they envision as working synergistically with the existing Gateway for Accelerated Innovation in Nuclear initiative. 
"NRIC is going to be pivotal to transforming our global energy future," Finan, most recently executive director of the Nuclear Innovation Alliance nonprofit think tank, said in an interview ahead of the announcement. "In partnership with others, NRIC is going to deliver on the promise of advanced nuclear energy."
The Nuclear Energy Innovation Capabilities Act, enacted last year, seeks to enhance federal and private partnerships to help commercialize new nuclear technologies and authorizes the creation of NRIC.
"We want to go fast," said Nick Smith, who has been a principal engineer with the research and development organization of Southern Co. Moving to demonstration is "going to change the story and really be a game changer on how people view advanced nuclear."
The Energy Department had announced in August that NRIC would be led by the Idaho National Laboratory, the facility that gave the United States its first usable electricity from nuclear power in 1951 and where early work on the versatile test reactor conceptual design is underway.
Nuclear stakeholders had been curious about the relationship NRIC would have with GAIN, a program announced in 2015 that gives nuclear developers access to technical and regulatory support and grants at national laboratories to help license and commercialize new technologies rapidly at a lower cost. Rather than a hand-off, NRIC and GAIN are expected to have a more cooperative relationship.
GAIN, which is managed out of INL with support from other labs, has been "the front door to the national lab complex" for advanced reactor developers, Smith said.
"The focus for NRIC is going to be on demonstration," said Smith, referring to the building of physical demos and ensuring that developers have fuel and a construction site. "And if they need additional experimental work or computational simulation, that may be something that we work with GAIN on, to find the right people inside the lab complex."
The GAIN director post has been vacant since Rita Baranwal took the post of assistant secretary for the Office of Nuclear Energy at the Energy Department on July 11. Once a new GAIN director is named, "we'll work with them to try to iron out the relationship between GAIN and NRIC," Finan said.
NRIC, Finan added, "will also have network and partnership attributes incorporating other locations and national labs that will also play a crucial role in achieving this mission." Several other national laboratories have nuclear R&D capabilities, while others could play a role in demonstration, said Finan, who expected that she and Smith would reach out right away to those labs, once they start work at the center.
Although fiscal 2020 funding is not yet finalized, the House Appropriations Committee has proposed to slate $5 million for NRIC in this new fiscal year, while its Senate counterpart has allotted $1 million for NRIC and asked it to brief both appropriations committees within 30 days of funding enactment on the roles and responsibilities of the center.
"I'm confident that NRIC will have the resources we need to move ahead promptly," said Finan, who did not expect the delay in a line-item appropriation for NRIC to hinder progress. The labs already offer test reactors, hot cells and other relevant technologies that are supported with separate funding.
Finalization of a strategy for NRIC's first year is not yet established but will soon be in the works, Finan said. The plan is for Finan and Smith to begin in these roles later this month.