Top 5 Brands Predictions in 2020
Shoppable TV, stricter privacy laws and the ramifications of another presidential election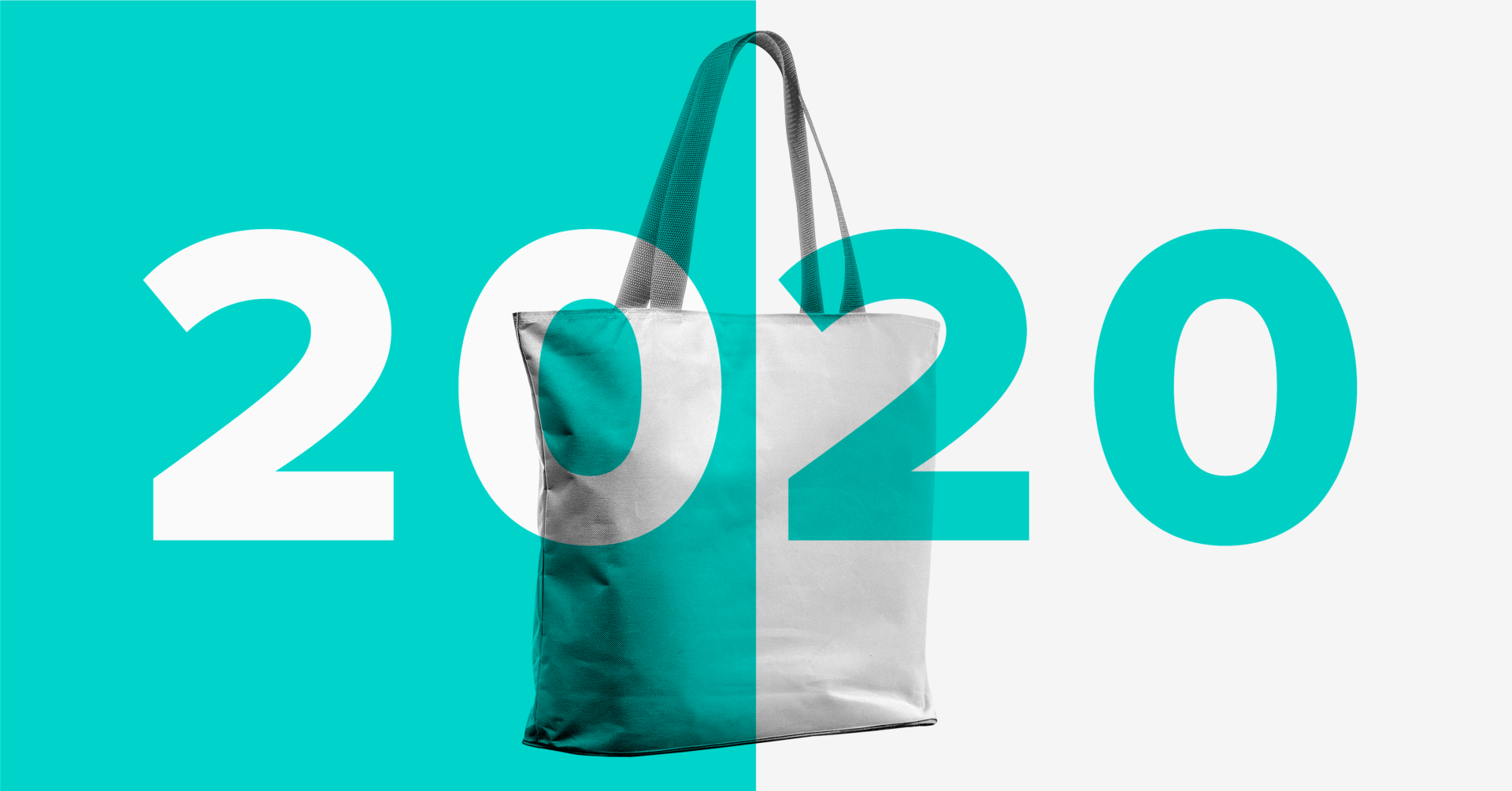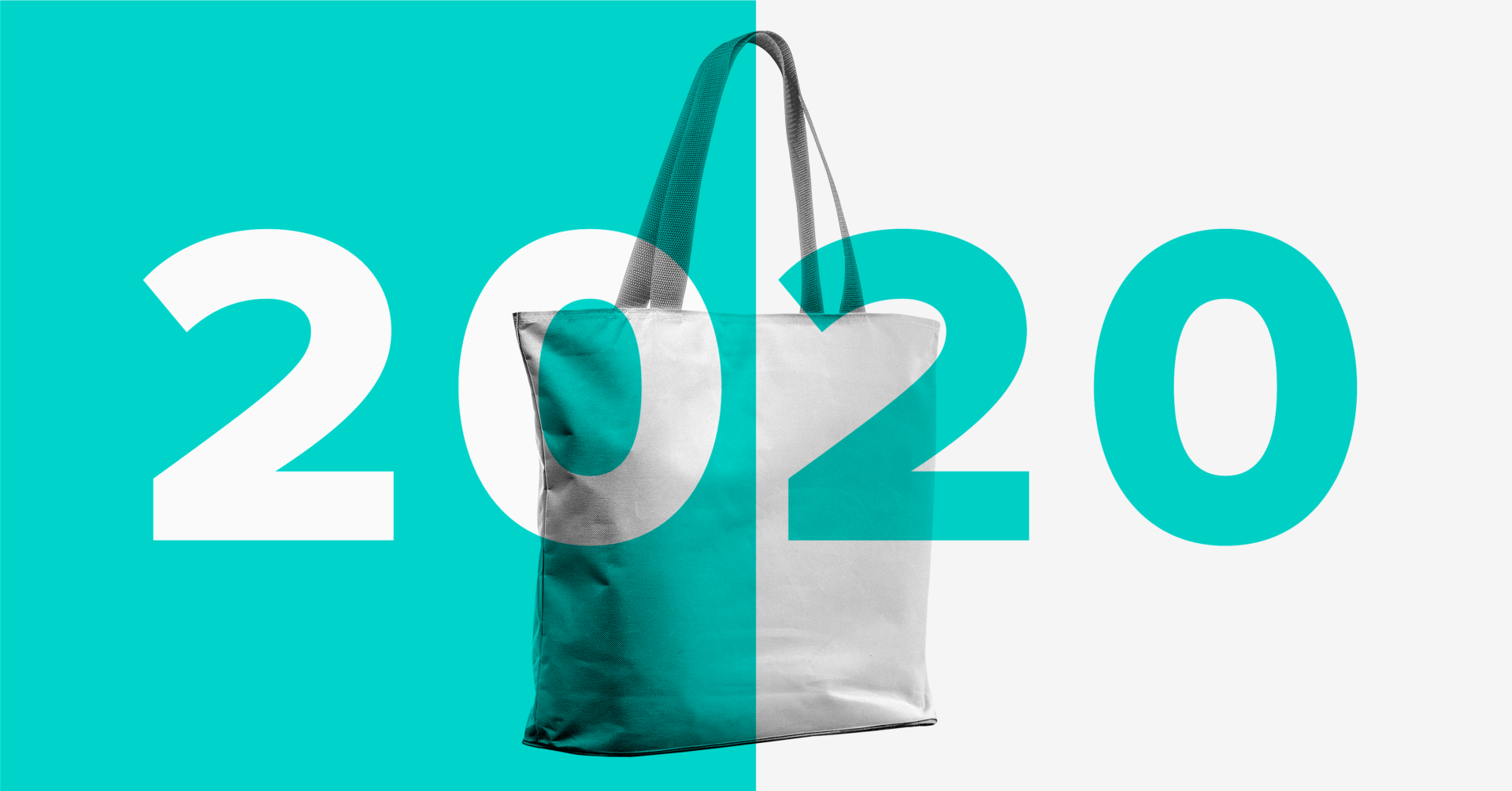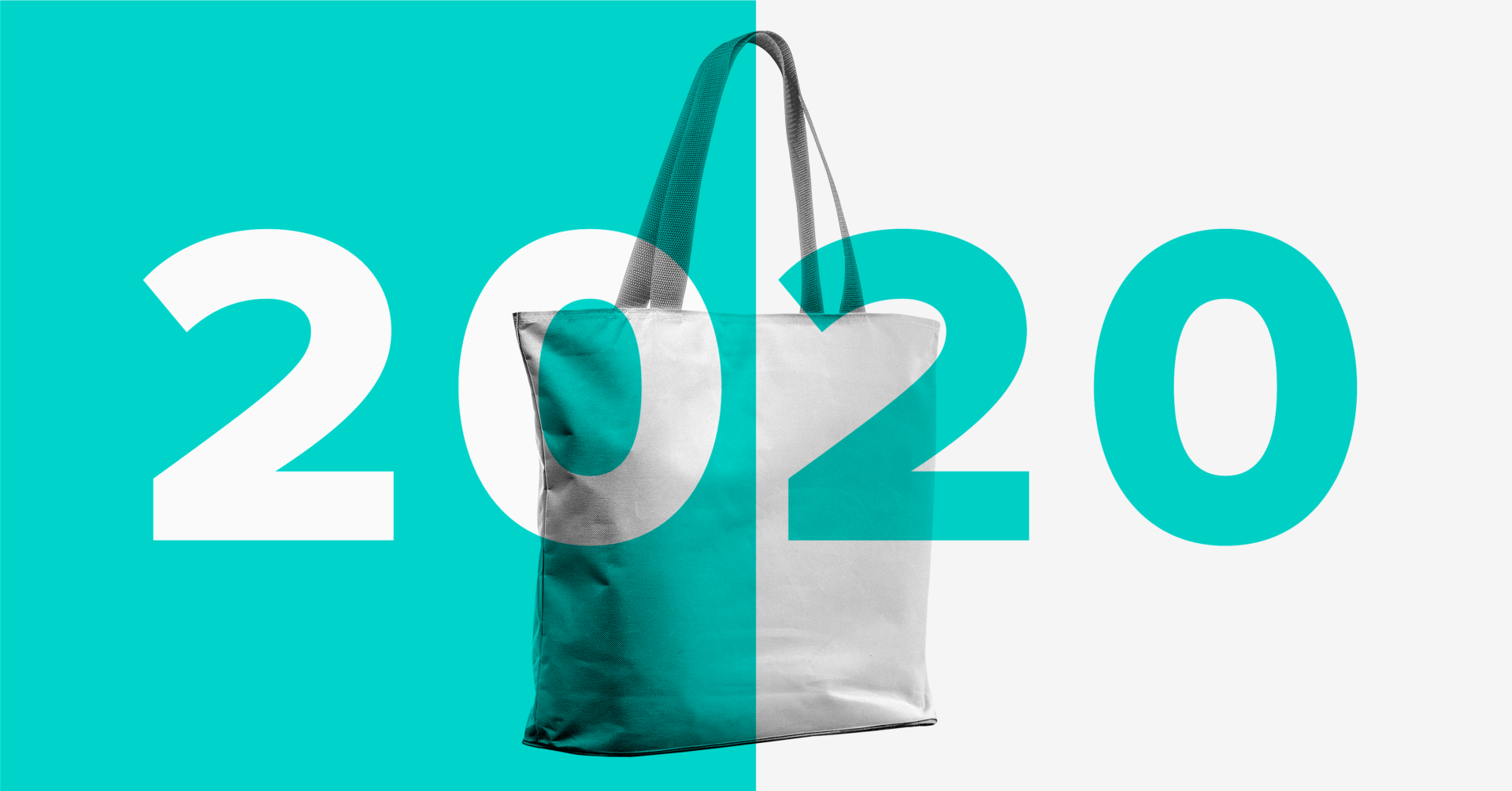 The final year of the 2010s gave birth to new platforms for brands, along with juggling new and impending restrictions over valuable user data. Agency heads and analysts have their eye on opportunities in emerging technology, prickly politics and new privacy realities as a new decade begins.
New avenues in "shopvertising"
This year saw the first shoppable ads in a national broadcast, when NBCUniversal experimented with the new technology in partnership with Lacoste during the French Open and Walmart Inc. during the "Today" show.
François Nicolon, chief marketing officer of Kantar's media division, said investment and interest in this technology will continue to grow, especially since it provides a direct measurement of impact that broadcast hasn't been able to deliver in the past.
Nicolon also pointed to LG Electronics Inc.'s work with augmented reality, an effort it launched in South Korea this year, as another futuristic technology that brands will be eager to tap into.
More brands get political, many on purpose
The 2016 presidential election threw many brands into the political ring. Jeff Fromm, a partner at Barkley Inc., an agency based in Kansas City, Mo., and president of marketing consultancy FutureCast, said to expect more brands intentionally getting political.
Younger consumers are not going to be standing quietly by in an election year, he said, and they're going to demand that the brands they use step up and join the political conversation. 
"Business is responsible more and more today for doing the job that government is failing to do," Fromm said, pointing to Walmart Chief Executive Doug McMillon's Sept. 3 letter to Congress urging stricter gun control laws as an example of what consumers will be expecting of brands.
Companies navigate the "Dark Age" of privacy
Stricter data privacy laws, similar to the California Consumer Privacy Act and the European Union's General Data Protection Regulation, will become a new reality for brands, said Brian Rafferty, global director of business analytics and insights at the branding firm Siegel+Gale.
"2020 will be the year of brands figuring out how to get out of a new Dark Age of privacy," he said in an email, as tracking campaign effectiveness will become that much more difficult. Traditional opted-in market research could even have a resurgence, Rafferty said.
Influencer marketing grows up and expands
Influencer marketing had a big year of changes, most notably Facebook Inc.'s Instagram altering its policies in June to allow brands to promote influencer-created content in users' feeds. 2020 will continue to separate the amateur influencers and agencies from the professionals, said Mae Karwowski, CEO and founder of the New York-based influencer marketing agency Obviously, both in terms of brands taking influencer marketing more seriously and influencers' negotiations with the brands or agencies they work with. 
And while Instagram usually is top of mind when thinking about influencer marketing, Karwowski predicts brands will start looking toward other platforms, such as ByteDance Inc.'s TikTok and Alphabet Inc.'s YouTube, especially if Instagram continues to make more changes to its policies.
Brands talk to each other to get your attention
One of the greatest satirical ads of 2019 came at the end of the year, when Aviation Gin hired the actress from the now-notorious Peloton Interactive Inc. ad to star as a traumatized version of herself, drinking a martini and flanked by concerned-looking girlfriends.
That stunt came after a summer of some humorous back-and-forth between Popeyes Louisiana Kitchen and Chick-fil-A Inc. on Twitter amid the chicken sandwich wars.
Deb Gabor, CEO of brand consulting firm Sol Marketing, said to look for more instances of brands co-opting from each other. It helps personify brands to consumers, she said, something that tends to generate more attention and sales. 
So expect more instances such as Netflix Inc.'s tweet asking, "What's something you can say during sex but also when you manage a brand twitter account?" — a message that garnered dozens of replies from brands such as Arby's ("Do you want more meat?") and Yelp ("Please share your experience with the community.").