Top 5 Tech Policy Predictions for 2020
All eyes are on potential U.S. election interference, privacy negotiations, experts say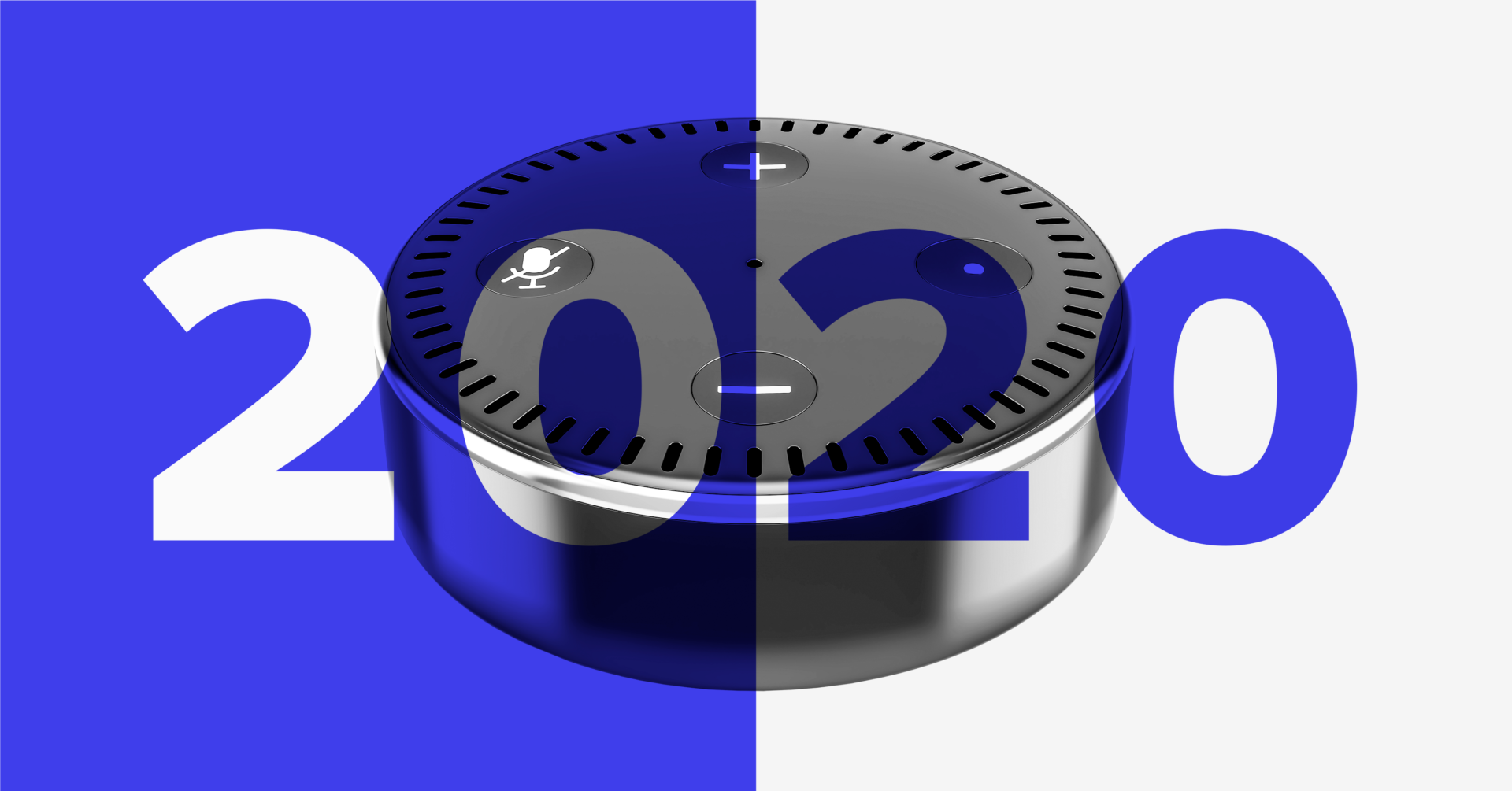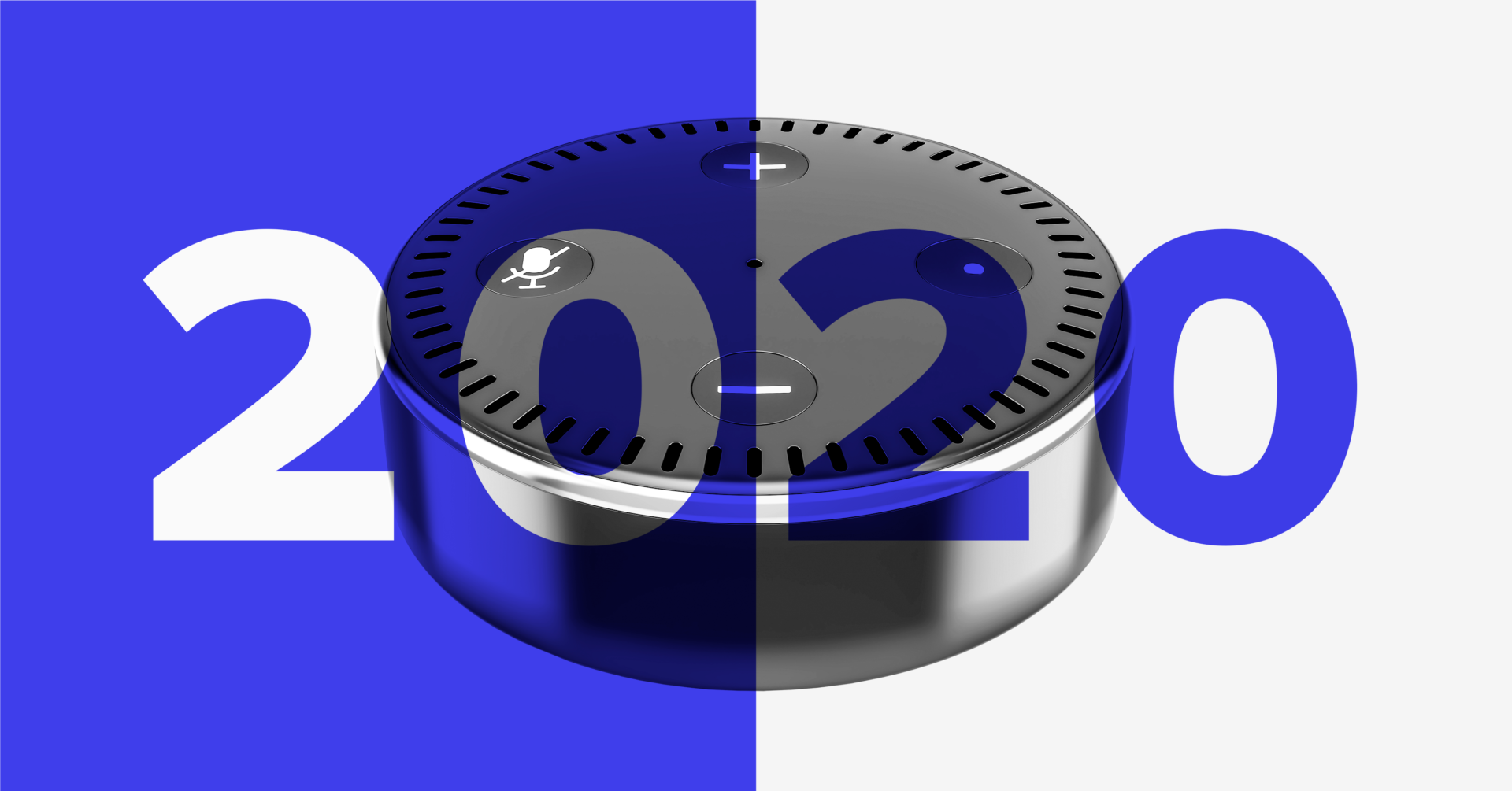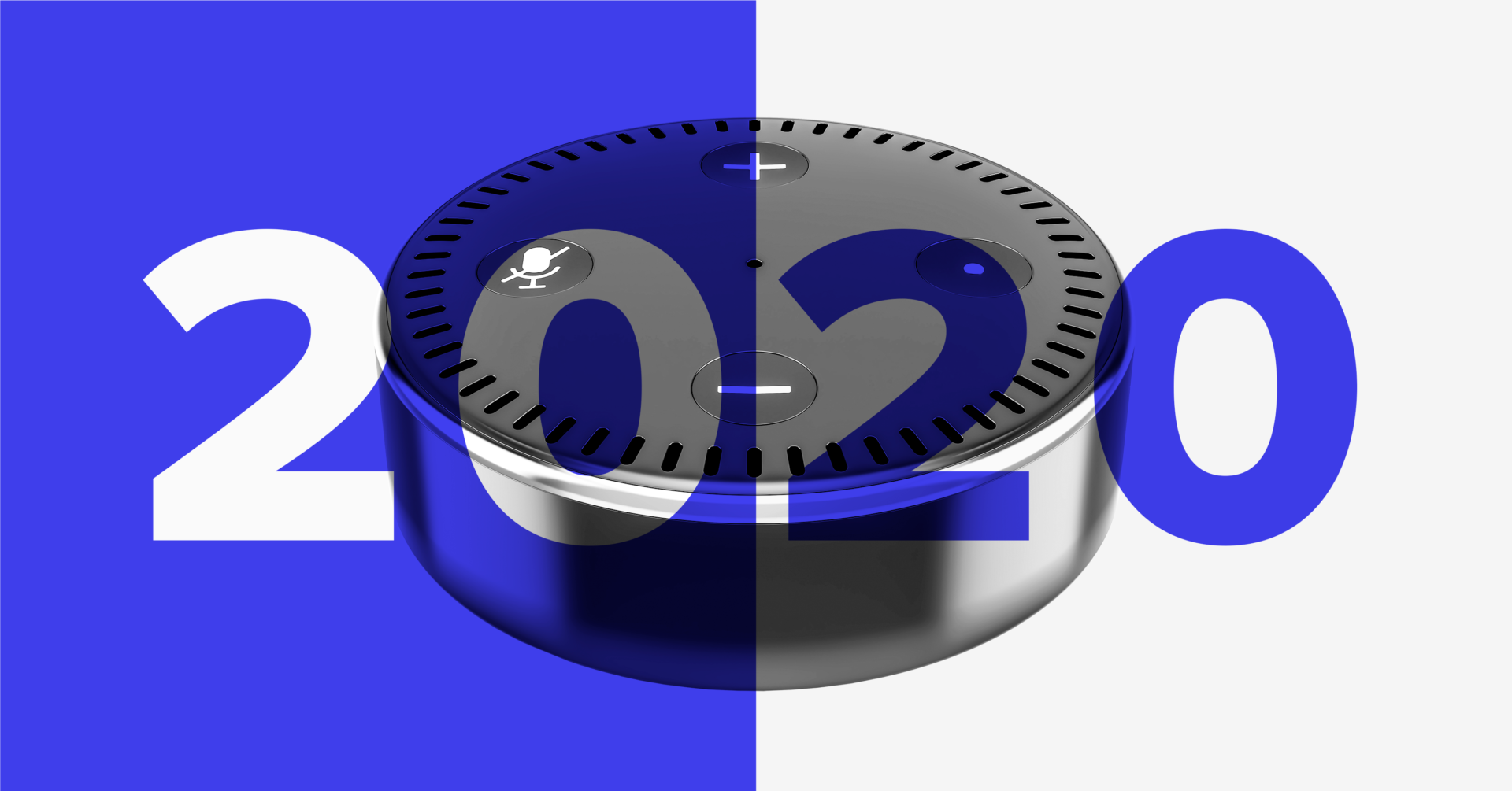 In 2019, Washington was abuzz with the launch of several new antitrust investigations into big tech companies, Capitol Hill testimony from a handful of tech leaders and ongoing negotiations for a comprehensive privacy bill. 
And despite the shadow of impeachment proceedings and a presidential election, experts are optimistic that regulations and legislation impacting the tech world will still have traction in the new year — especially with the specter of continuing foreign election interference and a landmark privacy law from California set to go into effect on Jan. 1.
Privacy legislation
At the beginning of the year, Congress was hopeful it could pass a bipartisan comprehensive privacy bill in 2019. But it wasn't until Thanksgiving week that the public even got a look at what the debate among key senators has looked like, when Senate Commerce ranking member Maria Cantwell (D-Wash.) introduced her version of a privacy measure (S. 2968).
With the California Consumer Protection Act looming, industry stakeholders are keen for bipartisan privacy legislation to actually move forward in Congress — despite predictions that legislative work will grind to a halt in 2020 due to the presidential election. 
TechNet President and Chief Executive Linda Moore said she's hopeful that a privacy bill could come to light in 2020, given bipartisan support behind the issue in Congress — but she's not sure how exactly it would happen.
And Craig Albright, vice president of legislative strategy at the Business Software Alliance, said that while the industry group is optimistic that there will at least be committee action, the success of any privacy legislation will likely depend on the bill itself.
"The real question is, can they draft a bill that hits the sweet spot? Because if they get one that can hit the sweet spot, you can really see it move," he said.
Potential election interference
During the 2016 presidential election, as many as 126 million American Facebook Inc. users were exposed to Russian-backed content, the company told a Senate Judiciary panel in 2017. Heading into 2020, social media companies are still scrambling to prevent repeating the spread of coordinated, inauthentic campaigns that plagued the last U.S. presidential election. 
But if research from the North Atlantic Treaty Organization released earlier this month is any indicator, it's still an uphill battle. In the study, researchers bought engagement on 105 different posts across Facebook, Instagram, Twitter Inc., and Google-owned YouTube through social media manipulation services based in Russia, Poland, Germany, France and Italy. Four weeks later, the posts were still online.
Chris Calabrese, interim co-chief executive and vice president of policy at the Center for Democracy and Technology, said that while he does believe companies are trying to combat misinformation, "I just don't think we've gotten to a point yet where we have good solutions or a good understanding of how we're going to solve these problems." 
Calabrese anticipates more academic research being conducted to find the answer to those questions — including which social media company's election ads policy best reduces misinformation tactics — but said it's hard to say now what exact impact interference could have on the 2020 elections. 
Tech antitrust
As the Department of Justice, Federal Trade Commission and House lawmakers continue their antitrust reviews of the technology industry, with conclusions to some of those investigations expected in 2020, Calabrese said regulators will ramp up their efforts by taking action against a company beyond just opening probes. 
"Sometimes, there's a little bit of a misapprehension that tech is somehow immune from antitrust laws," said Calabrese, who added that the idea that a free online product is not subject to antitrust law is "just not true."
"Given some of the bottlenecking in Congress, it makes sense that you might see the regulators get impatient and consider a lawsuit against a tech company," he said. 
But Carl Szabo, vice president and general counsel of industry group NetChoice, which typically doesn't support antitrust actions against large tech companies, sees the continued interest in antitrust as more of a political tool, saying that once someone pulls back the layers of an argument for breaking up big tech companies, there's nothing substantial there. 
"Once you take more than a knee-jerk analysis of the digital landscape, you realize that there are a lot of competitors out there, that choice is robust and there is no consumer harm," he said.
U.S. tech relations with China
As the Trump administration continues to go to bat with the Chinese government in trade negotiations, the technology sector will likely keep finding itself squarely in the middle of those talks, which center on concerns about intellectual property theft and alleged surveillance capabilities through Huawei Technologies Co.'s equipment, among others. 
But Moore said the administration has been going down the wrong path by placing tariffs on goods that companies rely on — and those increased business expenses could affect research and development spending and have "a chilling effect on innovation" moving forward.
And in the race against China and the rest of the world to deploy fifth-generation mobile technology, Jonathan Spalter, president of USTelecom, said eyes will be on Congress and the Federal Communications Commission to ensure that they are providing 5G technology to all Americans, including those in rural communities.
But two factors could hinder the rollout if ignored: any failures to effectively structure the FCC's rural opportunity digital fund or an issue with the deployment of granular broadband mapping to better understand where broadband infrastructure should be built.
"We need to avoid not allowing 5G technology and its benefits from reaching rural American communities and other communities in America who should have access to its benefits," Spalter said.
Section 230
Though House Speaker Nancy Pelosi (D-Calif.) has failed to rid the United States-Mexico-Canada Agreement of language providing liability protections for companies that host online content, experts expect lawmakers on both sides of the aisle to keep attacking the liability shield in 2020. 
"I would expect to see Congress consider, but ultimately reject, amendments to Section 230," said Szabo, whose organization advocates for keeping the protections afforded by Section 230 of the Communications Decency Act. He said the reason lawmakers won't end up amending the law further is because of the mixed results of the only amendment successfully made to the provisions so far: FOSTA-SESTA, which was passed in an effort to combat online sex trafficking, has been criticized as an effort to crack down on free speech and for its potential to put sex workers at risk.
"Lawmakers will realize that you can't just pull a thread on a sweater and expect it not to unravel," Szabo said.
A handful of bills have already been introduced in the current Congress that could change Section 230, but haven't gained traction: Sen. Josh Hawley (R-Mo.) introduced legislation (S. 1914) in June to remove the liability protections for companies that fail to provide "politically unbiased content moderation" and submit to a third party-audit, while Rep. Ed Chase (D-Hawaii) introduced legislation (H.R. 4232) in September amending Section 230 so short-term rental platforms such as Airbnb are responsible when a listing violates the law.