Morning Consult's Most-Read Stories of 2019
Debates shaping the 2020 race -- and data-driven coverage of the race itself -- interested readers most this year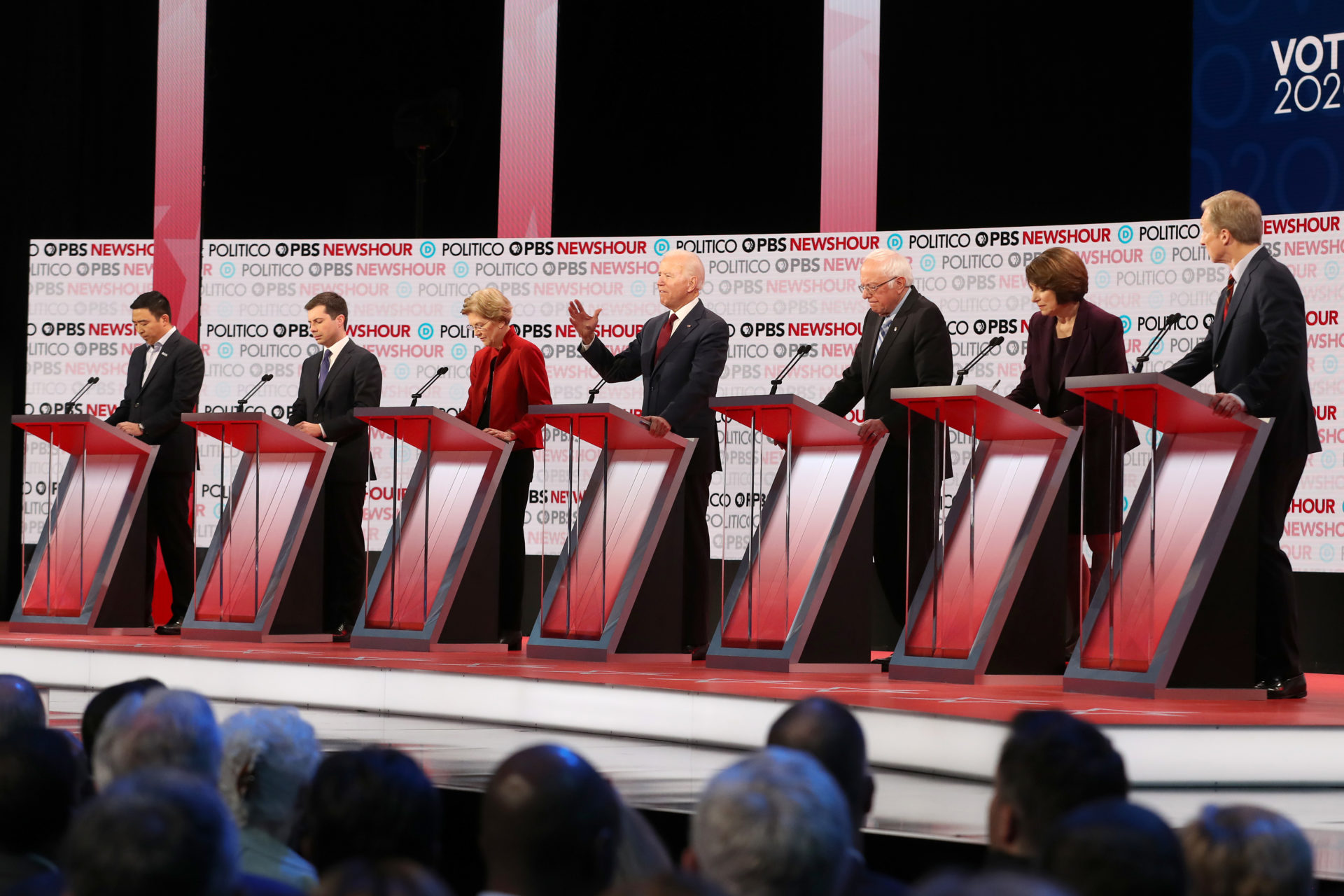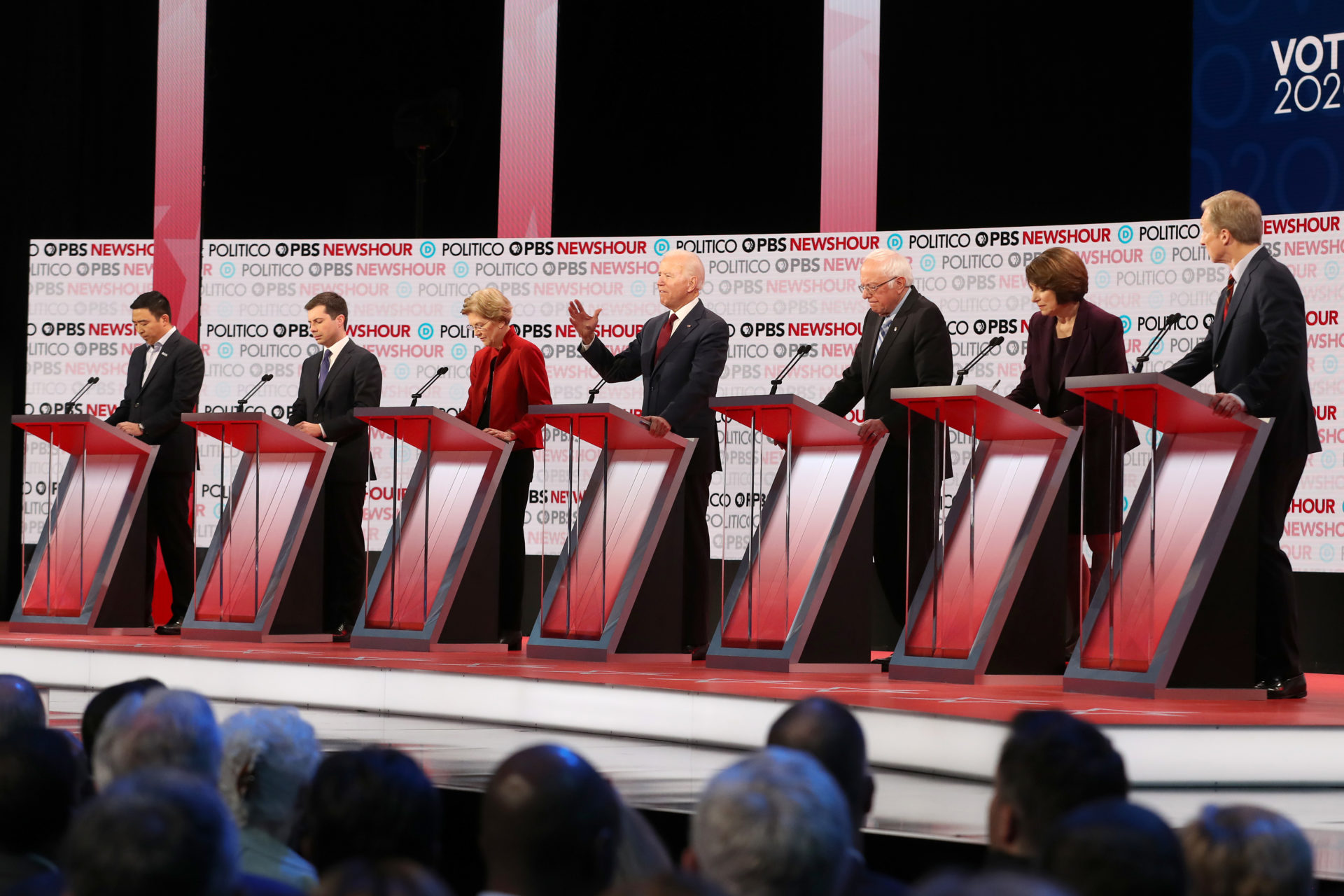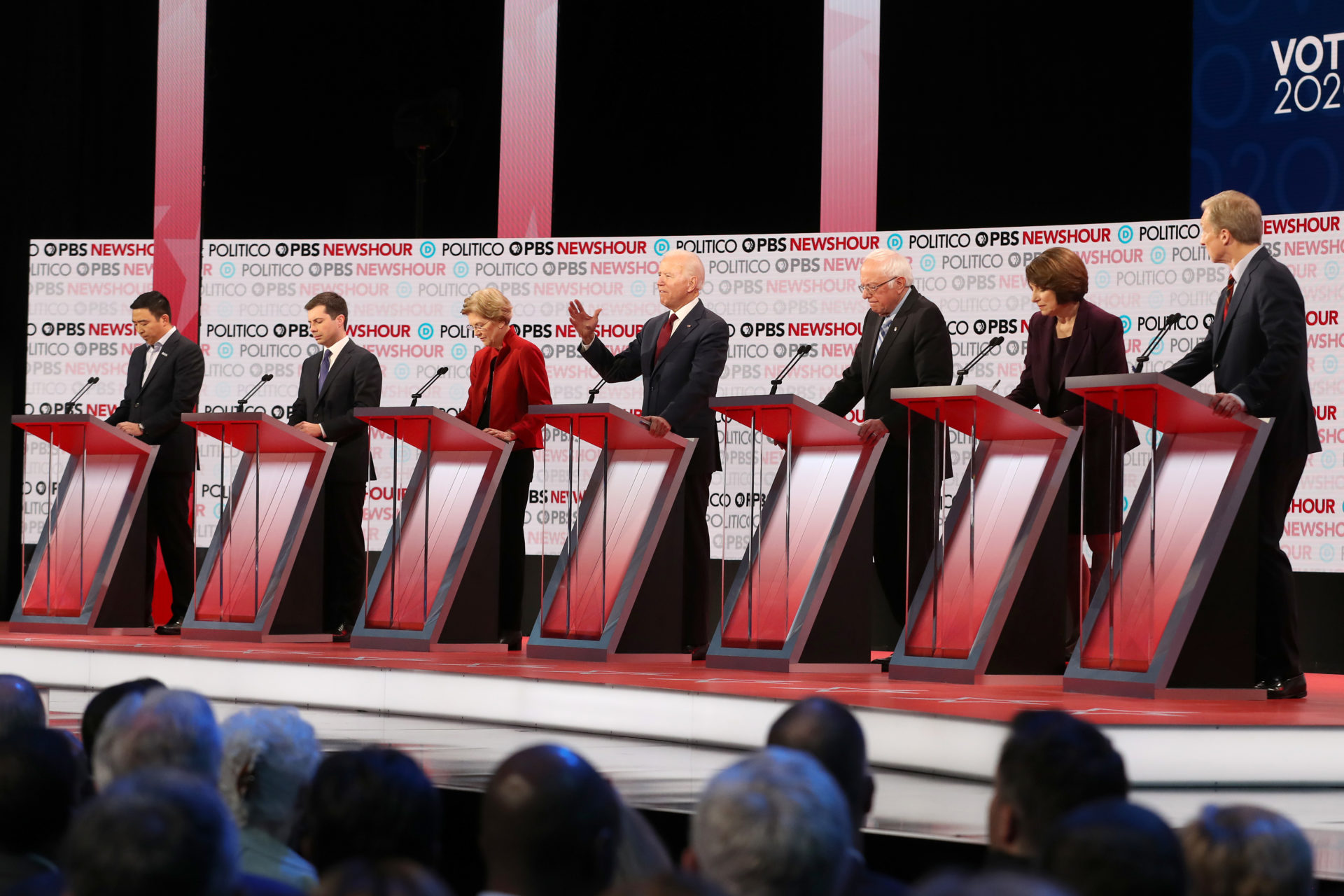 When it came to the most popular stories Morning Consult published in 2019, most roads led to 2020.
Our Washington vertical was dominated this year by polling stories on the Democratic primary race and the specter of impeachment hanging over Donald Trump's presidency. In the tech world, pieces on social media's unyielding influence in politics were especially resonant, while political coverage via traditional media companies — especially cable news networks — were the most clicked-on pieces from our brands beat.
Policy coverage was no different. The "Medicare For All" question that has played out during every Democratic primary debate was a hot topic of conversation among readers of our health care coverage. In finance, economic inequality was the main throughline shaping stories on proposed wealth taxes and how young Americans are making financial decisions. And in energy, the role of nuclear in meeting carbon-free emissions goals was of particular interest to our readership.
Entertainment, meanwhile, chronicled everything from the latest twists and turns in the streaming wars to bloody predictions about the end of "Game of Thrones," while our sports vertical out-kicked the coverage on a major soccer story and attempted to settle the age-old debate on whether or not axe throwing is a sport.
Here's a look at the top five most-read stories on each of Morning Consult's eight verticals:
Washington
1) Joe Biden Is the Front-Runner — Over Democrats, and Donald Trump
2) America's Most and Least Popular Senators
3) Trump's Popularity Hits Record Low as Support for Impeachment Wanes
4) Biden's Edge Over Trump Wanes, Polling Shows
5) Detroit Debates Deliver Meager Returns for Biden's Challengers
Brands
1) Fox News' Upper Hand Next Year: The Country's Eyeballs, Down to Districts
2) Media Companies Dominate Most Divisive Brands List, and It Keeps Getting Worse
3) Google Is Testing the Waters for CBD Ads With Trial Program, CBD Retailer Says
4) How Feminine Is Your Latte?
5) 2019 is nearly over. Here's what news broke through in Morning Consult polls.