Consumer Sentiment Drops Amid Intensifying U.S.-Iran Conflict
Index decline after strike on Iranian general signals potential U.S. economic concerns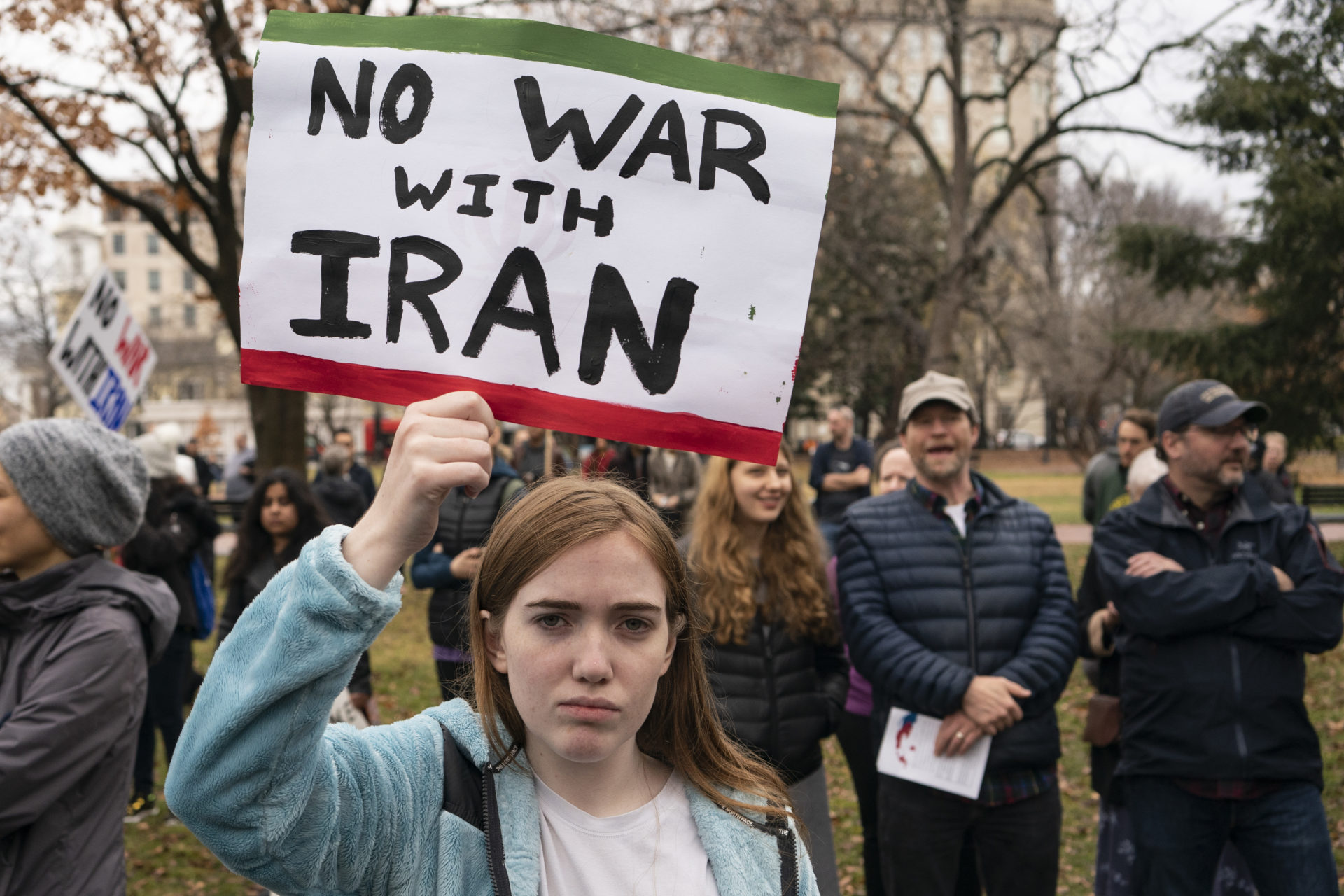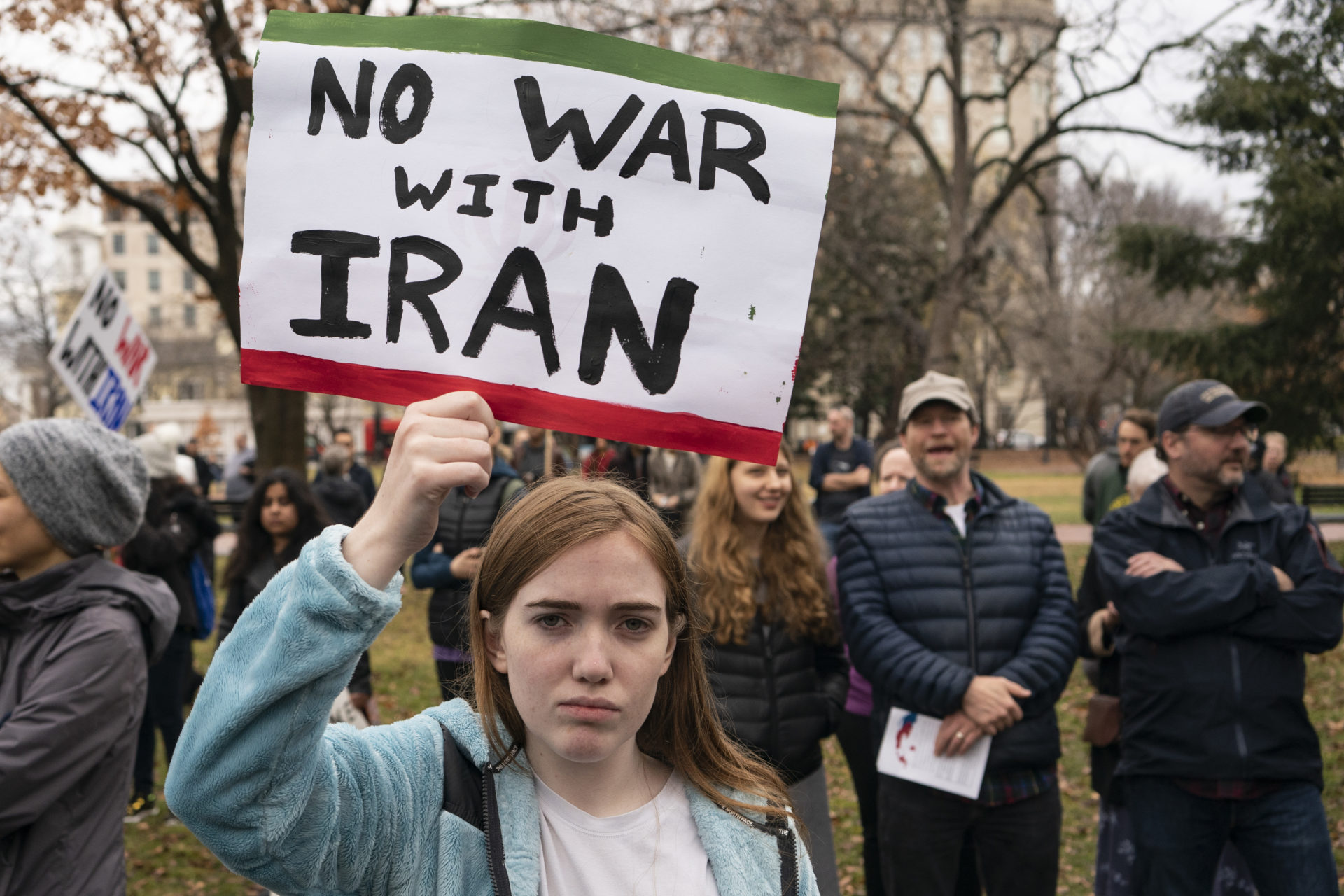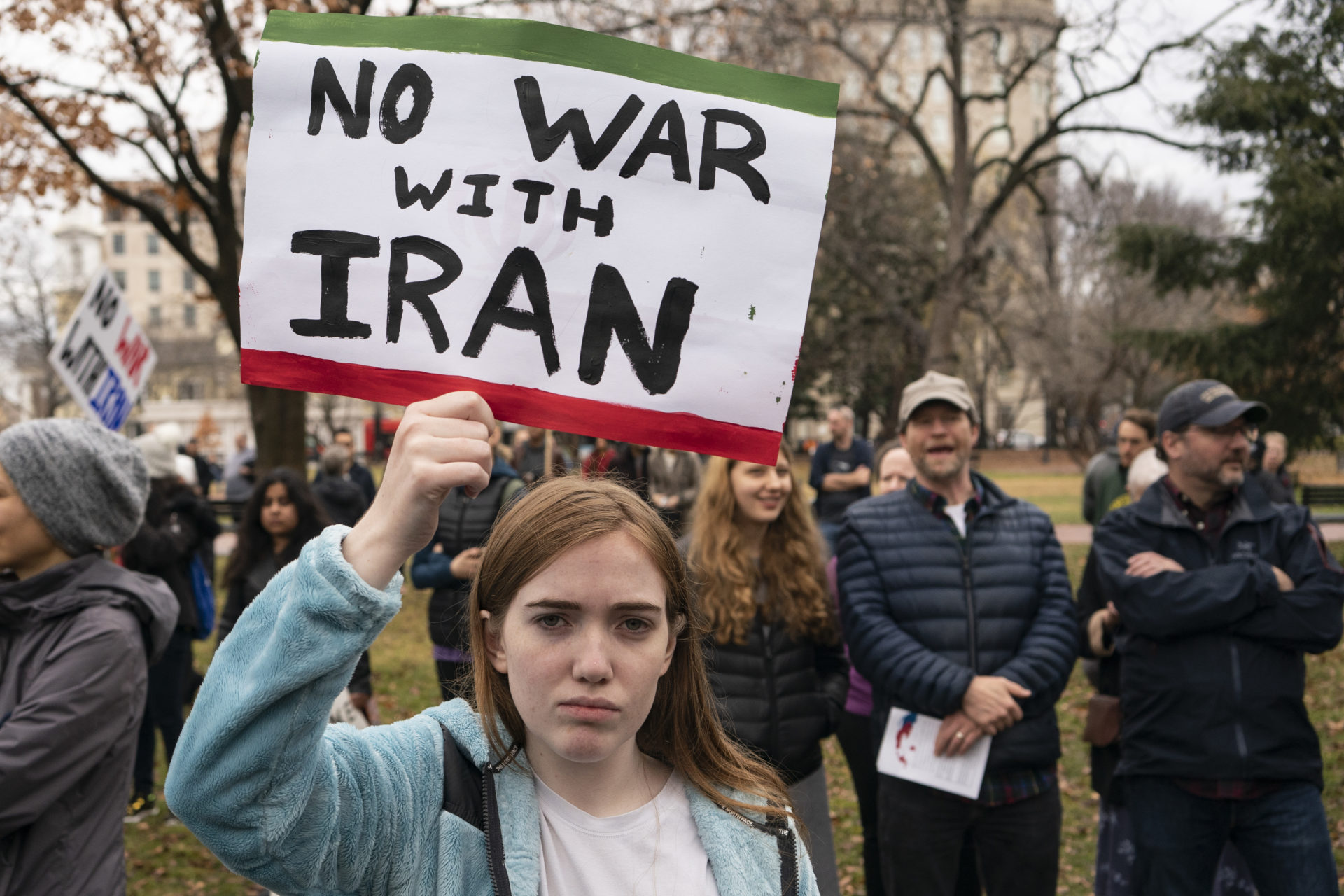 The daily index fell from 115.9 to 113.4 in the fastest four-day decline since mid-August.

For the entire week, consumer sentiment remained steady at 114.8.

Gas prices could continue to plague consumer confidence if conflict with Iran escalates.
Consumer confidence faltered after Americans heard news of a U.S. drone strike that killed top Iranian commander Gen. Qassem Soleimani in Iraq. Although consumer sentiment remains relatively high, that could change if the Middle East conflict continues to escalate and pushes up energy prices, analysts said. 
Morning Consult's Index of Consumer Sentiment fell sharply in the days since Americans woke up on Jan. 3 to the news of Soleimani's death, stirring up tensions in the oil-rich Middle East. The daily index dropped from 115.9 (the highest point since Morning Consult began tracking consumer sentiment in 2018) to 113.4 over four days, the lowest level since Dec. 23. 
It's the biggest four-day downturn in Morning Consult's consumer confidence tracker since a 4.2 point drop Aug. 12-15, as escalating trade tensions with China spurred fears of a recession. But consumer sentiment remained relatively elevated, and the index finished the week of Dec. 30, 2019, to Jan. 5, 2020, steady at a weekly score of 114.8.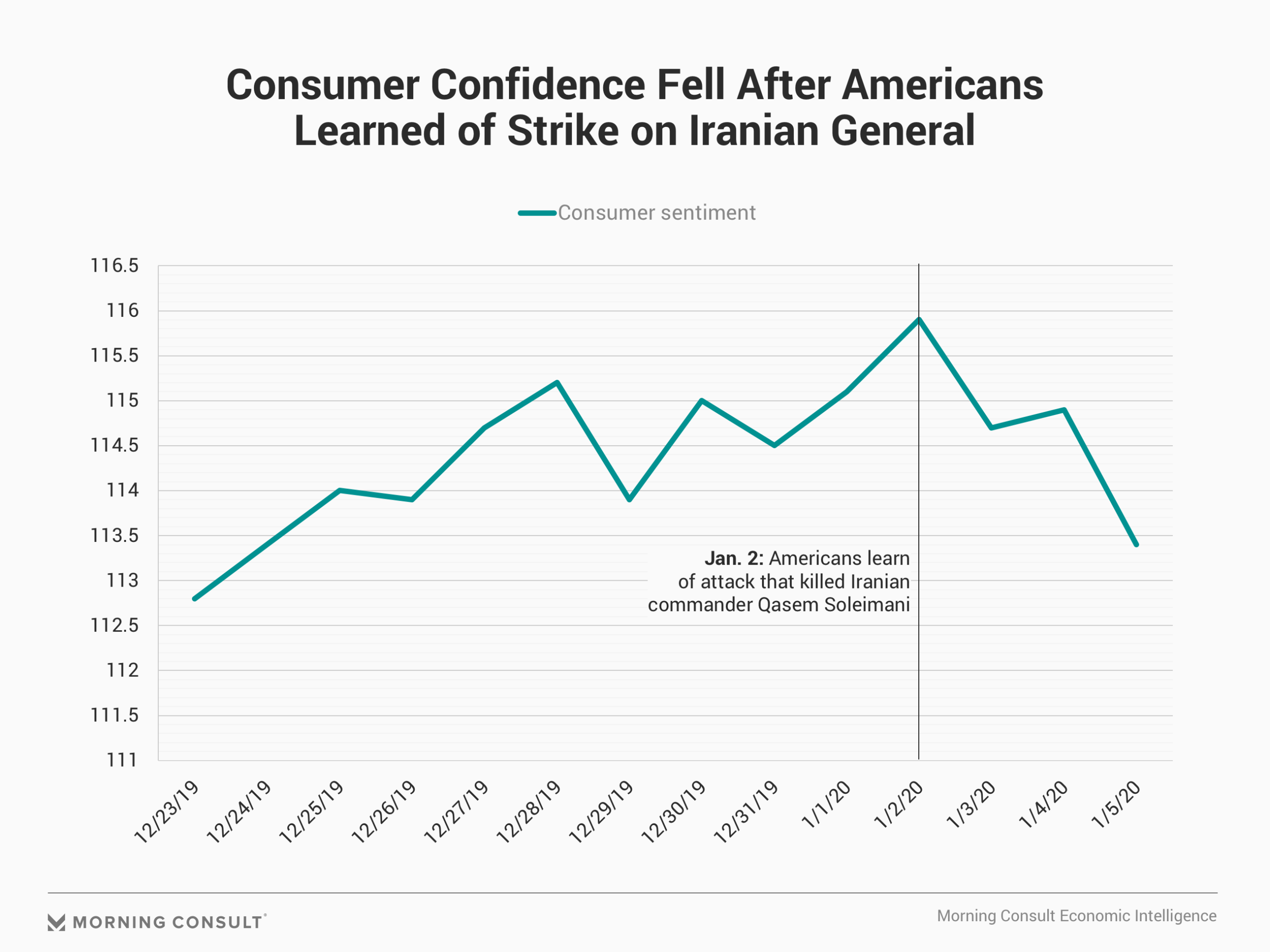 After the U.S. strike that killed the Iranian general, U.S. West Texas Intermediate crude initially surged. Oil prices — a pocketbook issue for many Americans as it impacts their daily finances — initially jumped again after the Pentagon said Tuesday night that Iran fired missiles at bases in Iraq that house U.S. troops.
"Consumers take notice of gasoline prices on a day-to-day basis when they're driving to work," said Ryan Sweet, Moody's Analytics Inc.'s director of real-time economics. If the conflict worsens, investors will be watching to see if it will drive up oil prices on a longer-term basis, he said. 
But with unemployment low and household finances healthy, U.S. consumers are in a better spot than they were during the Gulf War and during oil shocks in 2007 and 2008. "Except for gasoline prices edging up, the consumer's got everything going for them," Sweet said. 
And oil would need to see a hefty price bump to really hit consumers in the United States, which is less reliant on oil imports now, said John Leer, senior director for Morning Consult Economic Intelligence. "The real difference now is that oil prices are still very, very low, and they make up a relatively small portion of consumer spending," he said.
After the attack by Iran on Tuesday, Leer said by email that there are two reasons to believe that the decline in U.S. consumer confidence will continue in the near-term in response to heightened tensions with Iran.
First, "the Iranian counterstrike increases news coverage and awareness of the topic, which will likely put downward pressure on consumer confidence," he said. "We saw last week that confidence among consumers who watched or read the news daily dropped more significantly than it did for the general population."
Second, he noted that the U.S. stock futures initially declined on the news of the Iranian counterattack. "A fall in stock prices is also likely to lengthen the news cycle, which plays back into the first point," he said. 
The magnitude of the effect on markets and on consumers remains unclear, he said. U.S. consumers and businesses are not as directly exposed to higher oil prices as they once were, making it "difficult to see how the U.S.-Iran conflict — short of a true war — could materially affect U.S. equity prices or consumer confidence further into 2020," he said. "However, geopolitics can quickly escalate, which is why it's so important to regularly monitor their effects on consumers."
Morning Consult's aggregate indices are based on daily surveys of 7,500 U.S. adults. Morning Consult Economic Intelligence data draws upon surveys that ask each respondent the same five questions as the University of Michigan's Surveys of Consumers. (A detailed explanation of the methodology can be found here.)