Key Federal Reserve Official Ups the Interagency Ante on Redlining Regulation
Fed Governor Lael Brainard lays out different vision for the Community Reinvestment Act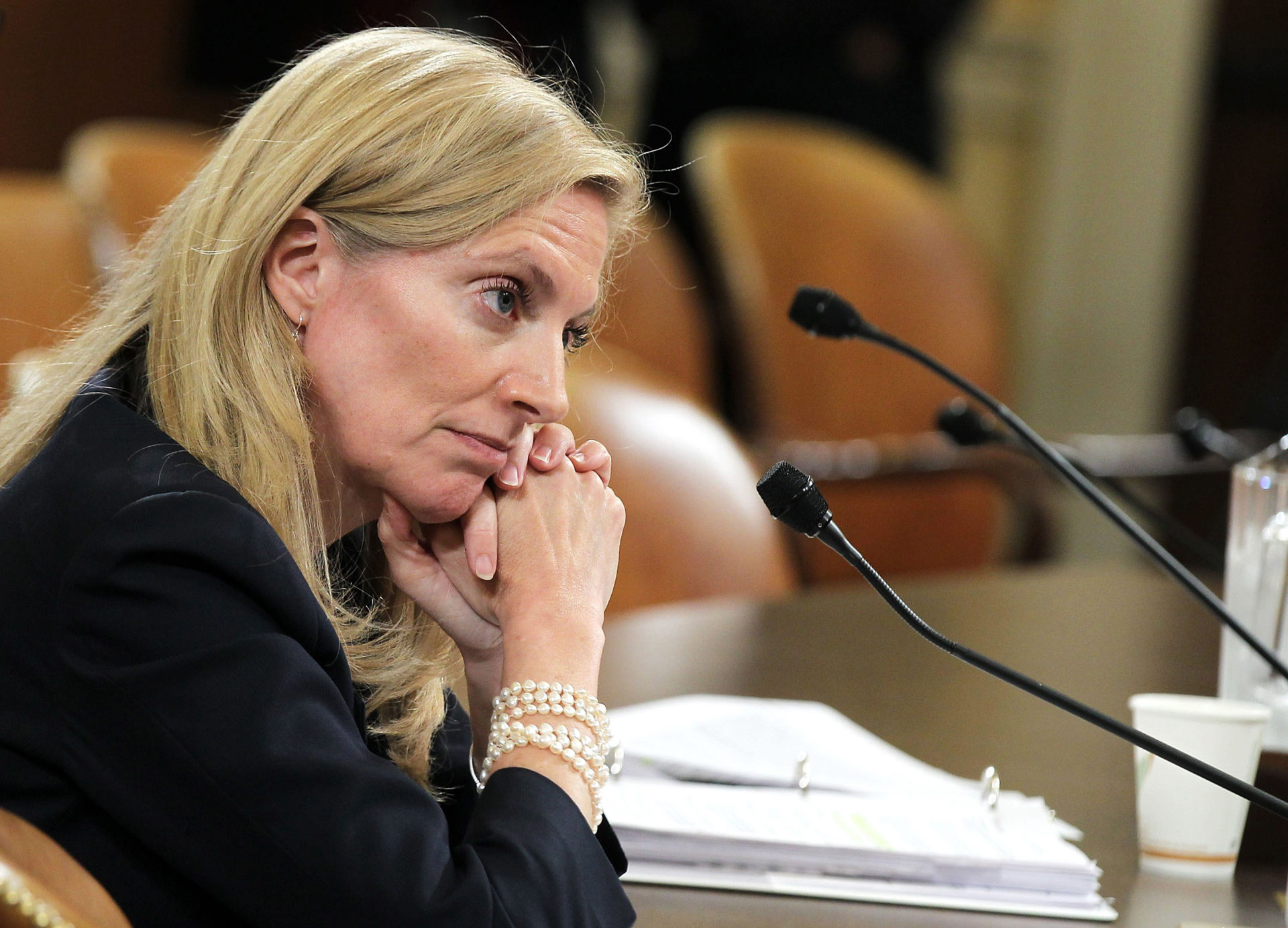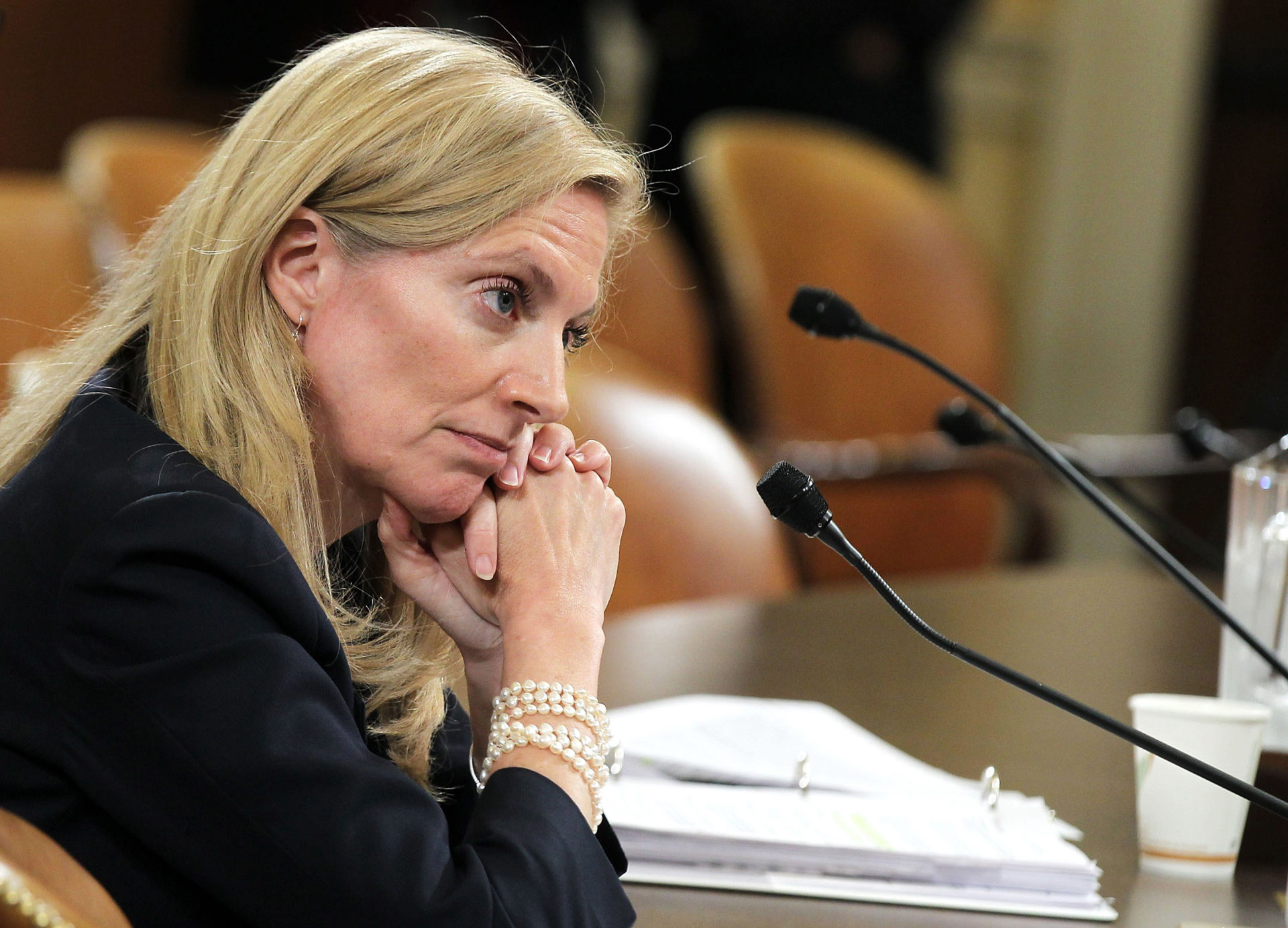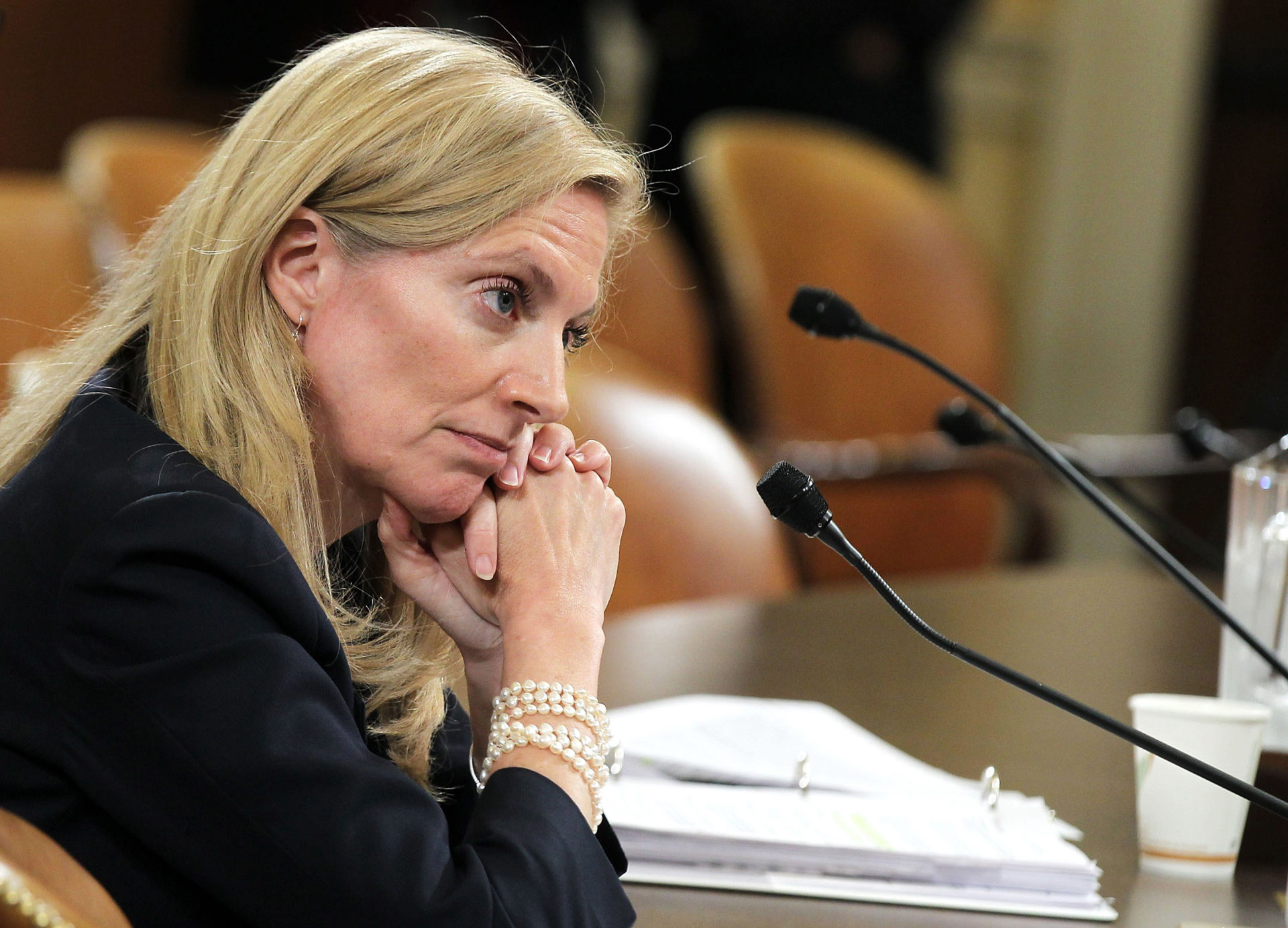 Federal Reserve Governor Lael Brainard is pushing her own plan to overhaul anti-redlining regulation, challenging a proposal put out by other bank regulators. 
The Fed oversees compliance of the Community Reinvestment Act with two other agencies: the Office of the Comptroller of the Currency and the Federal Deposit Insurance Corp. The OCC and the FDIC in December jointly proposed an overhaul of the Community Reinvestment Act that consumer advocates have criticized as erasing protections. 
In outlining her plan during a speech Wednesday at the Urban Institute, Brainard struck a different tone — arguing against the FDIC and OCC's proposed uniform standard and suggesting another test to satisfy Community Reinvestment Act requirements for larger banks that would measure how they bolster communities overall. 
Brainard also took aim several times at how the OCC and FDIC have moved forward with their proposal. She said the Fed "devoted substantial time and effort" to share ideas with the OCC and FDIC, which decided to open its proposal to public comment. 
 "It is more important to get the reforms right than to do them quickly," Brainard said. 
Brainard's ideas could shift the conversation around the Community Reinvestment Act, said Jesse Van Tol, chief executive of the National Community Reinvestment Coalition. 
"To date, the dynamic has been the OCC has been pushing the other regulators to get on board," he said. "Now we have two competing versions out in the universe."
The plan from the FDIC and OCC has come under fire from House Democrats, as well. In a rare move, House Financial Services Chairwoman Rep. Maxine Waters (D-Calif.) organized a caravan last month to an FDIC board meeting, where regulators discussed the proposal. 
Waters has called Otting to testify in front of her panel on the Community Reinvestment Act on Jan. 29. 
Brainard's alternative approach isn't an official proposal. She said she eventually wants to issue a joint rule to avoid a differing Community Reinvestment Act regulatory regime, which would cause confusion among banks. 
"It's definitely extremely important to eventually find common ground and have one interagency rule," she said. "We also want to make sure any rulemaking we do, we feel really confident about that rulemaking furthering the core purposes of the statute."
In a statement, the FDIC said that the agency "appreciates the contributions of the Federal Reserve throughout the extensive discussions that were incorporated heavily in the recently released proposal. We look forward to continuing those conversations as the process continues."
The OCC declined to comment.
This story has been updated with the responses to queries for comment.