Senate Banking Panel Said to Plan Fed Nominee Hearings for as Soon as Feb. 13
Date to hear Fed critic Judy Shelton and Christopher Waller of St. Louis Fed subject to change, staffer says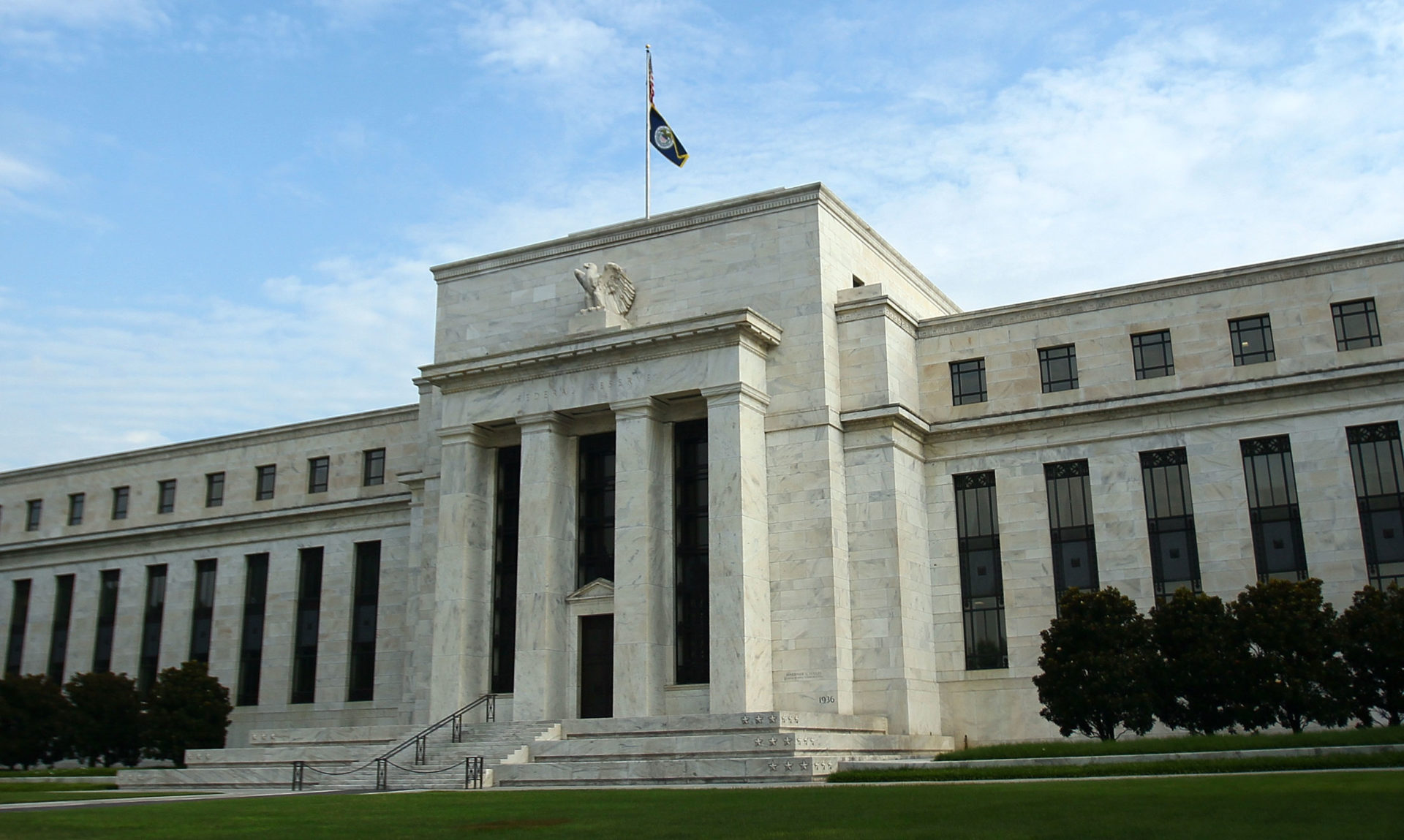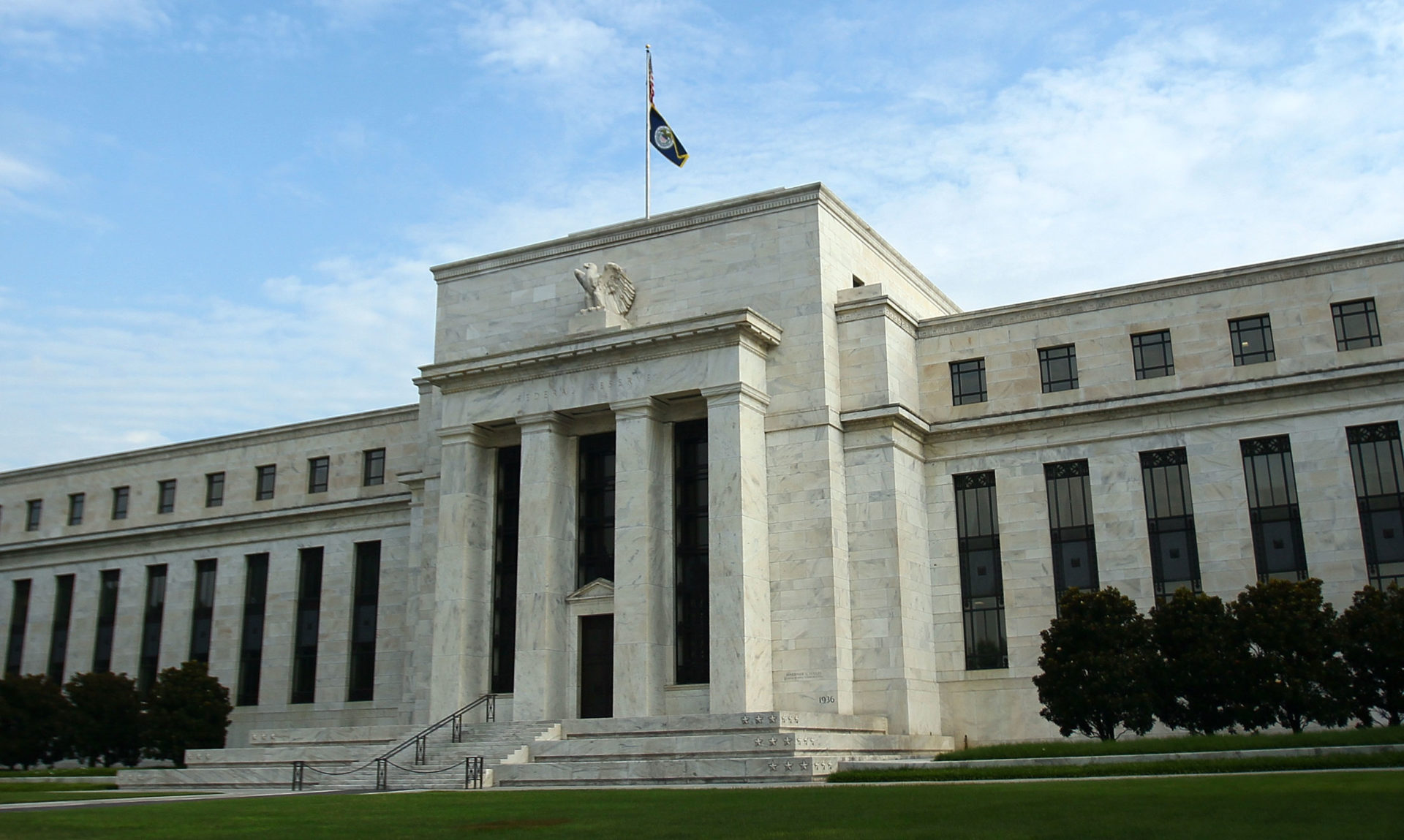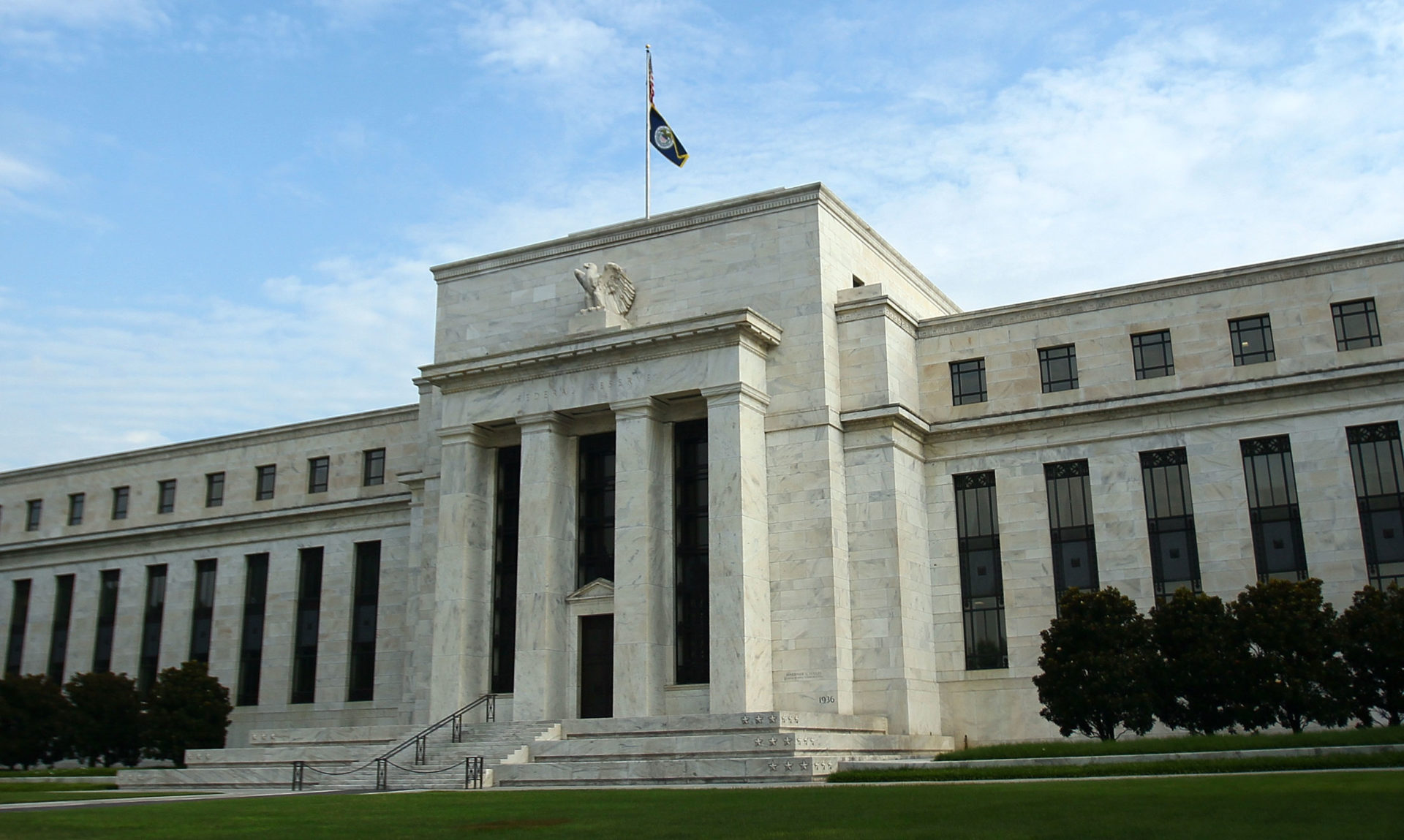 The Senate Banking Committee is considering starting nomination hearings for President Donald Trump's Federal Reserve Board of Governor nominees, including noted Fed critic Judy Shelton, as early as Feb. 13, a committee staffer with direct knowledge of the matter said Friday.
The panel has tentatively planned to have Fed Chairman Jerome Powell  present the Fed's semiannual Monetary Policy Report to Congress on Feb. 12, the person said. The House Financial Services Committee has scheduled Powell's semiannual testimony for Feb. 11.
The Senate Banking Committee hearing to vet the Fed nominees could come the day after Powell's appearance before the panel, although the staffer warned that the date may still be subject to change. 
Trump's two choices for the seven-person Board of Governors include Shelton, a longtime critic of the Fed who has a long history of advocating backing the dollar with gold or another anchor. She's also defended Trump on Twitter and served as an adviser to his 2016 presidential campaign. 
Shelton has faced a wave of criticism from Democrats, including presidential candidate Sen. Elizabeth Warren (D-Mass.) In a six-page letter sent to Shelton on Thursday, Warren said Shelton's past comments would "strongly suggest" that she lacked "the capacity to exercise the care, consistency, and political independence" necessary to be a Fed governor. Warren also pointed to a 2019 interview in which Shelton criticized what she called the Fed's Soviet-style authority, comparing the central bank to the Gosplan, the government committee that ran the Soviet Union's planned economy.
The other nominee, Christopher Waller, executive vice president and director of research at the Federal Reserve Bank of St. Louis, is a more traditional pick and hasn't drawn the same kind of opposition.
Four of Trump's previous picks never made it to a confirmation hearing, with the last two — conservative economic commentator Stephen Moore and businessman Herman Cain — never receiving a formal nomination.
Trump has openly criticized the Fed, especially Powell, who was nominated by the president. If Waller and Shelton are confirmed by the Senate, Trump's selections would account for six out of the seven sitting governors.