Audiences Lukewarm on Reality Shows, but a Third Would Consider Appearing on Them
That share jumps to 54% among those ages 18-29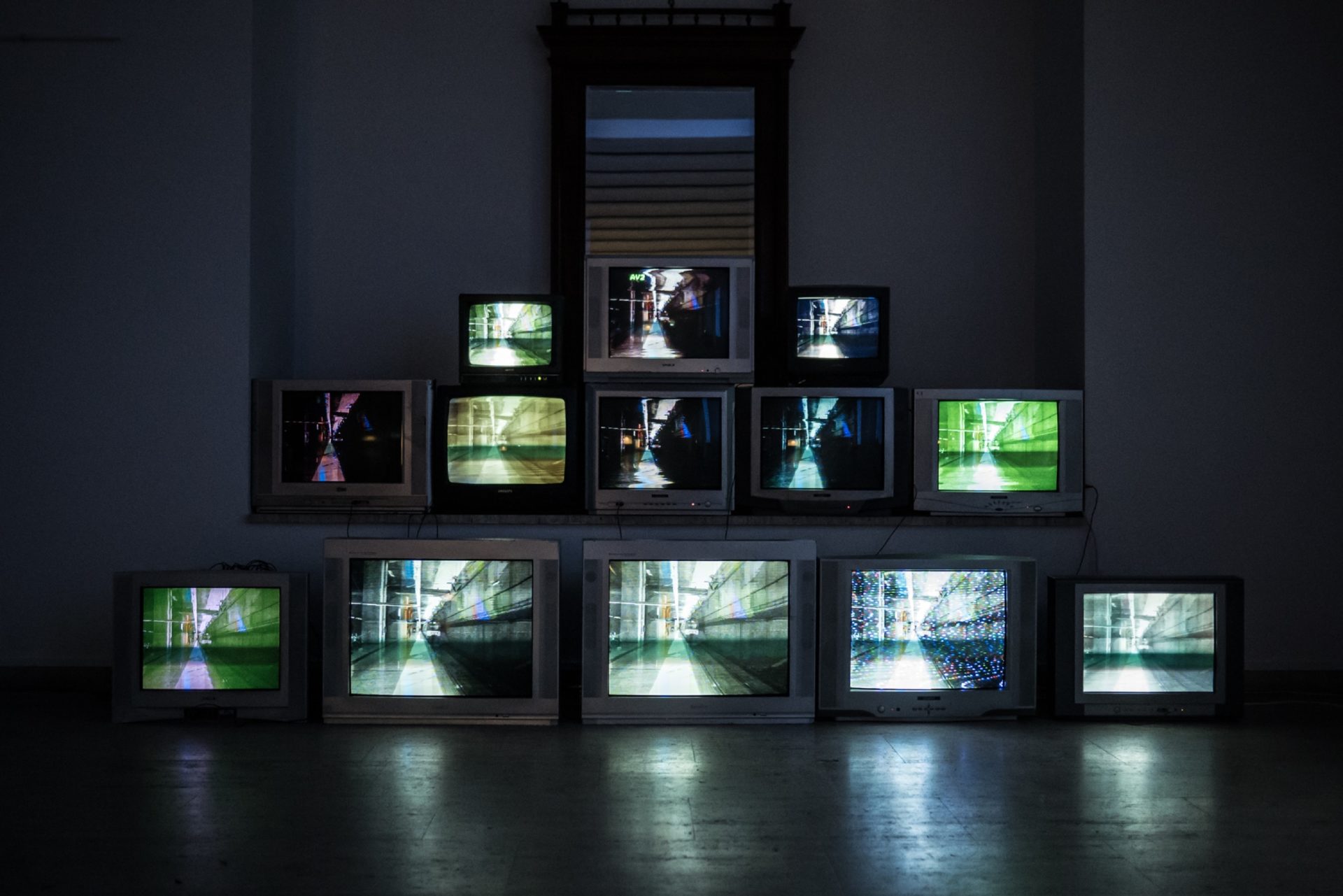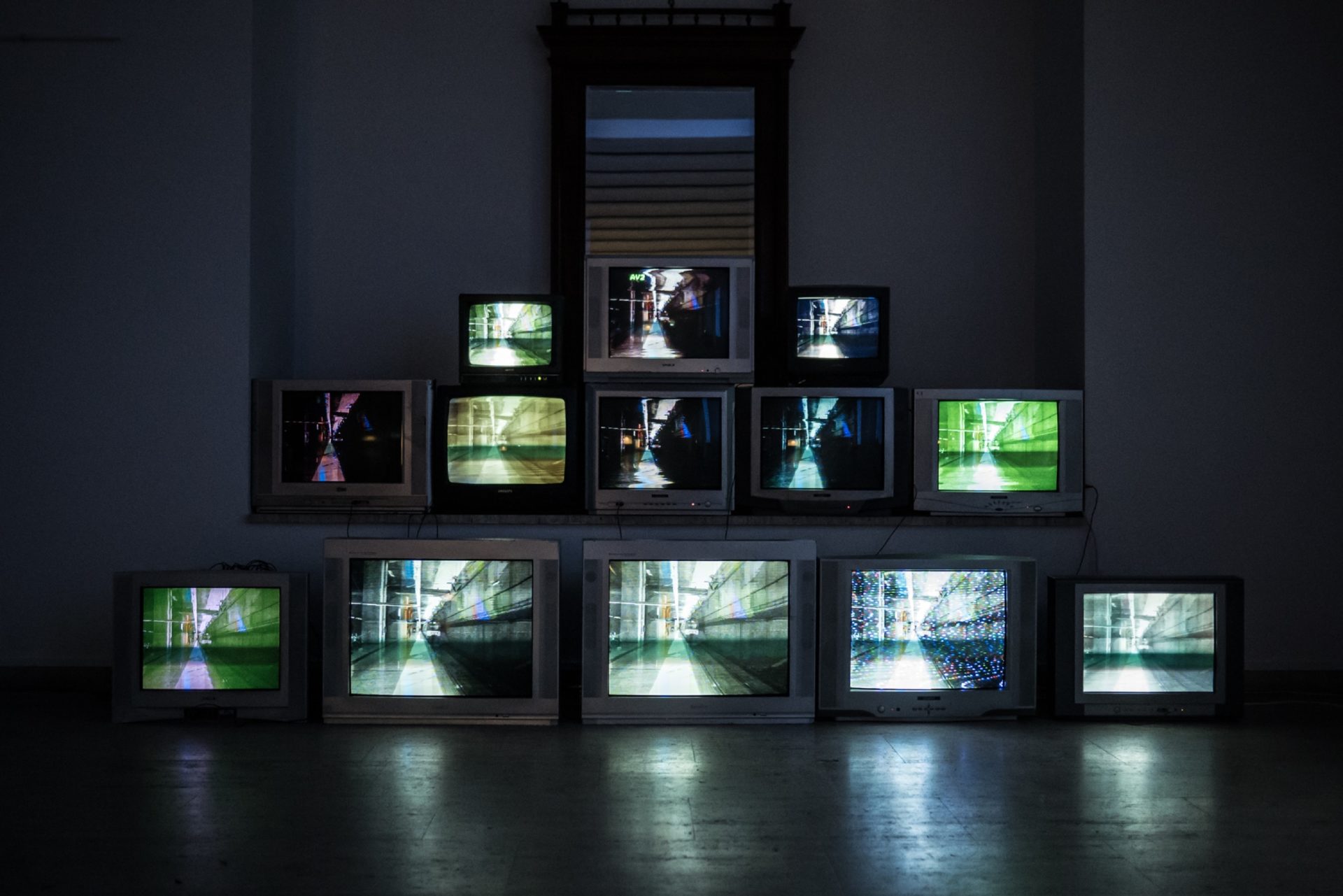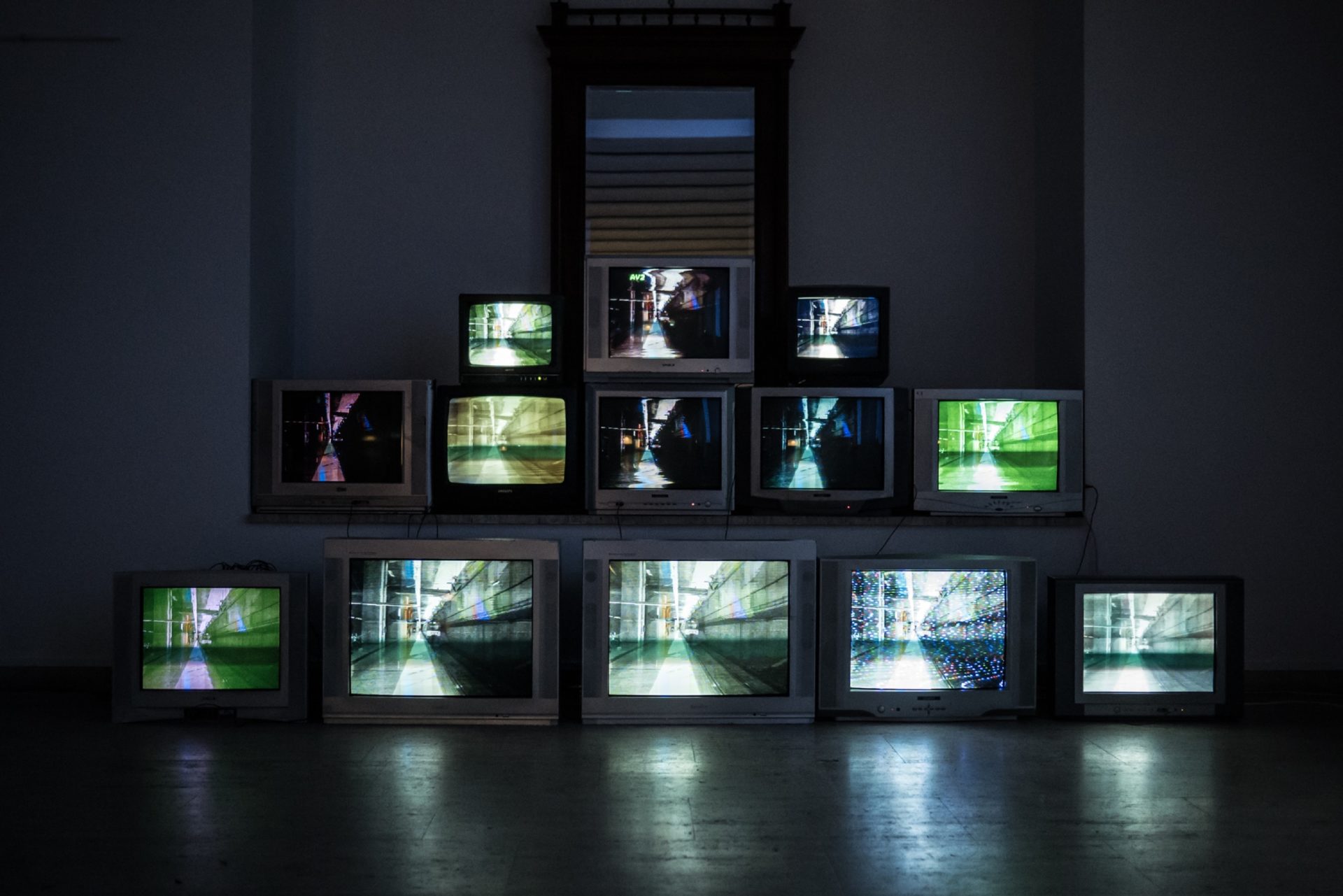 64% of adults under 30 said they would consider appearing on a game show in which you play a game to win a prize.

And roughly one-fifth of that age group would consider participating in either "The Bachelor" franchise or "Married at First Sight."

When looking at specific shows, "Ellen's Game of Games" drew the most interest, with 33% of adults saying they would consider participating in the show.
When it comes to reality TV shows, more people are willing to get "Naked and Afraid" than "Married at First Sight."
A Feb. 13-15 Morning Consult/The Hollywood Reporter survey of 2,200 U.S. adults found that slightly more than one-third (34 percent) would be interested in participating in a reality show. Thirty-seven percent of men were interested in participating, slightly more than the 32 percent of women who said they were interested.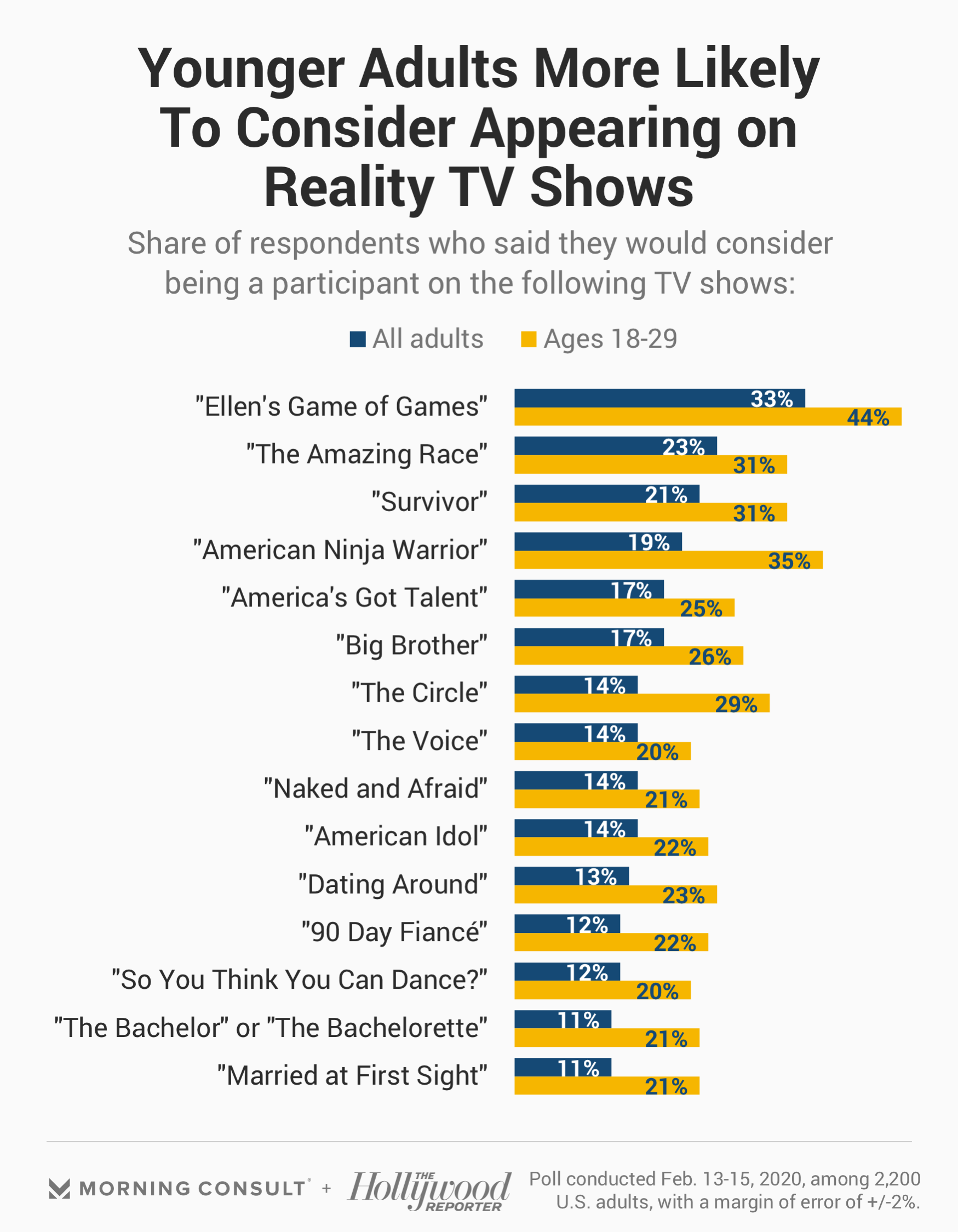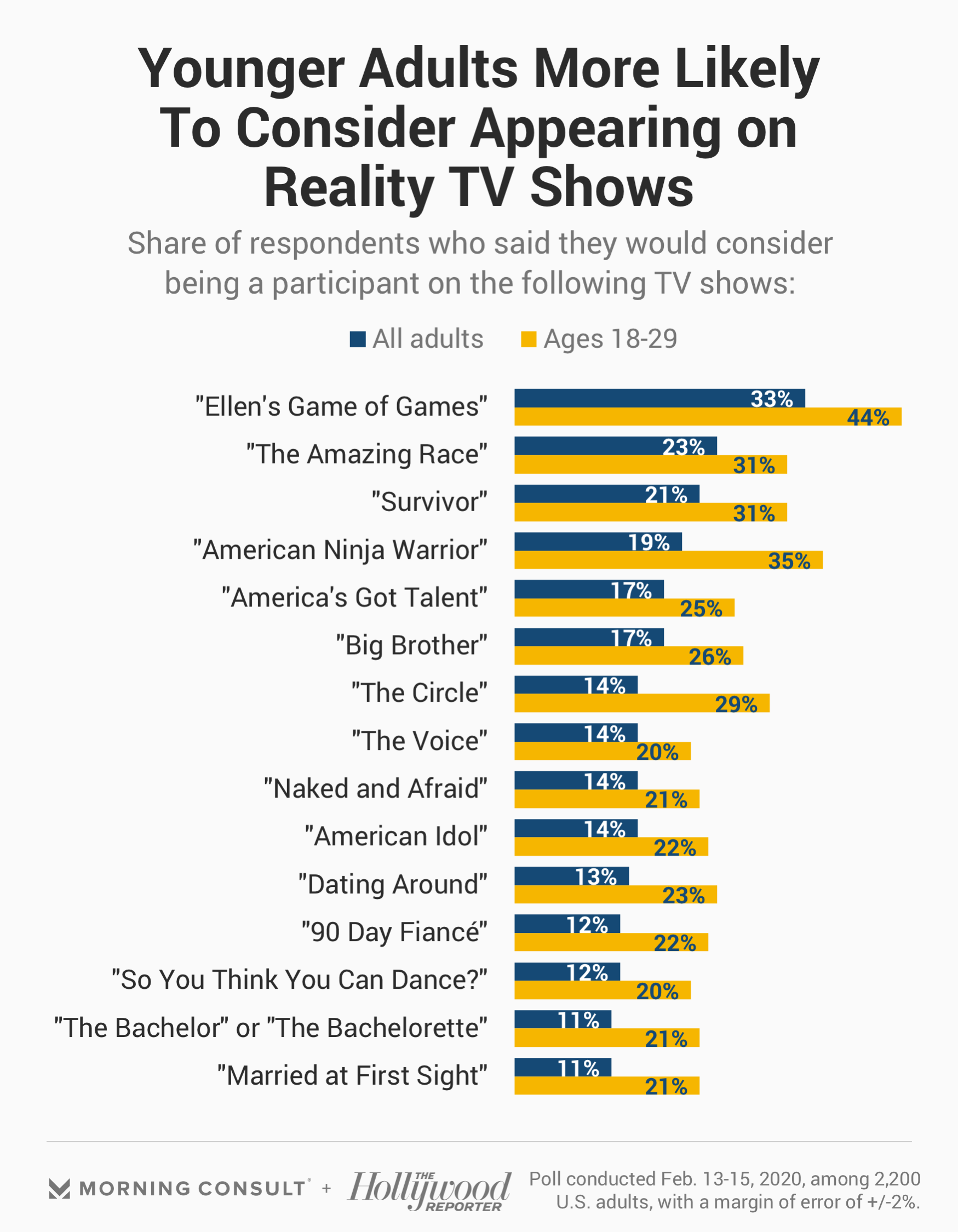 The poll's overall margin of error is 2 percentage points, while the male and female subsamples each have a margin of error of 3 points. 
Adults under 30 were the most enthusiastic about appearing on reality television programs: Fifty-four percent of the demographic said they would be interested in competing on a reality show. The subsample of adults ages 18-29 has a 5-point margin of error.
Reality shows are the least-popular genre on television, according to a Nov. 15-18, 2018, survey, which found that reality TV had the lowest net favorability (the share who had a favorable view minus the share who had an unfavorable view) of all genres, coming in at minus 3 points. And the Feb. 13-15 survey found that dating shows are particularly unpopular, with 68 percent of respondents saying they were not a fan of the programming. By contrast, half of respondents said they were a fan of reality shows centered on competition.
Interest in competition-focused shows persisted when respondents were asked about the types of programs they would consider appearing on. Fifty-six percent of all adults and 64 percent of adults ages 18-29 said they would be interested in appearing on a show in which contestants play a game to win a prize. "Ellen's Game of Games," an NBC show where contestants play games ranging from physical challenges to word games and trivia competitions for a cash prize, was the biggest draw, with one-third of all adults and 44 percent of those under 30 saying they'd consider being a contestant.
While adults overall were open to participating in shows that played games or offered physical challenges and adventures, they were largely averse to competing on reality shows centered on dating, relationships and marriage: Just 11 percent said they would go on "The Bachelor" or "The Bachelorette," where contestants compete to fall in love. And 11 percent said they would go on "Married at First Sight," a show where two strangers meet and immediately marry.
More than one-fifth (21 percent) of younger respondents, however, said they would consider appearing on "The Bachelor" or "The Bachelorette" and "Married at First Sight."