Sens. Brown, Booker to Introduce Bill Halting Overdraft Fees During Pandemic
Democratic senators are aiming to negotiate the measure into coronavirus economic stimulus package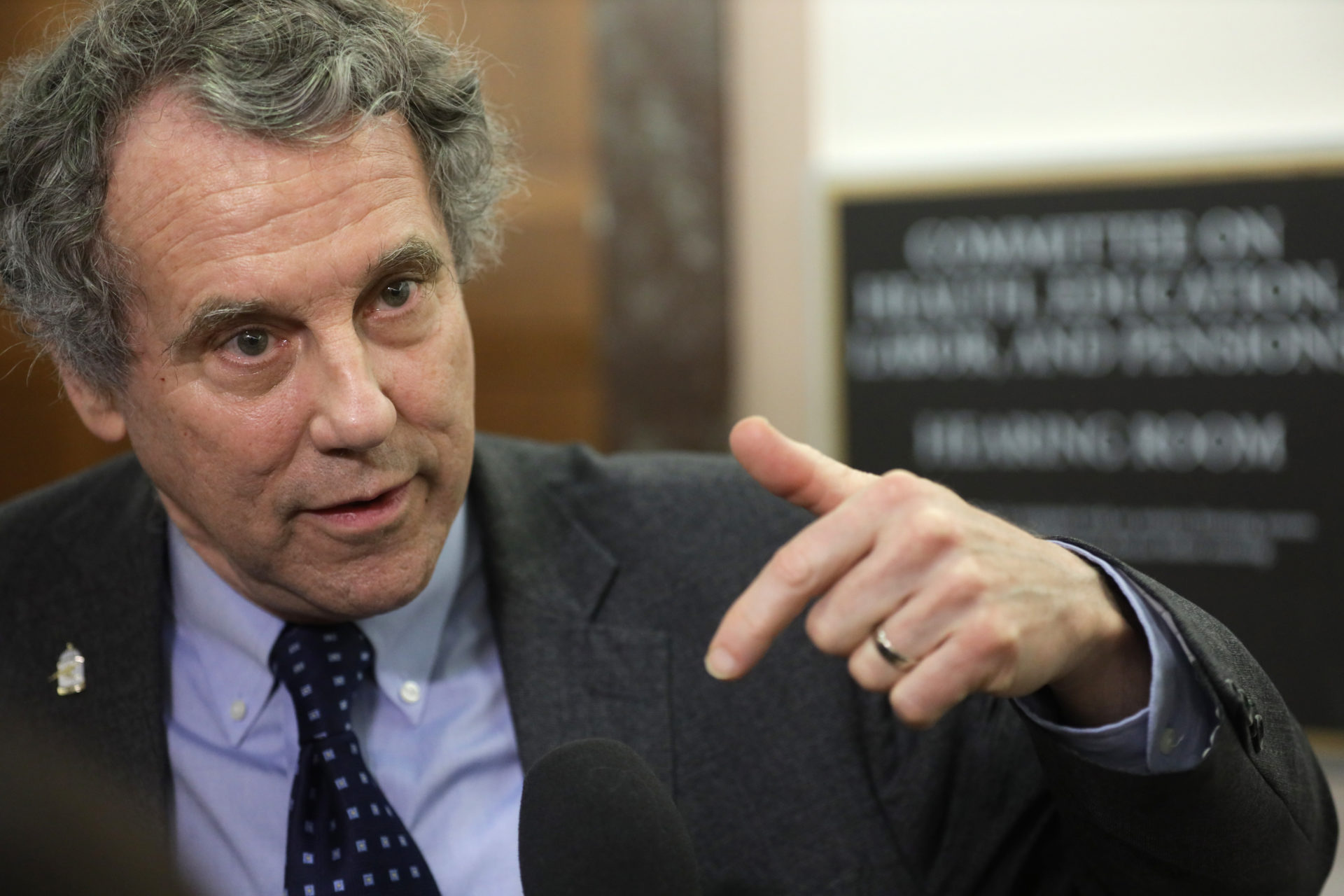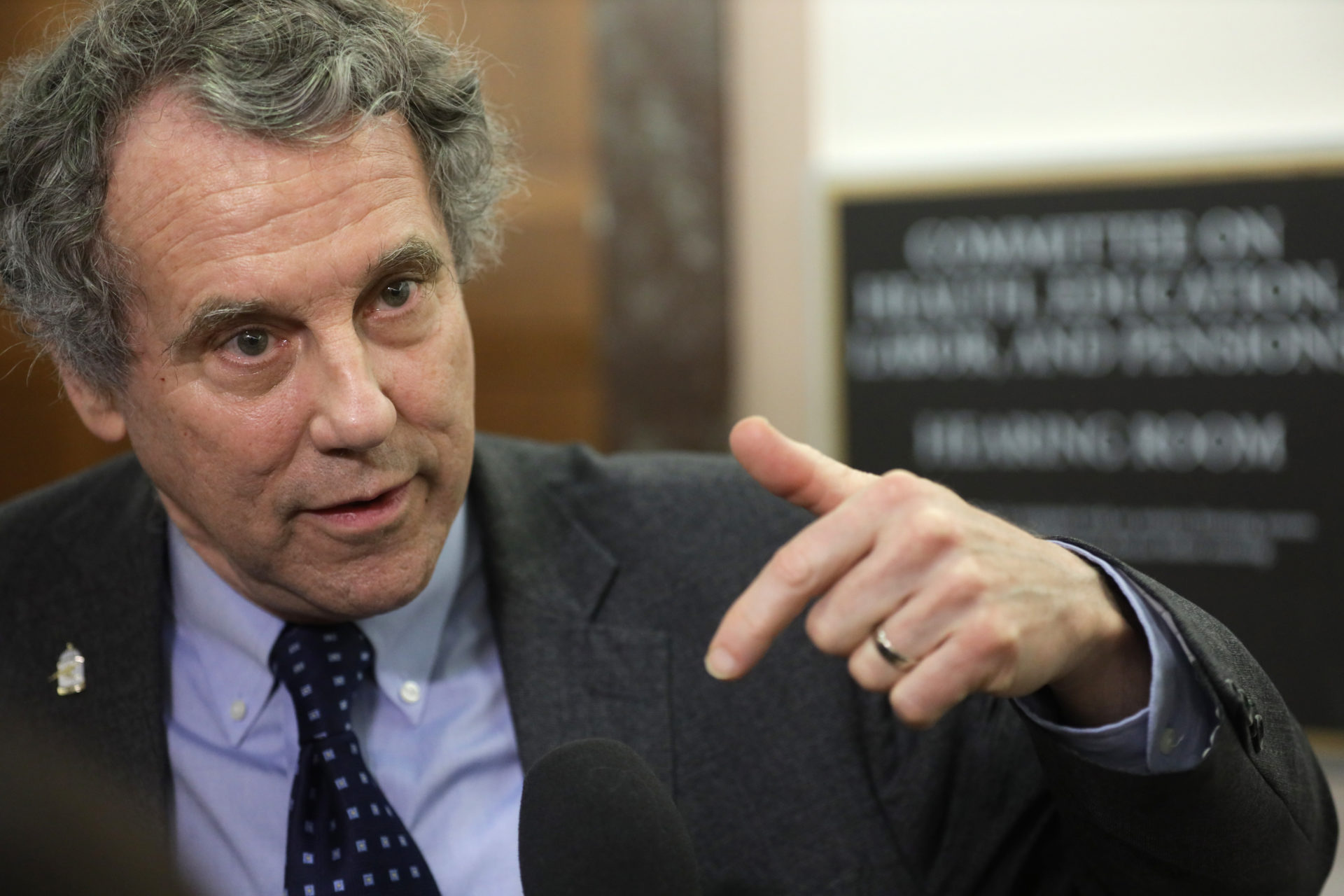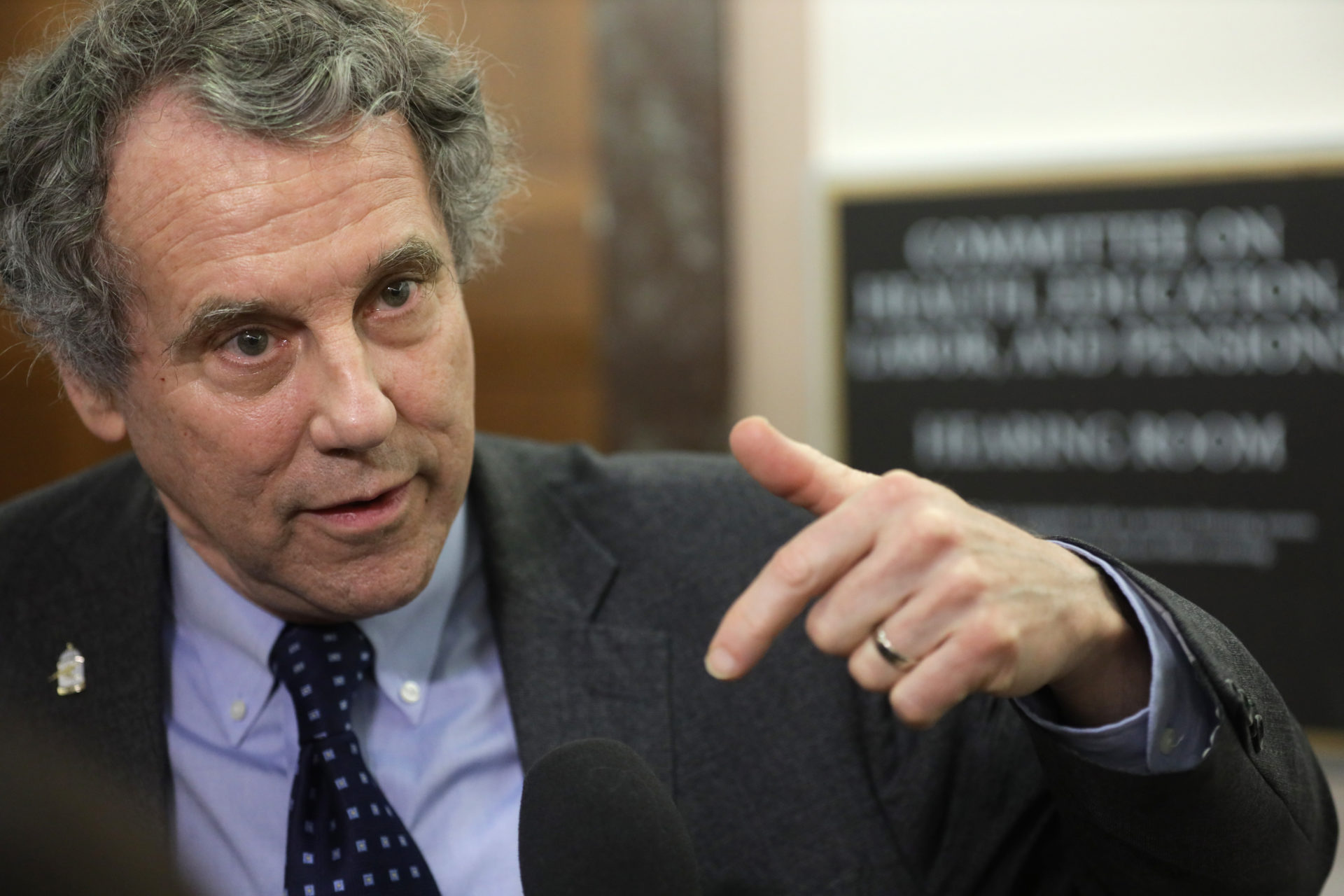 Senate Banking Committee ranking member Sherrod Brown (D-Ohio) and Sen. Cory Booker (D-N.J.) are introducing legislation to ban bank overdraft fees during the coronavirus pandemic as part of a wider economic stimulus package, Brown's office told Morning Consult. 
The measure would pause banks' ability to charge overdraft or non-sufficient fund fees for any transactions, including at ATMs, those involving checks or recurring payments. It would also bar financial institutions from reporting use of overdraft coverage to credit reporting agencies and would allow banks to extend a reasonable overdraft line of credit to consumers who have insufficient funds. 
While the bill is currently backed by no Republicans, the two Democratic senators aim to get it included in the broader economic stimulus measure currently being negotiated in the Senate or another one in the future, according to Brown's office. 
Efforts to negotiate an economic stimulus package reportedly hit roadblocks Sunday afternoon, with Democrats arguing that the Republican version favors businesses and banks over individual consumers. Senate Majority Leader Mitch McConnell (R-Ky.) has delayed an initial vote, originally scheduled for 3 p.m. on Sunday, to 6 p.m., according to The Hill.
The coronavirus pandemic is expected to deal a massive blow to jobs, especially in the restaurant and retail industries, where many workers are already living paycheck to paycheck. A standard $35 overdraft fee could put already vulnerable consumers on the "brink into financial ruin" Booker said in a statement in August 2018 when he and Brown introduced legislation to limit overdraft fees.  
Consumer advocacy groups, such as the Center for Responsible Lending, have pointed to pausing overdraft fees as a way to soften the economic fallout of the coronavirus emergency. 
According to research from the Pew Charitable Trusts, overdraft fees, which are making up a growing source of bank revenue, can have the heaviest impact on some of the most financially vulnerable consumers who might not even know they've opted into an overdraft program. 
The issue has been debated in Washington during the Trump administration, with the Consumer Financial Protection Bureau saying in May 2019 that it was reviewing a rule that limits banks' ability to charge the fees without a customer's permission. 
Bank regulators have encouraged financial institutions to waive these fees during the coronavirus emergency, and some, such as Ally Financial Inc., have announced that they will do so for existing customers. Bank of America Corp. has said it will refund overdraft fees, nonsufficient funds fees and monthly maintenance fees upon request for banking and small business customers.