With Coronavirus, Disruptions to U.S. Energy Storage Supply Chain Come Home
Manufacturing ramps back up in China, but U.S. companies face delays over social distancing, work restrictions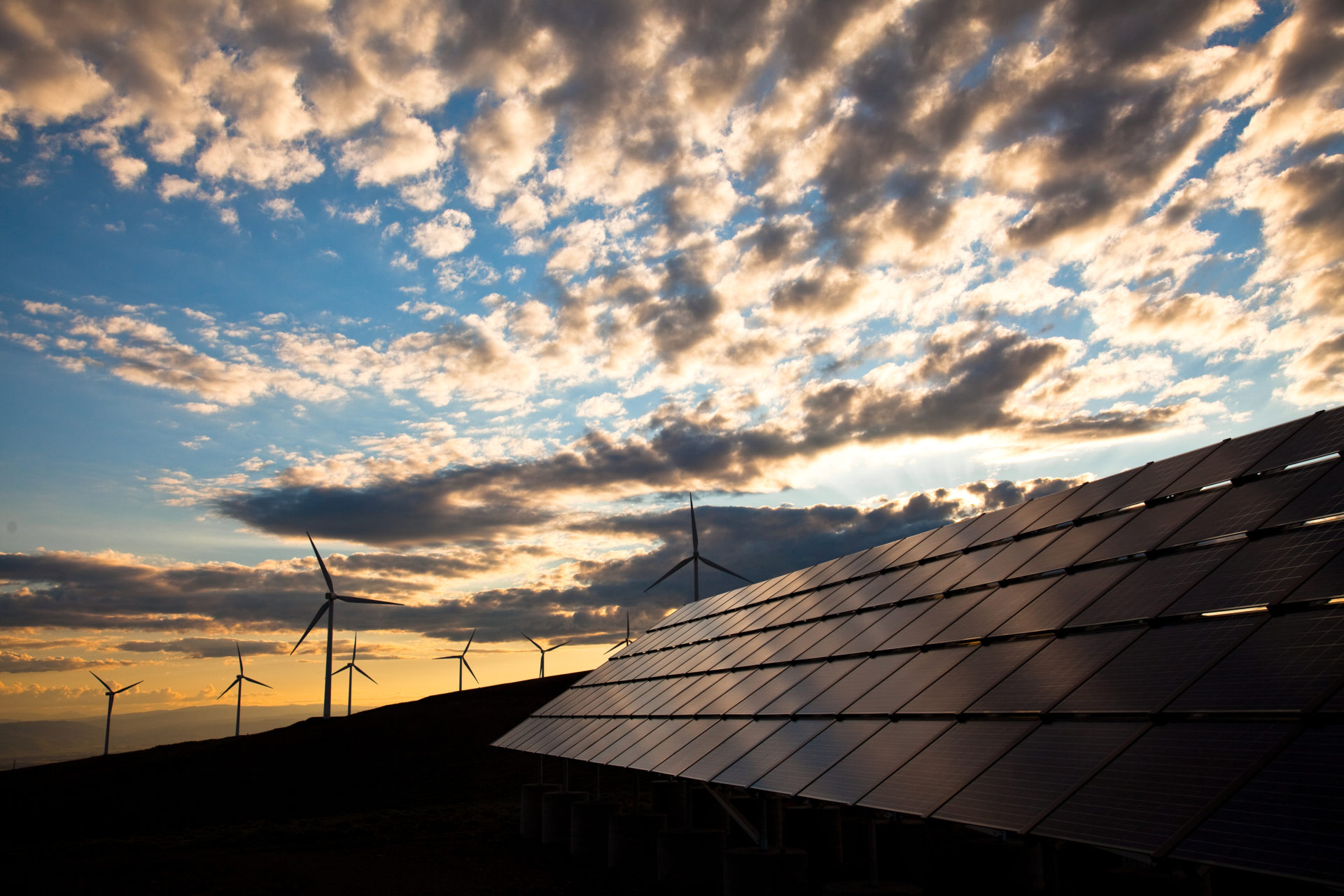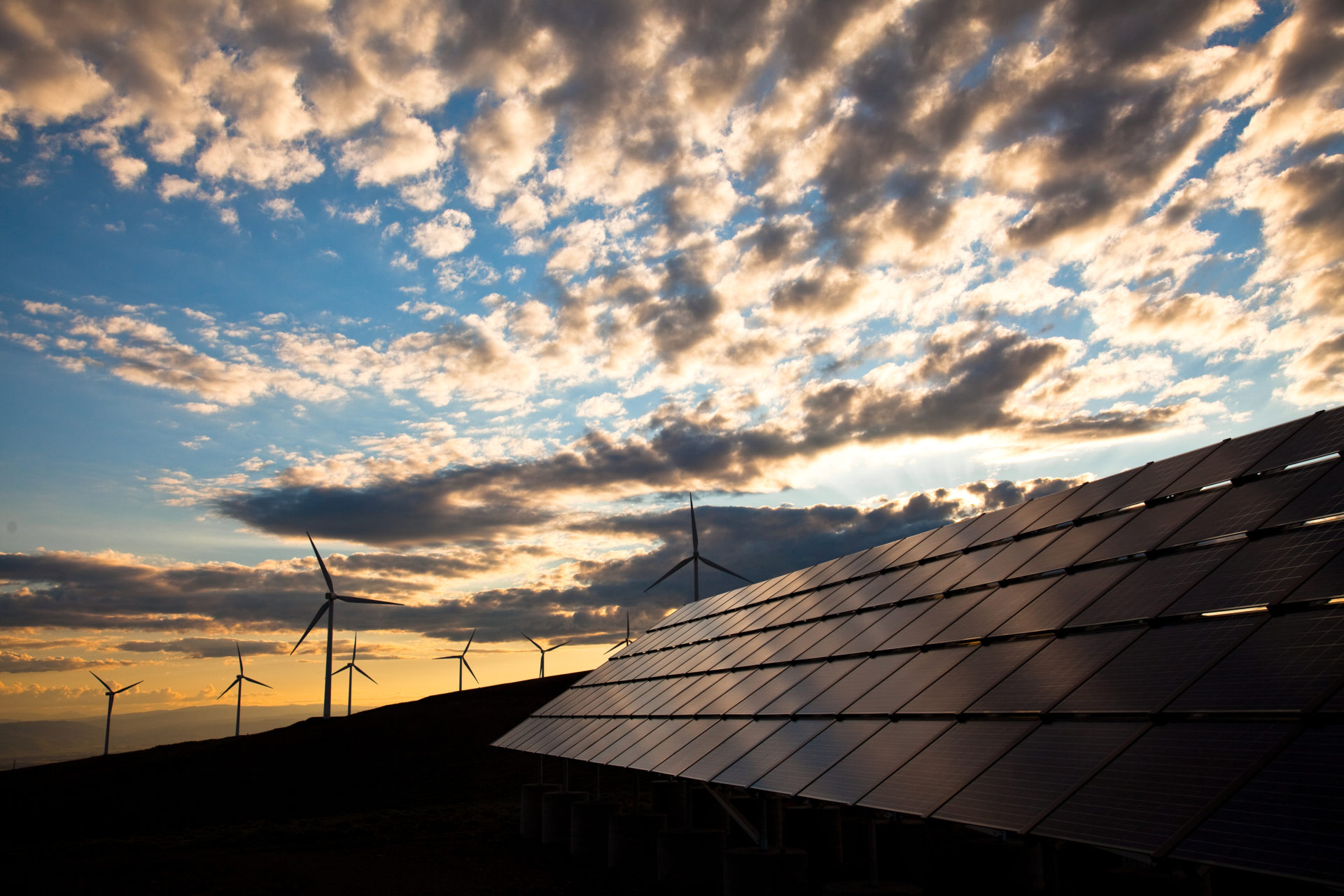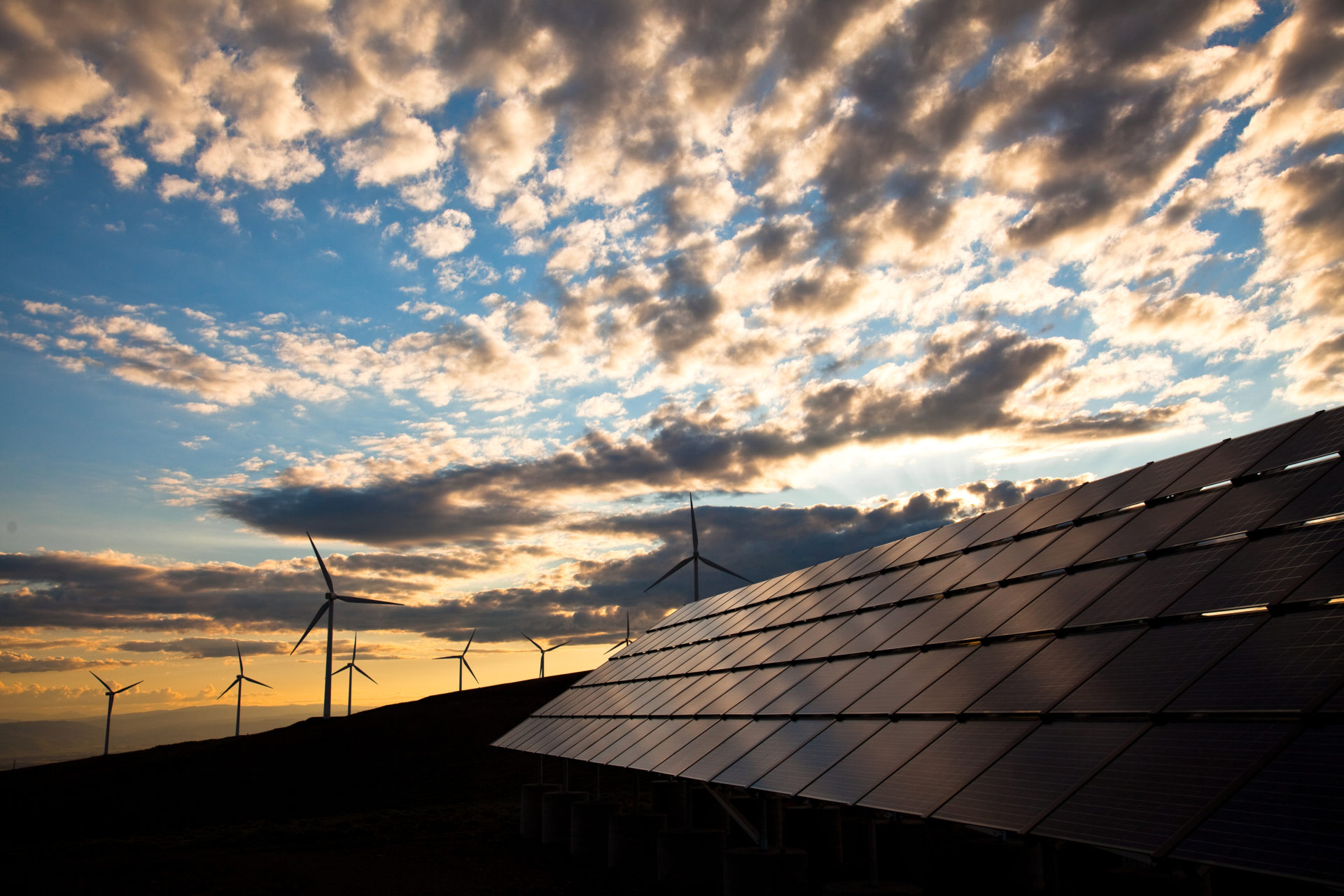 In the early months of the coronavirus outbreak, the energy storage industry saw production delays in China and South Korea, but as manufacturing restarts there, social distancing and work restrictions in the United States have prompted delays of their own. And industry officials and experts warn that if those disruptions persist over the next few months, storage project deployment and climate change efforts could take a hit in the coming years. 
According to internal industry polling from the U.S. Energy Storage Association, 2 in 3 major energy storage companies have experienced delays in project deployment as a result of the coronavirus pandemic. These delays range from pauses of under one month to indefinite suspensions.
The survey of 173 ESA members and nonmembers was conducted March 11-20, as social distancing measures began to take full force in the United States.
Andy Klump, chief executive officer of the China-based and North American-owned Clean Energy Associates, said present supply chain dynamics are "quite a stark contrast to where utilization stood in late January or early February, when factories were shut down post-Chinese New Year."
"Now we see factories back up and running and fully utilized within China, but then we're also seeing certain end markets like Germany or the U.S., which are being impacted by the spread of the virus," Klump said.
According to Kelly Speakes-Backman, CEO of ESA, the spread of the virus has caused evolving disruptions for the industry. 
At first, project delays were due to disruptions in the manufacturing of batteries and other infrastructure in China and South Korea. But now, as China revives its production facilities, Speakes-Backman said concern has "shifted to the domestic impacts of social distancing and work restrictions on the permitting, installation and commissioning of facilities here in the U.S., which has had an immediate impact on projects currently under construction or planned to commence construction soon."  
Le Xu, a senior research analyst on power and renewables at the consulting firm Wood Mackenzie, said that "as of March, restrictions have been lifted and production facilities in China are now at 60 percent to 70 percent of pre-virus levels."
Energy storage is a necessary and growing part of decarbonization because integrating batteries into an energy system allows the use of variable renewable energy — such as solar and wind — even when sunlight or wind is not present. A study published last year in the journal Nature Communications found that adding 60 gigawatts of renewables in California would achieve a 72 percent reduction in state carbon emissions without energy storage, whereas integrating some energy storage with the same amount of renewables would allow for 90 percent reductions. 
"Energy storage improves grid flexibility, enhances reliability and enables the higher levels of renewable penetration scientists say we need to stay within striking distance of global greenhouse gas reduction targets," said Gregory Wetstone, president and CEO of the American Council on Renewable Energy. 
But according to Klump, storage has not really begun to peak in the United States: "Pre-COVID-19, I think everyone was really looking at 2021 to be the huge year for storage." 
Now, however, Klump thinks there is a possibility that some projects get pushed to 2022. And  Wetstone is concerned this could mean disruptions across the renewables sector, and even a slowdown in combating climate change. 
Wood MacKenzie confirmed these concerns about the pandemic's impact in a press release sent Wednesday. The group projects that if coronavirus containment measures continue to curtail the movement of goods and people through June, the market impact could trim the 2020 global energy storage deployments forecast by 19 percent. 
This would mean a 3-gigawatt-hour reduction over the year, but "would still make 2020 a record-breaking year with 12.6 GWh deployed."
To mitigate the slowdown, both ESA and ACORE are pushing for help from Congress, as lawmakers consider a fourth stimulus bill to assist industries feeling the effects of the virus and accompanying economic downturn. The renewables industry and a group of Democrats have been pushing for a number of tax credits and other relief measures, including a stand-alone energy storage investment tax credit.
ESA is specifically advocating for Congress to modify energy investment tax credits to allow businesses to monetize them directly, including one covering all stand-alone energy storage technologies.
And the group — which represents about 190 member companies — is also seeking an industrywide exclusion from tariffs covering grid energy storage projects and their components, as well as more general measures to mitigate job losses in the sector, such as grants.
"Our survey results portend immediate and significant risks of job losses and economic damage," Speakes-Backman said. "These delays upend grid resilience and reliability efforts, just as the U.S. enters a new season of hurricanes and wildfires and as states, towns and utilities are beginning to incorporate energy storage systems as backup power to prevent power system disruptions for critical health care facilities."