Sen. Markey Bill Proposes Bolstering FCC's E-Rate Program With $4 Billion Fund
New Senate legislation comes as Congress starts negotiating the next COVID-19 relief deal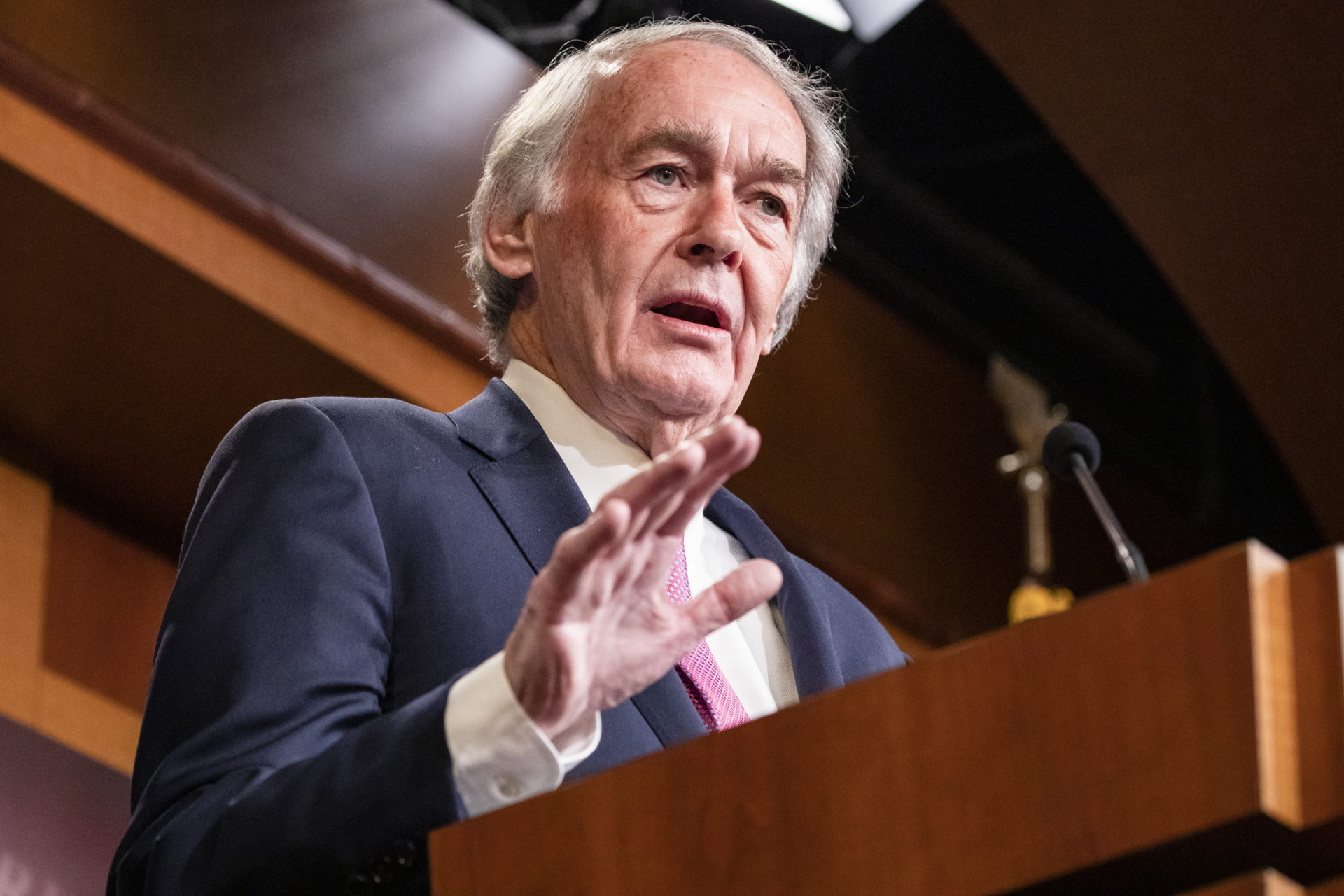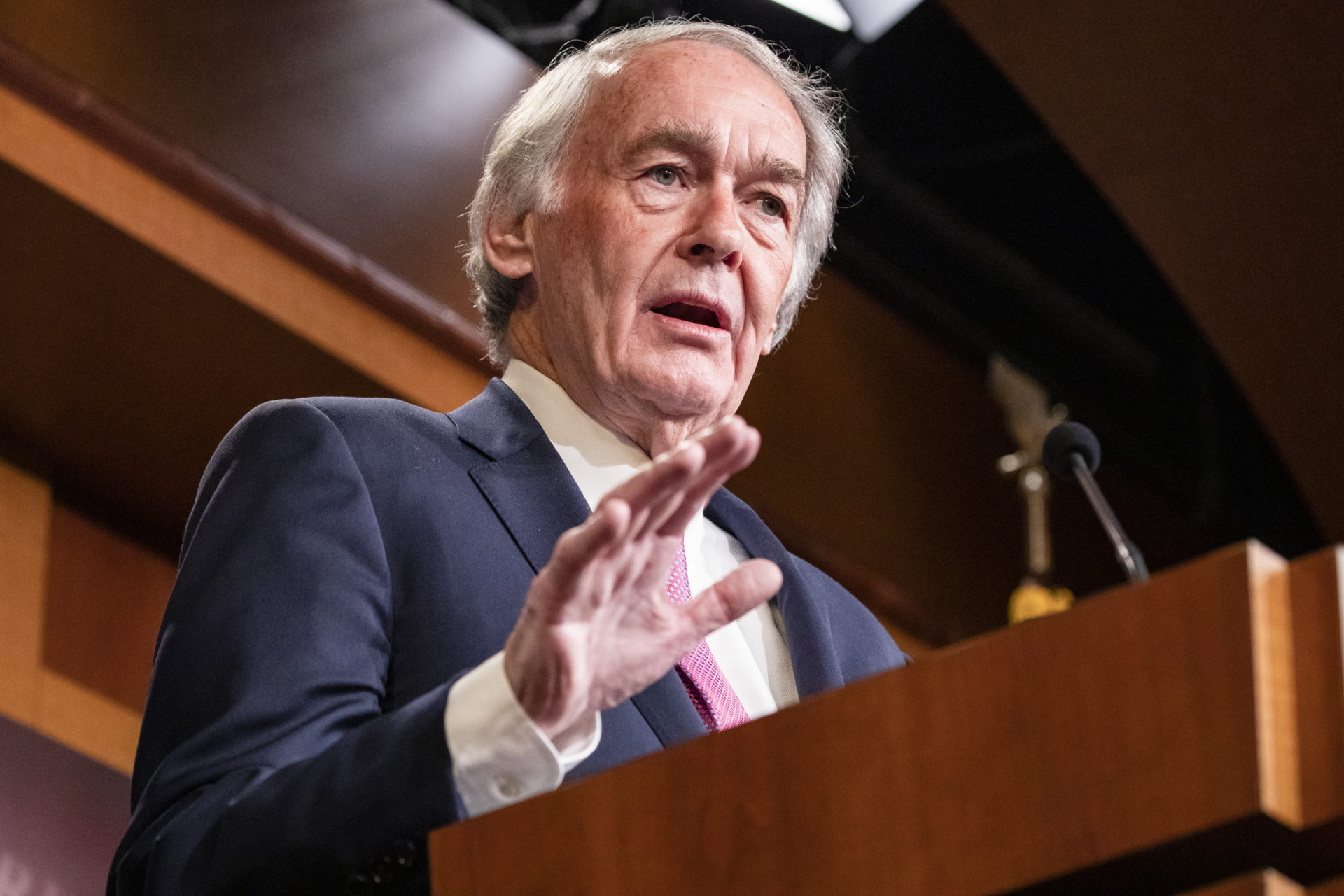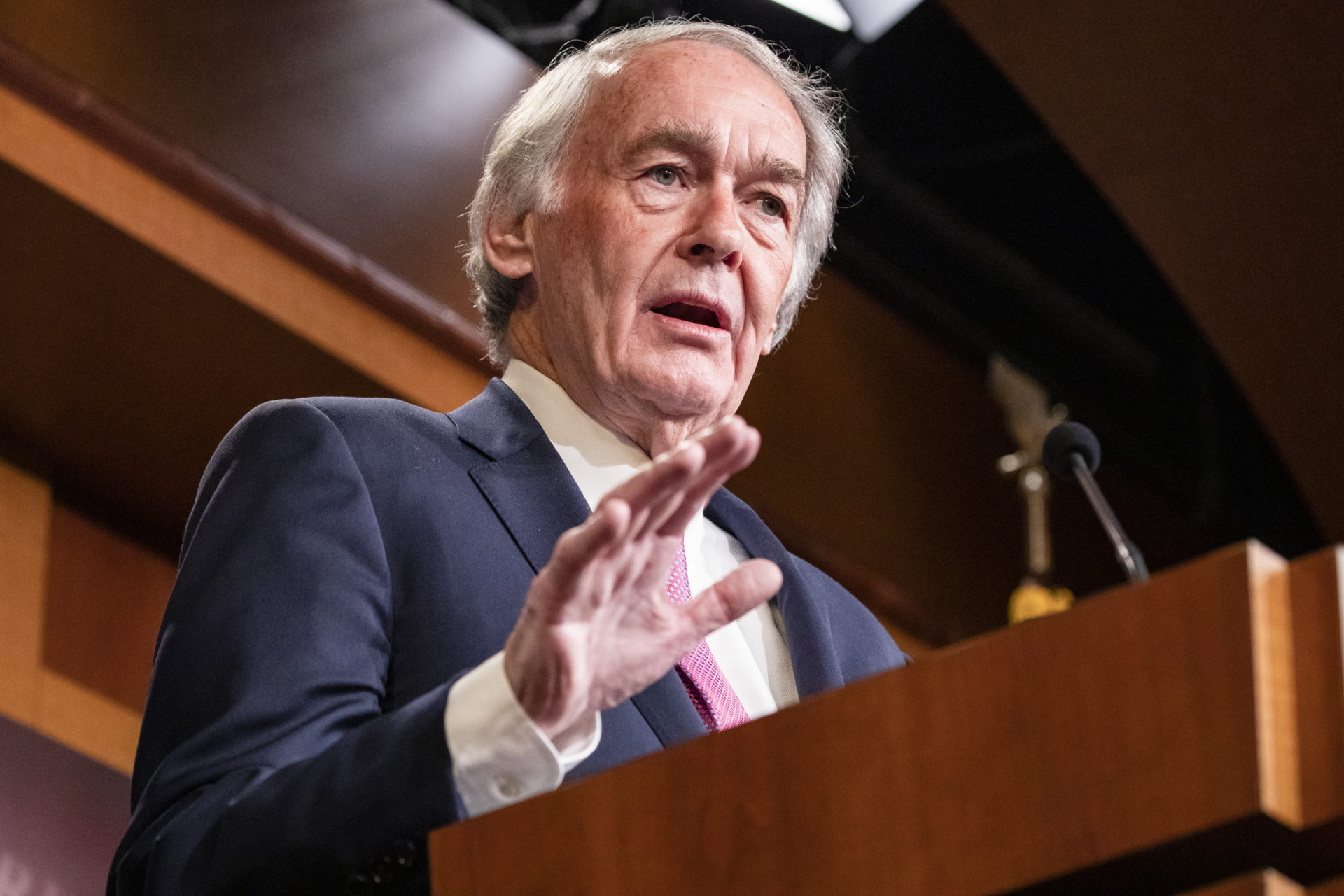 Sen. Ed Markey (D-Mass.) will release his anticipated legislation Thursday establishing a $4 billion emergency connectivity fund to strengthen a Federal Communications Commission program so qualifying schools and libraries can purchase Wi-Fi hotspots, modems, routers and other connected devices for students during the COVID-19 pandemic, his office said.
The bill, which is being cosponsored by Democratic Sens. Chris Van Hollen (Md.), Michael Bennet (Colo.) and Maggie Hassan (N.H.), comes after Markey tweeted his intentions for such legislation Wednesday. Language for the forthcoming bill was shared with Morning Consult and his office confirmed it will be formally announcing its plans Thursday afternoon to introduce the legislation next week once the Senate is back in session. 
The new Senate bill is the companion to Rep. Grace Meng's (D-N.Y.) Emergency Educational Connections Act of 2020 legislation introduced last week, which calls for $2 billion in additional funding to the FCC program.
The Democratic senators' funding bill comes as Congress starts negotiations on another coronavirus relief package, with the Senate returning to Washington next week. Telecommunications and broadband consumer advocates have been pushing lawmakers to include additional funding for FCC subsidy programs in the next spending deal after being left out of the negotiations for last month's third package. New emergency relief funds would be funneled through E-rate, which discounts broadband and internet access for schools and libraries.
"We cannot let students without internet access be left behind during #COVID19," Markey tweeted Wednesday, adding that his anticipated legislation will "ensure ALL students can keep learning."
According to the bill language, the FCC will start doling out funding to eligible K-12 schools and libraries, so students, library patrons and staff members can access internet services at their homes. After the COVID-19 emergency period ends, each school and library can use the equipment purchased through these funds for any purpose they deem "appropriate," although they cannot sell or exchange the equipment aside from product upgrades. The bill also comes after the FCC last month waived rules until Sept. 20 for its E-rate program to make it easier for schools and libraries to receive donations from service providers for items like Wi-Fi hotspots.
Markey's office previously considered calling for $2 billion in emergency funding, but increased the total to $4 billion after receiving feedback from educational organizations about their needs.
Democratic lawmakers have been pushing to expand broadband funding for E-rate and Lifeline, a highly politicized program that provides subsidized phone and internet services for low-income Americans. Last month, House Speaker Nancy Pelosi (D-Calif.), along with other Democratic leaders, listed expanding broadband infrastructure as a continuing priority for any future coronavirus spending. However, it remains unclear how supportive Republicans are of any subsidy expansion.
The forthcoming bill from Markey, who is also the author of the original E-rate program, has backing from 52 education organizations, which plan to submit a letter of support to both Senate Majority Leader Mitch McConnell (R-Ky.) and Pelosi, along with leaders of the Senate Commerce Committee, Sens. Roger Wicker (R-Miss.) and Maria Cantwell (D-Wash.). The signatories include the American Library Association, Common Sense Media, the National Education Association and Teach For America.
"With an estimated 9 to 12 million students and some of their teachers currently lacking home internet access and unable to participate in online classes now and in the future, there is great need for Senator Markey and his colleagues' legislation," the group says in the letter. "We strongly urge you to take up and pass this bill as part of COVID-19 relief package IV."
The legislation comes after more than 200 public interest, government, industry, civil rights, rural advocacy and academic groups sent a letter to Congress earlier this week calling for funding to support affordable broadband internet in the forthcoming package.